It might've become a goldmine of memes today, but there was a time when Hum Aapke Hain Koun was the shiz. It had all the big actors of the time.
And also Tuffy, the multi-purpose dog who was more of a family member than Prem himself.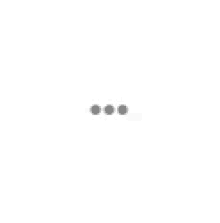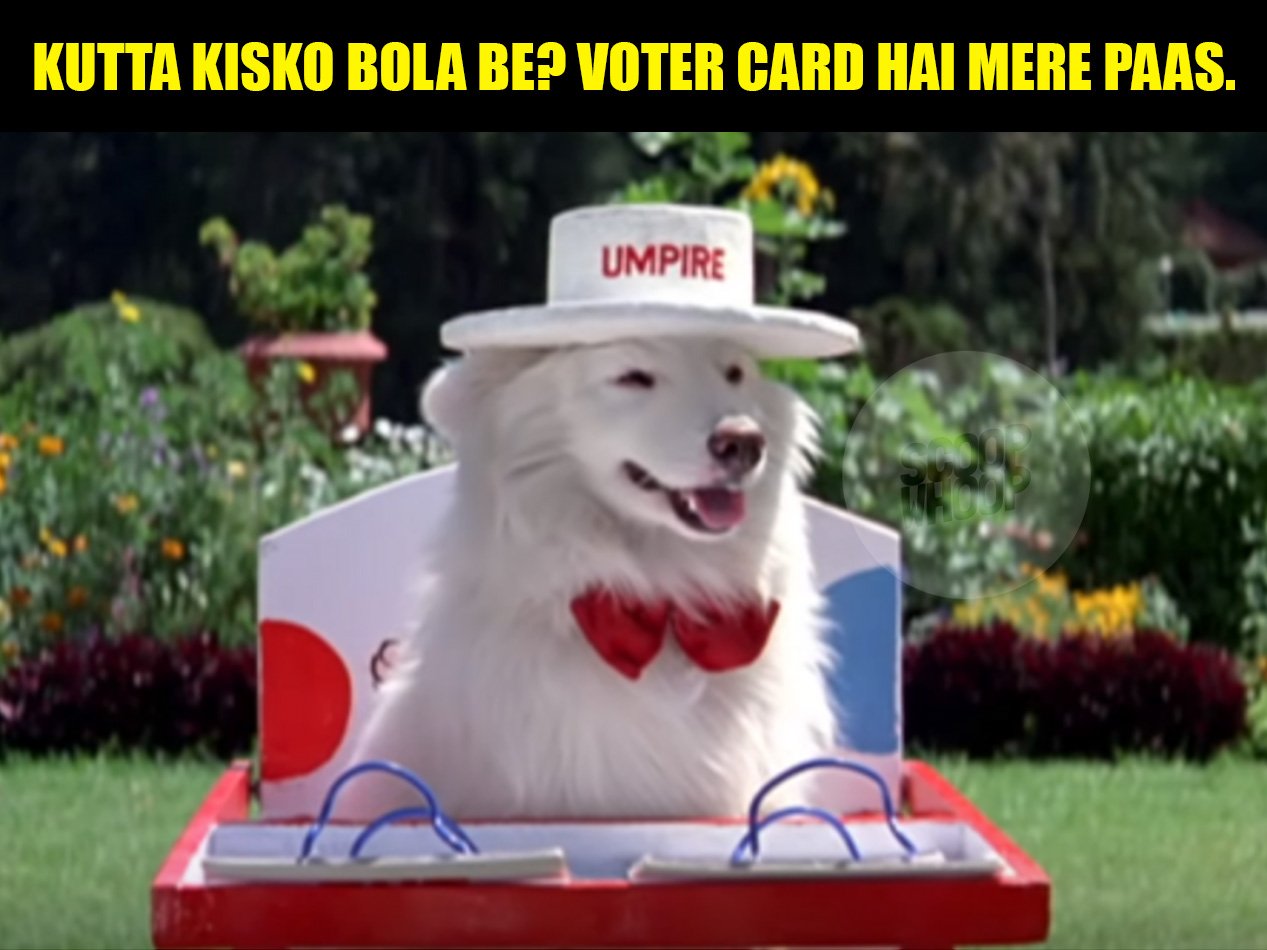 While Sooraj The Sanskaari had done an amazing job directing the 3h 26mins long shaadi ka video (read: feature film), we wondered how Hum Aapke Hain Koun would've turned out had it not been directed by Barjatya.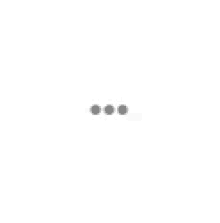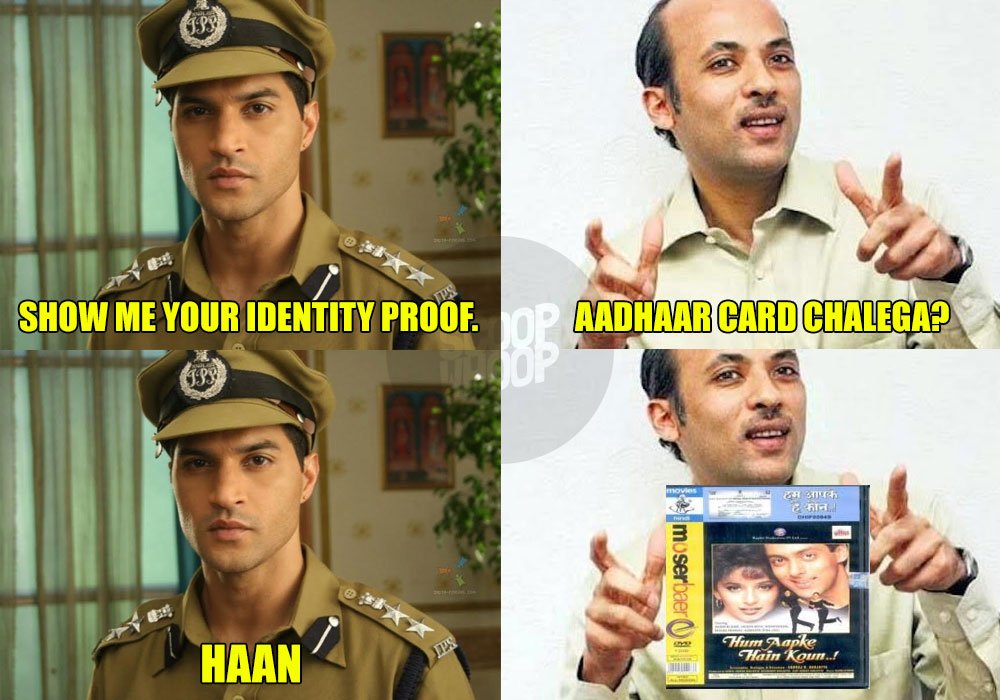 I know it's like taking away Barjatya's identity, but hey, just for the lulz, we wondered what the film would've looked like had it been directed by someone like Quentin Tarantino.
So check it out.
1. Rajesh (Mohnish Bahl) would've been killed on the day of wedding by Pooja's (Renuka Shahane) Ex-boyfriend.
In Hum Aapke Hain Koun, Renuka Shahane's character Pooja is a bride.
Which means, that she has to have a backstory.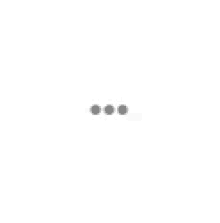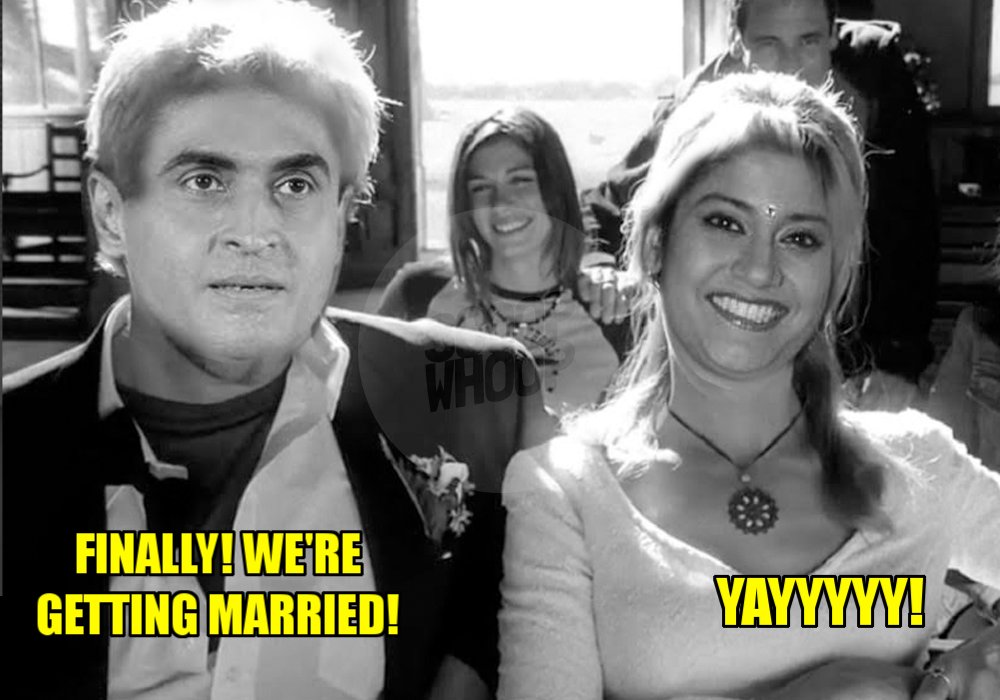 And the backstory has to involve a psychotic ex who comes back to make her life miserable.
And who better to play the role than Renuka Shahane's real life husband Ashutosh Rana?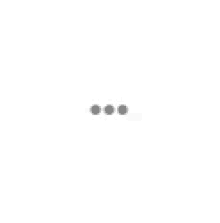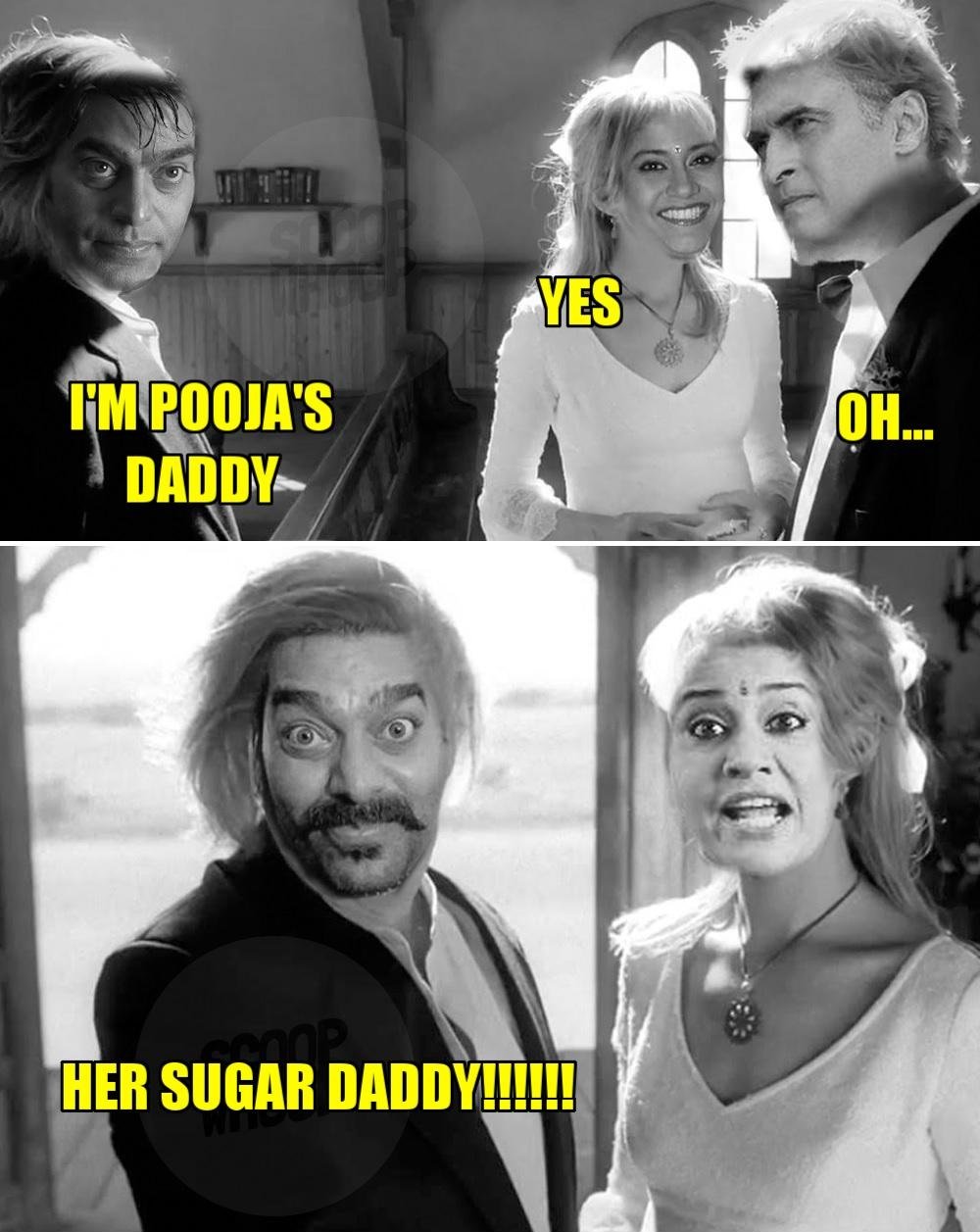 Take that, Kailash (Alok) Nath.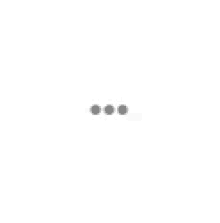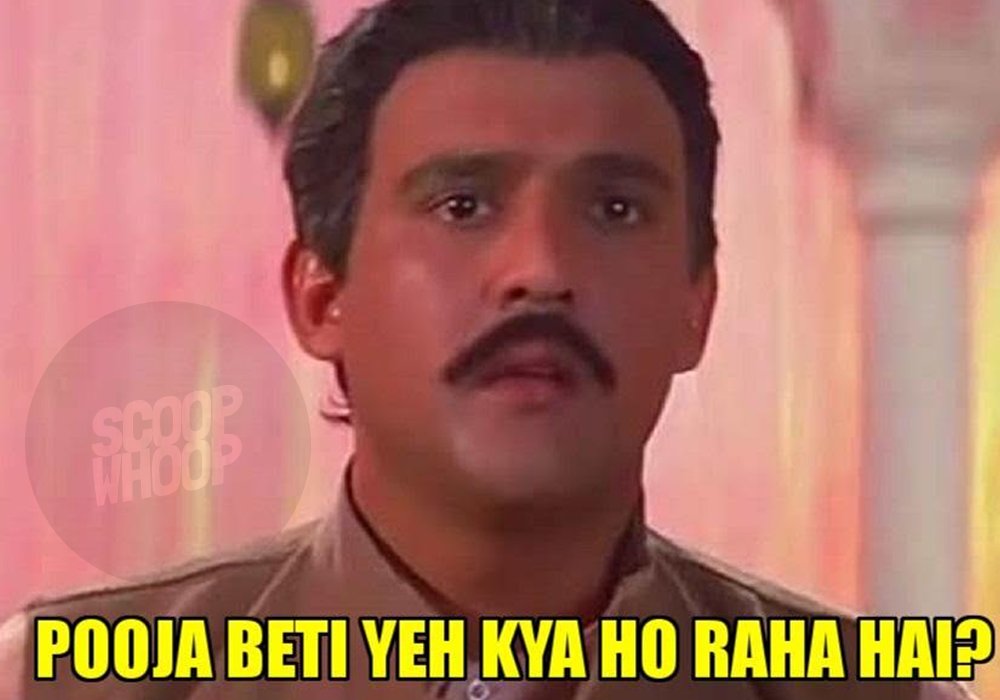 2. Lalloo Prasad (Laxmikant Berde) wouldn't have been a servant...
He would've been a slave. And it'd have been up to Anupam Kher and Reema Lagoo to save him.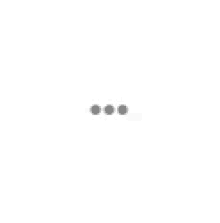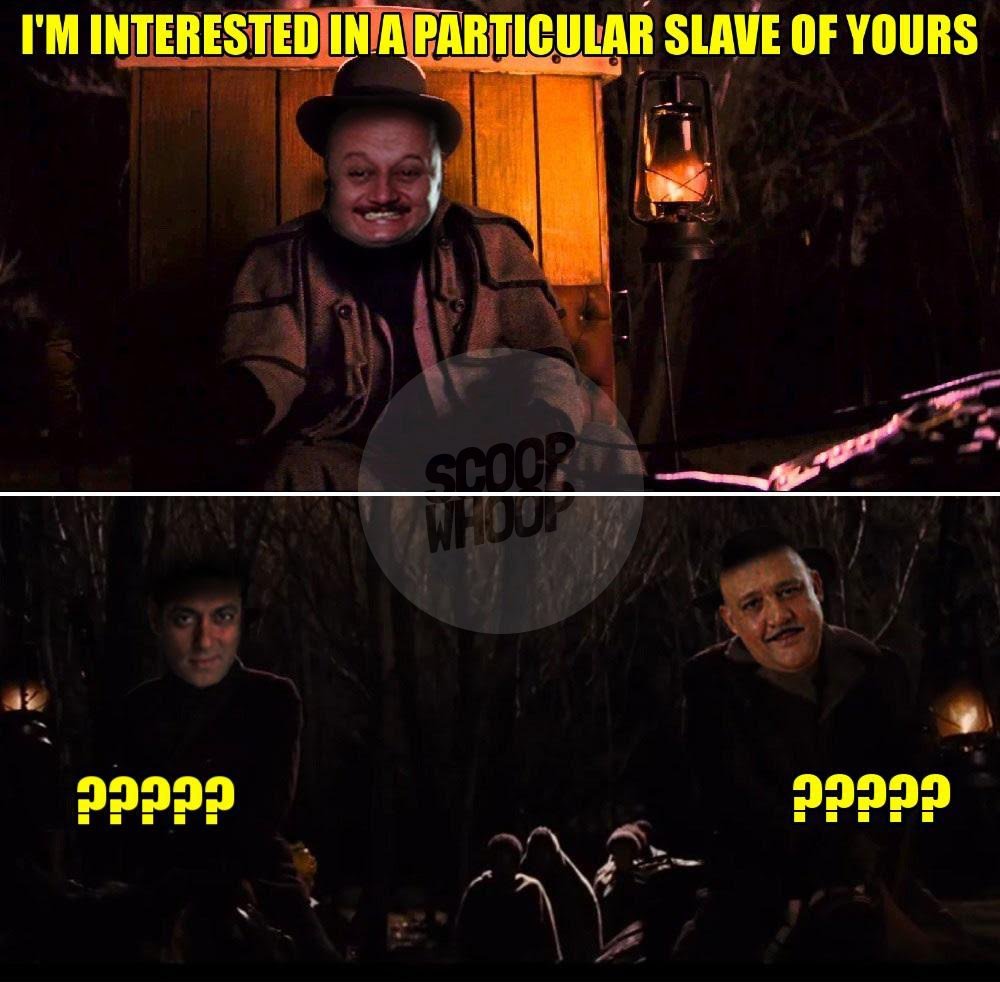 Of course, the film might've been titled a little differently as well.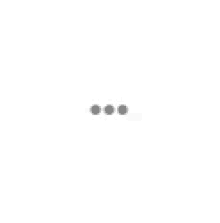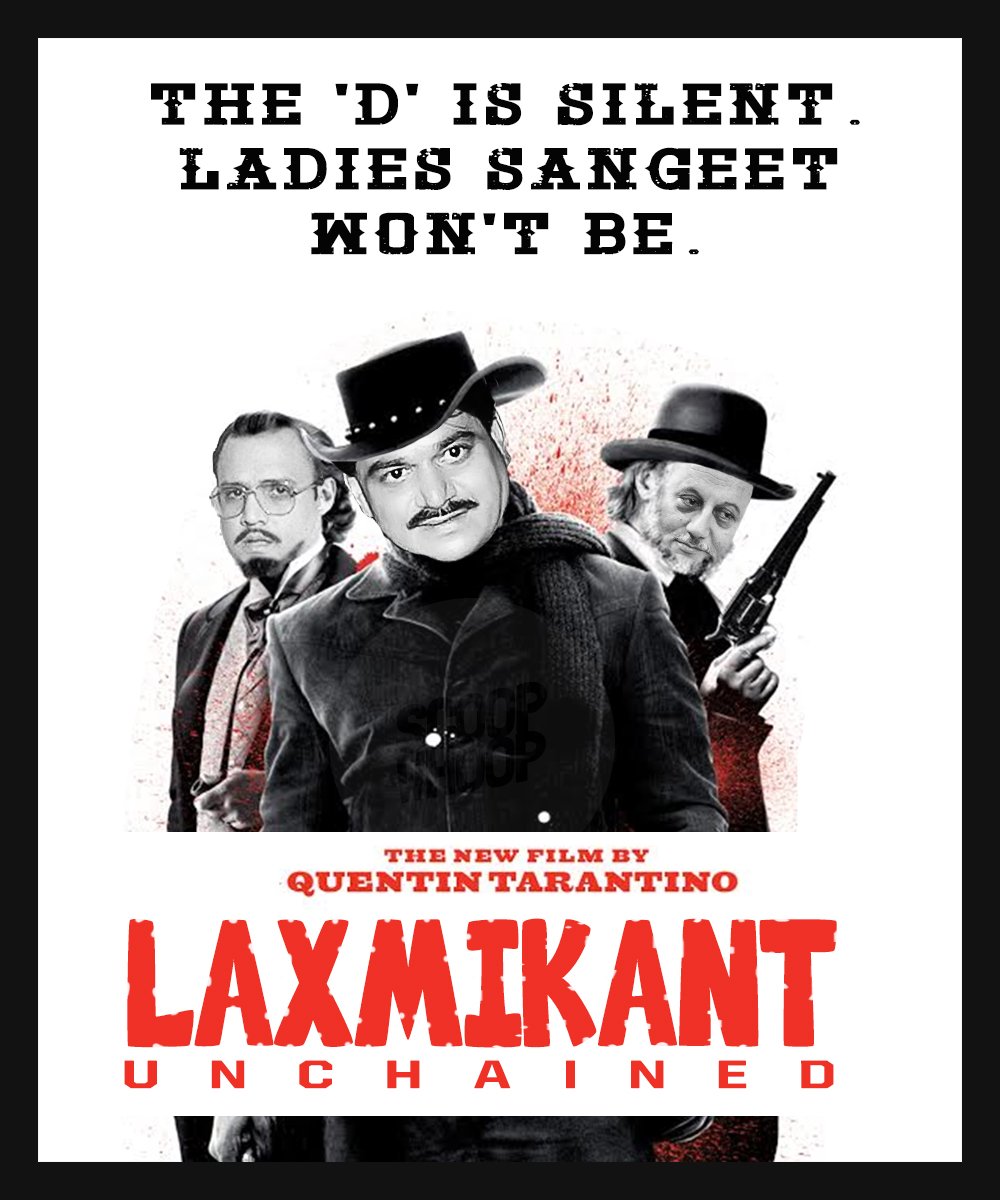 3. The groom's shoes would've been stolen by his sister-in-law...
And that would've led to a Mexican standoff. Because hey, nobody just steals stuff in a Tarantino movie and then get away with it.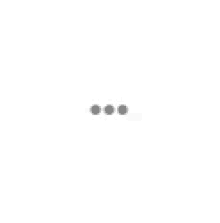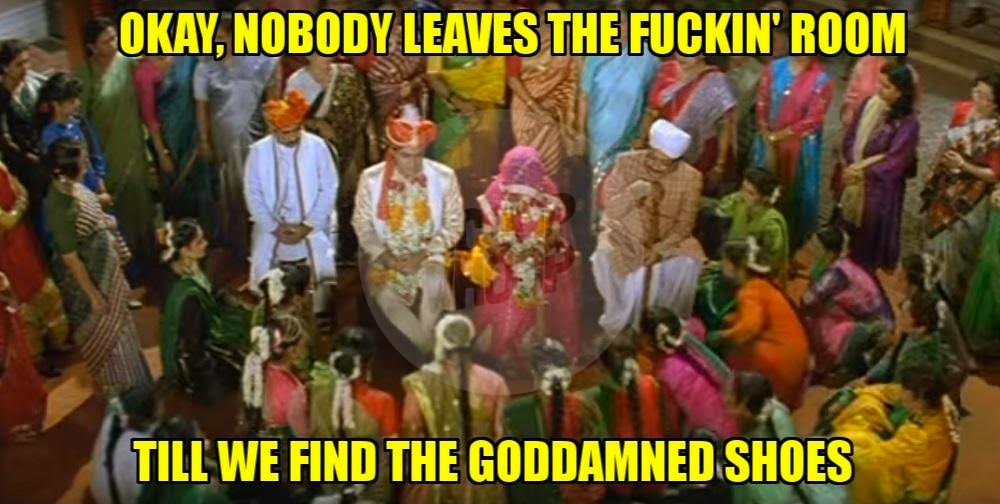 Needless to say, of the many baraatis who'd have come, not many would've made it back.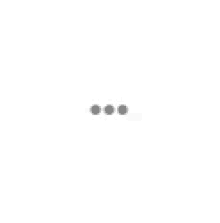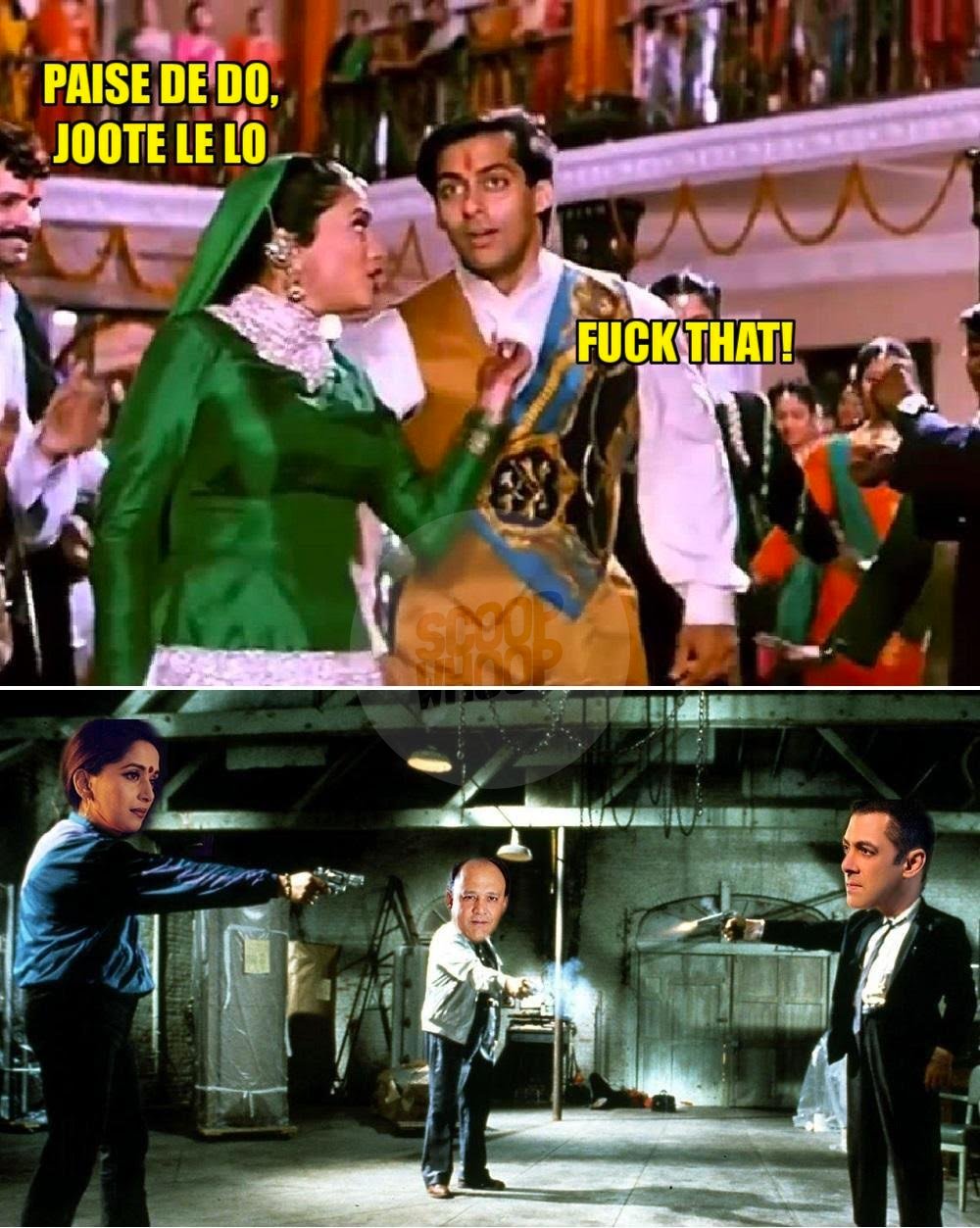 4. Pooja (Renuka Shahane) would've died in the most gruesome manner ever.
Death by falling down the stairs? Seriously? 
Come to think of it, even by Barjatya's standards, that was kinda lame.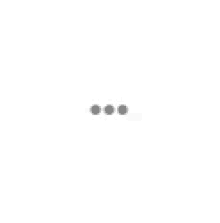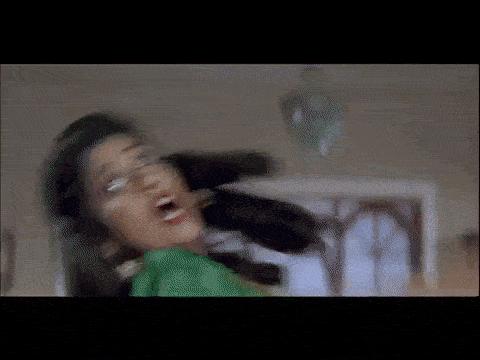 In Tarantino's version, she'd have fallen down the stairs...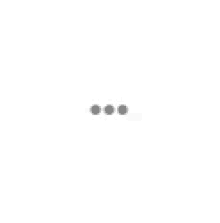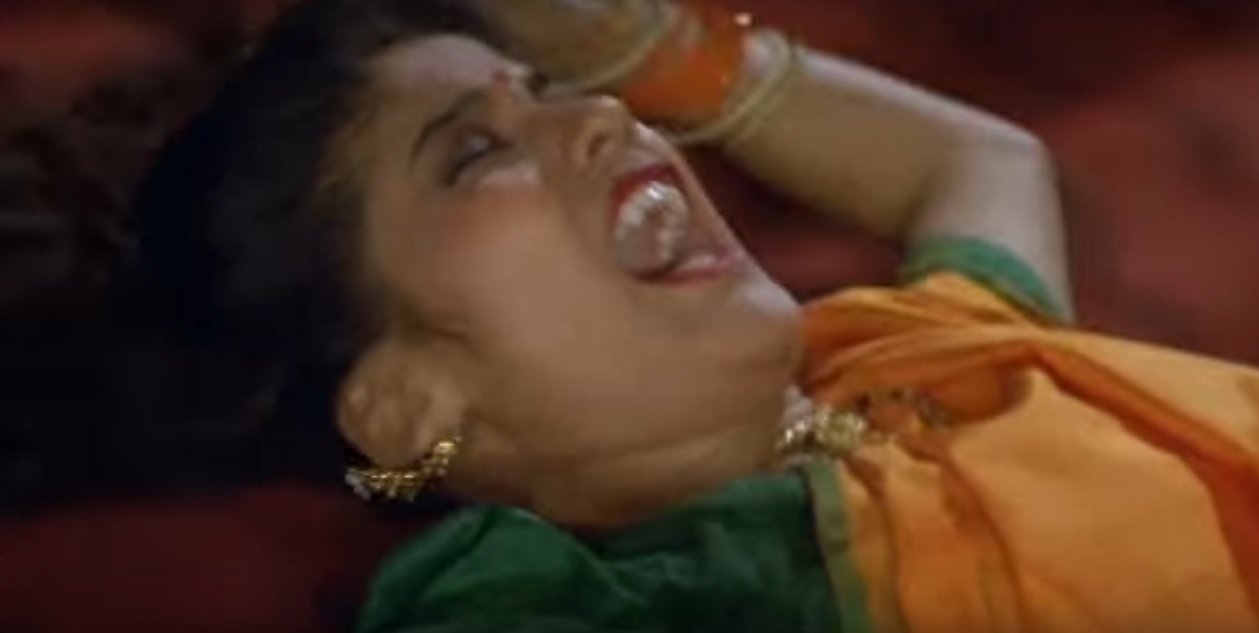 Gotten her face smashed by a flower vase on the way...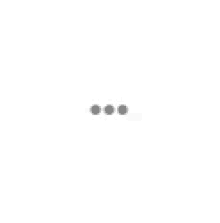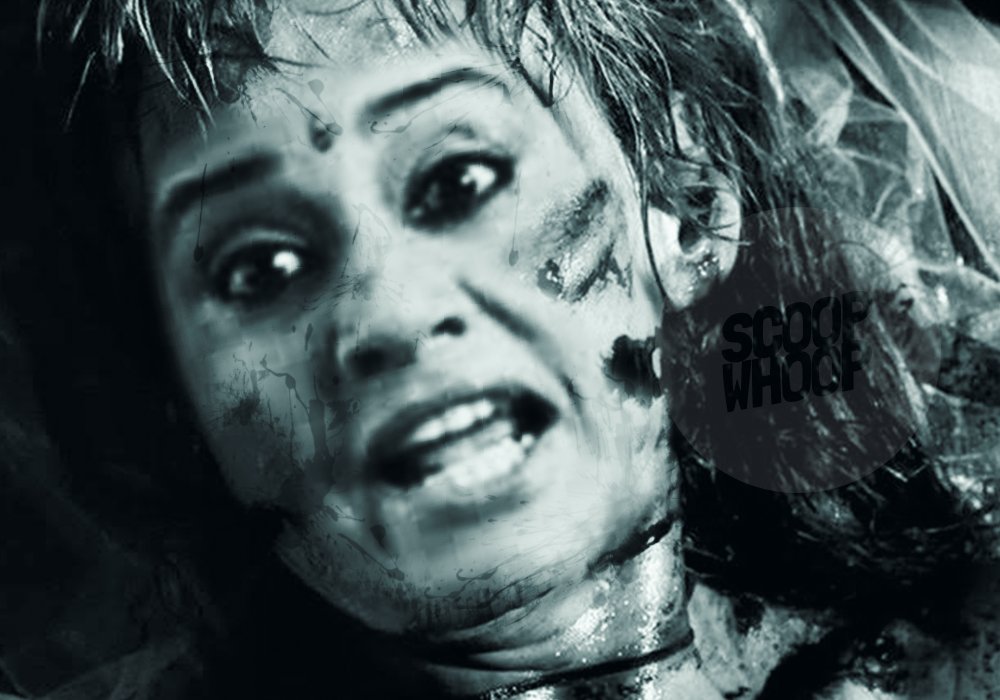 Been bitten by Tuffy...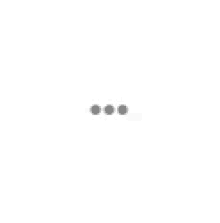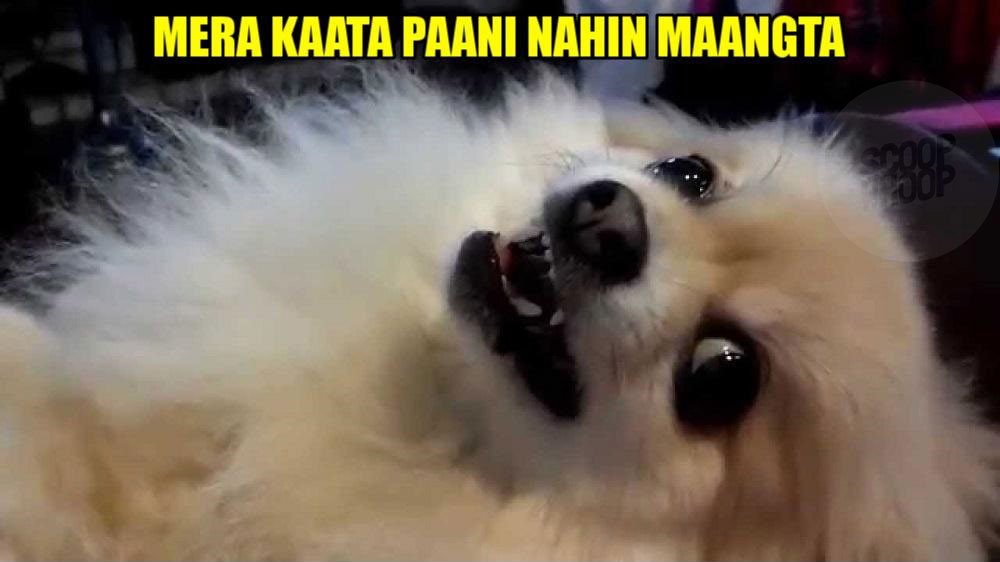 And then died.
Of food poisoning.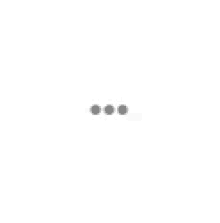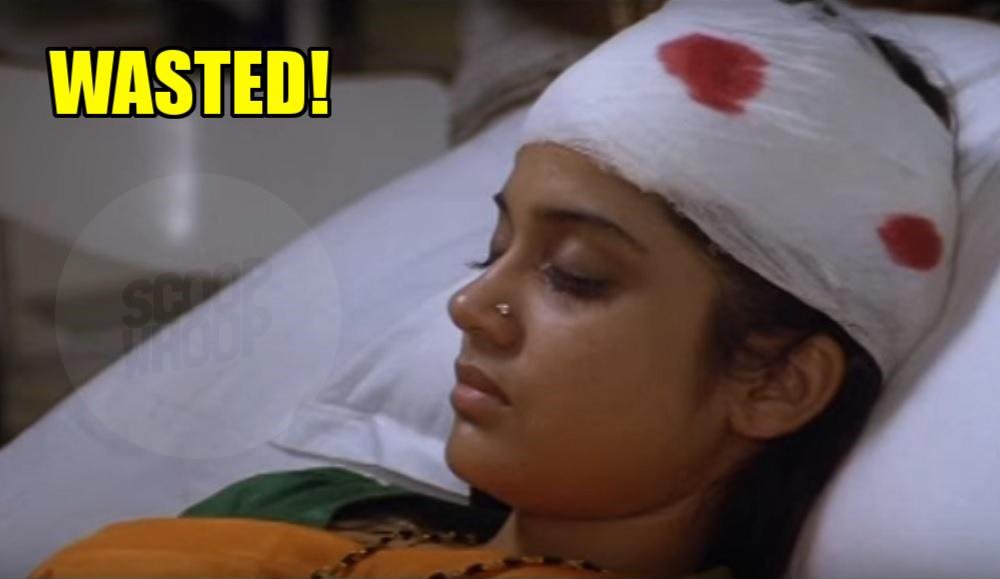 5. In the end, Rajesh (Mohnish Bahl) would've married Nisha (Madhuri Dixit).
Because Tarantino doesn't make any Disney-ass fairy tale movies. Life's never fair so deal with it. 
Besides, if SRK in Kuch Kuch Hota Hai can marry twice, so can Mohnish Bahl.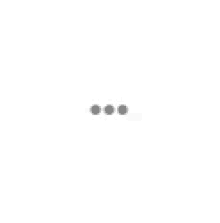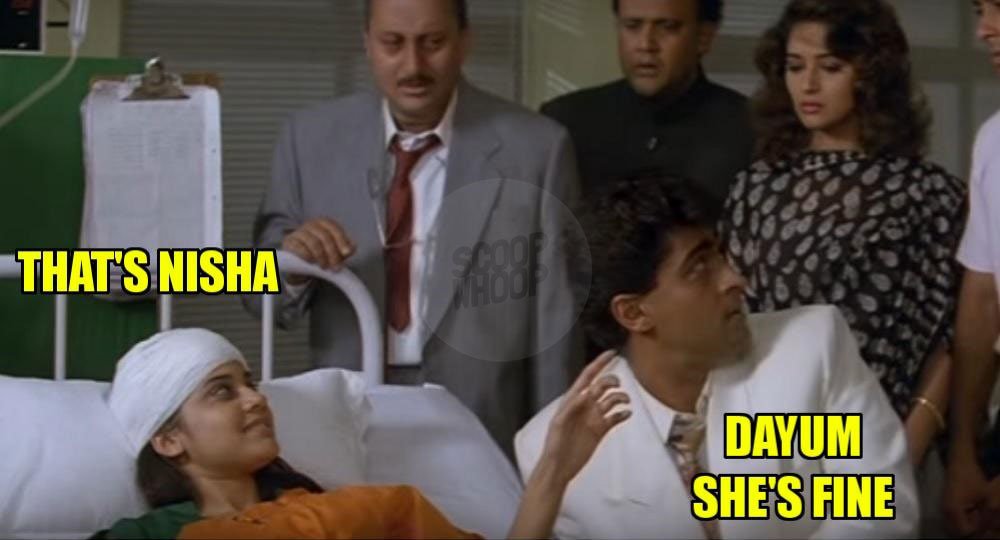 Also, that would've set the premise for Hum Aapke Hain Koun Vol. 2 where Prem goes to rescue his Broomhilda... errr... Nisha.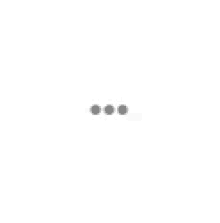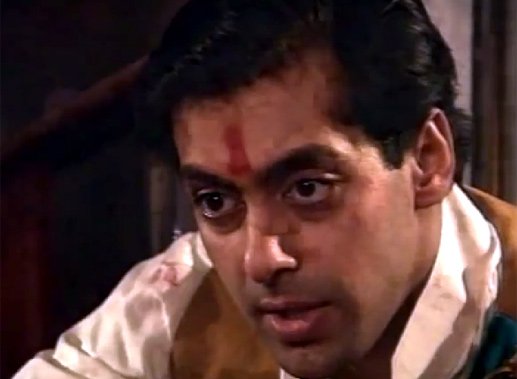 Yeah, we know what you're thinking.