This earth is not just the prerogative of human beings. Animals, reptiles, birds, and other living creatures share this planet alike. And it's our responsibility to take care of each other in order to maintain the ecological balance, and live in harmony. However, there are people who go out of their way to protect and rescue animals, by putting their own life on the line, or by showing exemplary instances of fearlessness, generosity, and endurance.
Here are some of these heroes, who went to extraordinary lengths to rescue animals, in extremely untoward circumstances, and are the truly deserving torch-bearers of humanity.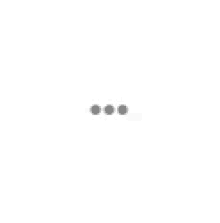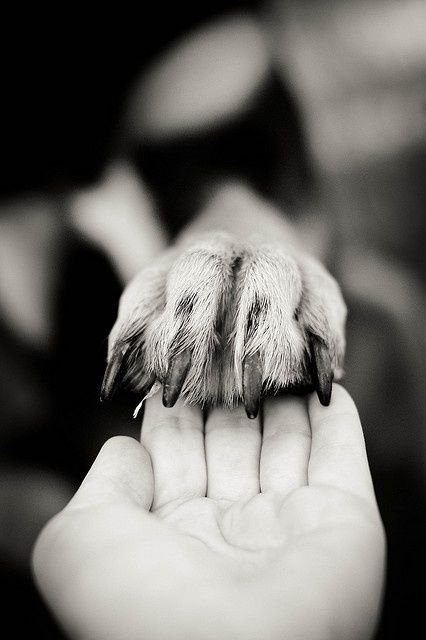 1. A man gave his pet, who was suffering from a heart attack, an emergency mouth-to-mouth resuscitation.
57-year-old, Trevor Jackson from East Yorkshire, gave his pet, Princess, the 'kiss of life' at the back seat of the car, when she suffered a serious heart-attack. According to Yahoo, Trevor said, she was very close to death, and he could see her turning blue in the car, and he tried his best to keep her awake. The vet later confirmed that she was minutes away from dying. Trevor's quick-thinking helped save the life of his dear pet.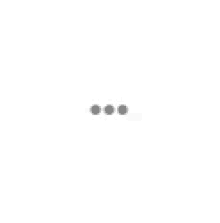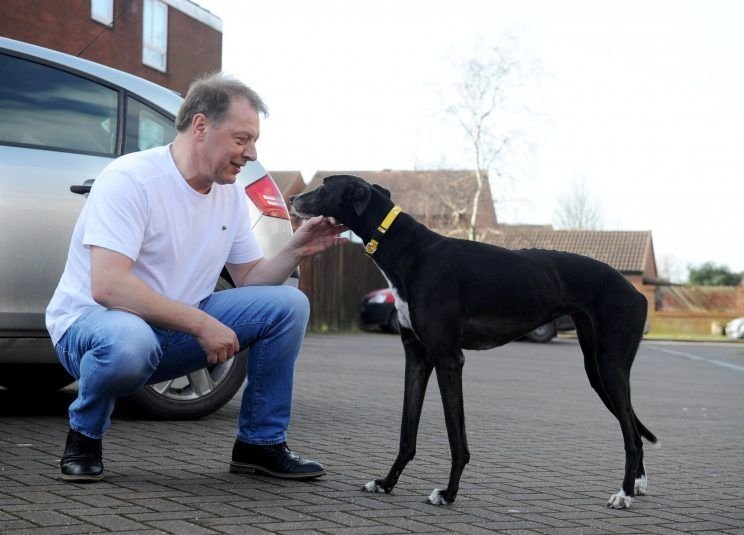 2. A woman stranded in Kerala floods refused to abandon her 25 dogs, when the rescue team came to evacuate her.
When the rescue team came to evacuate Sunitha, she was informed that her 25 dogs can not be rescued with her. She sent back the team on hearing these. Later, the team was able to get her to safety along with the dogs. It's impeccable to see humans standing ground for the voiceless in times of grim situations like these.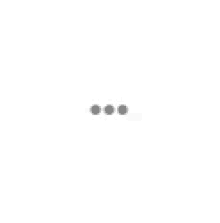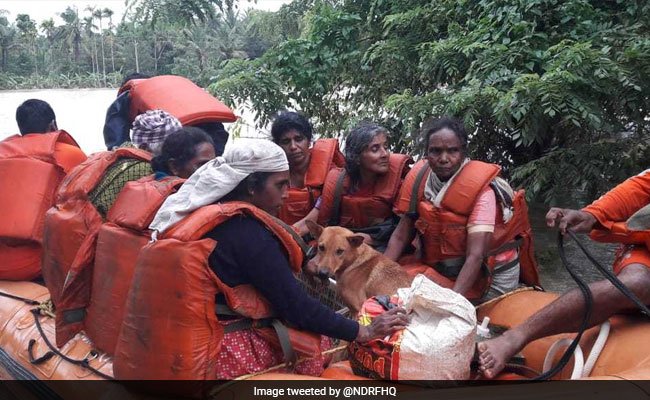 3. A woman saved her nearly blind, diabetic pet Chihuahua from coyotes, bigger than the size of German shepherds.
According to Huffington Post, Dawn McCarty was retrieving her newspaper when she heard her pet Chihuahua, Tucker, squealing. She saw a tiny leg in the mouth of the one of the coyotes, and wielded the newspaper in her hand as a sword to shoo the coyotes away. Her instant courageous decision, in the face of a benumbing situation, enabled her to save the life of her pooch.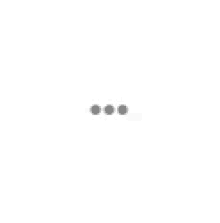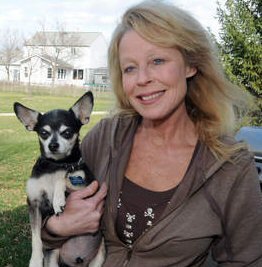 4. A brave diver puts his life on the line to save a whale shark, trapped in a commercial fishing line.
The giant whale also sensed that the diver is trying to help, and consequently cooperates with the diver. 
5. Dog owner waded into icy pond to save his dog, in a potentially life-threatening rescue mission.
Marc Greenhalgh didn't think twice before wading into ice cold water to save his four-legged mate. According to BBC News, the fire service said Marc could have had died in this rescue mission. He also urged people to steer clear of the ice-cold lake.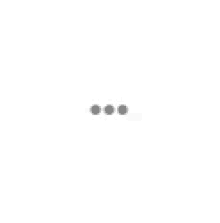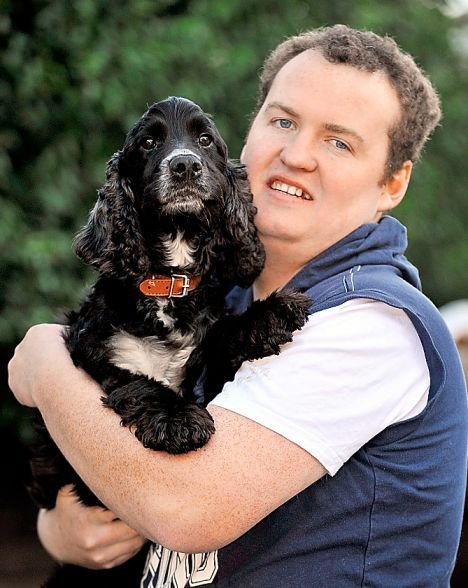 6. A lionhearted man fed water to a rescued cobra.
This brave human extends his kindness to a rescued reptile, not caring a bit about the venomous snake, and feeds it water. Surprisingly, the cobra also drinks water from the bottle peacefully, and doesn't try to harm the man, at all. Animals, at times even the most dangerous ones, understand the language of kindness and peace. 
7. A hardware store owner rescued his pet birds, when his building caught on fire.
In Massachusetts, United States, Manuel Botelho's hardware store caught on fire, but he made sure to rescue his two pet birds from the building inside.
8. A grandmother rescued her 10-pound dachshund, caught in the grip of a hawk.
According to WAFB9, Pat Bringol from Slaughter, LA saved her pet, Hannah Marie from a hawk, who swooped down to pick her up. Bringol had been usually keeping an eye out for the hawk, but it happened very suddenly that the hawk attacked Hannah. Pat acted quickly and grabbed her hind legs. According to WAFB9, Bringol said, she was so mad, that she was shaking with fear, and it took everything in her to pull Hannah back from the hawk.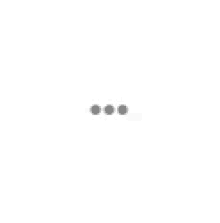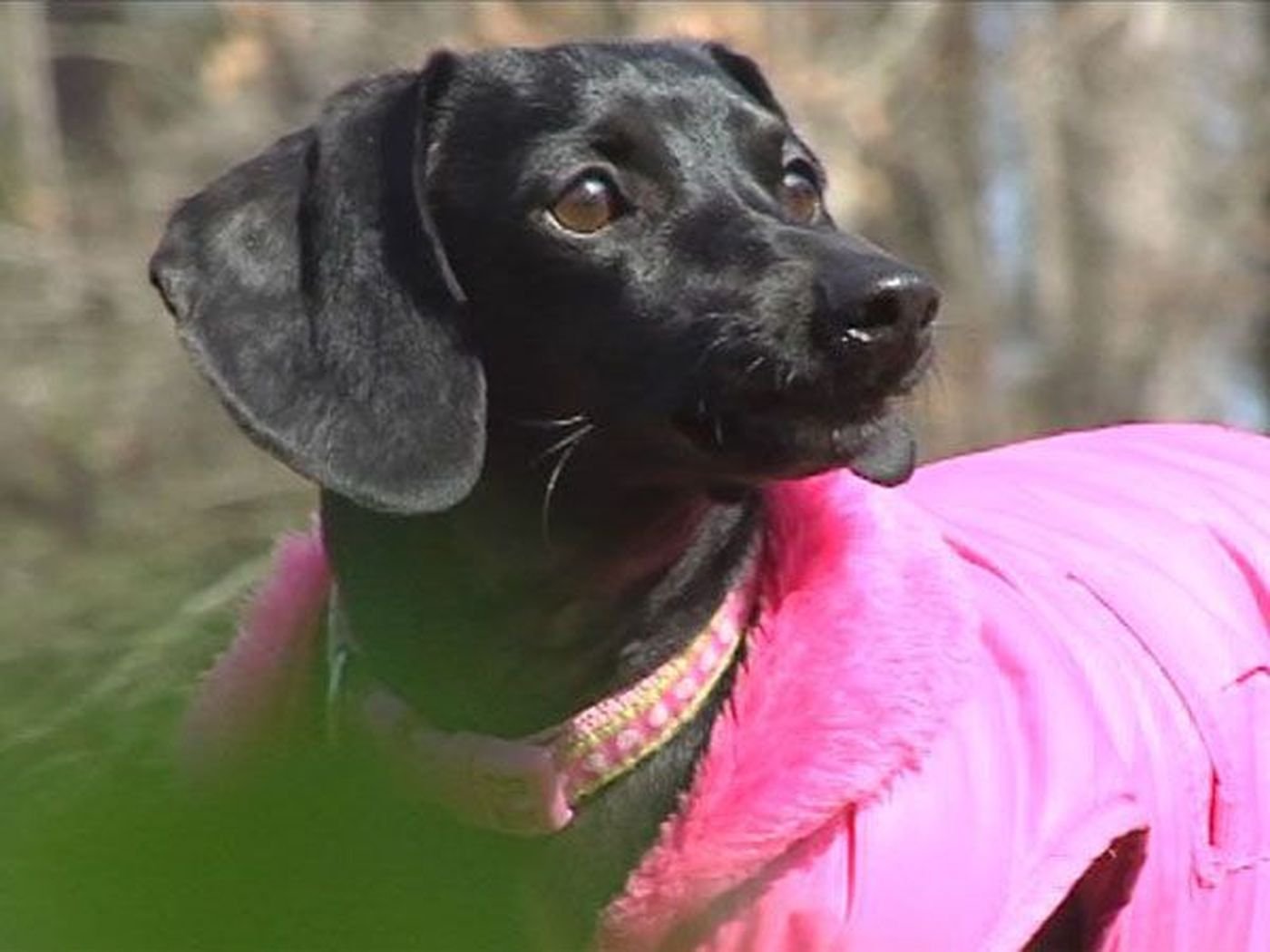 9. A boy jumped into a flooded river, risking his own life to rescue a drowning fawn.
This heroic boy from Noakhali, Bangladesh was able to rescue the fawn, who returned to its herd, unscathed.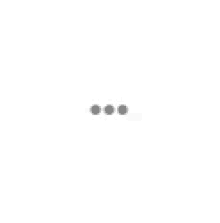 10. A Korean sergeant rescued a kitten, when its mother was shot by another soldier, during the war.
An ironical situation indeed. In times of war, a rare glimpse of humanity aiding creation and supporting life. According to Keith Thomson Blog, Frank Praytor, the sergeant sent this photo home. And even before the viral phenomena of social media existed, this photo went viral in 1952. Reportedly this resulted in Frank losing his post, for running a combat photo without proper authorization.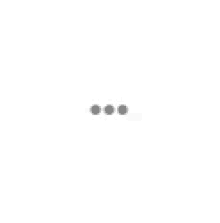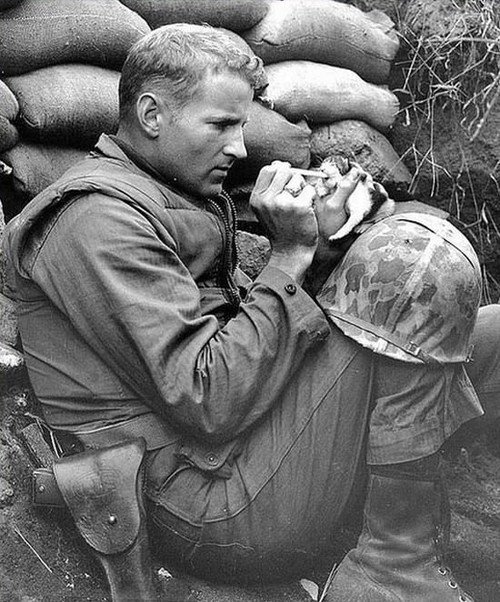 11. Pet owner rescued her dog on her shoulders, in the aftermath of the Hurricane Harvey.
Hurricane Harvey made landfall in Texas Aug. 25, 2017. Rescuers across Texas made sure to rescue not just humans but also animals in this devastating fallout. According to Huffington Post, Naomi Coto was seen carrying her dog, Simba on her shoulders, while evacuating her home.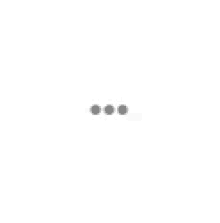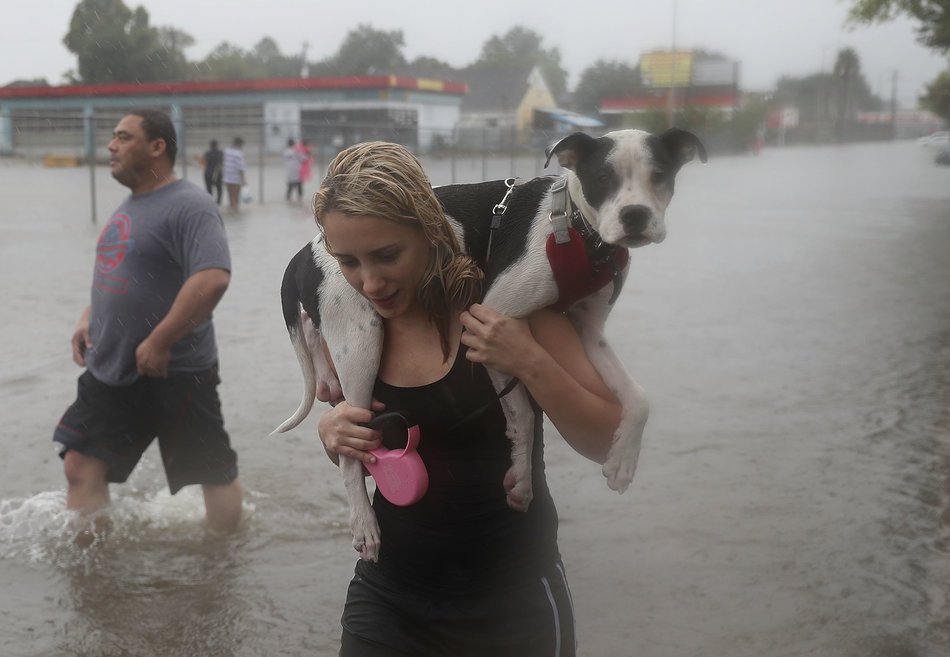 12. A man fought off a cougar with his bare-hands to rescue his five-year-old husky.
31-year-old man, Gibb from Alberta, punched a cougar that laid on top of Sasha, to trap her. According to The Star, initially he thought it must be a coyote, only to realise later that it was a cougar. Thrashed and bleeding Sasha even bit her owner, thinking that it was the cougar attacking her, again. Gibb however continued to fight the cougar, while shouting to call out his brother to help the dog.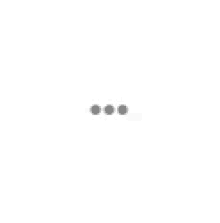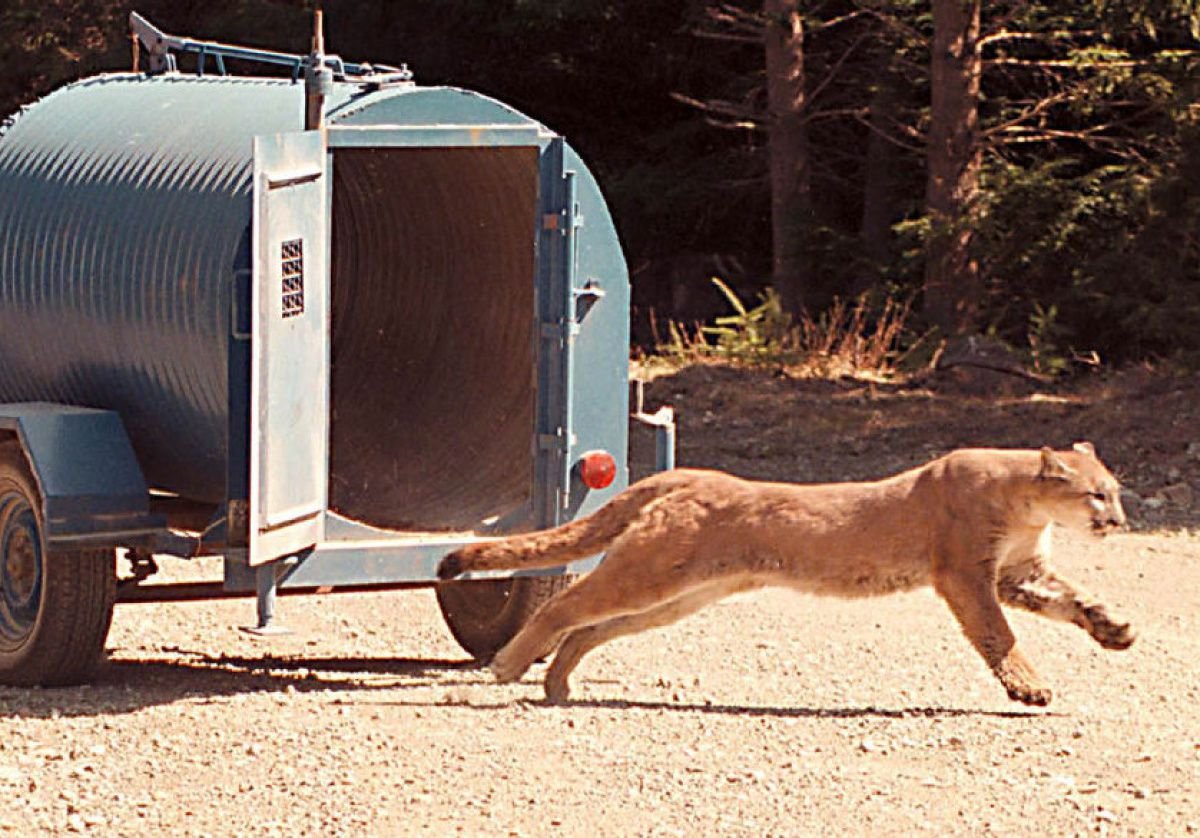 13. Owners of the dog went to extraordinary lengths - from helicopter search to thermal imaging- to search for him.
Benny, the beagle dog was lost in Wellington's freezing and stormy weather for six days. But his owners took it upon themselves to go to the ends of the earth to look for their pooch. According to News Hub, they involved some 50 volunteers, helicopter search, thermal imaging and even Benny's beagle buddy, Spike, to find Benny.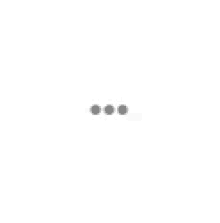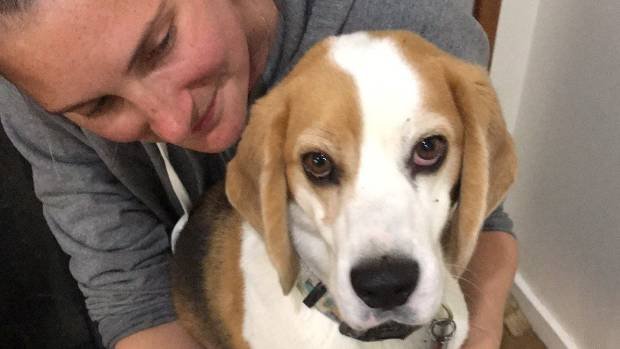 14. A bunch of people in the Caribbean formed a human wall to help guide baby sea turtles safely to the ocean.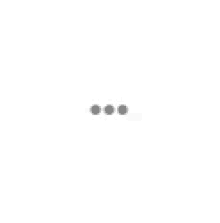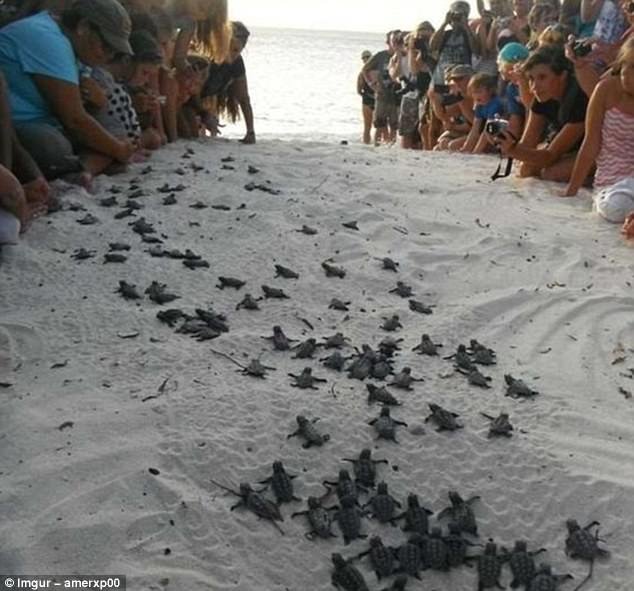 15. Team of rescuers made sure to save a trapped dog under the wreckage of a building.
During a natural disaster in China's Sichuan Province, rescuers were seen pulling a dog out of the rubble.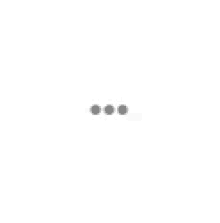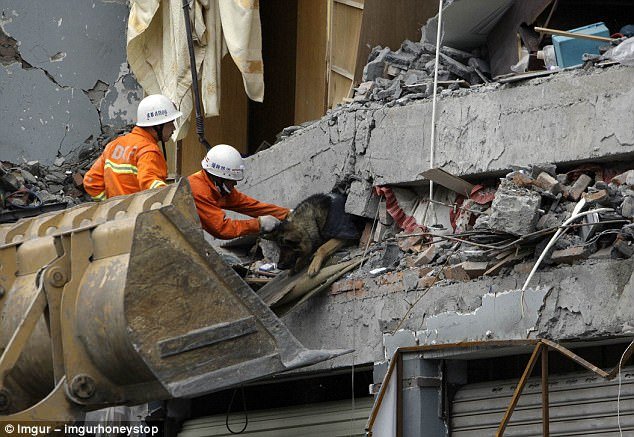 We salute the efforts of these people, who did everything in their power to safeguard and rescue animals in desperate need of help. Do you have any such stories of fearless animal rescuers?