Whenever we think Rahul Dravid cannot be more modest, more honest or more sincere, he outdoes himself.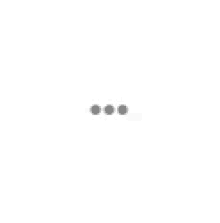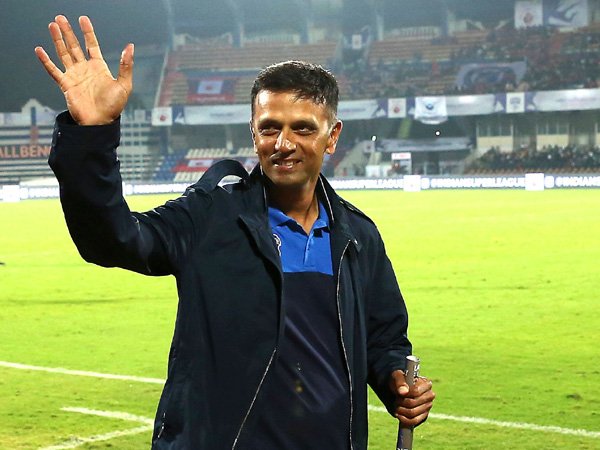 The man stood firm with India's Under-19 cricket team, not just through the tournament, but for years before that.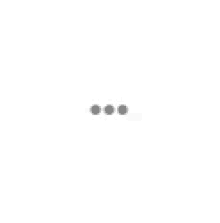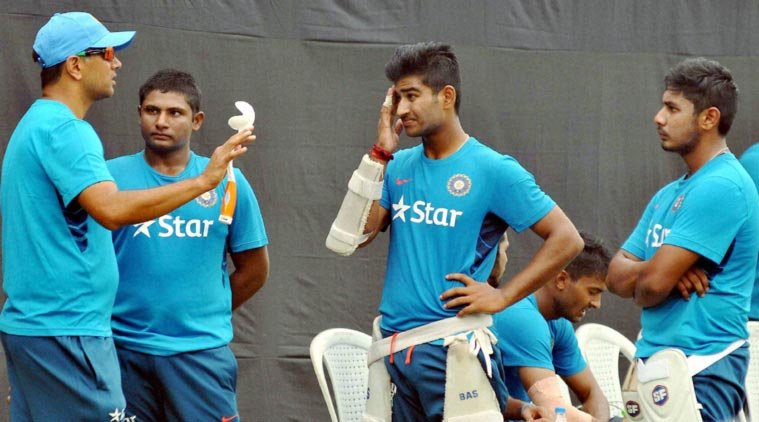 Acting as the head coach, he played an important part in the training of the young boys, who took India to a record 4th World Cup title.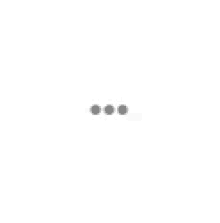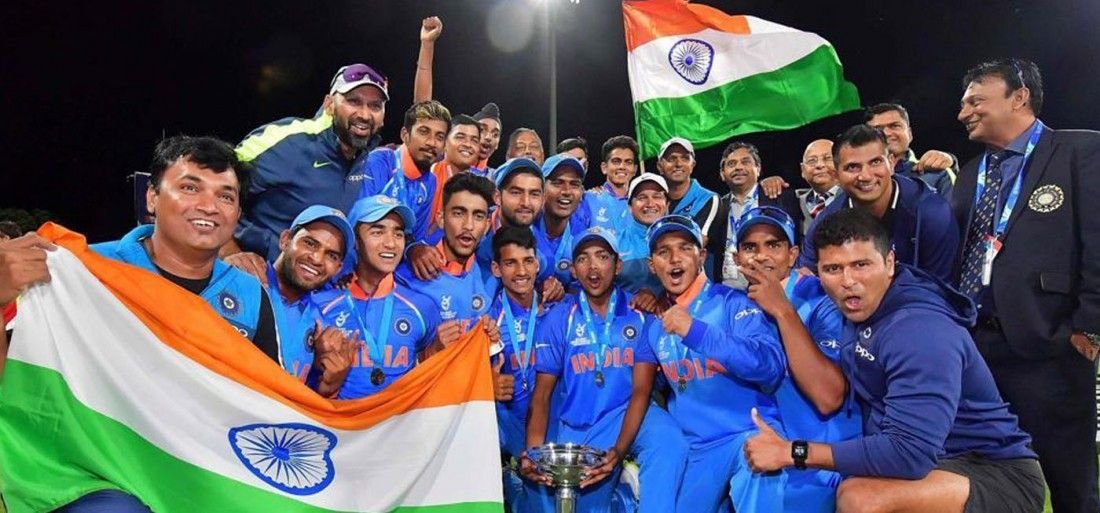 To honour his contribution, BCCI announced an award of ₹50 lakh.
It also announced ₹20 lakh each for the support staff and ₹30 lakh for the players, which is something that did not go down very well with Dravid, as reported by The Indian Express.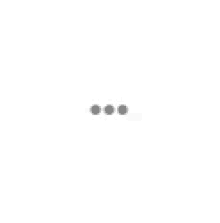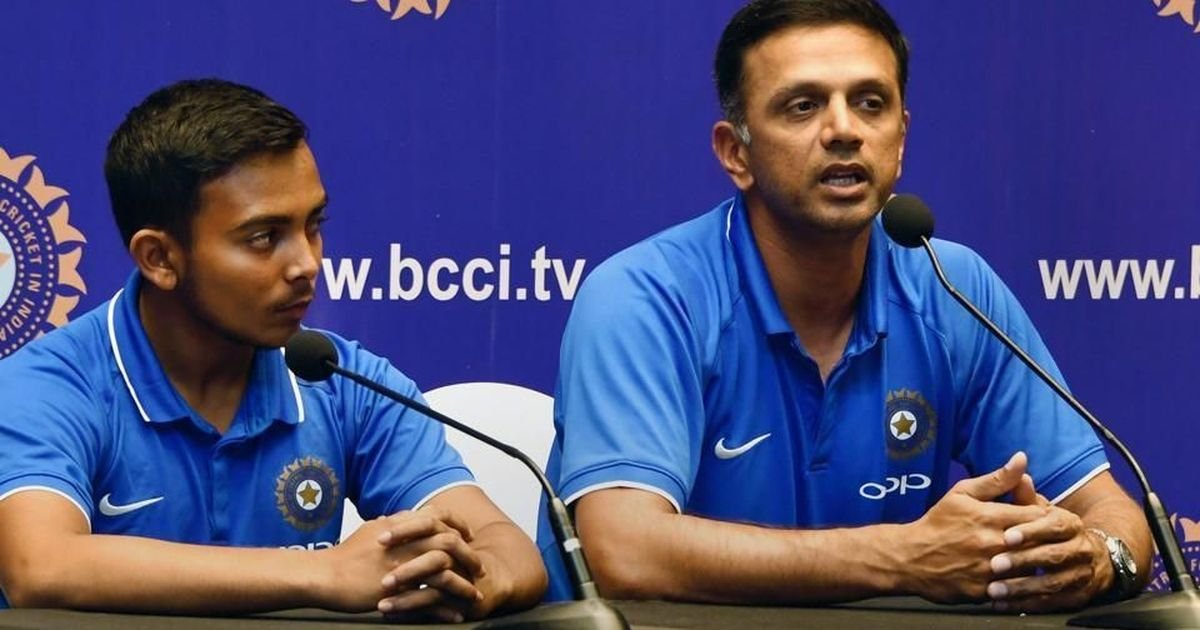 Showing the honesty he's known for, Dravid said that it is unfair that he is paid more than other people despite the fact that they all played an equally important part in the team's victory.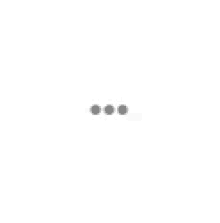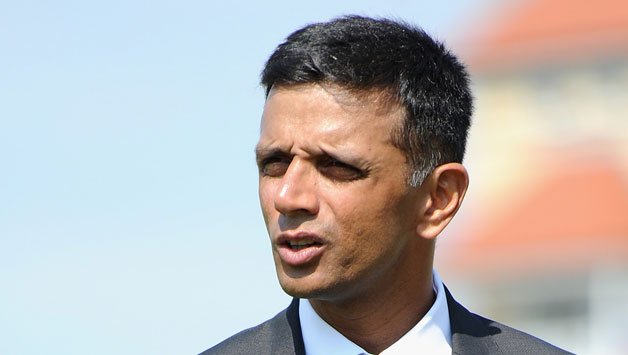 Underscoring the role played by the support staff, as per an Indian Express report, Dravid had earlier said, "It's a bit embarrassing at times because I tend to get a lot of attention and focus, but it is really about the support staff and the quality of people that we've had. I don't want to mention names but everyone in the support staff has put in a great effort. We do the best for the kids."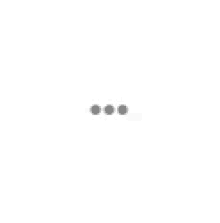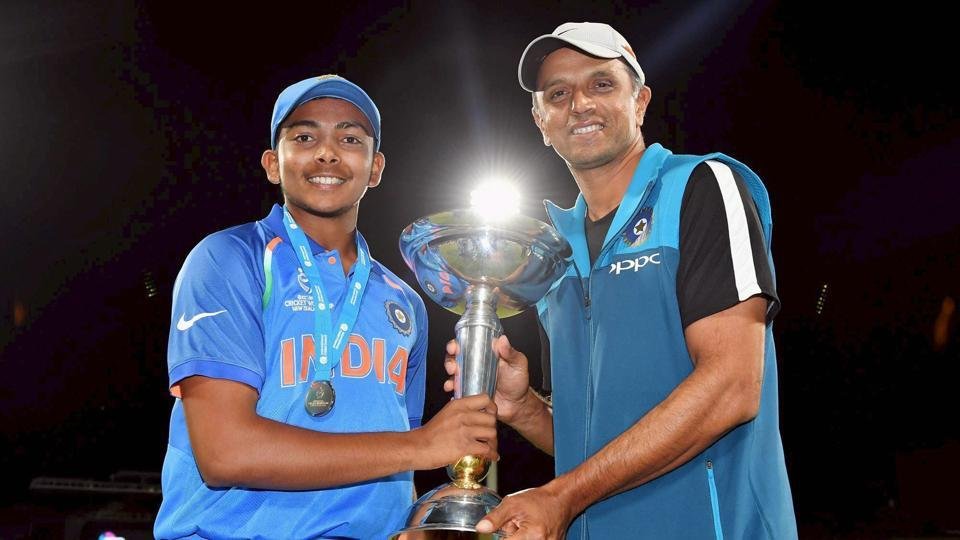 Back in the day when Dravid was playing for Team India, 'The Wall' of Indian cricket was usually seen hiding behind one when it came to taking credit for team's achievement. 
From then to now, nothing except Dravid's role in the team has changed, and we are so thankful for that!