Seven Humboldt penguins from South Korea have been finally moved to an enclosure equipped with a chiller system in the Byculla Zoo here after being kept in quarantine for seven months. 
Tourists though will have to wait to get a glimpse of the flightless birds as the enclosure will be thrown open for the public only after a week.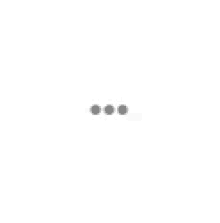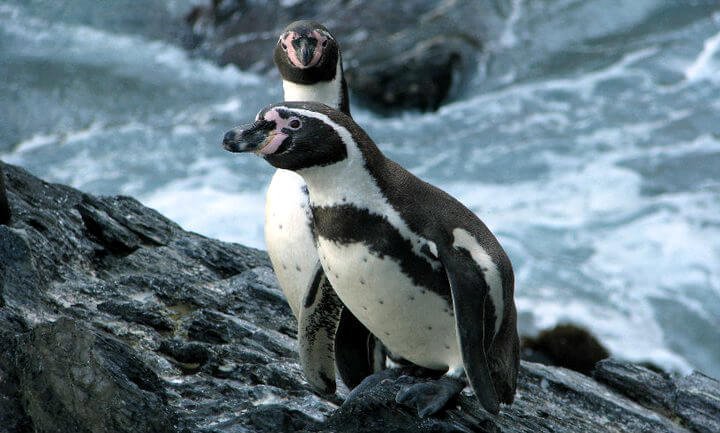 "The seven penguins that had been kept in the quarantine area at the zoo for the last seven months, were finally moved to the exhibition area. It will be opened for public viewing after a week," Sanjay Tripathi, Director of Byculla Zoo, said on Monday. 
After finding that the ambience is conducive to the penguins- three males and four females-, they were moved to the enclosure, he said. 
"Initially, they looked a bit stressed, but soon they were found moving. It would take another 8-10 days as they need to get acclimatised to the new environment," Tripathi had said.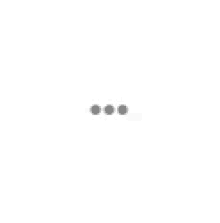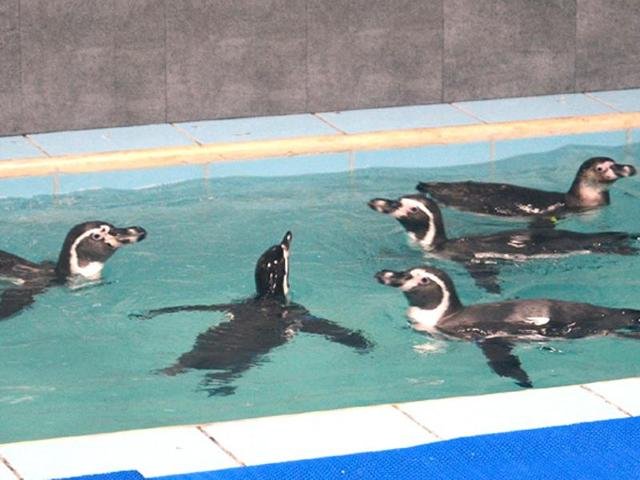 Mumbai had last year become the first city to house Humboldt penguins in a zoo. 
Eight penguins, including five females, were procured from the Coex Aquarium in Seoul on July 26 and brought to Veermata Jijabai Bhosale Udyan (popularly known as Byculla Zoo). However, due to some bacterial infection, one of the penguins had died. 
Now, these new flightless birds would remain here permanently in the enclosure, which is spread over 1,800 sq ft. The enclosure comprises a water pool, accommodation area, air handling units and a chiller system to maintain 12-14 degrees Celsius temperature. 
Humboldt penguins are medium-sized penguins and take their name from the chilly Humboldt Current, which flows north from Antarctica along the Pacific Coast.
(Feature image source: Twitter)