While the world is dealing with serious issues like natural disasters, terrorism and disease, the people around you seem to be more concerned about YOUR life. They want to know what you're doing, where you're going, who your friends are, what you had for lunch and… basically everything. These things don't stop at your home with your parents. Your friends, their parents, your neighbours… everyone is just too into you!
If you're a twenty-somethings, you've definitely battled these lines people throw at you all the time:
1. " Maine toh tumko chaddi mein dekha tha. Ab dekho, kitne bade ho gaye ho! "
WOW, the scientists were right. Living things do grow with age.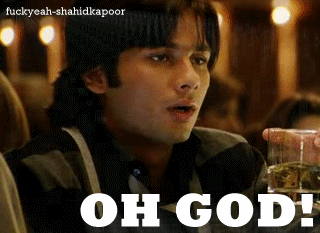 2. " Harr samey doston ke saath ghoomte rahte ho! "
Man is a social being.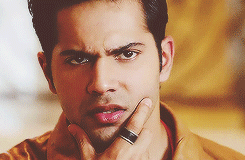 3. " Aaj kal tumhaare paas humaare liye time hi nahi hai. "
I spent my extended weekend at home. WITH YOU.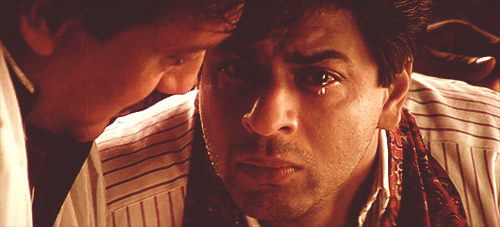 4. " Kitna padhegi? Shaadi nahi karrni? "
Shaadi kar ke degree milegi?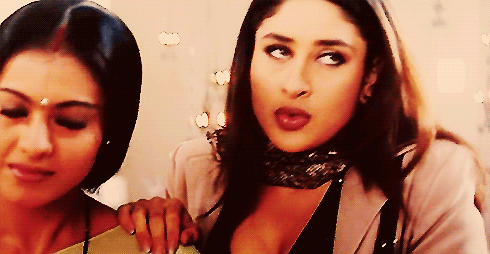 5.  " Kya kya banana aata hai? "
Bheja fry.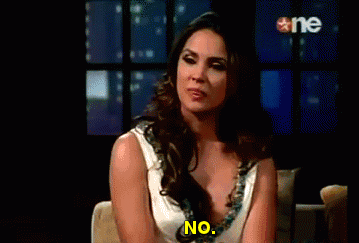 6. " Abhi rishta dhoondna shuru karr do. Baad mein kuch achha nahi milega. "
Rishton ki 'sale' lagi hai kahin?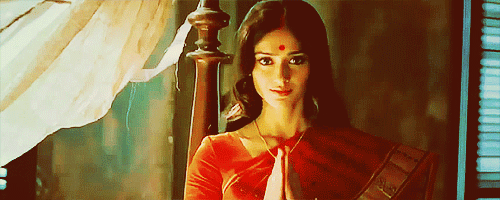 7.  "Are you seeing someone?"
6/6 eye-sight toh hai . I can see everyone.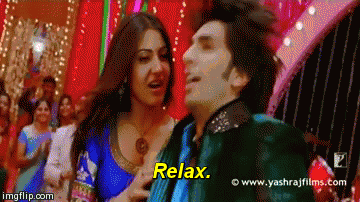 8. "Have you done it with him/her?"
😐

9. "Are you sure you're 'just friends'?"
And just like that, dost dost naa raha…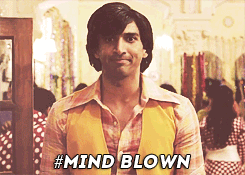 10. "What's your pay-package like??"
2000n 3 +2873n 8= 142 97429 Go, figure.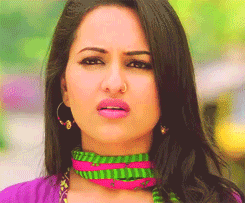 11. " Kuch galat kaam toh nahi karrte naa ?"
You'll have to be more specific.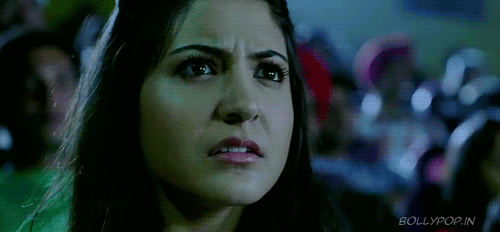 12. " Shaadi ke baad joh karr na hai karr lena, abhi baksh de. "
Pinky promise?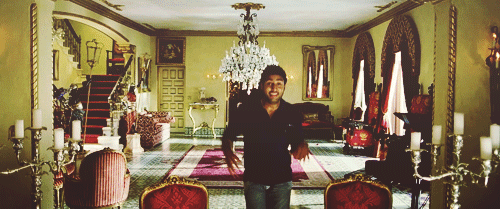 13. " Yeh kya bakwaas dekhte rahte ho harr time ? Kabhi news channel bhi laga liya karr !"
Internet.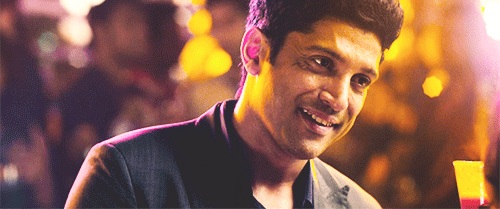 14. "You don't understand the value of money. Start saving."
I HAVE EARNED THIS MONEY! IT IS MY MONEY!
15. "Why do you come home so late?"
You sleep too early.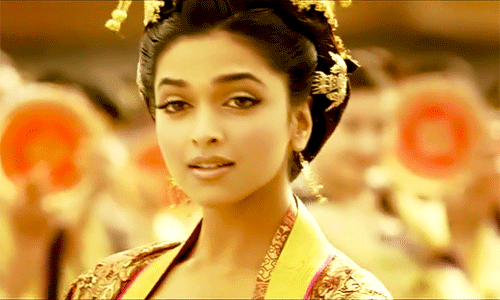 16. " Itna kaam kawaatey hain. Isse better toh Government job hi le liya hota. "
Haan, Modi ji toh mera thaali le kar intezaar kar rahe hain na!
17. " X Uncle ke bachchon ko dekh. Kitne acche marks laate hain/Kitni acchhi job lagi hai."
*shuts ear* Lalalalala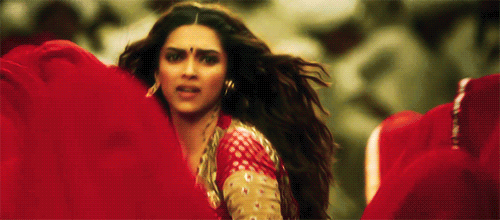 18. "Phone ka bill ittna kyun aata hai? Kya chakkar hai? "
I honestly don't know.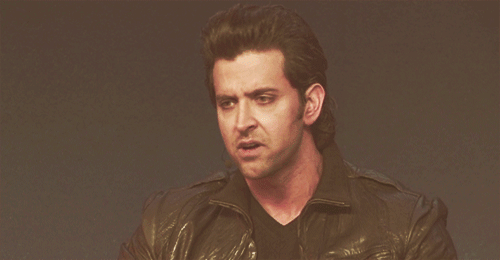 19. " Aaj kal ke bacchhe toh bhai .. . baap re baap!"
'Bade' log, 'badi' baatein .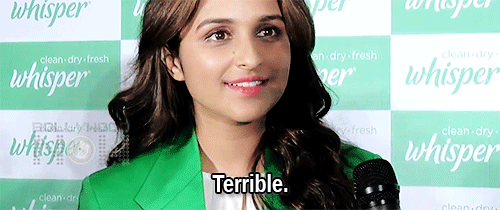 20. "Where do you see you yourself 5 years from now?"
Far, far away from you.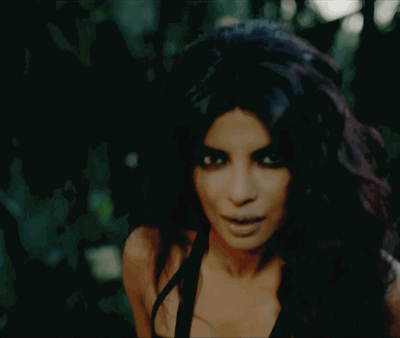 Kaam pe dhyaan de nalaayak, ispe nahi!