Twitter user @Dorkstar is slowly climbing up to the top of the most hilarious Twitterati folk that you need to follow. Doused with a hint of cynicism and intelligence, his tweets are extremely quirky to say the least.
Here are 20 reasons why you should follow Dorku on Twitter.
1. It's funny 'cause it's true.

2. When you didn't know what androgynous meant.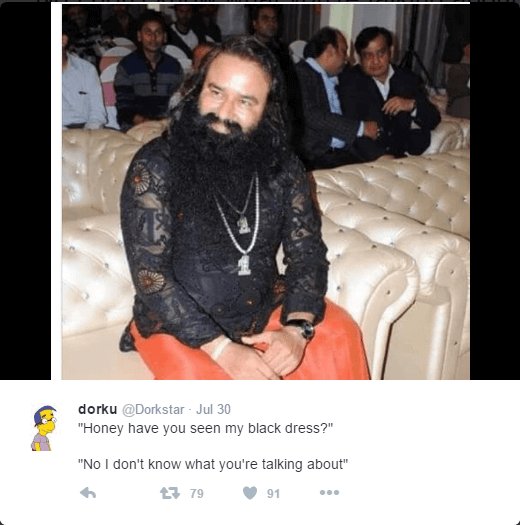 3. The one thing they had!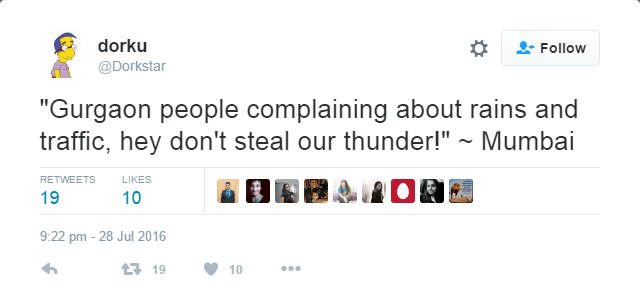 4. Time that somebody said it.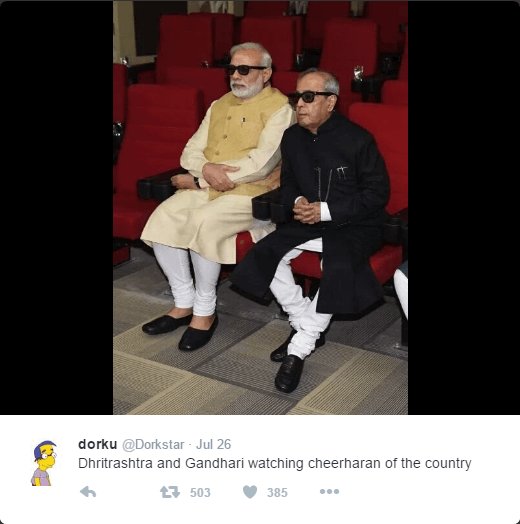 5. It's 'Superstar Rajini'. Just by the by.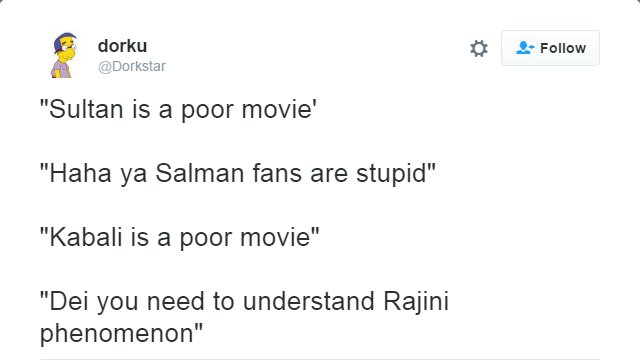 6. I'm not too sure how I feel about this.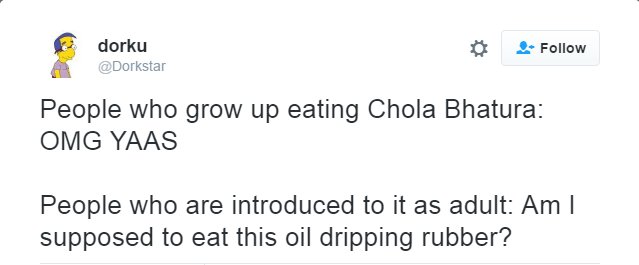 7. It does make sense. Doesn't it?

8. 90s kids will relate.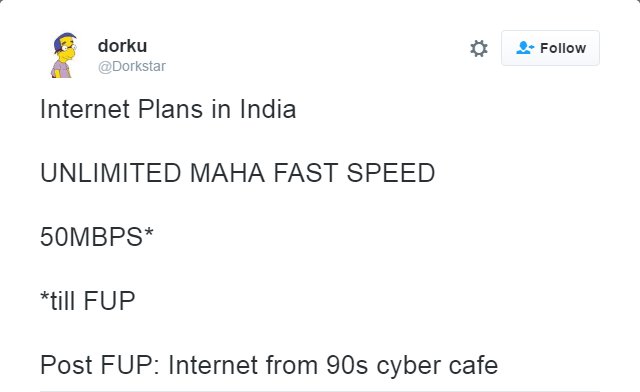 9. The struggle is real.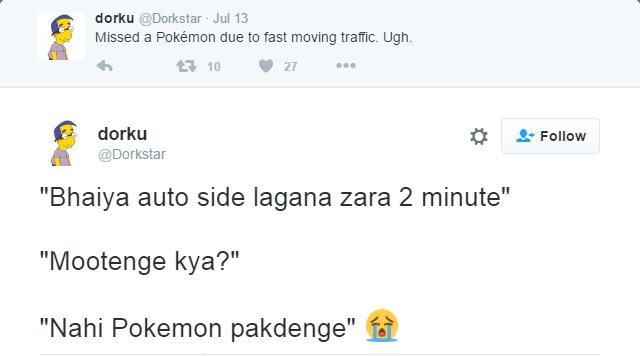 10. This time because you really want to.

11. When online journalism's your backup.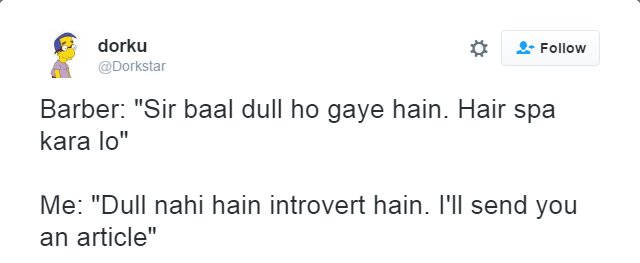 12. I'm going to try this out though.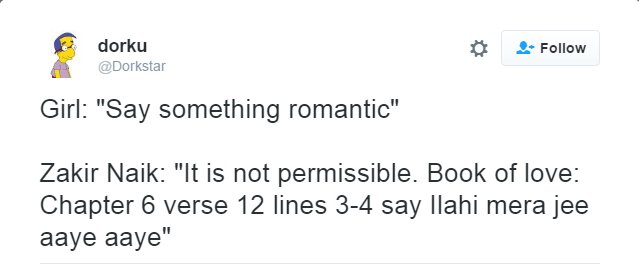 13. Best advice ever. 

14. Note: It didn't do much for anyone.

15. Guilty!

16. Apply cold water to Delhi.

17. Desi texting has ruined us all.

18. I'm thinking Karan Arjun.

19. This has Delhi written all over it.

20. Very self aware.
Share and care my friends.
Masthead Source: youtube.com, Feature Image Source: Dorku