Our friends and family can be quite blunt sometimes. And the less said about strangers the better. Maybe, it's time we put the message out loud and clear that these questions deserve a the one-finger salute. So here goes:
1. Abbey paper itna easy tha, phir bhi tujhe sirf 64 mila ?
I'm dumb. Happy? Asshole.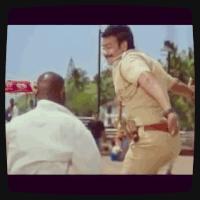 2. Aapne shaadi nahi ki? Any 'problem'?
Aaiye uncle, aap hi ka intezaar tha…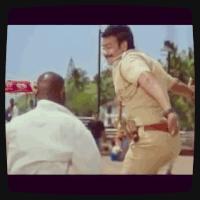 3. 2 saal ke baad bhi bas itni salary milti hai? Hahaha!
(subtle dig) Imaandari ka kaam hain na aunty…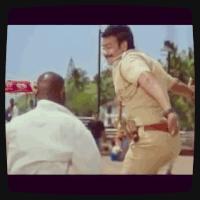 4. Itne chhote se ghar mein tum saans kaise lete ho yaar?
Kal hi broker se mil raha hoon, Taj Mahal khareedne ke liye.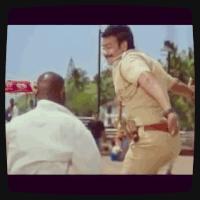 5. Fair & Lovely nahi lagaogi, toh shaadi kaun karega tumse?
Mil jaayega aapke bete jaisa koi lallu.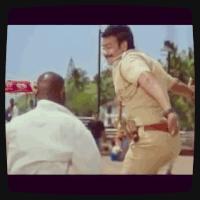 6. Tum itna kam khaake zinda kaise rehti ho?
Sirf apna khaana khaati hoon, saare mohalle ka nahi.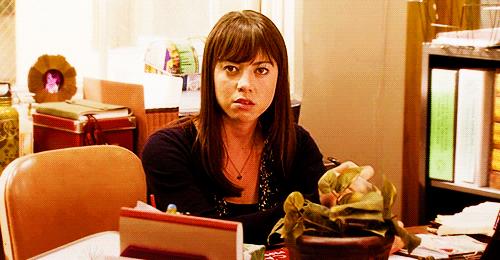 7. *In a judgmental tone* Yaar tujhe ISS ladki pe crush hai? Koi aur nahi mili?
Haan saale! Tumhari girlfriend toh jaise supermodel hain?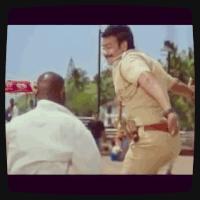 8. Abey! Ro kyun raha hain? Ladki hain kya?
Aao saalon tumhe rulata hoon.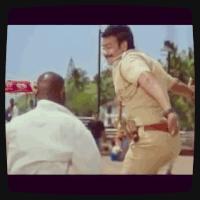 9. Yeh kya Baba Ramdev jaisi daadi banaa rakhi hain?
Hajaam ke paise nahi hai mere paas…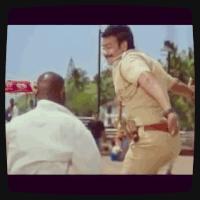 10. Yeh kaise ladko jaise baal katwaaye hain tumne?
Mujhe lambe baal pasand nahi hai…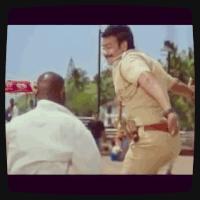 11. Beta tumhare papa kahaan service karte hai?
Andheri West.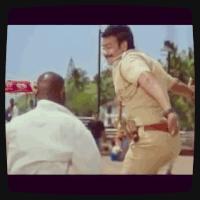 12. Itna mota kaise ho gaya?
Haan bhai, iss saal toh Farhan jaisi body banani hai…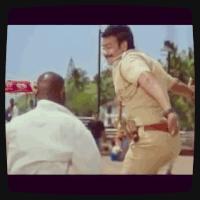 13. Hai Ram! Tum bhagwaan ko nahi maante?
Main toh Thursday ko Non-veg bhi khaata hoon, aunty…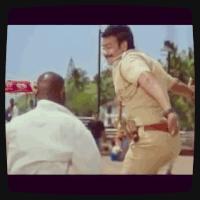 14. Abbey tu IIT mein hai na? Tujhe bandi kaise mil gayi?
Boyfriend is my middle name.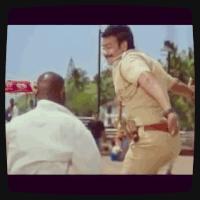 15. Hain? Kaunsi company? Iska toh naam hi nahi sunaa!
Aapki General Knowledge pe toh rona aa jaata hain, aunty!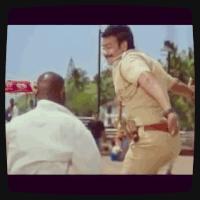 16. Tu beer nahi peeta, toh party mein kya karta hain?
Kangaroo dance!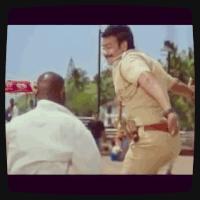 17. Do mahine pehle hi toh chhutti li thi, phir se beemar kaise pad gaye?
BC, bukhaar kya phone karke aata hain!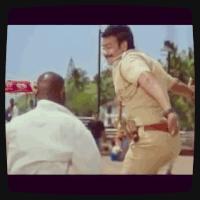 18. Tum itni gori kaise ho? Foreign mein paida huyi thi kya?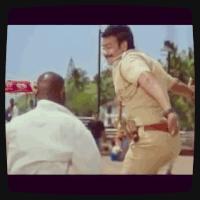 19. Yaar tu ghaas-phus ke alava bhi kuch khaa le?
Vegetarianism hain meri komal twacha ka raaz…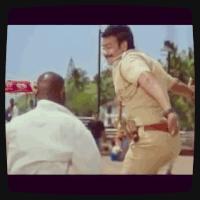 20. Tu Cricket nahi dekhta? Gay hain kya?
Tu Roadies dekhta hain na? Chu*** hain kya?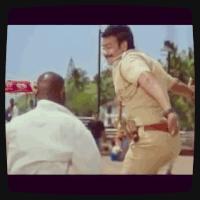 And if you're done saying stuff, let this cool mug do the talking!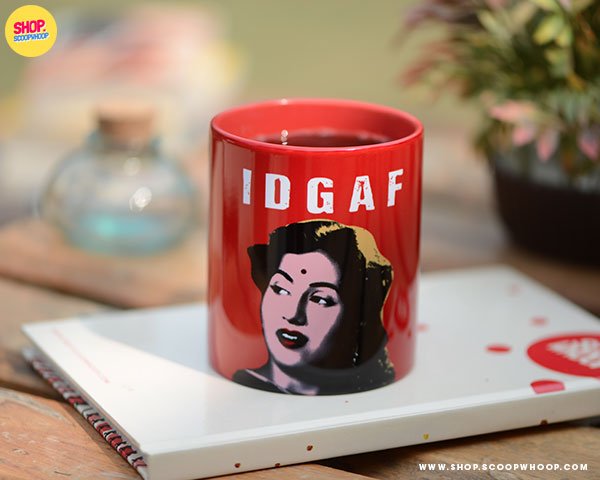 To buy it, go here.
For more such quirky stuff, check out ScoopWhoop Shop.