When it comes to handling difficult situations like a boss, there's no one better than MS Dhoni. I mean, it's just plain hard to annoy that man. The way he bats, the way he marshals his team out on the field, the way he carries out his wicket-keeping duties, are the stuff of legend.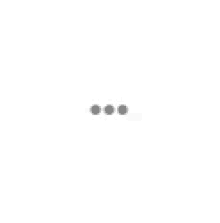 If you don't believe me, here are some moments that will make you reconsider your feelings for the 'King of Cool'.
1. When he ran all the way to the stumps to make sure this run-out gave India a last-gasp victory...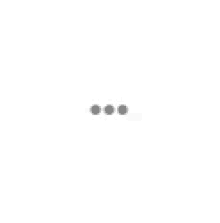 2. When he promoted himself up the batting order in the ICC World Cup Final 2011 and played a gem of an innings...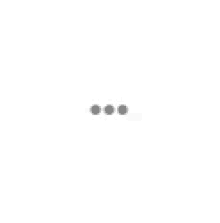 3. When he trusted Joginder Sharma with the last over in the finals of the ICC World T20 2007...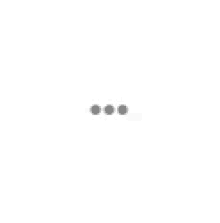 4. When he effortlessly pulled off something that youngsters can only dream of...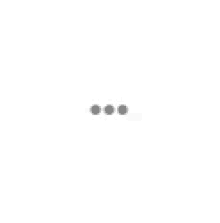 5. When he had the perfect reply to yorkers with his signature 'Helicopter Shot'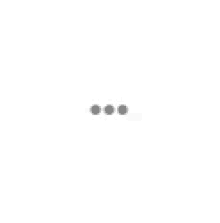 Time and again, MSD has proven his ability to stay cool on the field while hitting the ball out of the park. I swear, it's unrealistic to see Mahi be so uber cool while all of us are losing our minds! In the same way, the new Orient Electric IoT Air Cooler has enough swing to reach every nook and corner of your house, keeping it cool AF (yay, bonus!). And, in this unbearable heat, we need someone like our very own Captain Cool to chill out with. 
What's better is that it runs with the help of IoT (Internet of Things), that enables you to control it through your phone! Now, that's a perfect feature for someone as tech-savvy as I am!   
Watch the latest video by Orient Electric: