Siblings, they are our friends and bullies, all rolled into one. Had a book been written titled How To Deal With An Annoying Sibling, I'm sure it would have sold like hot cakes. They're the first people to see us at our best and at our worst. From wearing our elder sibling's hand-me-downs, sharing the only vehicle in the family to teasing each other for their eccentric fashion choices, here's a little compilation of some of these typical bhai-behen things that are sure to make you chuckle and relate.
1. Singing a song in a loud tone to annoy your sibling.
Singing that Drake song on repeat is one way to annoy the hell out of someone, amirite?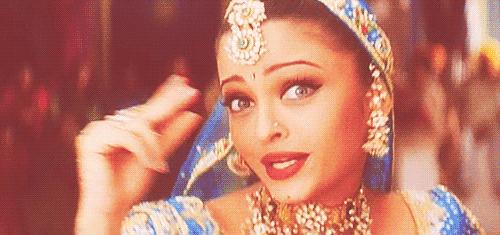 2. When you tell your sister that her makeup is OTT.
Too much makeup? What's that?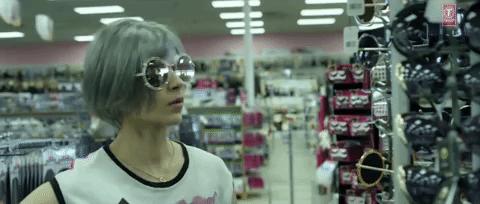 3. You both love calling each other names.
Let's face it, terms like 'ullu da pattha', 'chhotu' and 'tingu' have often been used in place of our names.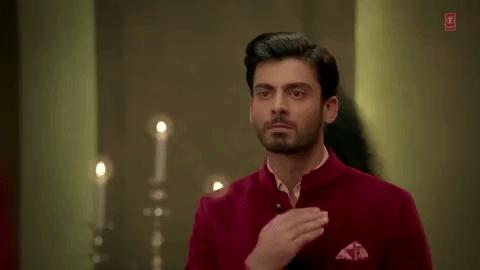 4. When you finally catch hold of the TV remote after 3 hours.
The wait for your sibling's daily soap to end is longer than you think. *sighs*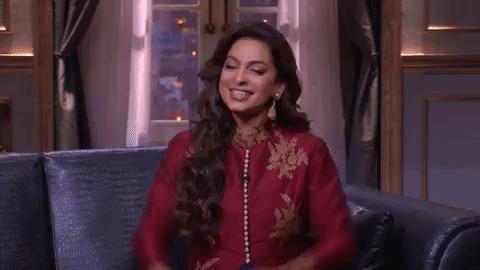 5. When you post an embarrassing picture on your sister's timeline.
Watch your sister freak out after you post her unflattering pictures online. 

6. When you share a ride with your sibling.
The tussle over 'who gets to ride the scooter or bike' is inevitable. Speaking of which, JK Tyre is celebrating the bond that we share with our siblings during such fun rides and who knows it might become one of the best memories you have with them. Check out this heartfelt video by them that aptly sums up this feeling.