In association with
Furlenco
Living on your own is a hoot and a half! You get to be the boss of the house and run the whole show. Kudos to you! Just look at how far you've come. What began as a solo adventure of trial and errors years ago now has you doing things like a pro. Looking back at your journey of firsts, there might've been many that are bound to be close to your heart, but it is these 8 little successes that become the fondest memories, no matter what.
1. The first gourmet meal you cook that your friends actually love.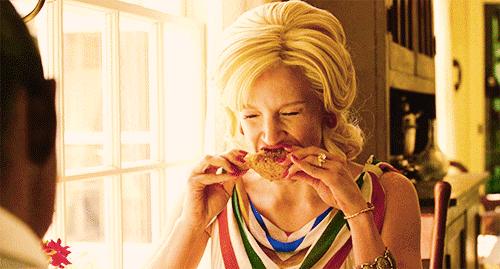 Living alone becomes a big deal, especially when you have to cook your meals on your own. And let's face it, after years of surviving on instant noodles and coffee, those cooking skills need some definite brushing up. So when you do master a dish from binge watching episodes of Master Chef and it turns out to be surprisingly palatable, it is nothing short of an achievement! Besides that awesome look on your friends' faces when they devour your dish is the true prize.
2. Looking at your perfect stack of freshly folded clothes and feeling really proud.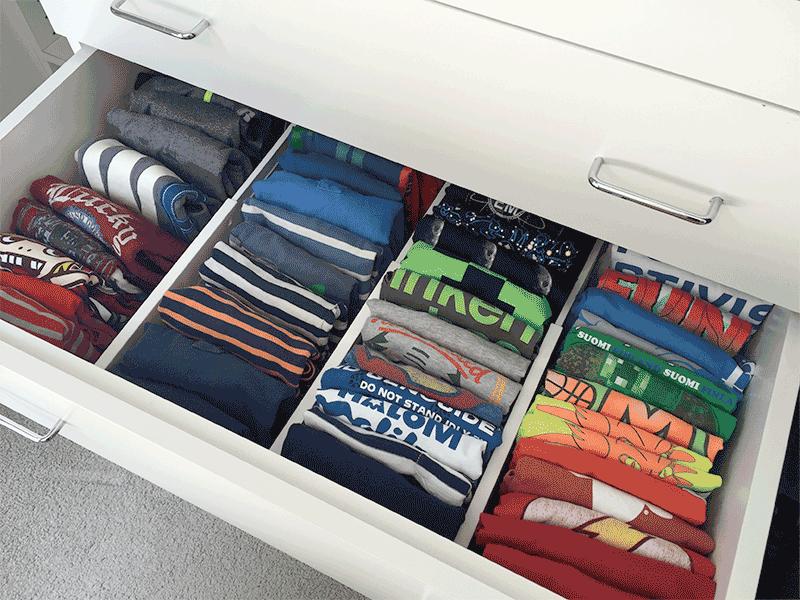 Remember those days when opening your wardrobe meant being drowned in an avalanche of clothes? Those days are gone now. Because believe it or not, without people to pick up after your mess, you're actually quite responsible about your chores. So, Sunday mornings are reserved for folding and ironing freshly laundered clothes. *sigh* Such adulting, much wow!
3. When you get to furnish your place the way YOU want to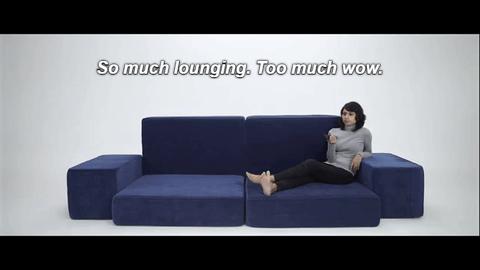 Speaking of true-blue adulting, living with the scrappy pieces of furniture that your landlord leaves behind for you, is hardly the definition of living in style. You might want to invest in a cool recliner or a swanky looking bed, but even you realise that it's too much of a financial commitment. Frankly speaking, it doesn't make sense to blow up your savings when there's so much life left to live. I mean, I'd rather take that Europe trip I've been planning for months than burn my savings on a nice looking couch. That's why renting furniture makes so much sense, as you get all the style and none of the monetary commitment. That's what Furlenco is for. In fact, this neat video sums up their philosophy perfectly. Check out their awesome collection here. 
4. When you shop for home decor with as much excitement as shopping for clothes.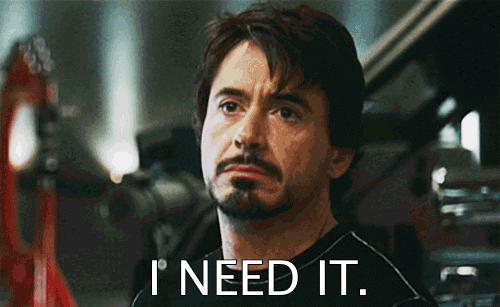 Do you remember the time when even the mention of a sale would send you into a tizzy? Yea, you feel that way about home decor now. Now that you have a lovely place all to yourself, you just cannot resist decking it up with tasteful pieces. Now every time you shop, you're always picking up a curtain or a bunch of cushion covers too. Congratulations, you've finally arrived as an adult.
5. Bravely spending that first night alone in a big house, especially if you're afraid of the dark.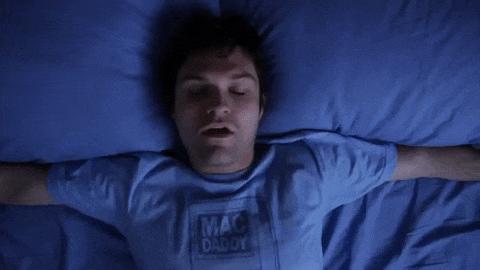 From snuggling in with a night-light at your parents' to sleepovers at your friends', there was nothing that could really prepare you for a night alone on your own, but you still did it and with such bravery. That too, when sleeping with the lights off gives you the heebie-jeebies! Give yourself a pat on the back or better still open up a bottle of bubbly to celebrate because it is quite a feat!
6. Going grocery shopping and actually picking out useful stuff without any help.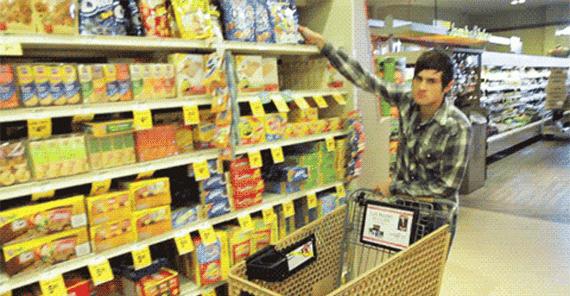 Shopping for groceries seems infinitely easier when it's shared with a flatmate or parent, but now that you're on your own, things might seem a little daunting. But with a little practice, you've perfected the skill of entering a department store and coming out with all of the groceries you actually need, plus have money left over. Hurray for money management!
7. When you host your first party and it turns out awesome.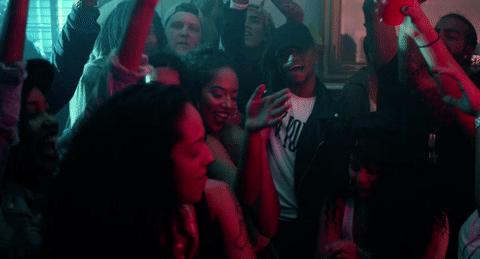 Hosting a full-blown house party on your own is no mean feat, but fortunately, years of helping other friends plan their own have prepared you for this moment. Sure, you have fewer hands on deck to help you with everything, but the moment you see friends actually enjoying themselves at your shindig, it all becomes worth it. To amp things up, get some cool party furniture here. 
8.  Having your parents visit and be actually impressed with your bachelor pad.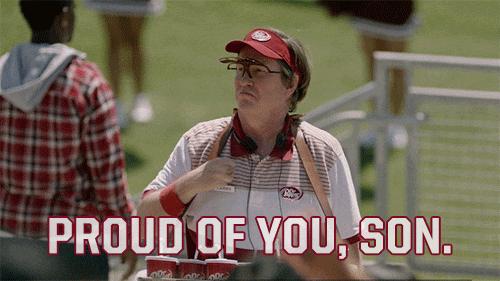 The scariest thing our parents can do is simply show up at our doors unannounced. Normally even the slightest inkling of their arrival would send you into a fierce cleaning spree with your roommates, but living alone turns you into the responsible child your parents always wanted you to be. So when they arrive and find a perfectly respectable place, replete with all the home-like conveniences, them saying "I'm proud of you, beta!" shouldn't come as a surprise. Good going, you!
Who's winning at adulting?