Abhishek Bachchan is a sweet guy and acts pretty well too. Unfortunately for him though, his parody Twitter account isn't. It's fair to say this account has never lost an opportunity to troll the Bollywood star. And it doesn't help matters when other people, intending to contact the real Abhishek Bachchan, tag the parody account instead.
So, here are a few of the best tweets by Abhishek Bachchan's parody account.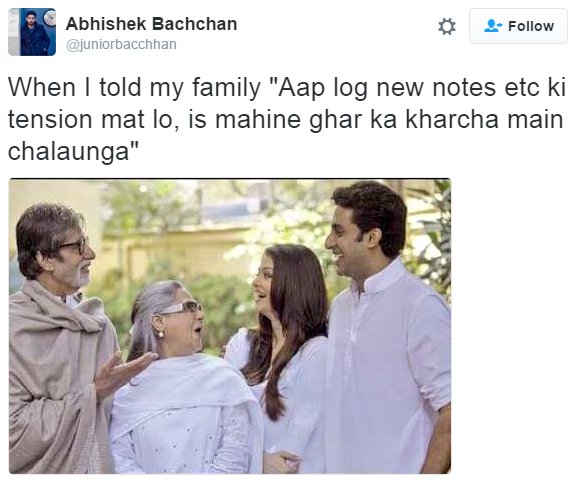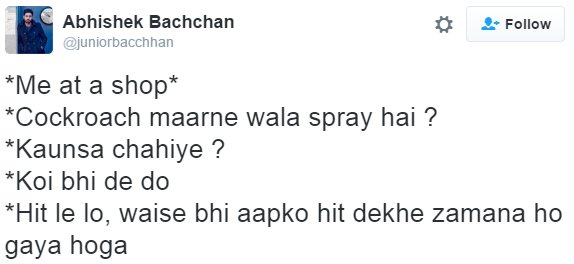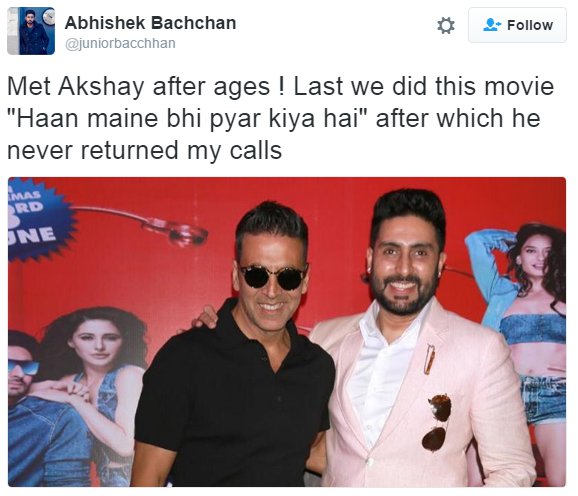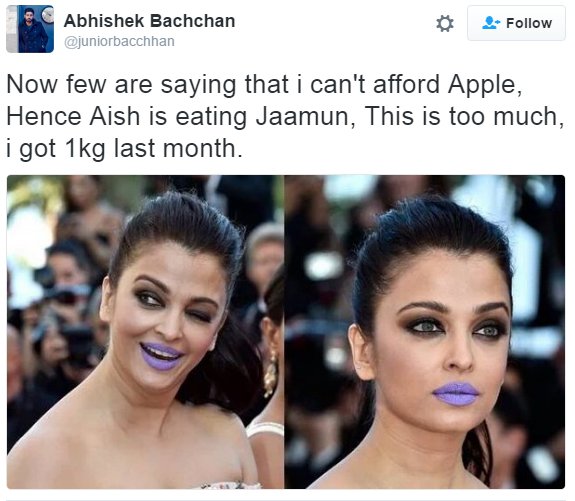 And this bonus tweet, which wouldn't have been possible without Tata Sky.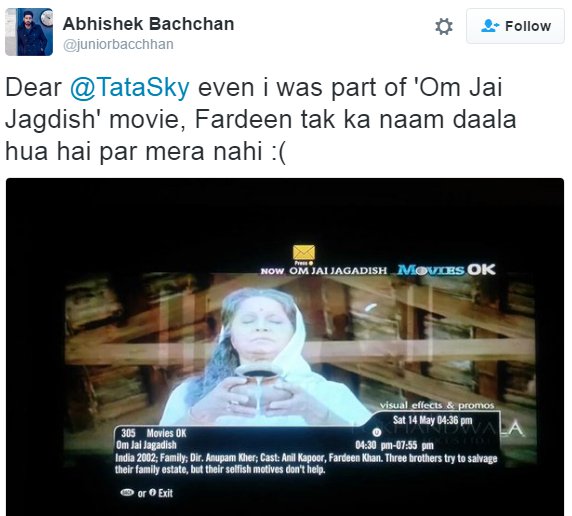 We would like to apologize to all the Abhishek Bachchan fans.