On April Fool's Day, it gets really difficult to know what is true and what not. There are many stories that will seem rather strange today but are in fact genuine and also the other way round. However, there have been days (every day on IndiaTV) when news on TV and papers surprised us with some unbelievably crazy headlines which turned out to be true. Here are some of them.
1. Cow and bull get married in lavish Indian wedding ceremony costing around Rs. 95,00,000
It was actually done to save the state's harvest from a 'natural disaster'. The wedding had all of the traditional rituals associated with a Hindu wedding; the cow arrived at the ceremony wearing a specially designed custom sari whereas the bull arrived at the wedding on board a specially decorated bugee. 
Anyway, sacred cow Ganga and Prakash the bull are now all set to go for their honeymoon. Moo!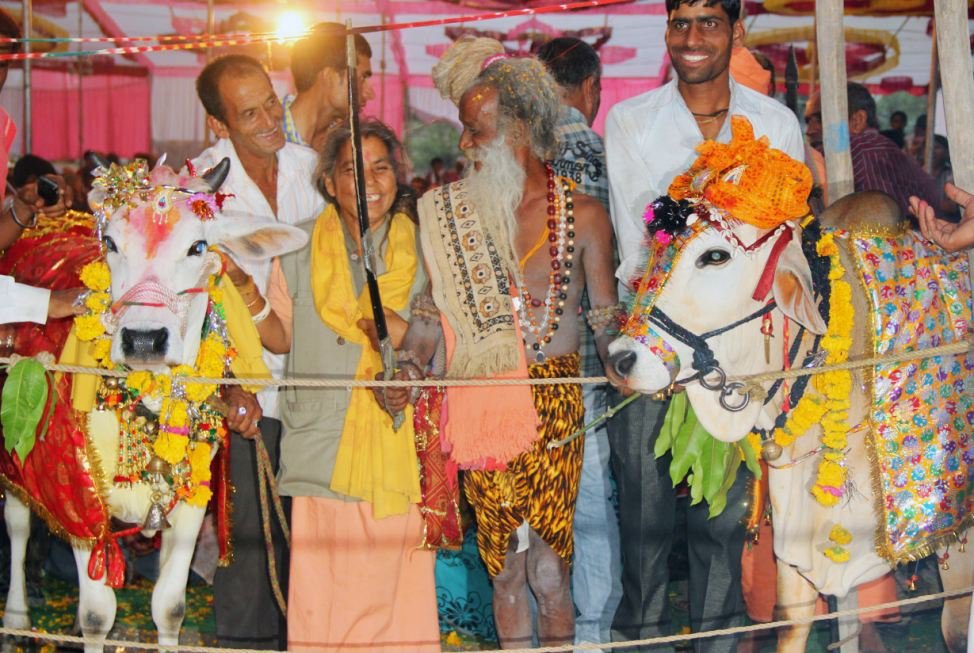 2. Wedding called off due to chicken biryani
In Bangalore, a bride called off the wedding after the groom's side of the family objected to the chicken biryani being served for dinner, because they wanted the mutton one.
Food over everything. EVERYTHING.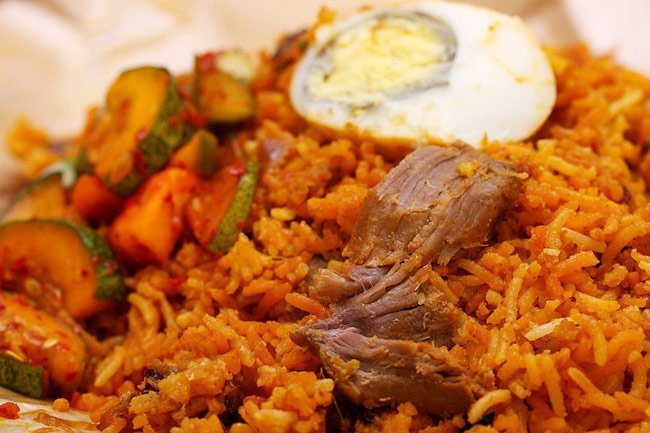 3. Mumbai thief force-fed 48 bananas to excrete stolen gold chain
After the banana session, the thief was escorted to the loo by four policemen, who also filmed the morning ablution as the chain finally slithered out of his system. Desi nuskhey zindabad!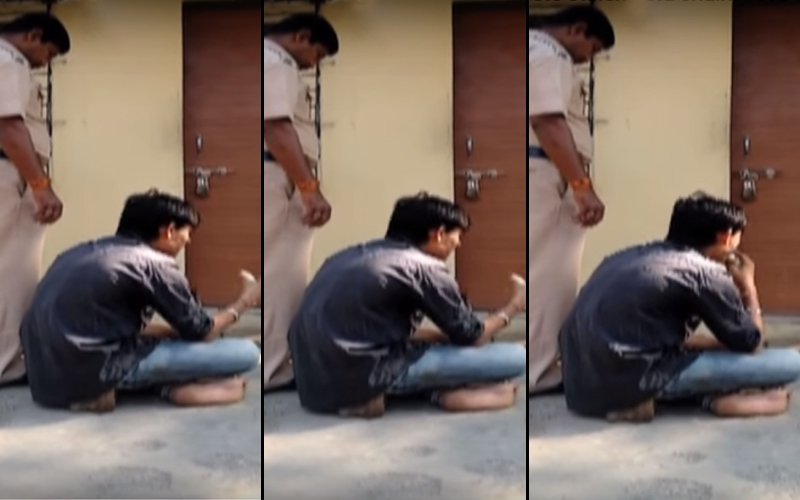 4. Man buys solid gold shirt to pick up chicks
Datta Phuge spent just $235,000 for this Bappi Lahiri inspired solid gold shirt. "I know I am not the best looking man in the world, but surely no woman could fail to be dazzled by this shirt?", he said.
'Chicks', are you ready?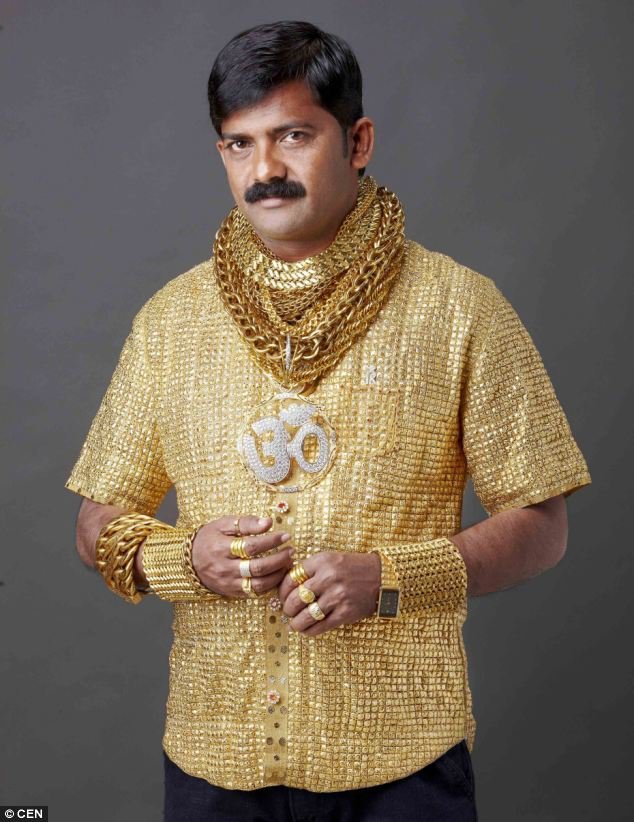 5. India's politicians blame rape on Chinese food, cell phones, jeans
"Chowmein leads to hormonal imbalance evoking an urge to indulge in such acts (rape)", said one. Truth has been spoken!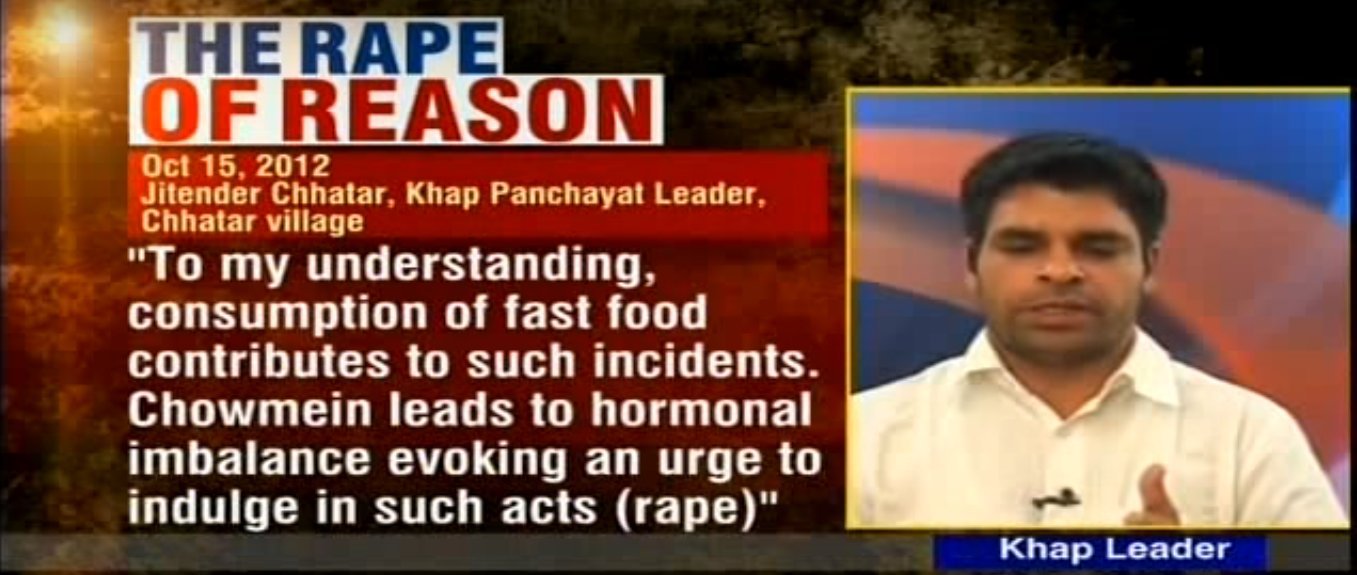 6. Parrot Detained By Police For Shouting Obscenities
"The parrot's name is Hariyal, and he was reportedly trained for two years in the finer points of obscenity by his owner, Suresh Sakharkar for the sole purpose of abusing his 85-year-old stepmother, Janabai", reported The Huffington Post.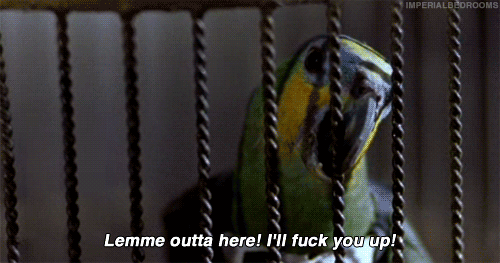 7. Wife crashes her own funeral, horrifying her husband, who had paid to have her killed
A woman's husband hired a team of hit men to kill her but she escaped and appeared at her own funeral, giving him a shock of his life. Strong woman, indeed.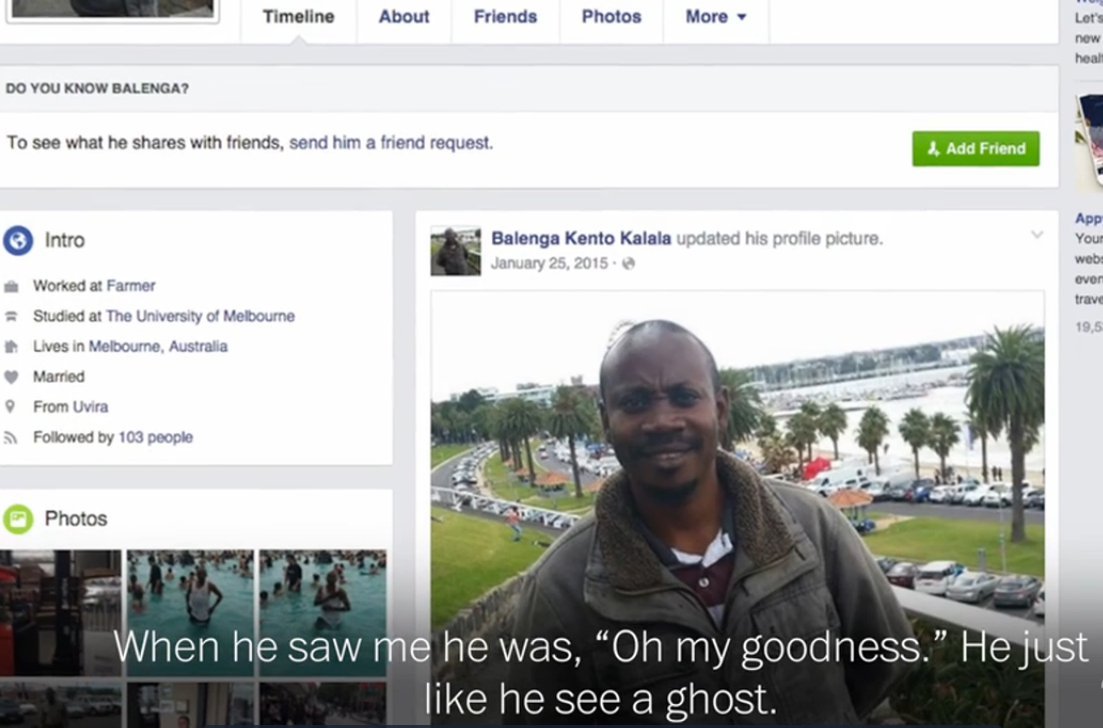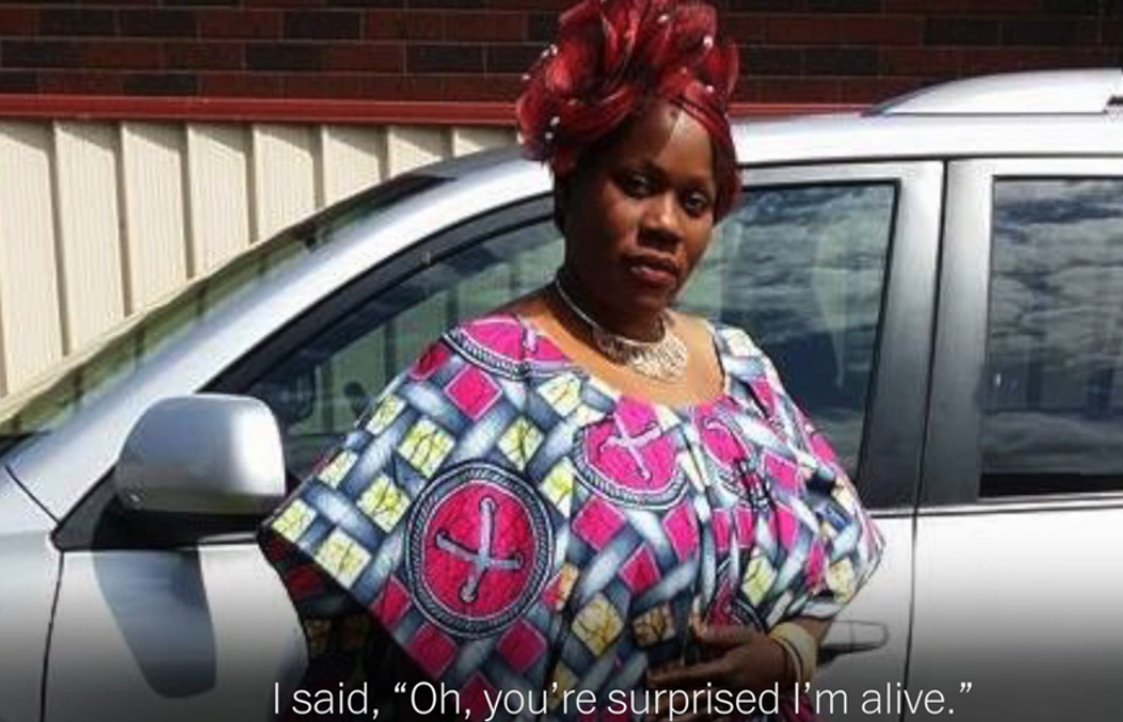 8. Parents Sold 18-Day-Old Daughter to Buy an iPhone, Had "No Idea It Is Illegal"
… an iPhone AND a motorbike. Does that make you feel better?
9. Colombian teacher changes her name to ABCDEFG HIJKLMN OPQRST UVWXYZ
The woman fought with the government for one long year to get her name changed to this. She deserves an applause. Undoubtedly.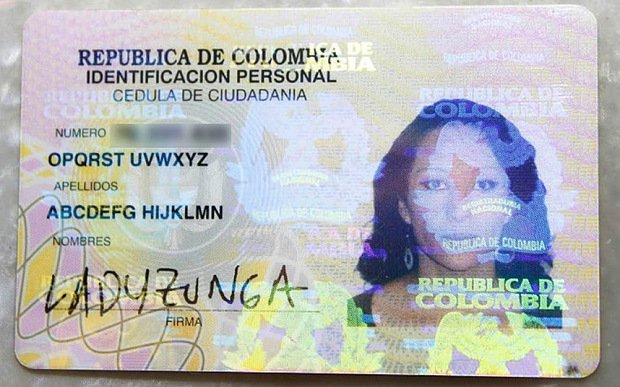 10. Poll: 38% of Florida voters believe Ted Cruz could be the Zodiac Killer
The rumor stems from a speech Cruz delivered at the Conservative Political Action Conference in 2013 titled 'This is the Zodiac Speaking' and has become popular again since he began his presidential campaign, as reported by UPI. 
Look at his face, he is the one. No kidding!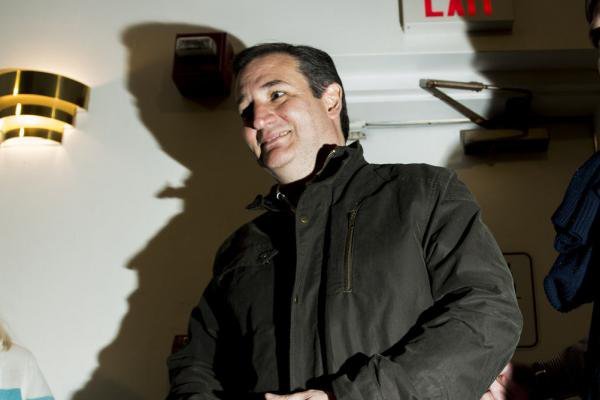 11. Instant noodles can make babies gay, claims Indonesia mayor
"So, it's no wonder that recently there are more LGBT," he said. Yeah, all because of instant noodles and milk formula. Hmm.
Also, if such a thing happens, will babies be called gaybies?
12. 50 Cent's lawyers tell judge that he must appear rich because many rap fans are poor and need inspiration
'You gotta be rich, to rap that shit, bitch'. End of the story.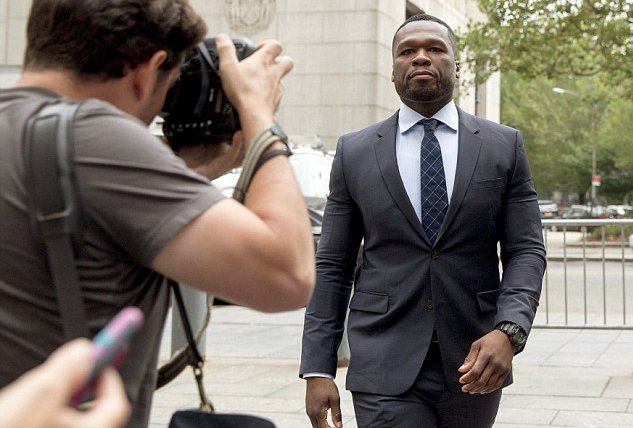 13. Weatherman pronounces 'Llanfairpwllgwyngyllgogerychwyrndrob-wllllantysiliogogogoch' flawlessly on live TV
This 58-letter name is the longest word on any map in Europe. Whoa! Dude, that was dope.
14. Playboy says it will no longer print images of nude women
How can you do that, Hugh Hefner? We need an answer.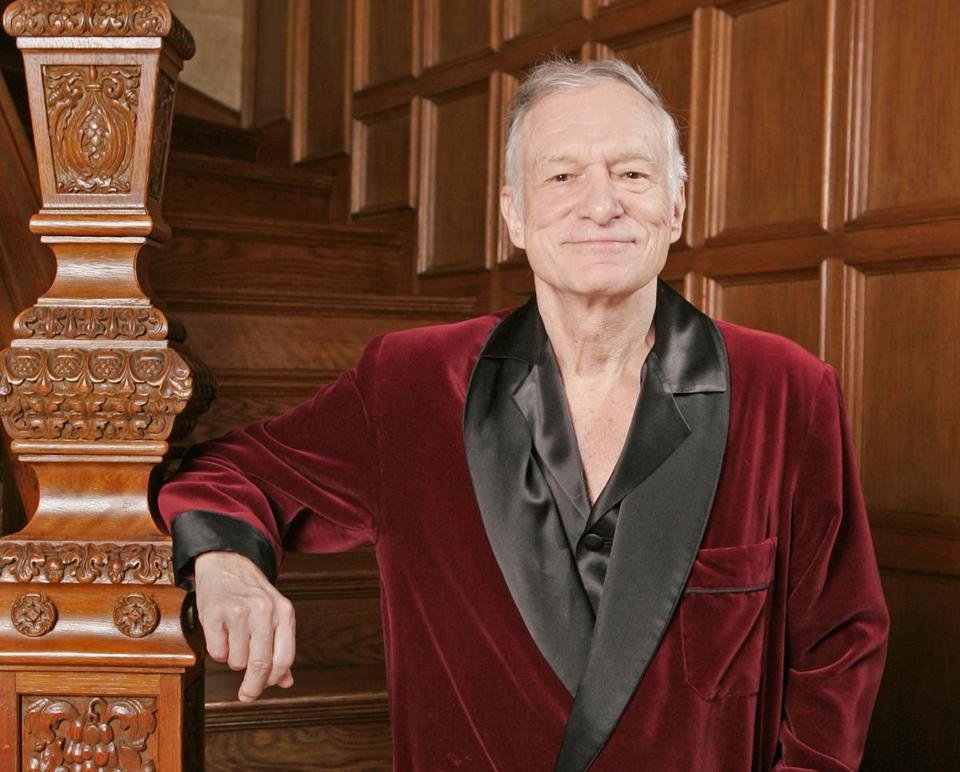 15. Park police finally removed that snow penis, so someone replaced it with an even bigger one
 A giant penis was drawn on thin ice surface of a lake in Gothenburg but was then removed by the local authorities. More than 3,000 people who joined a Facebook group petitioning for the snow penis to come back. And it did.
Whoever did that, likes it big.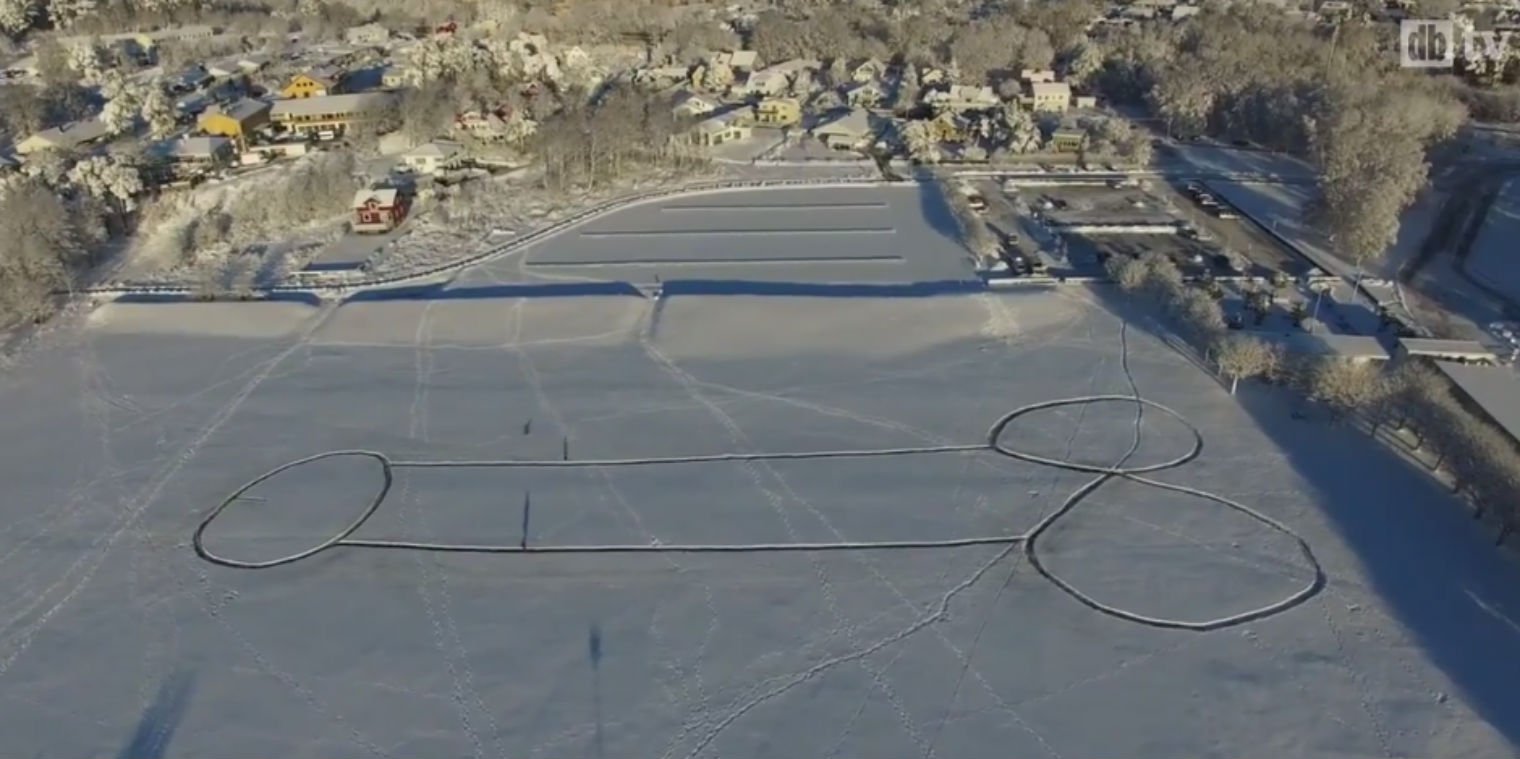 16. Naruto, the macaque monkey files appeal to claim selfie
PETA reportedly filed an appeal against court's decision that declined to give a macaque monkey the right to his famous selfie taken in Indonesia in 2011.
Animal rights, you see.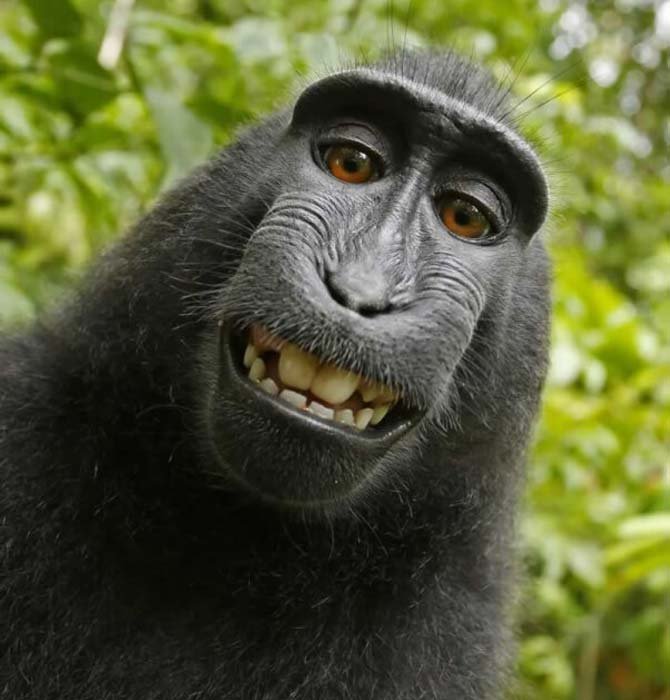 17. Judge orders woman to walk 30 miles, the length of trip, for bailing on cab fare
After the cab arrived at her destination, the woman bailed without paying. For this, she was found guilty and was given options to either serve 60 days in the Lake County Jail or walk 30 miles within 48 hours. She chose the latter.
A walk to remember indeed.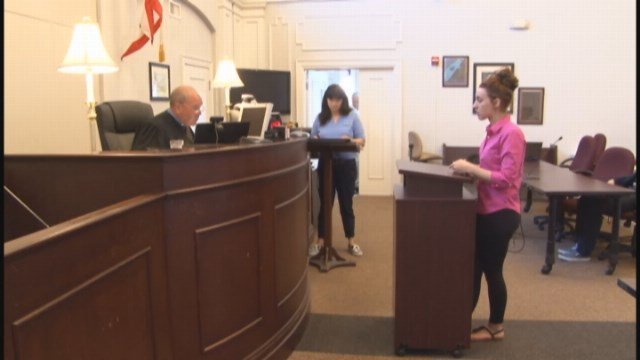 18. Man tries to 'time travel', drives his car straight through the wall of a shopping centre
A man told police that he was trying to 'time travel' after crashing his car through the offices of a shopping centre – and coming out the other side, as reported The Independent.
May be he is from future and was trying to go back there? May be, you know.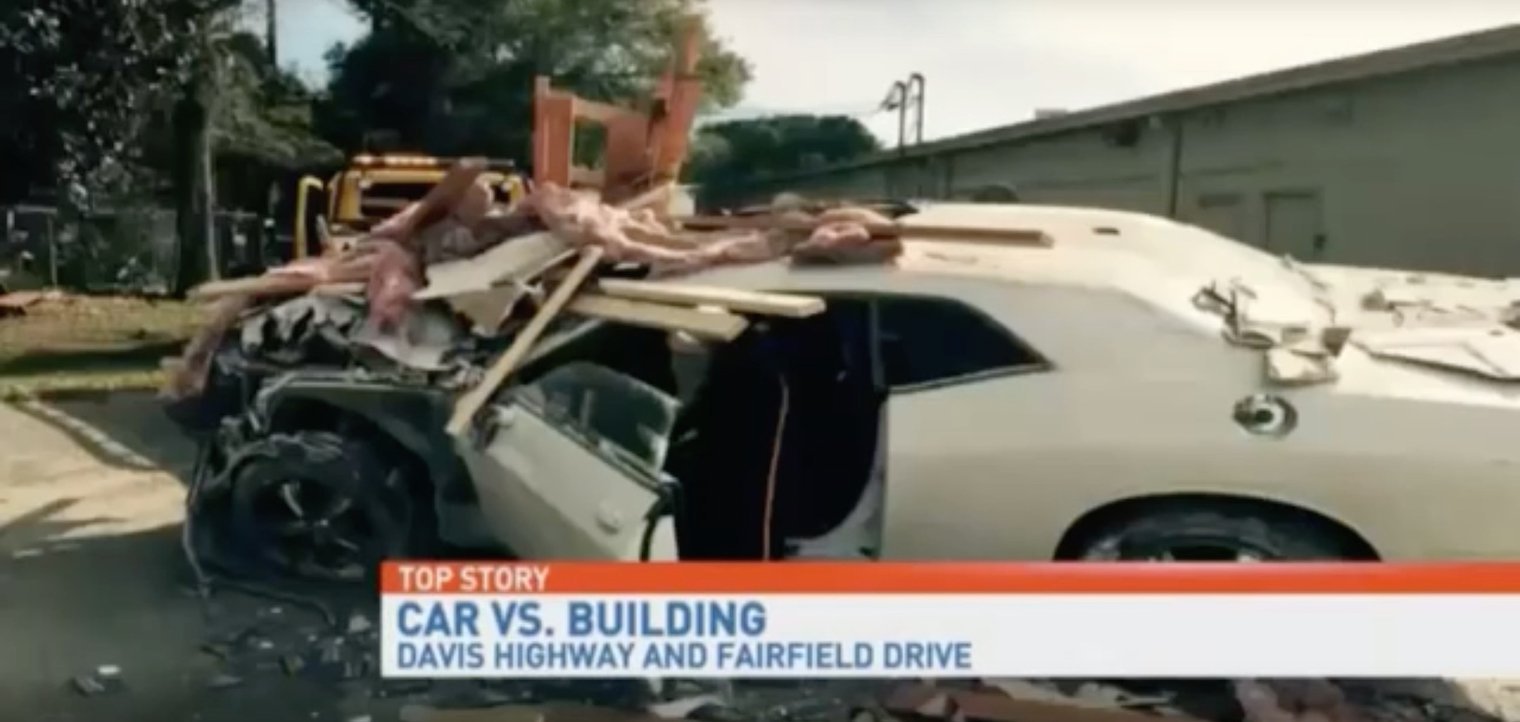 It's a crazy world!