Throughout childhood, we dreamt of growing up fast and living life on our own terms. We were blissfully unaware of the struggles that come with maturity. And finally when we stepped into the world of responsibilities, with bills and EMIs sucking the life out of our salary, we realized the bliss that our childhood was!
Sigh.
Well, it's proven that adulting ain't no fun! So when Caitlin Quijano hit a quarter-life crisis, she chose to squeeze some creativity out of it. Here are 21 illustrations that perfectly describe the life of a millennial struggling to make peace with adulthood.     
1.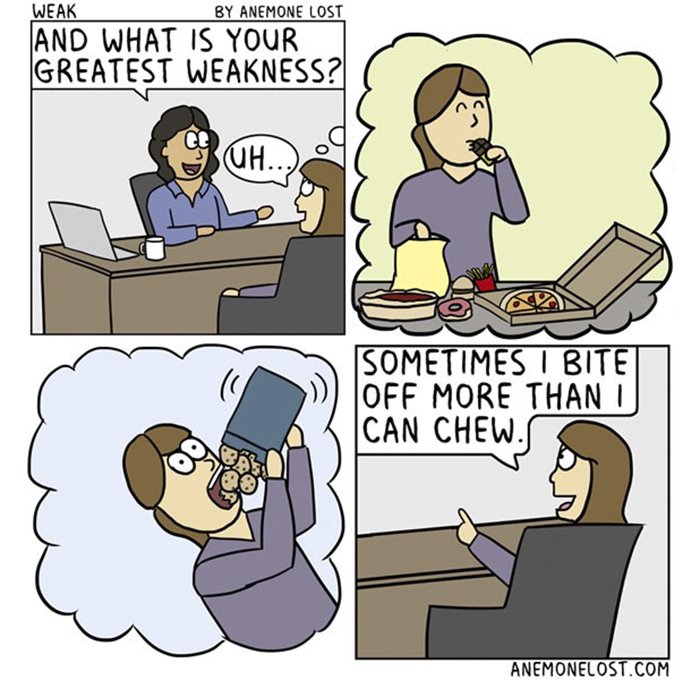 2.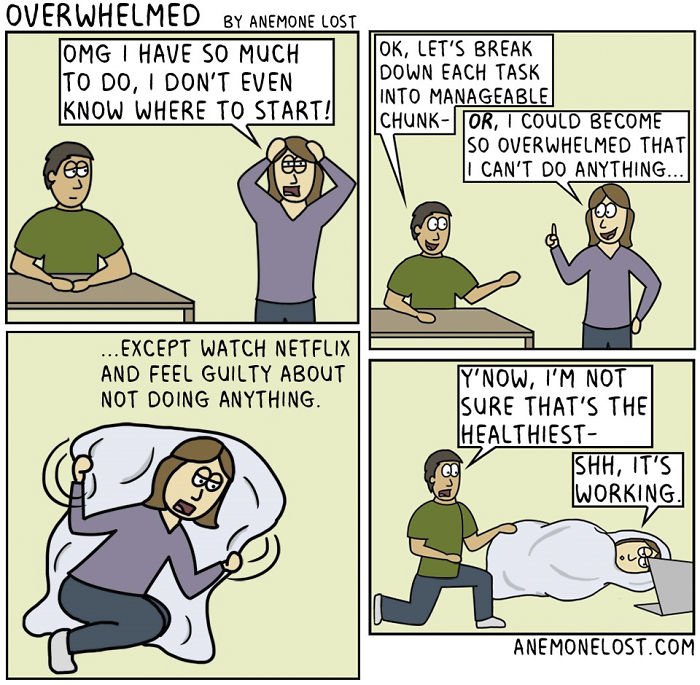 3.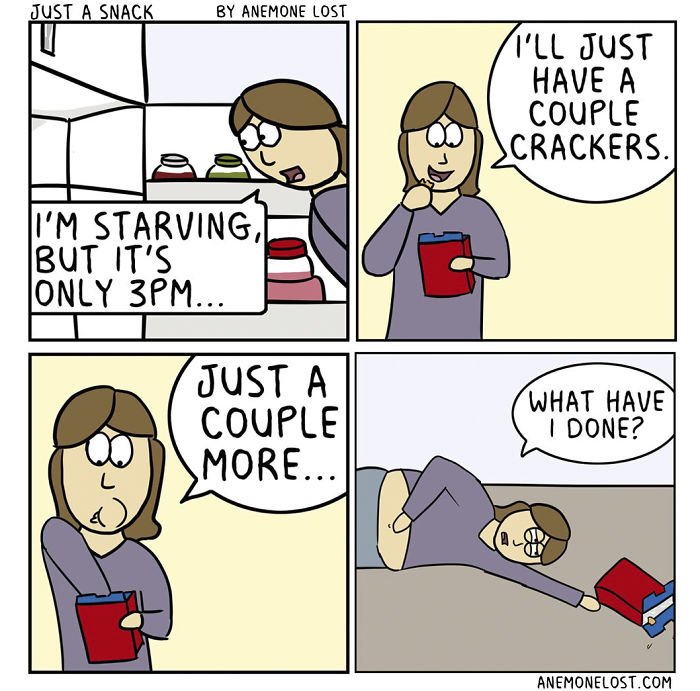 4.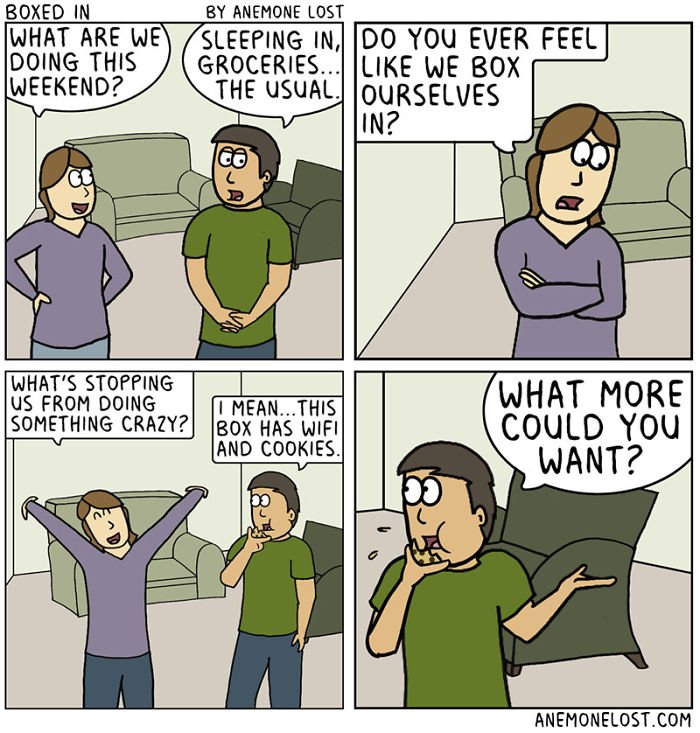 5.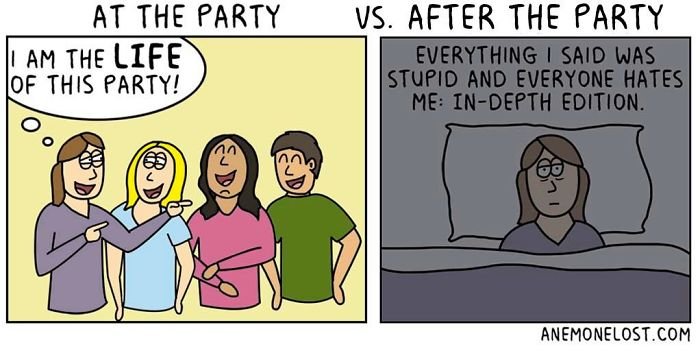 6.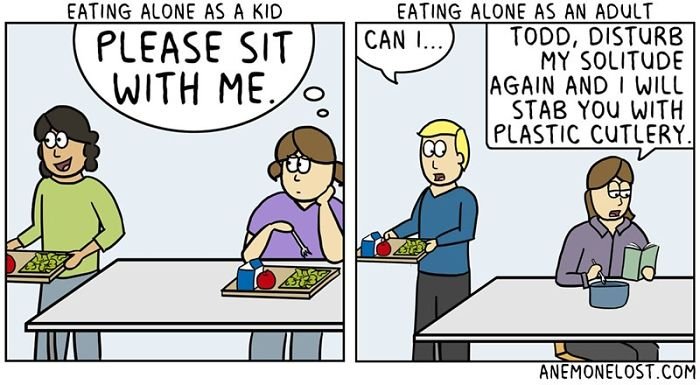 7.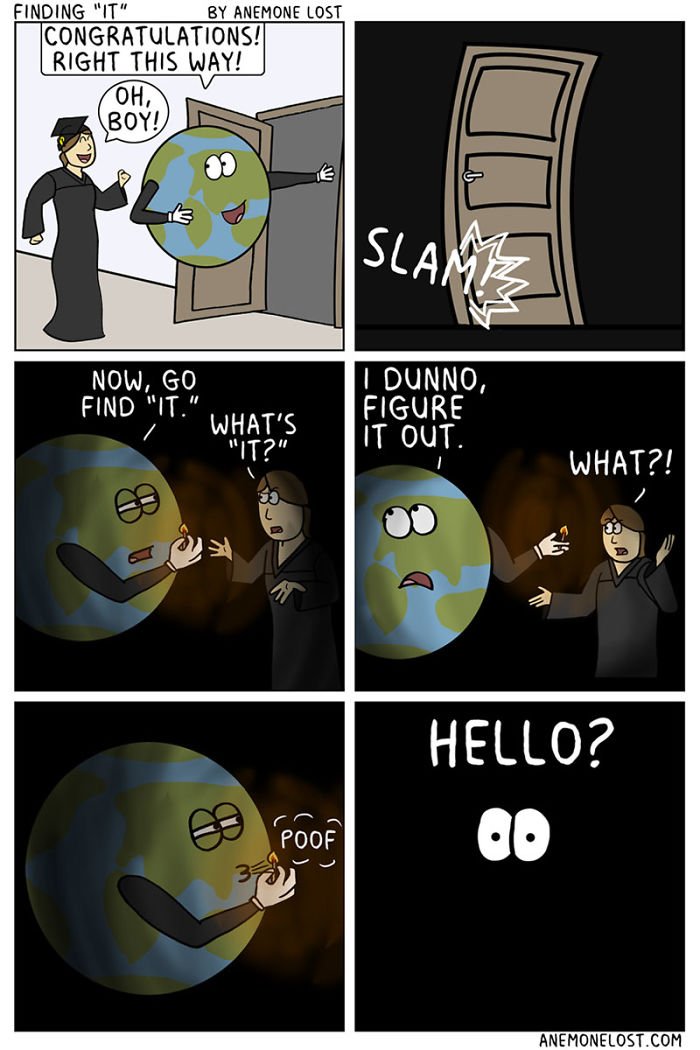 8.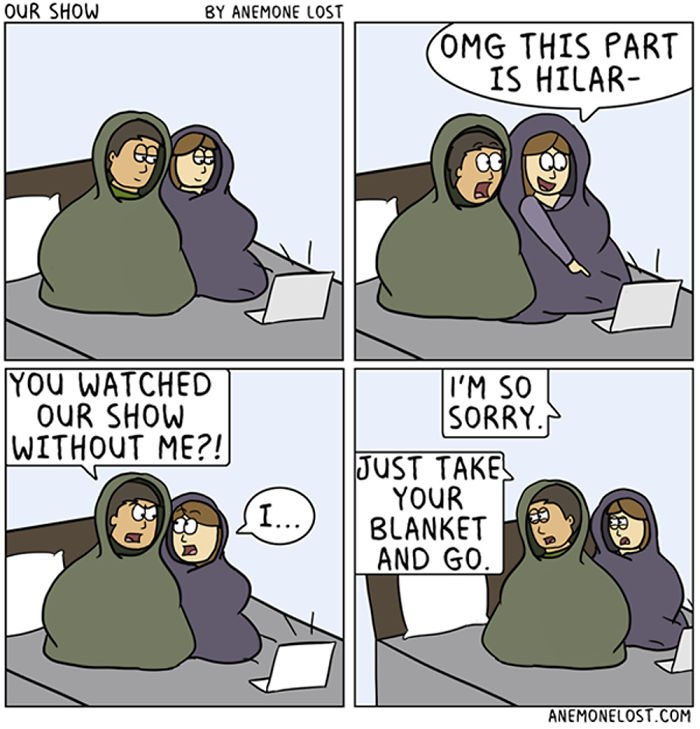 9.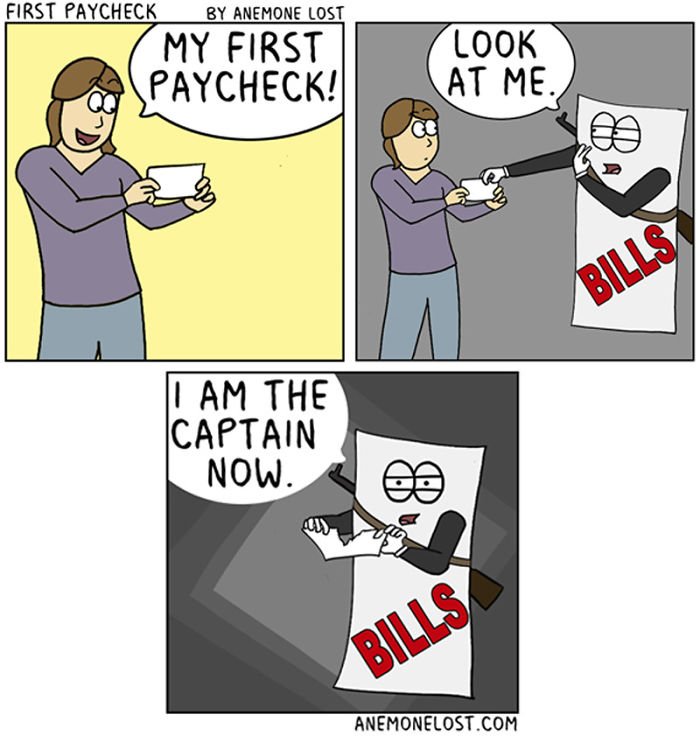 10.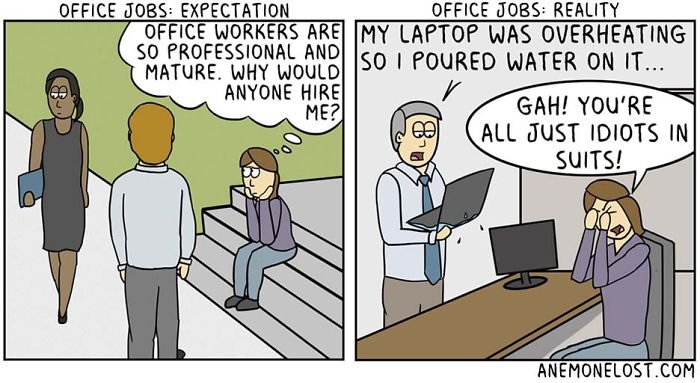 11.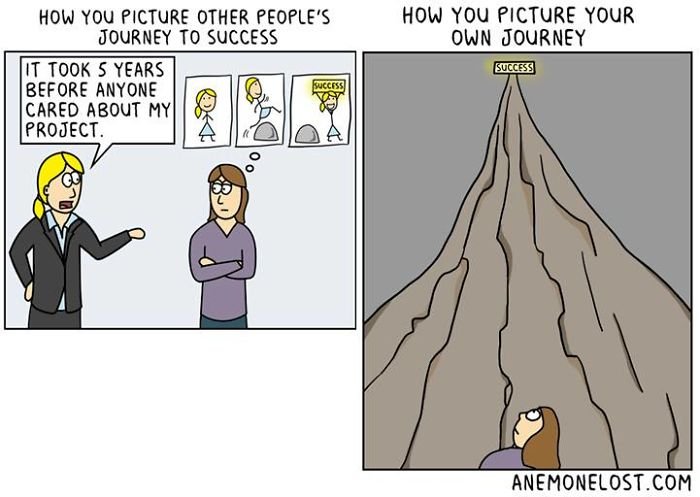 12.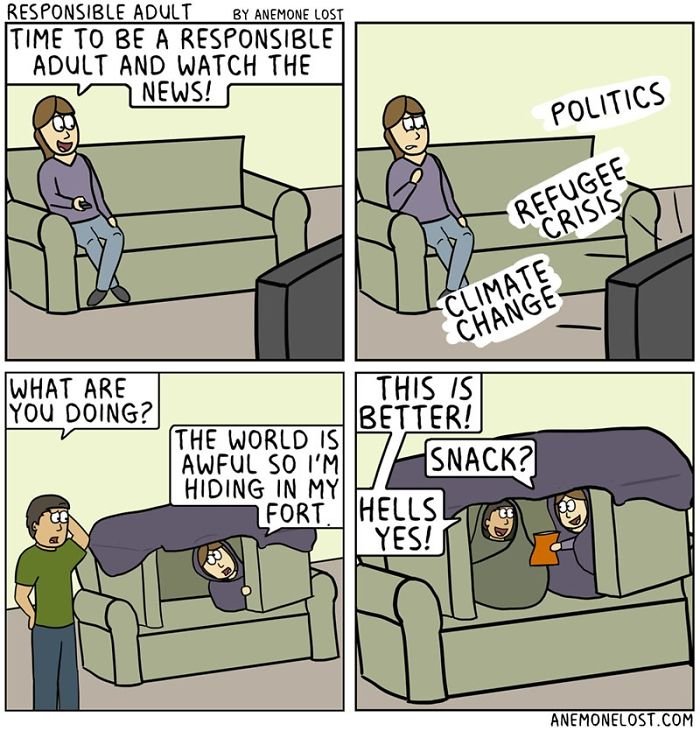 13.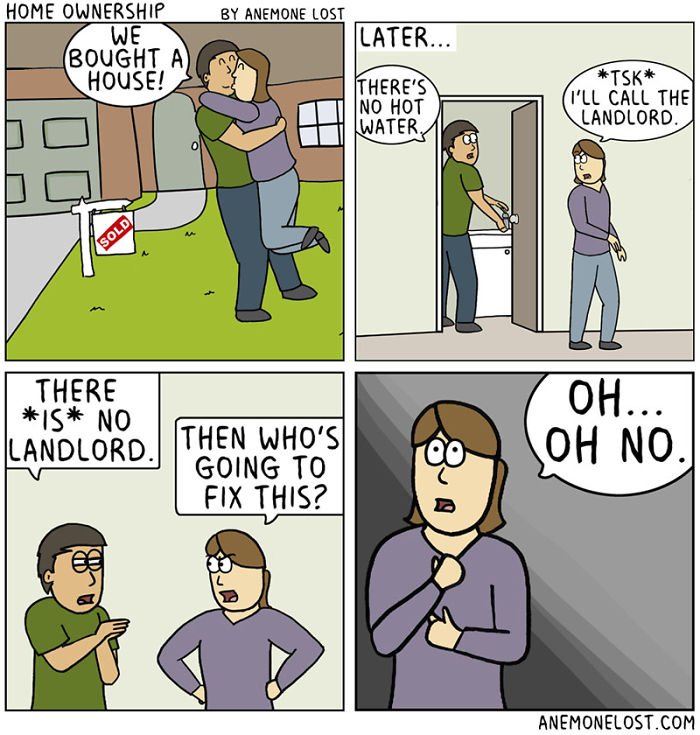 14.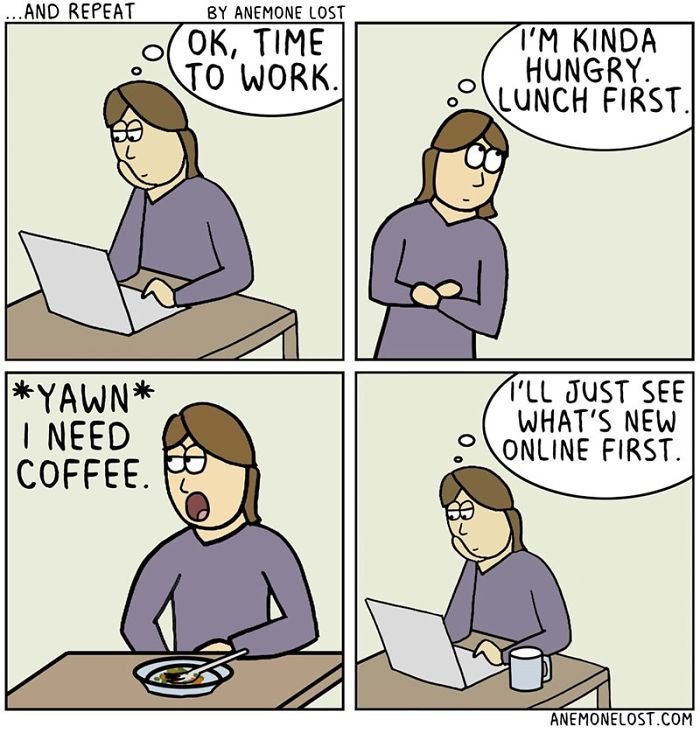 15.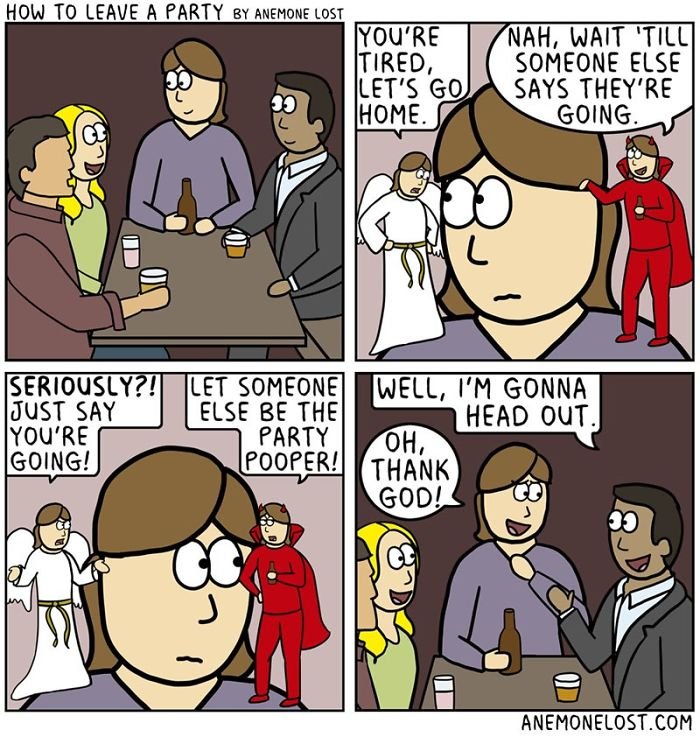 16.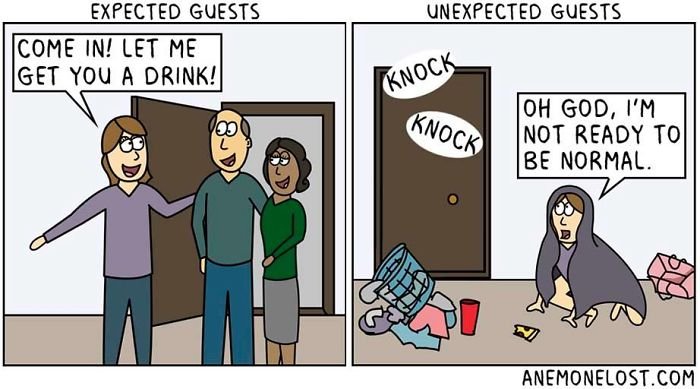 17.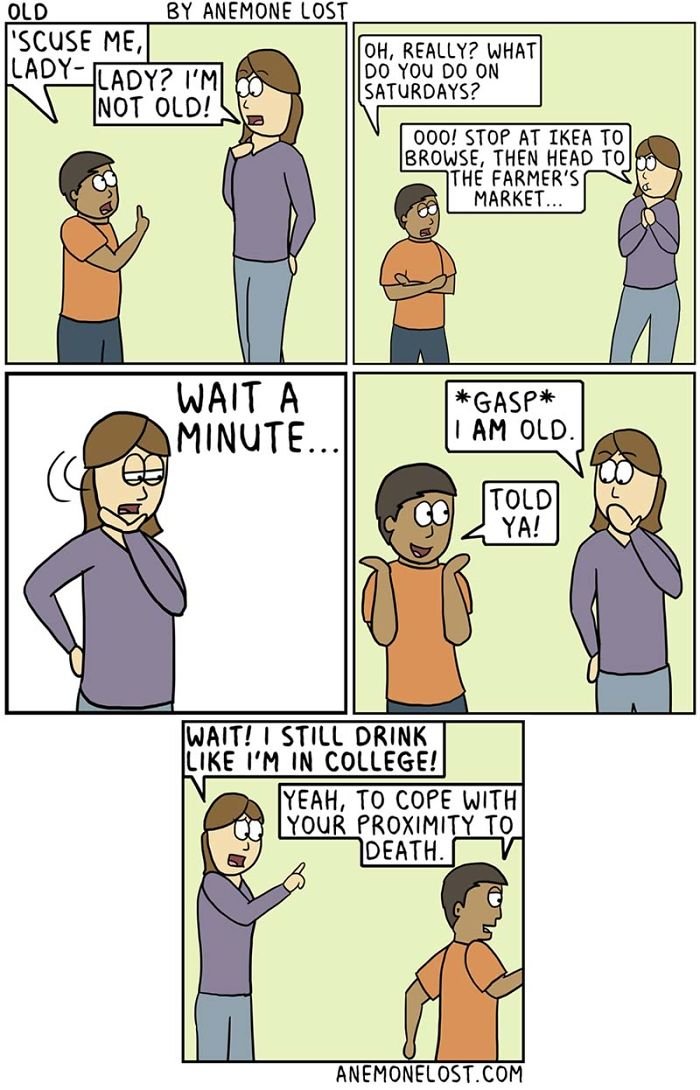 18.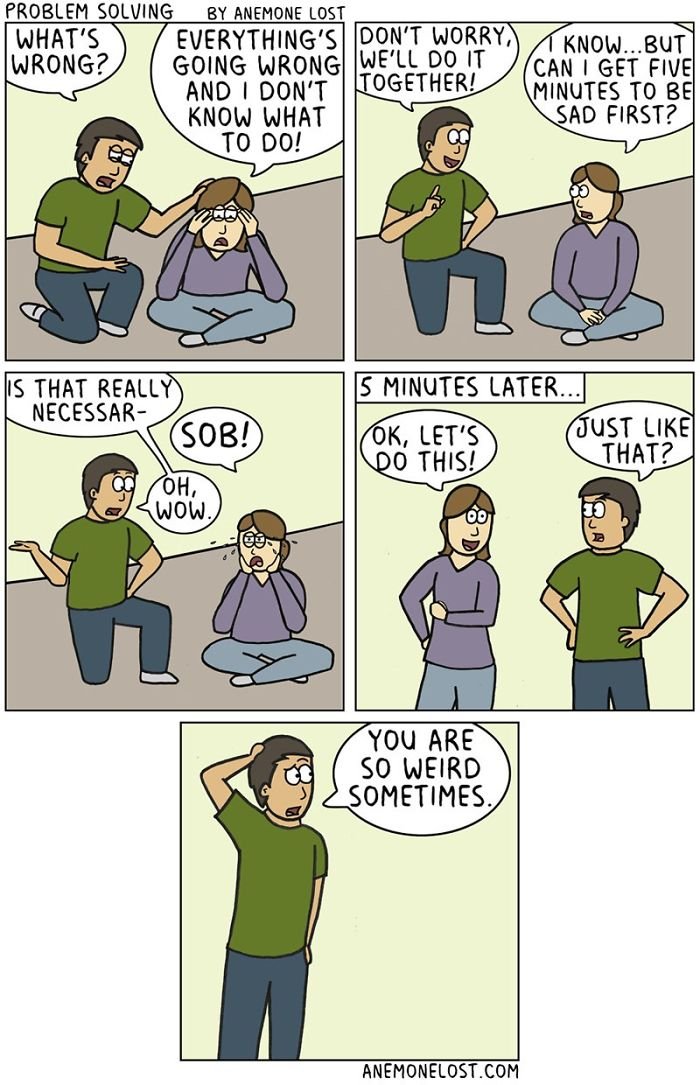 19.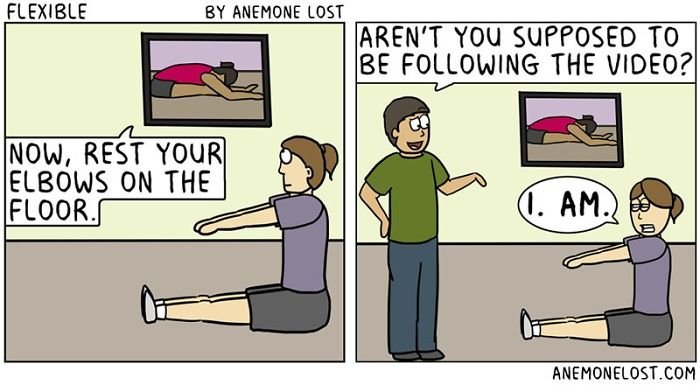 20.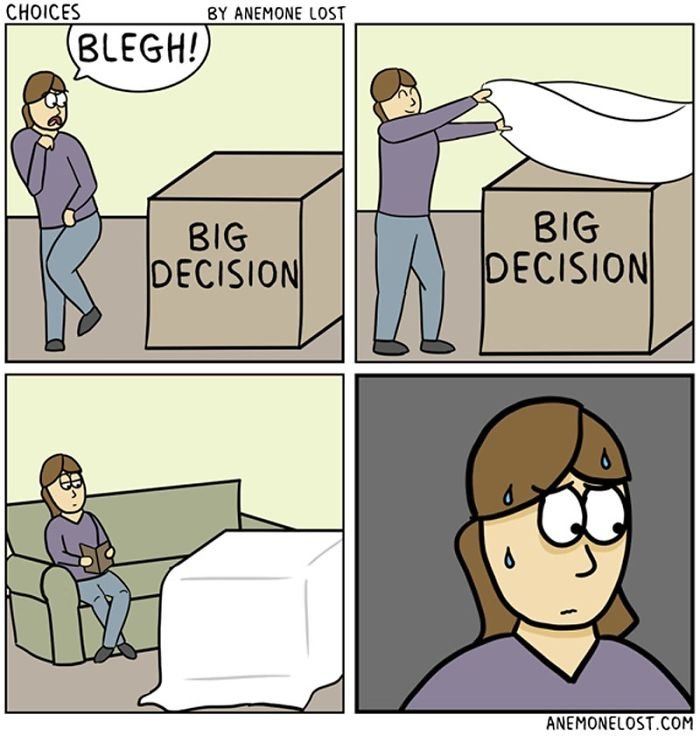 21.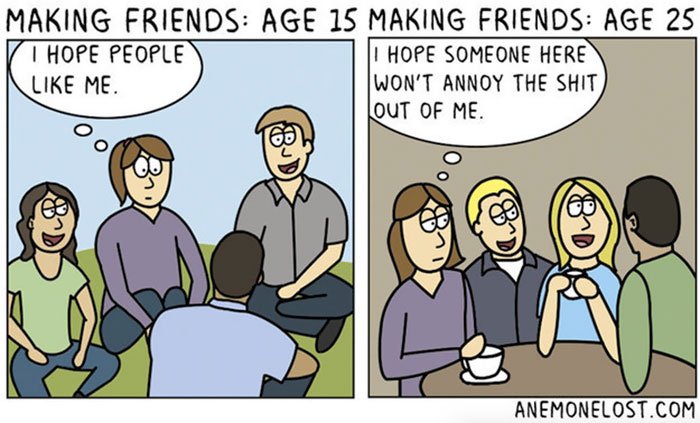 Such is life!
You can check more awesome designs by Caitlin on her Instagram page!