Before he became a 'one man industry' and the 'Shahenshah' of Bollywood, Amitabh Bachchan was a struggling actor trying to find a foothold in the Indian film industry. So when he heard that Filmfare is organizing a talent hunt, he promptly sent a photograph of his.
This photograph he tweeted recently.
Seriously, this.
The megastar also voiced our exact sentiments when he said 'no wonder they rejected me'.
#It'sFunnyCauseIt'sTrue
While Amitabh Bachchan was rejected, another young actor won the competition. The actor, then went on to become the first superstar of Hindi cinema.
The actor was none other than Rajesh Khanna.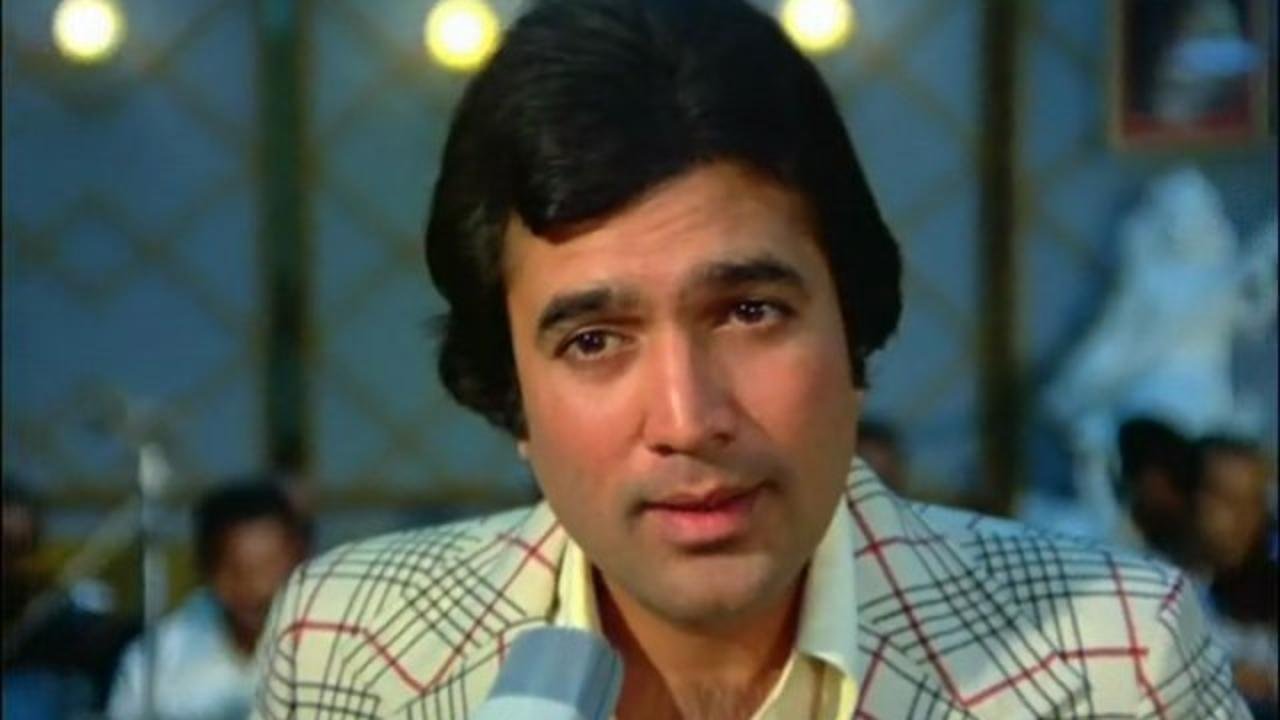 But (thankfully!) Amitabh didn't give up and persistently continued.
He soon got Zanjeer (which was ironically rejected by Rajesh Khanna) and the rest they say is history.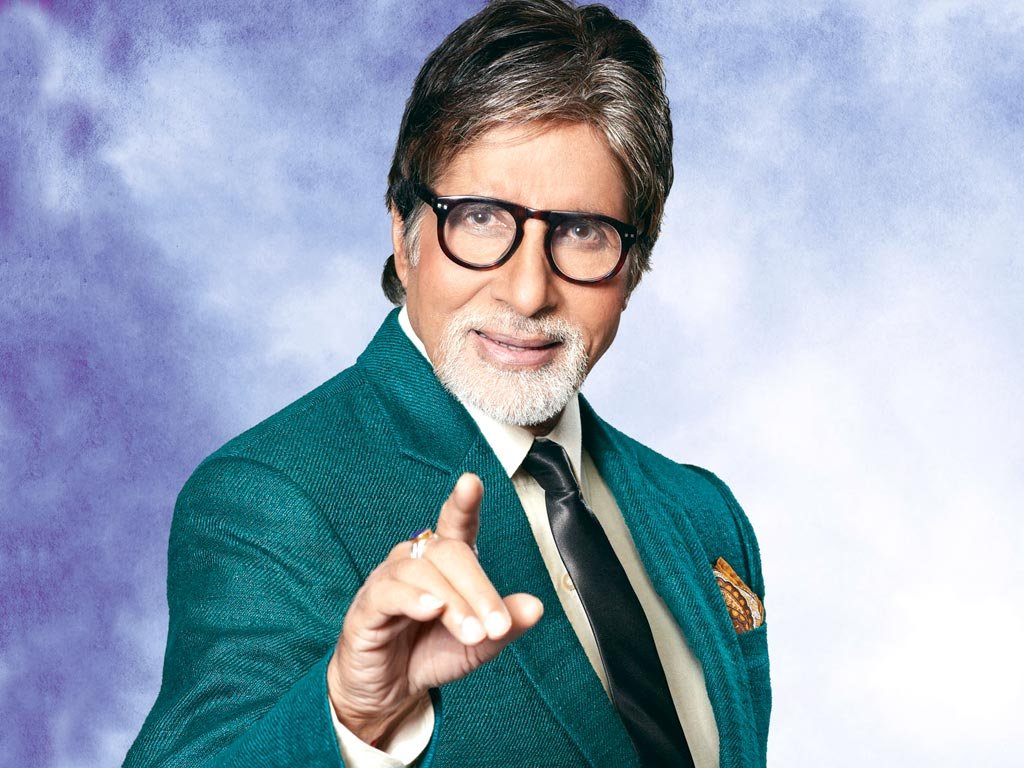 Failure isn't the opposite of success, it's a part of success. Isn't it Mr. Bachchan?