Apple announced the launch of its new AirPods Pro, on Monday October 28.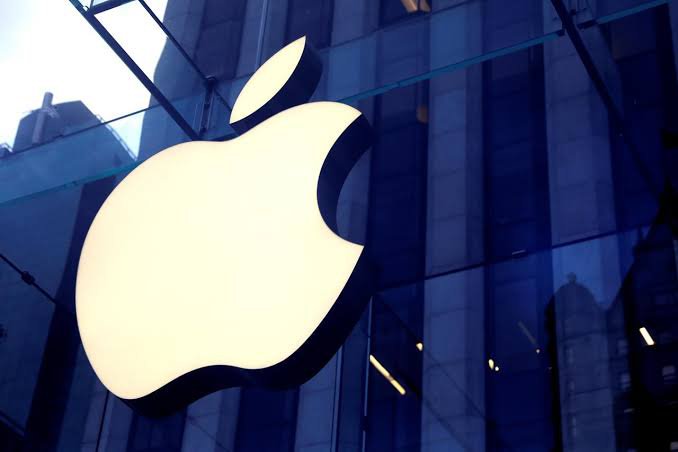 The successor to Apple's AirPods come with noise cancellation feature, transparency mode and much more. 
That was all well and good until people found out that a single pair will cost users $249 in the United States and ₹24,900 in India. 
Noise cancellation or not, Twitter made quite a noise with memes and humorous jokes about the new AirPods. 

Apple has introduced noise cancellation air pods for 25K. Buy a Vodafone SIM card and you get it for free

— Akash (@vaderakash) October 28, 2019
The new Apple AirPods Pro have noise cancellation.

When you put them on, you don't have to listen to people saying you've wasted a lot of money.

— Shridhar V (@iimcomic) October 28, 2019
Just bought some AirPods and then I got a call from Bill Gates asking to hang out this weekend, it feels nice being in the top 1%

— Yamaha DX7ᴴᴰ (@whastage) December 23, 2018
I thought AirPods Pro was just a meme. Turns out it's an actual product. 🤷🏾‍♂️

— John Watson (@jwatson) October 28, 2019
Not sure how much people like the new AirPods but definitely the meme game is strong with this one.