One of India's largest universities – Delhi University – is going to polls on Friday (tomorrow) to elect representatives for the varsity's students' union. More than 1 lakh students enrolled in over 75 colleges affiliated to the university will be deciding the future of student candidates belonging to various political outfits. 
Traditionally, the student politics in DU have remained a significant incubator for cultivating country's political leadership. In fact, many of the top leaders serving the country rose from the small ranks of various student outfits on the DU campus.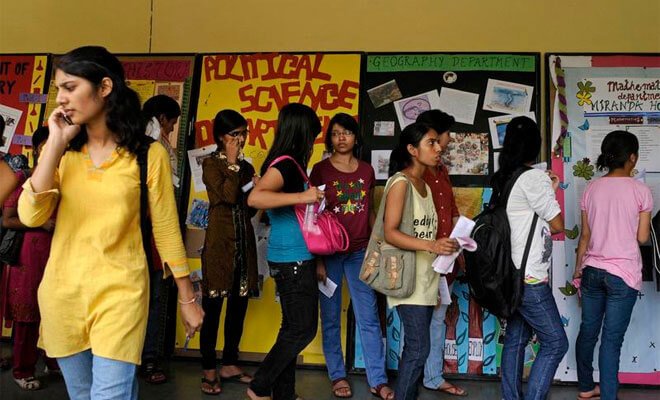 Some argue it is thanks to their proximity to country's power centre in the capital. Others say it is the because of DU's wide student base that political parties have particularly targeted DU for establishing a political base in the student community. 
We take a look at some of the prominent faces of country's leadership who emerged from the student politics in Delhi University:
Senior Bharatiya Janata Party leader and current finance minister Arun Jaitley is one of the leaders who has emerged from the student activism in Delhi University. A leader of Akhil Bharatiya Vidyarthi Parishad (ABVP), not only did Jaitley become DUSU's president in 1974, he was also part of the anti-Indira Gandhi movement led by Jai Prakash Narayan in the 70s.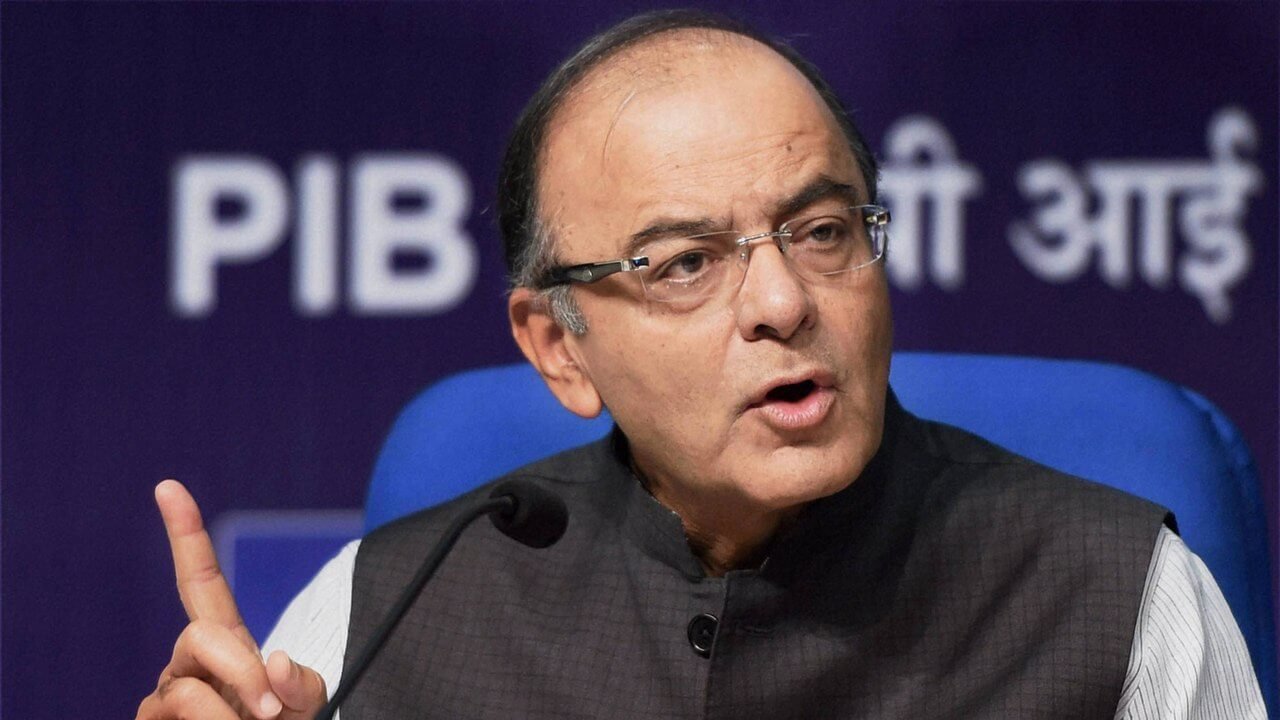 A student of law, Jaitley also faced imprisonment of 19 months for his role in anti-emergency activism on campus. All this led Jaitley to join Jan Sangh before formally taking up the charge of BJP's youth wing in 1980. 
Five-time MP and MLA from Congress, 52-year-old Ajay Maken, is an alumnus of DU's Hansraj College. In 1985, Maken, son of a freedom fighter, was elected as the president of DUSU.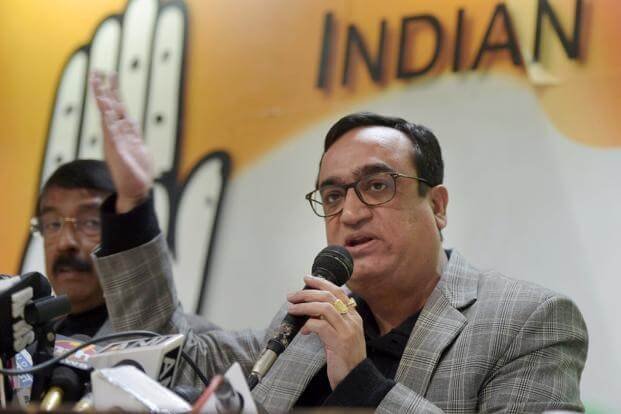 With this post, Maken entered the political fray at the age of 21. He also held the post of Treasurer, National Students Union of India (NSUI) (Congress's youth wing) from 1985 to 87. 
A longtime member of RSS and ABVP, Goel studied commerce and law at Delhi University. Like Jaitley, Goel also started his political career through student activism at DU which ultimately led to his election as DUSU president in 1977.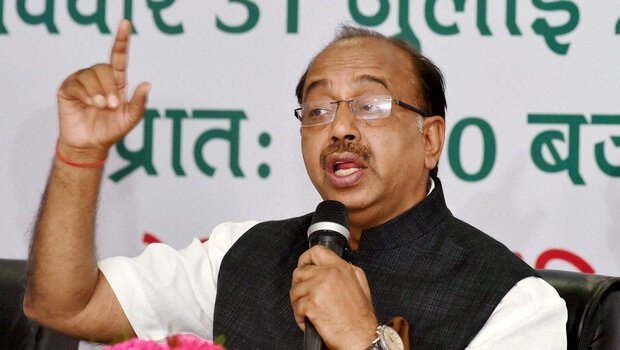 Currently serving as Minister of Youth Affairs and Sports, Goel, who loved basketball in his college days, joined mainstream politics after becoming youth president of the BJP in Delhi. An offspring of JP movement, Goel was imprisoned for three months during emergency. 
The former Congress leader started her political career after joining the Indian National Congress's youth wing NSUI. A Bachelor's student of science at DU, she won the DUSU election for the post of president in 1995.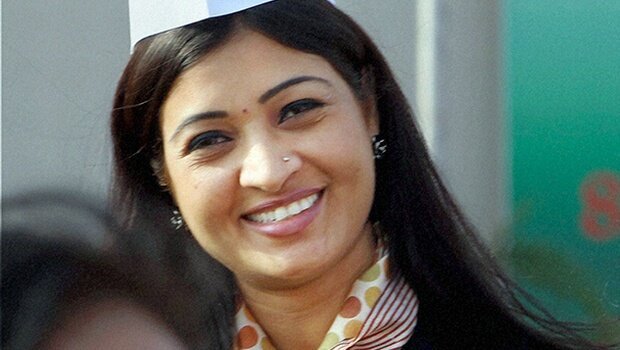 This led to her quick elevation in the Congress party cadre. Lamba, who also completed her Masters from DU, simultaneously held different positions in NSUI. Ending her 20-year affiliation with Congress, she joined Arvind Kejriwal-led Aam Aadmi Party in 2013. In 2015 Delhi assembly elections, Lamba won from Chandni Chowk assembly constituency.   
Originally from Bihar, Delhi BJP leader Anil Jha Vats was also a DUSU president in 1997-1998.
42-year-old Jha completed his schooling from Bihar and higher secondary education from Delhi.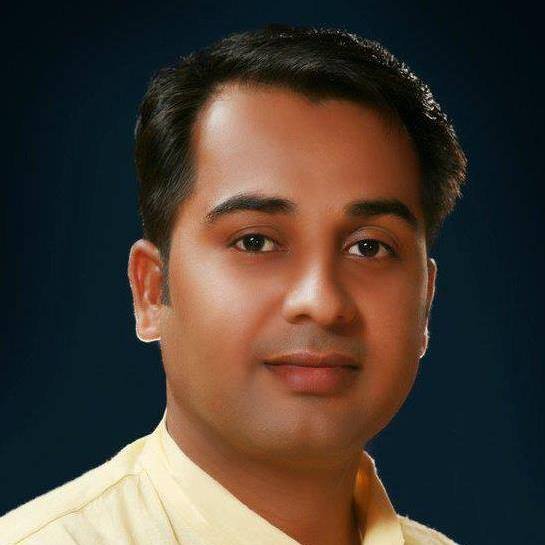 Jha completed his graduation in B.Lib and post-graduation in M.A (Buddhist Studies) from Satyawati College, Delhi University. In 2008, Jha was elected to Delhi assembly for the first time. He also won from Kirari assembly seat in 2013 Delhi assembly elections. 
Feature image source: ScoopWhoop Design