Azhar is one the most anticipated movies this year. The trailer has garnered some really positive reviews.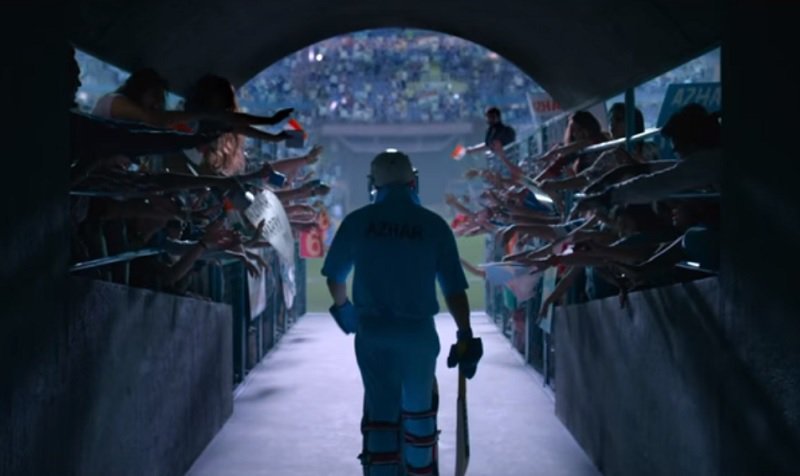 However, we couldn't help but notice one big blunder in the trailer. (And we're not even talking about this typo error in the trailer)
FYI, it should've been 'One of the country's most successful captains'.

Check out this screenshot from the trailer. It's a shot of a newspaper. Do you see anything weird?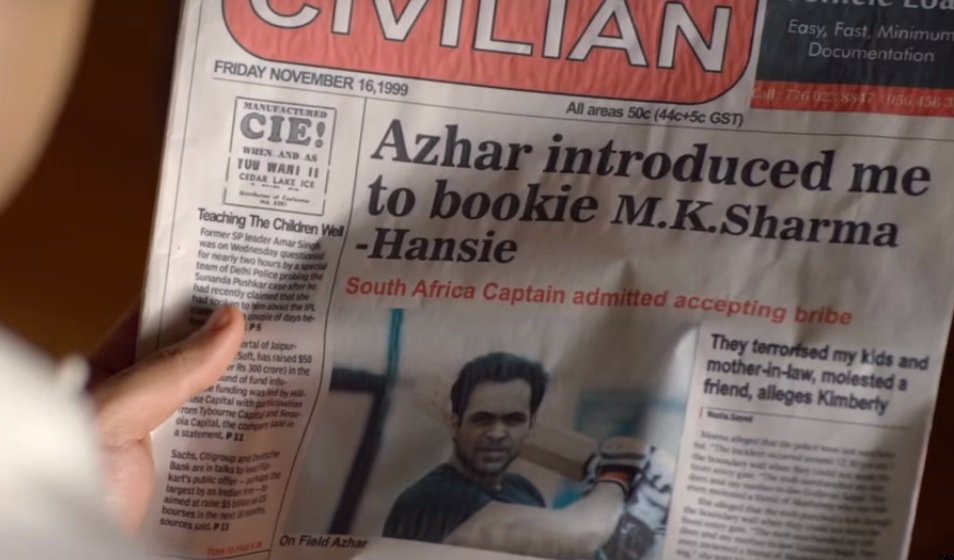 It's right there in front of your eyes. All you need to do is look really carefully.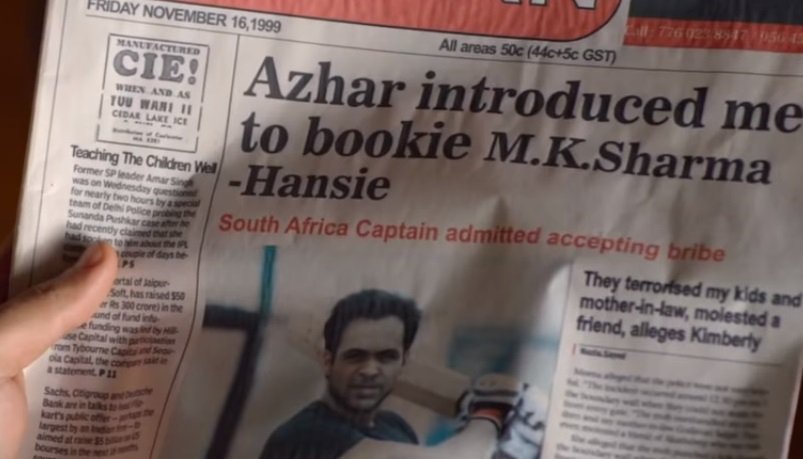 Give up? Sure? Okay, one last try. Give it your best shot. Think like Sherlock.

Well, check out this news snippet.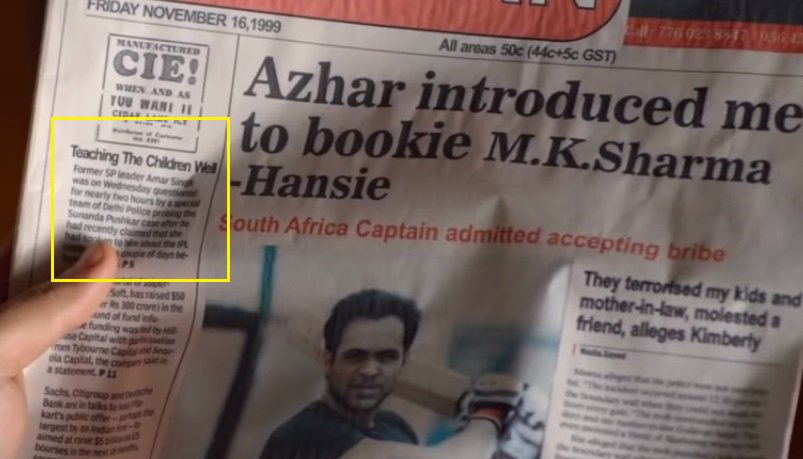 It reads:
Former SP leader Amar Singh was on Wednesday questioned for nearly two hours by a special team of Delhi Police probing the Sunanda Pushkar case after he had recently claimed that she had spoken to him about the IPL controversy a couple of days before her death.
The newspaper is dated Friday November 16, 1999.
The snippet is actually news from January 2015.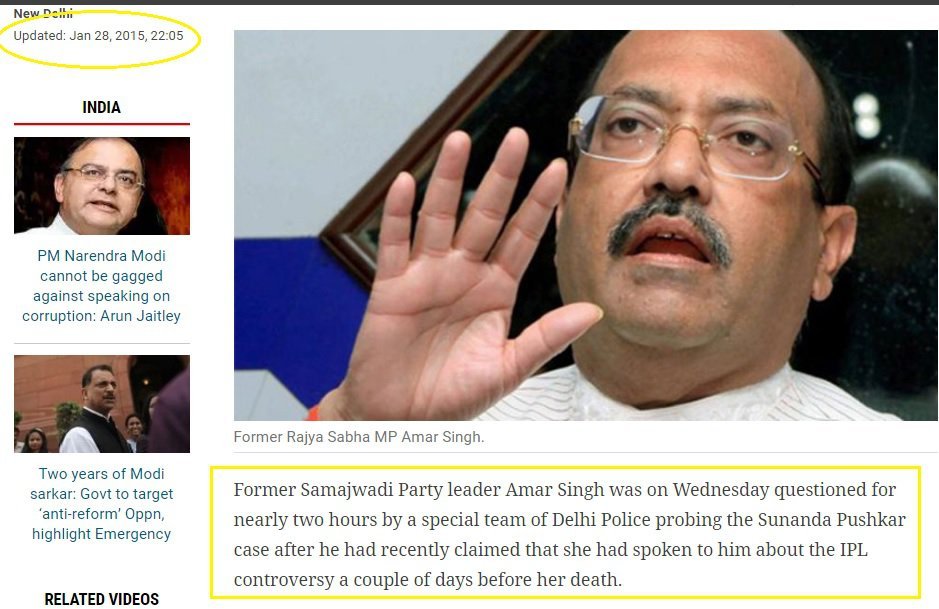 Hence proven that time travel is possible.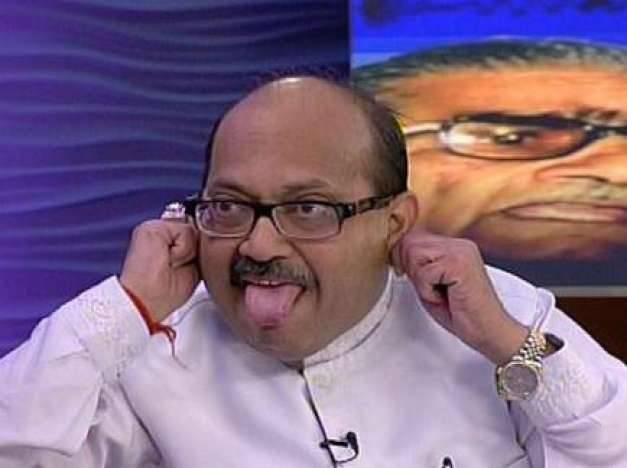 Check out the trailer right here.