We have shown a lot of fondness towards Kabir Singh in the past because the movie was near-perfect in its depiction of love. 
As later pointed out by its director Sandeep Vanga, it shows the true essence of unconditional commitment.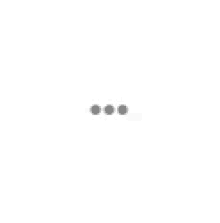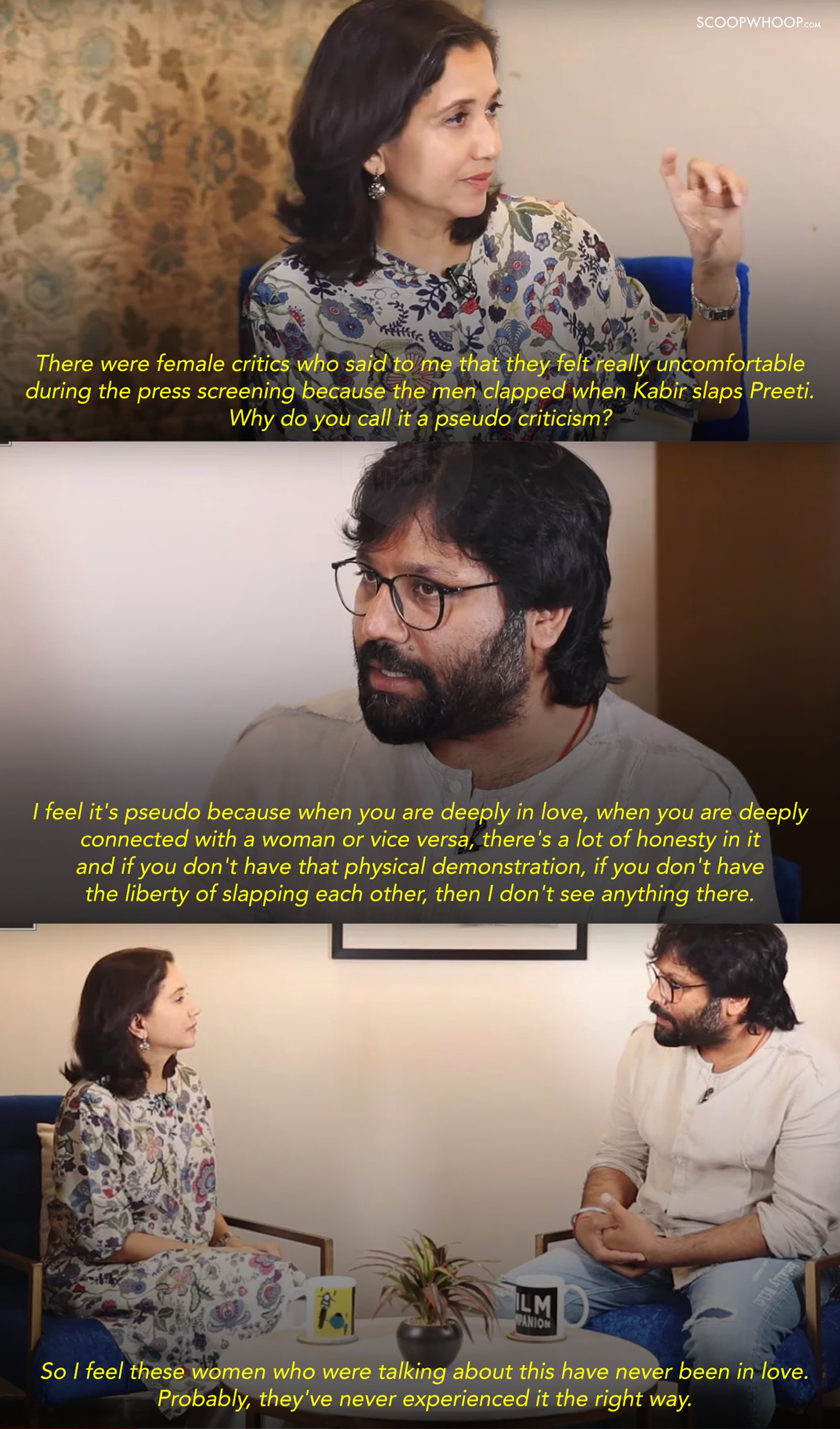 But, if you have seen the film, you know it was only Kabir 'showing love'. According to the director's logic, of course. 
Preeti didn't seem much interested.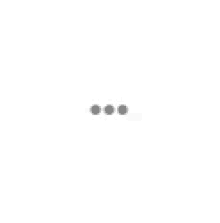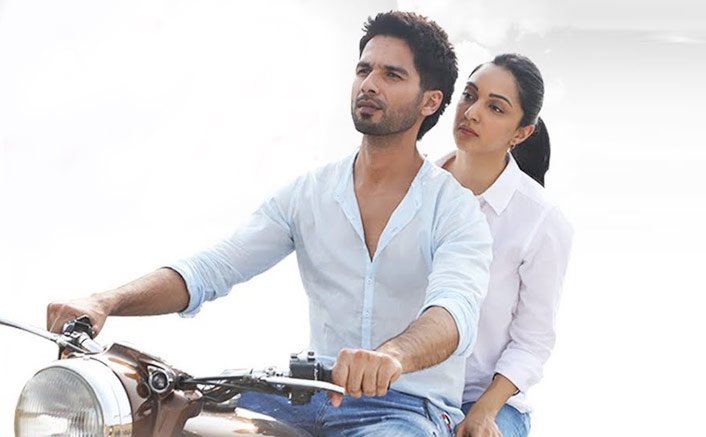 That is something beautifully tackled in this small clip from Bewafa Sanam that has been doing the rounds on the internet after being shared by Pulkit Kochar.
When the guy slaps the girl, saying he was just testing her mohabbat, she slaps him right back and literally has the last laugh.
Twitter is also mighty impressed with this alternative plot line to Kabir Singh, and can't appreciate it enough.
Our lives have come full circle, the greatest love story of our times is now complete.