'Bhaiya ek Bisleri ki bottle dena.' For us Indians, Bisleri is almost synonymous with packaged water. So much so, we don't ask for paani ki bottle at shops but Bisleri instead.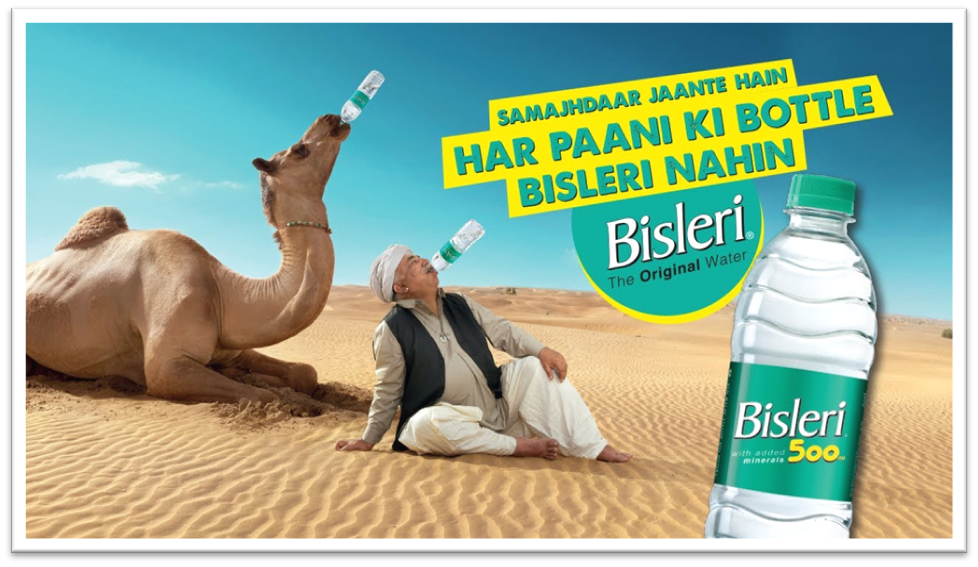 If you've ever travelled on the train, you probably noticed that you were sold a water bottle from the brand of Bisleri, except it wasn't actually Bisleri. It was probably some dupe that upon closer inspection, you'd see is misspelt. The truth is that though they're shady, the dupes are laughable and actually pretty great entertainment. So, we've ranked misspelt Bisleri labels from hilarious to funny because even the worst ones make you laugh, take a look:
1.
2.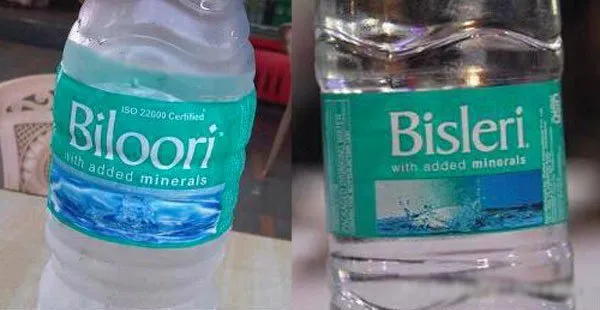 3.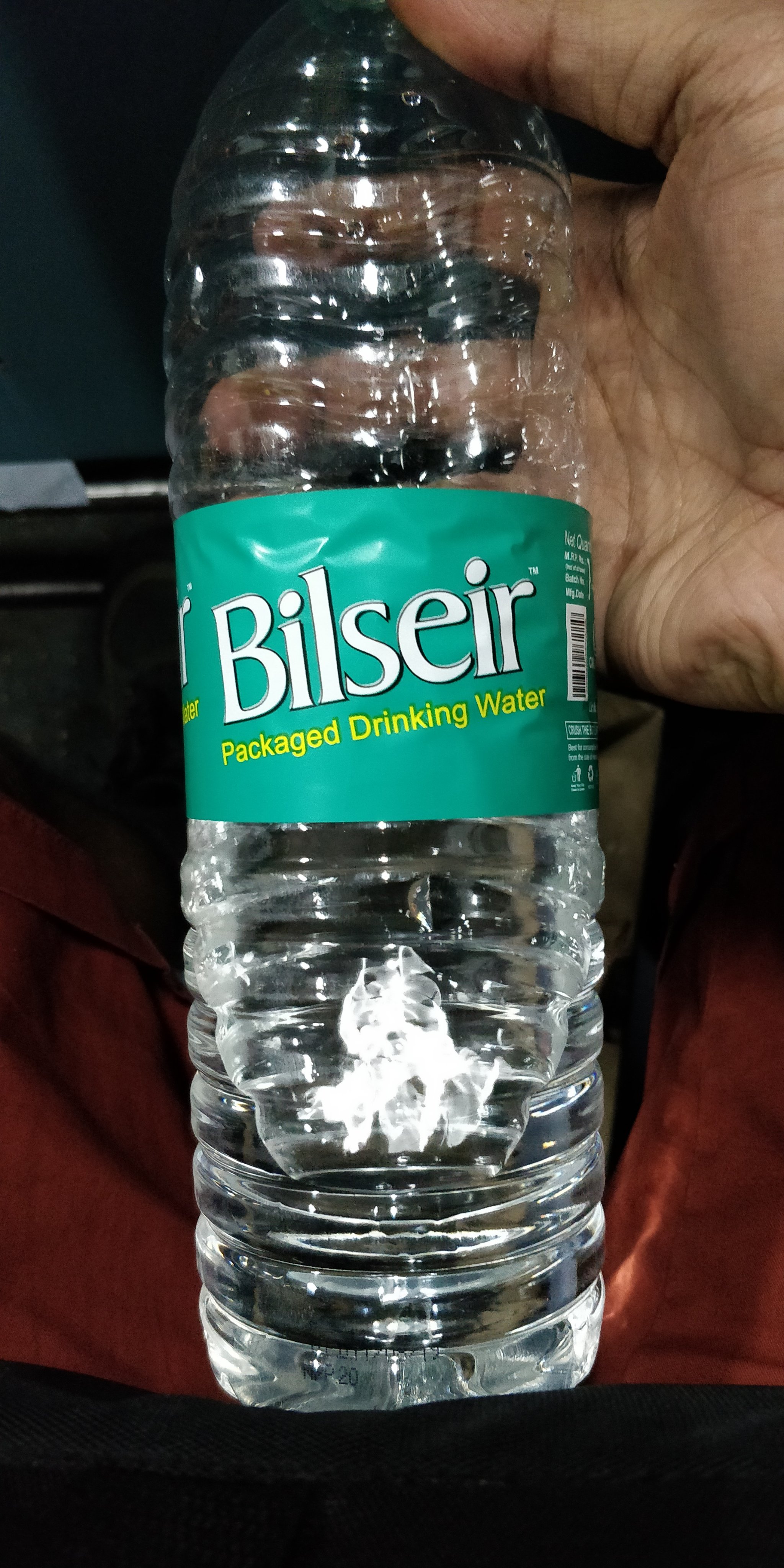 4.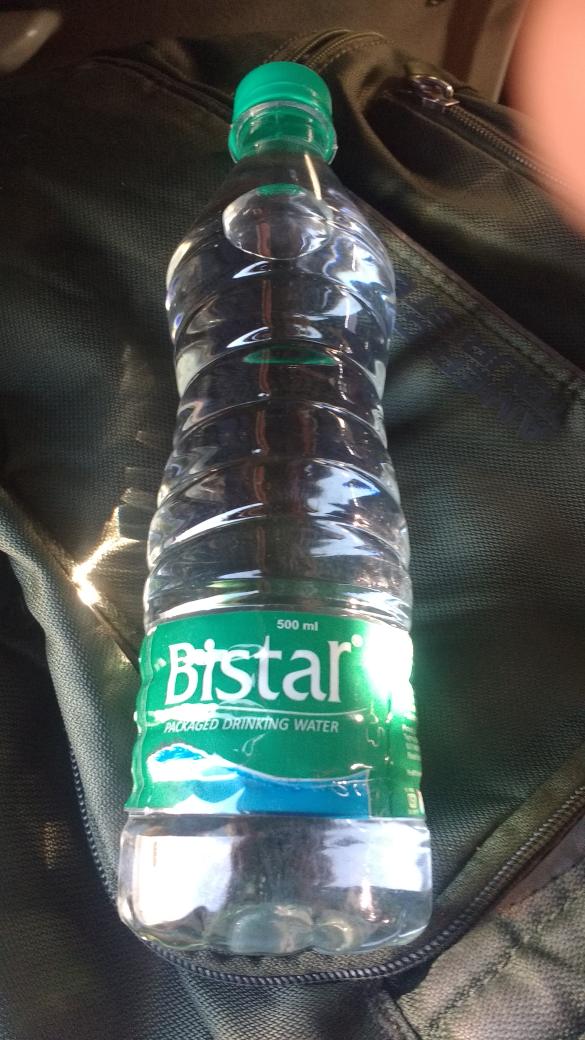 5.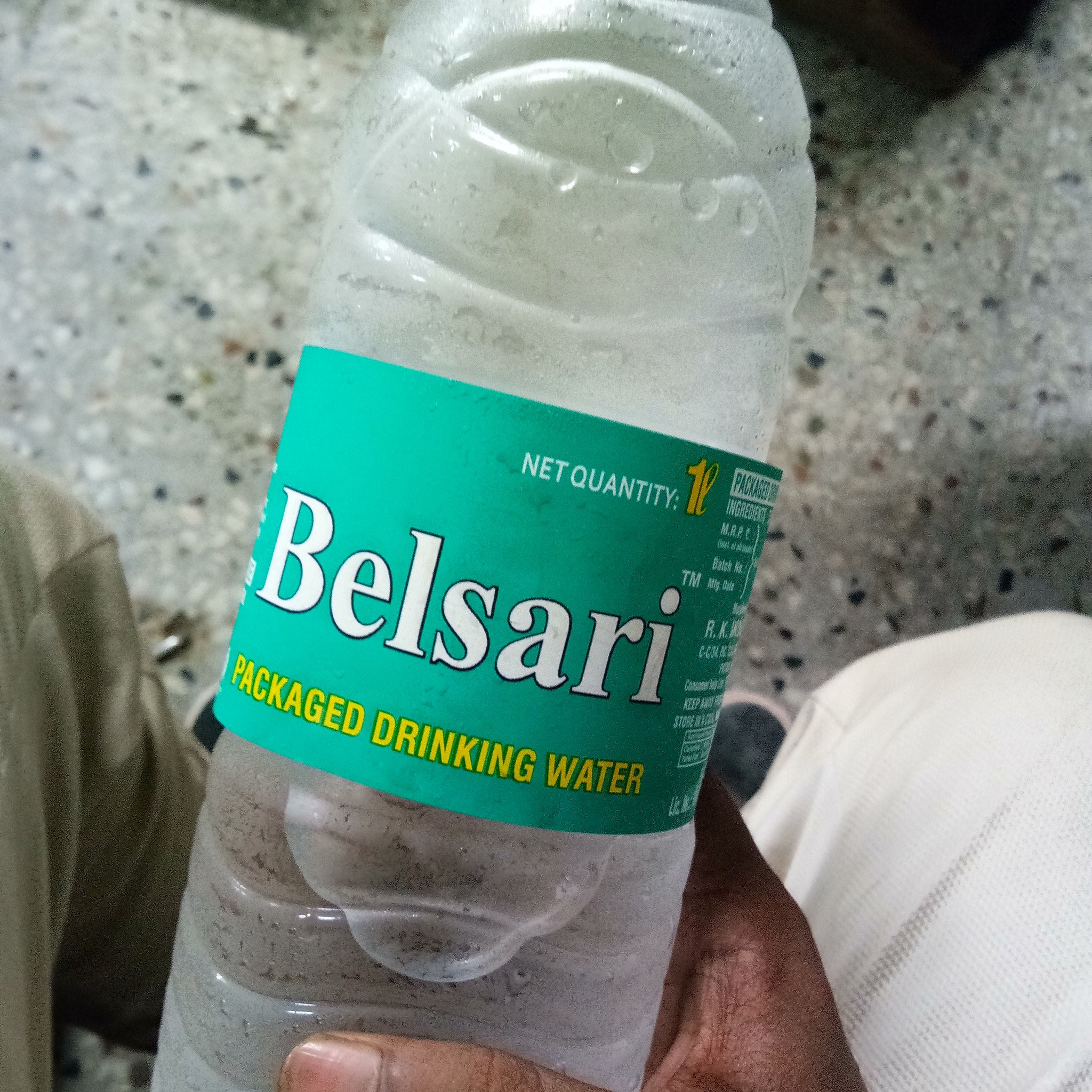 6.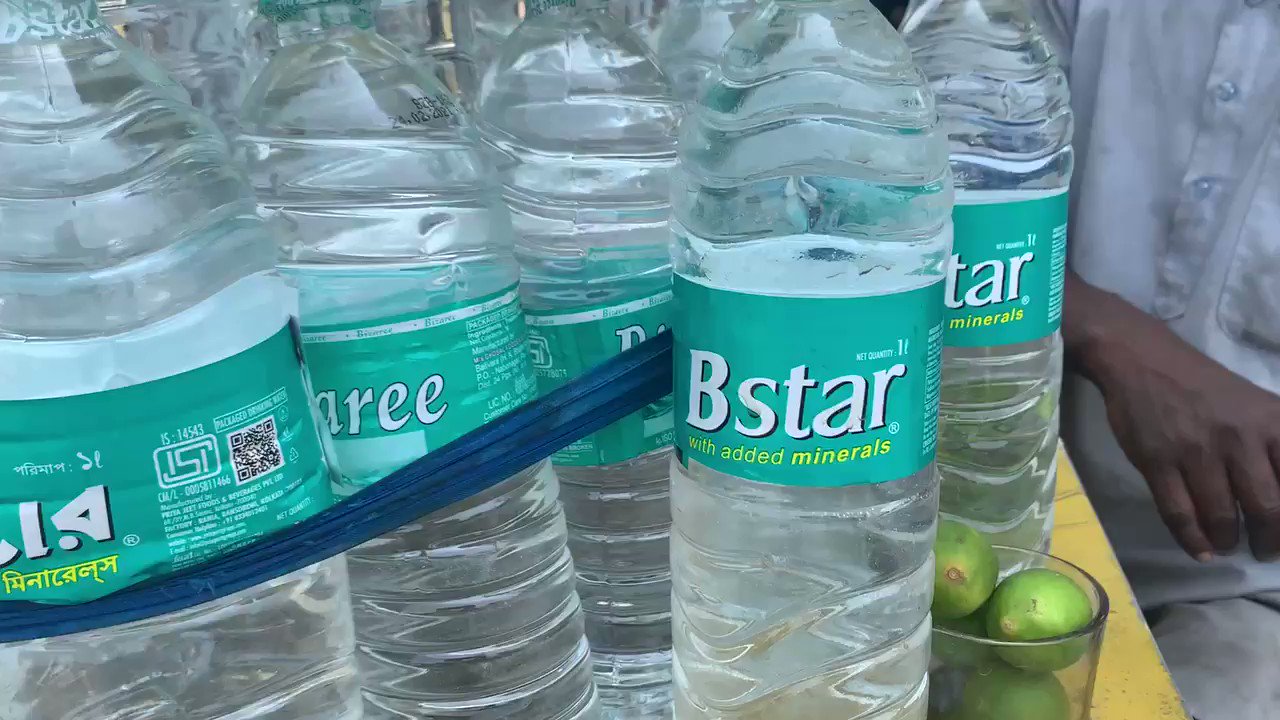 7.
8.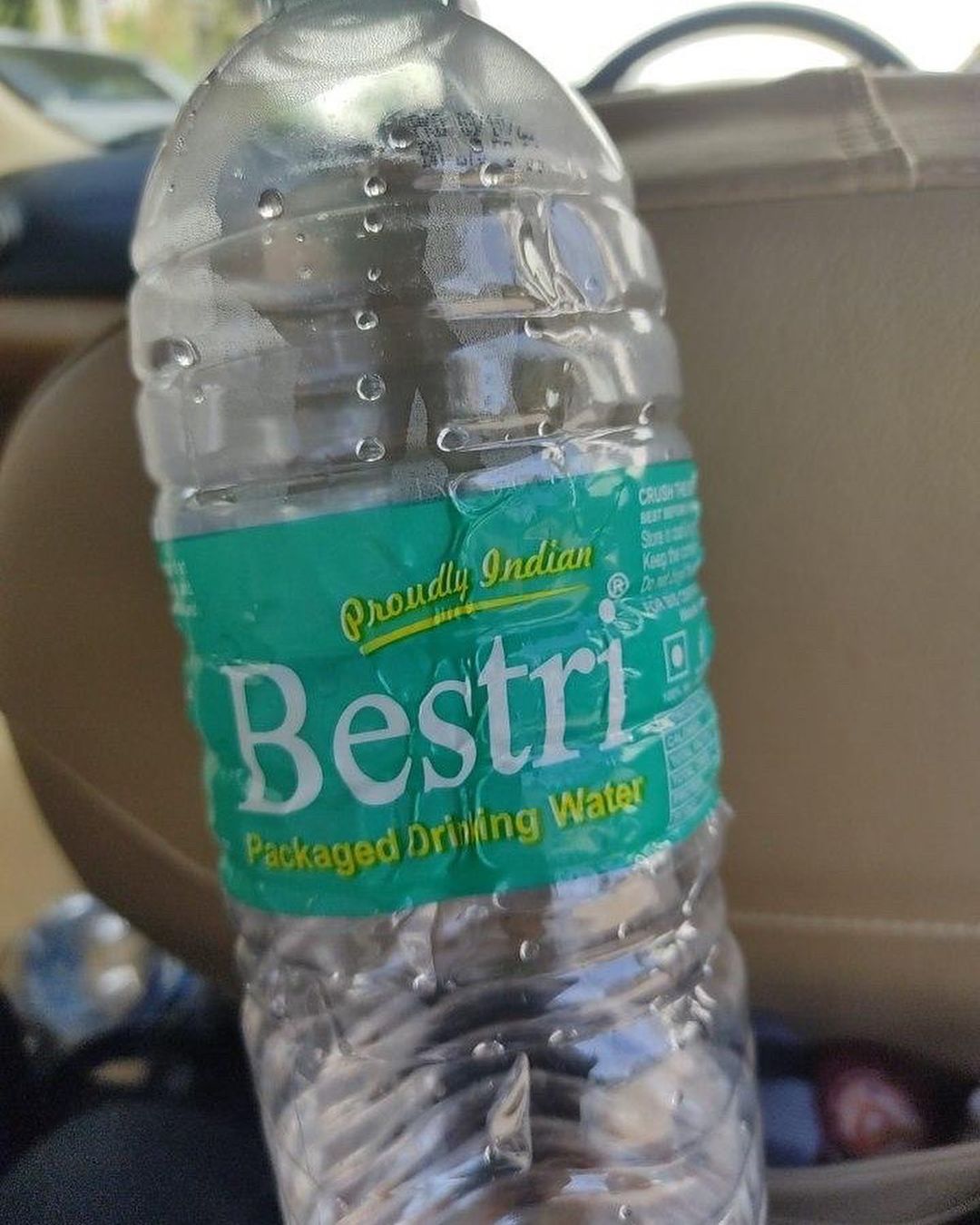 9.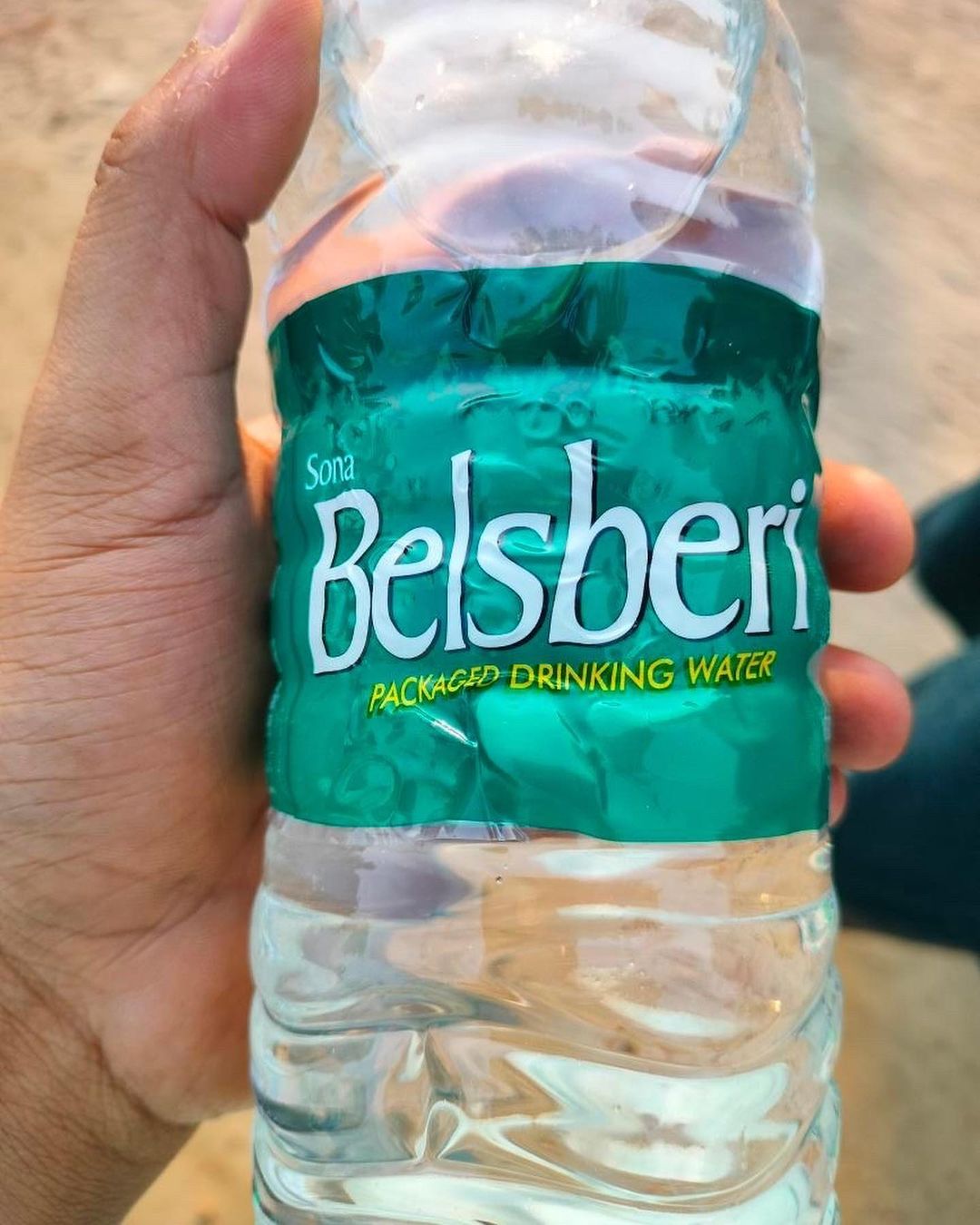 10.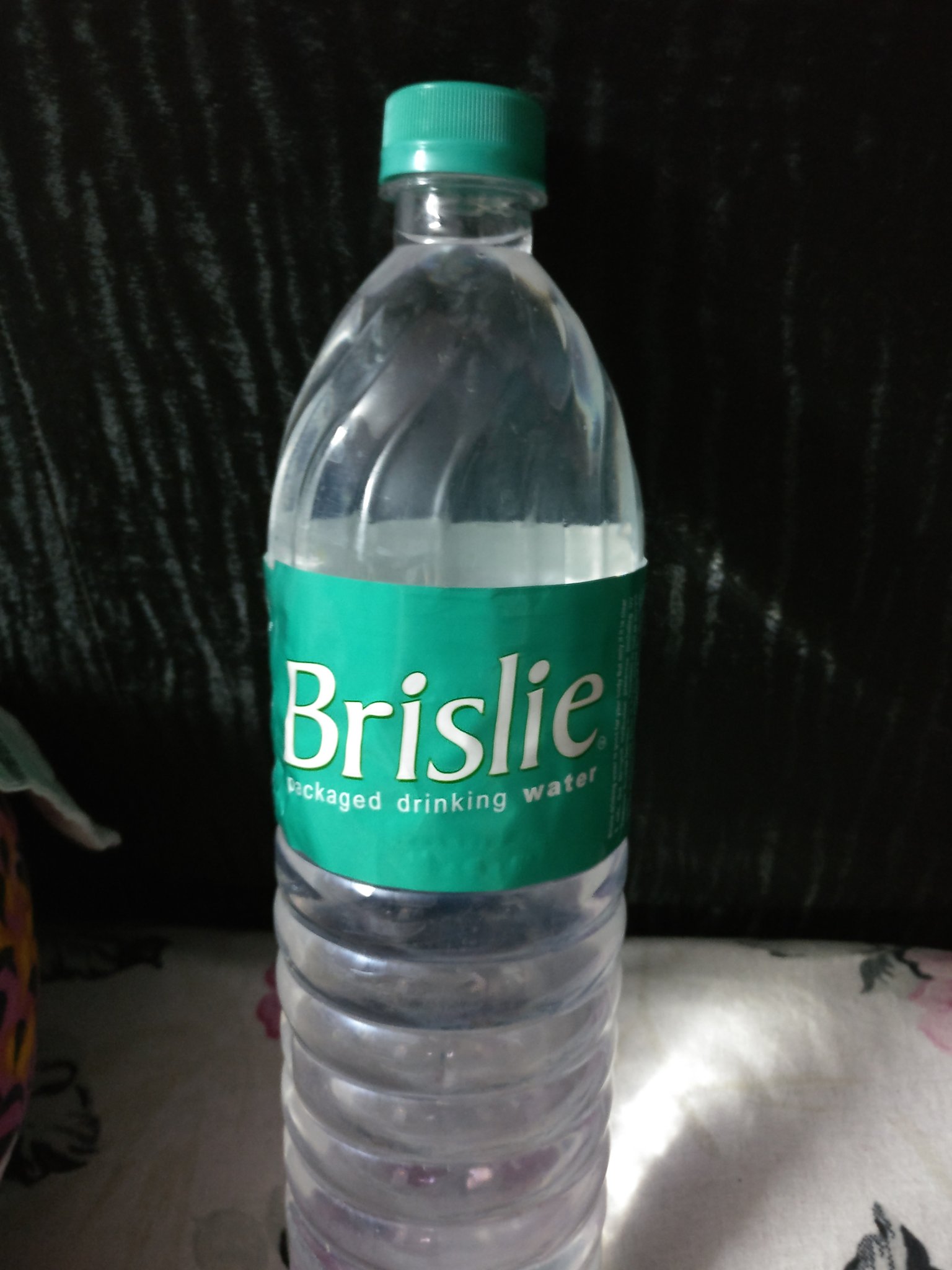 11.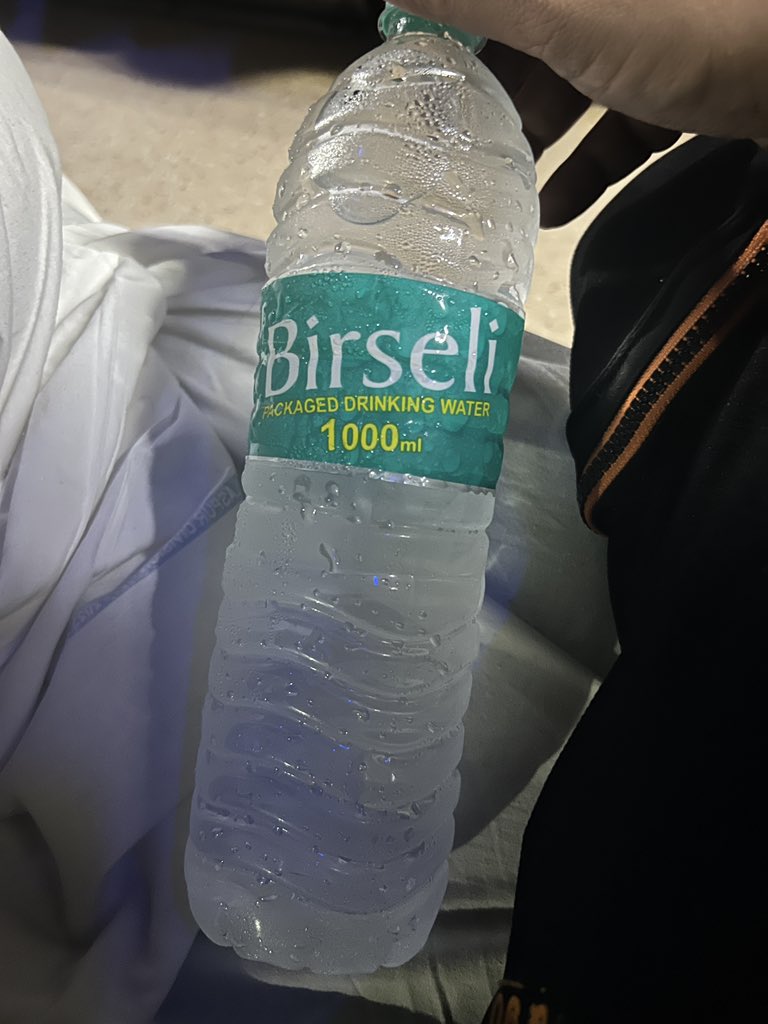 12.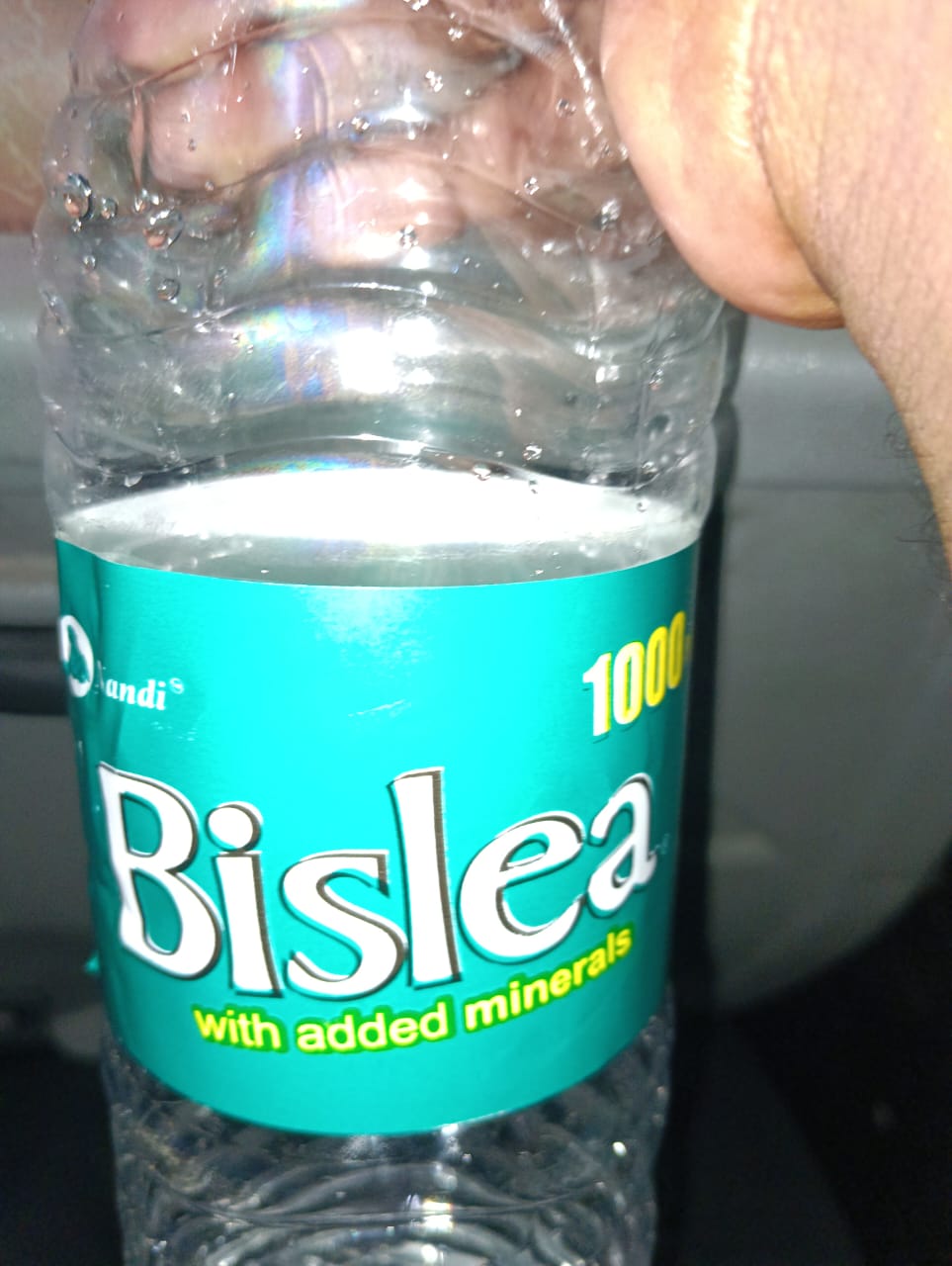 13.
14.
15.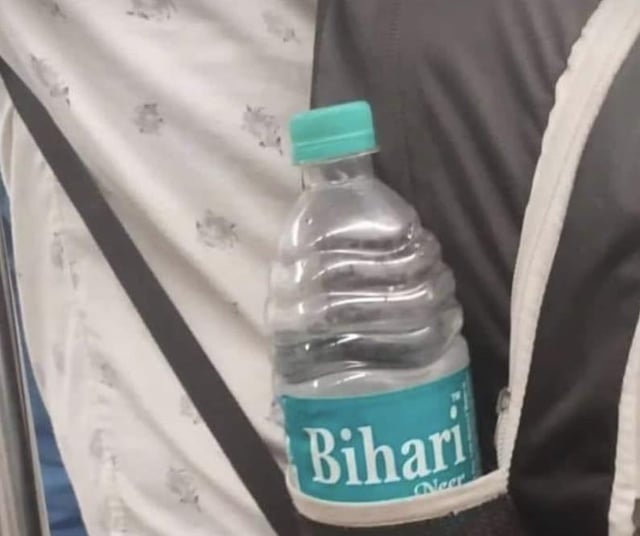 16.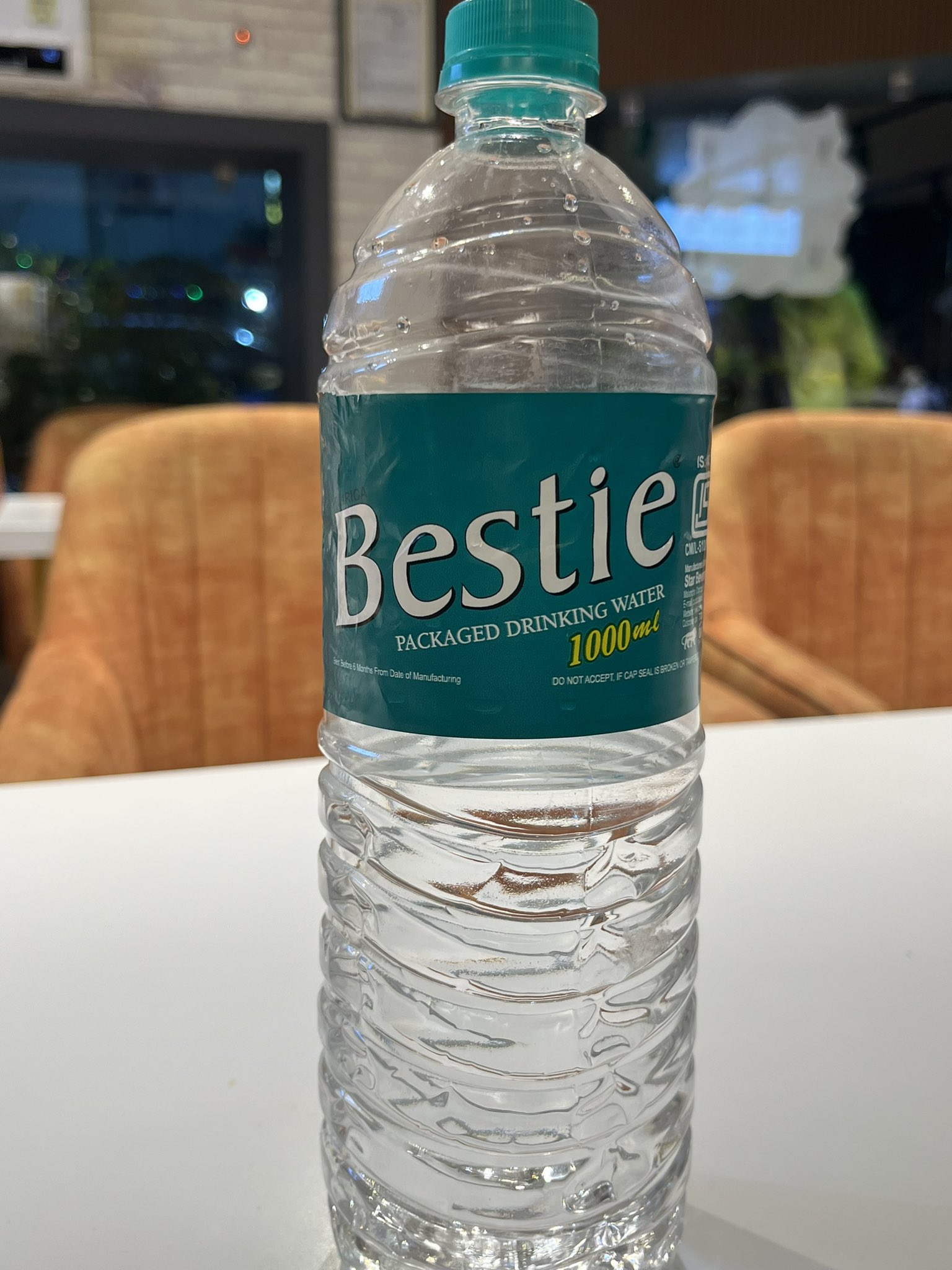 The only thing we'll say is, be careful about the water you consume. But also, don't forget to laugh if you happen to find a Bistar water bottle in your hands.