Going out to eat has become norm now. Not only is it relaxing and saves you from a tedious cooking session but you also get to spoil yourself rotten. Except — some menus really don't know how to draw a line and will literally feed you .. anything. 
Here are 26 menus that have us ROFL'ing our asses off.
1. Nope. Dumpster nothing, buddy.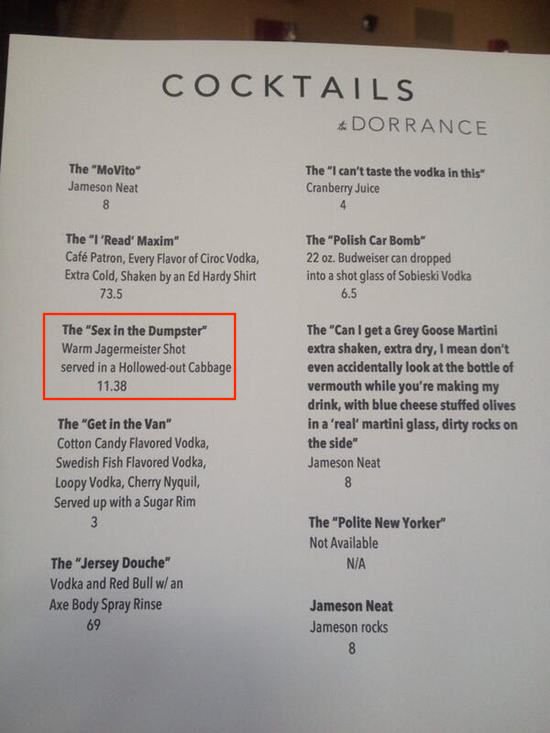 2. Hello friends! Kuch bhi khalo!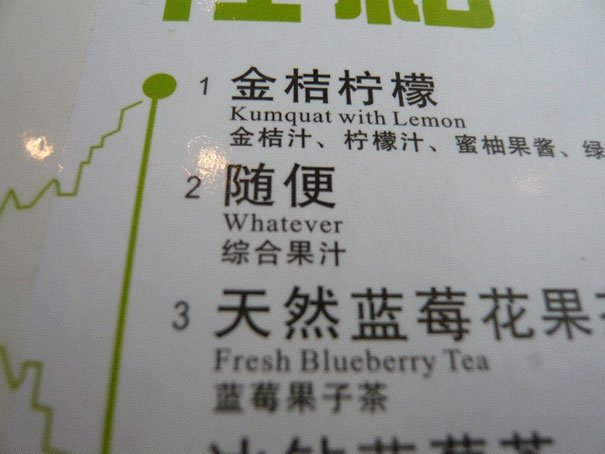 3. Killing in the name of –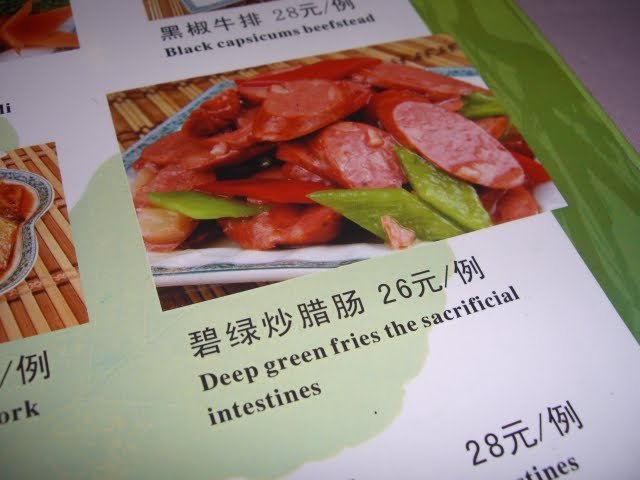 4. Don't think you should try their potatoes.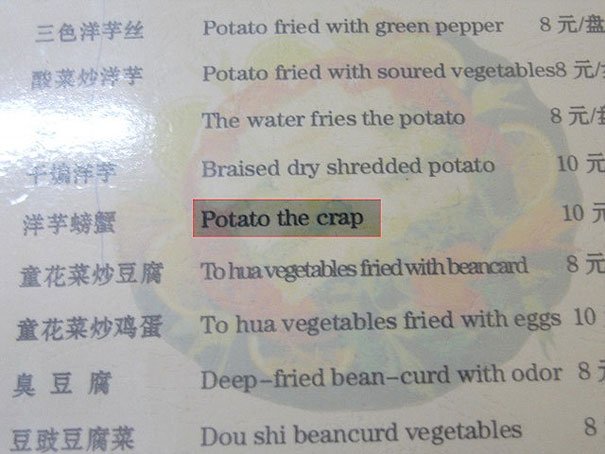 5. Why are you feeding me dirty beans, a pot-head and a sour sheep?
6. Sly way of announcing your doom.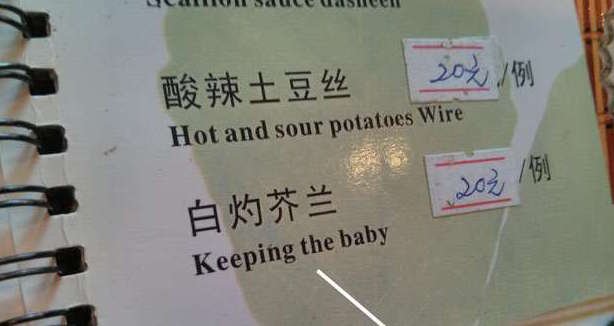 7. Sorry but dicks don't have a heart. Telling you from experience.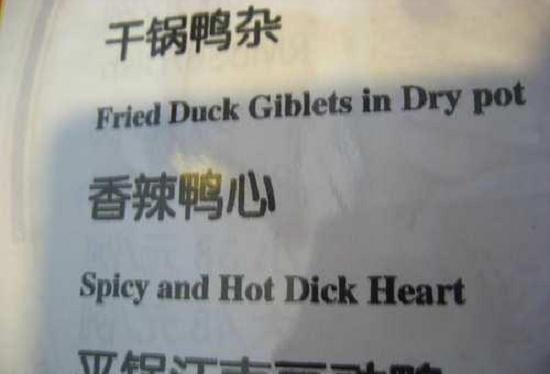 8. I don't eat children, cold or hot.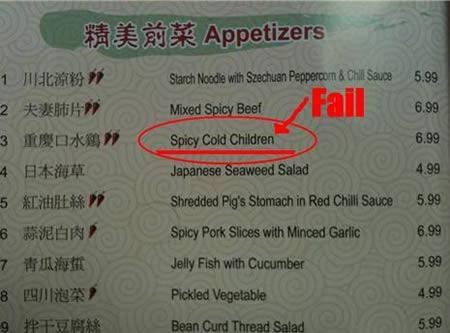 9. Literally, never heard of these expressions before.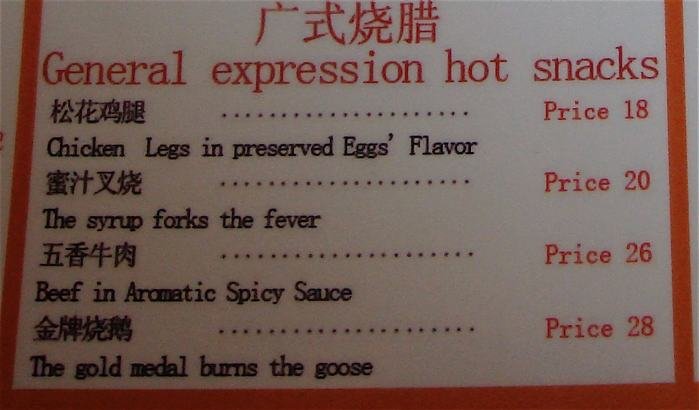 10. So vague, yet so direct.
11. There's chicken, then there's real chicken.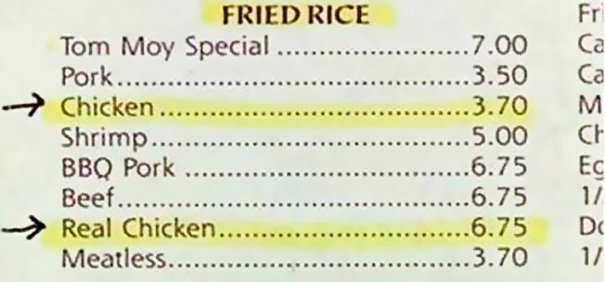 12. Will eating Wikipedia increase my knowledge?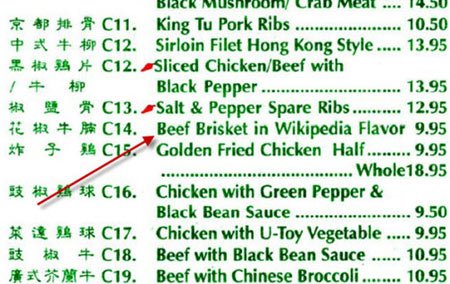 13. Looks like they cooked the cowboy.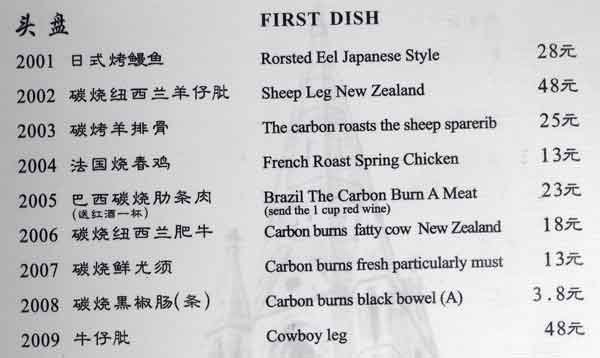 14. Gingers ko dafa karo.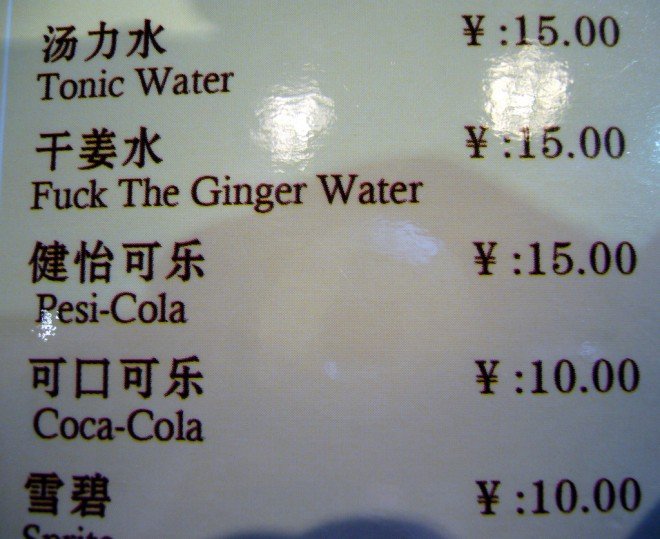 15. Pehle thhi, ab nahin hain, they flied away.
16. But I want imaginable pork.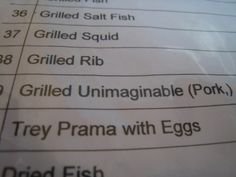 17. I don't want anybody's pee, thank you very much.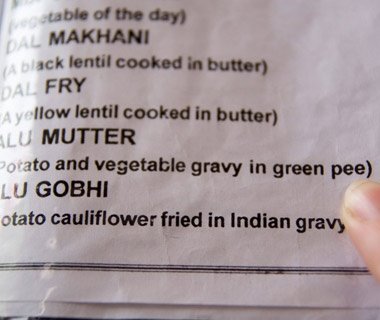 18. Will that make my kidney.. irritable?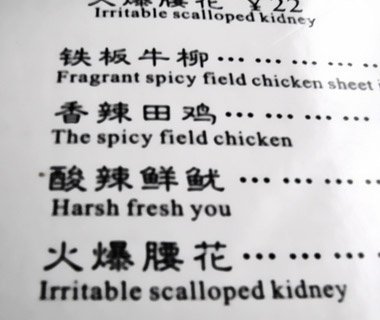 19. What about God with some butterscotch?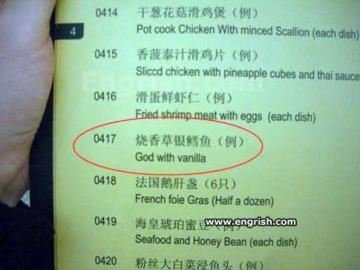 20. I think this menu is behind bars now.
21. No, I don't want to eat an angry customer.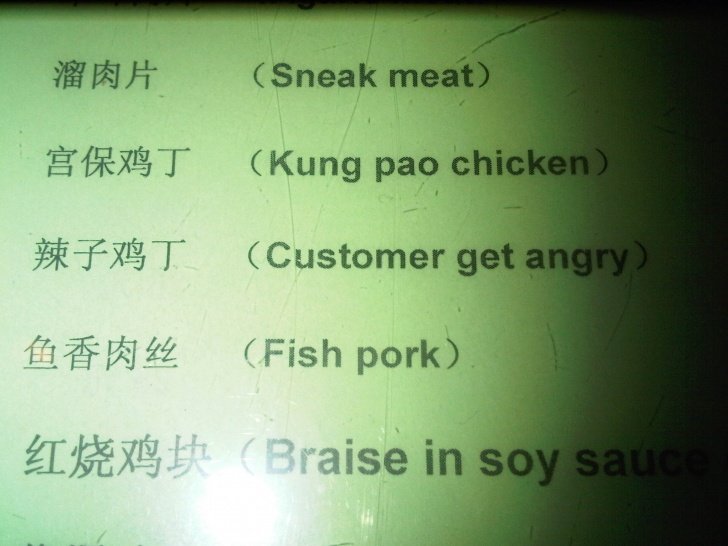 22. I don't penetrate chickens. Neither do I eat them.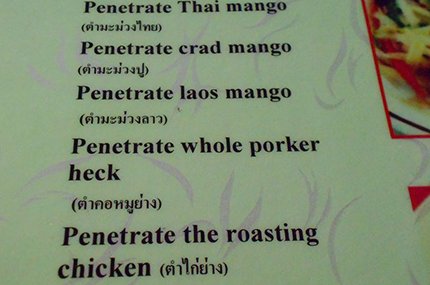 23. Will eating this transform me into a superstar?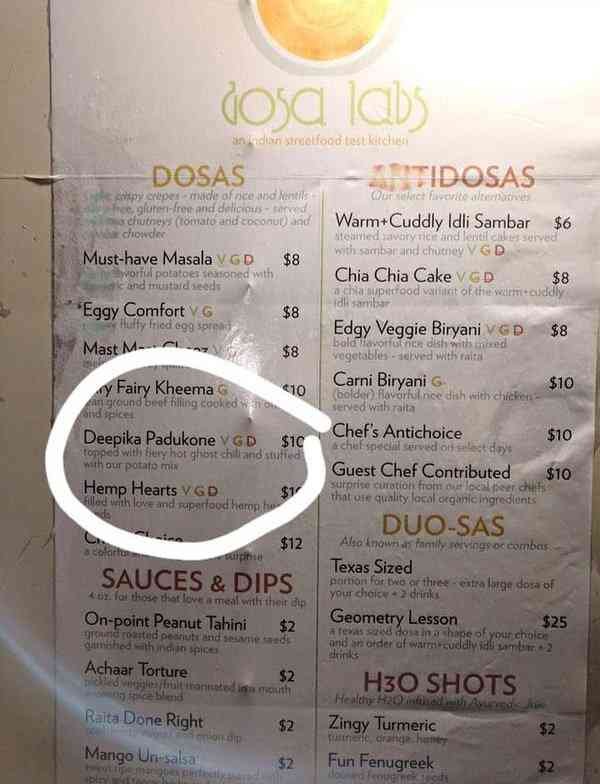 24. Someone clearly has a thing against ducks.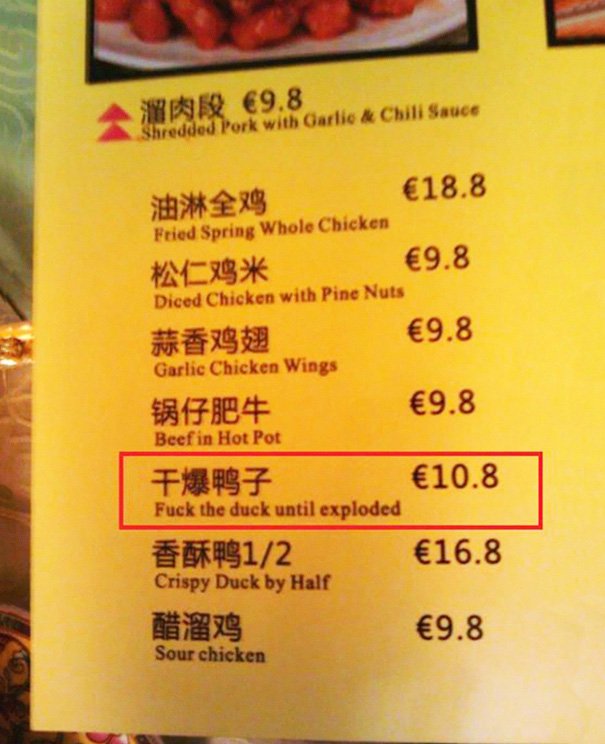 25. You mean, at a comic festival? Roast away. 
26. This chicken must've been a teenager before it was cooked.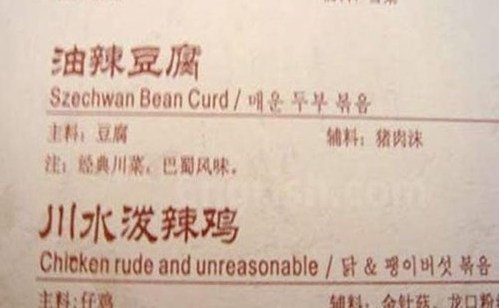 Humko nahin mangta.