When I was a kid, during the 90s, I remember being really active. I would go out every evening to play with my colony friends. We'd play different kind of games every day. Not just that, I was a big fan of ghar-ghar — a game that was really close to my heart. I remember making forts out of cushions and bed sheets and treat it like my own home. My childhood was pretty great. But there were things I used to do that I didn't even know a lot of people did too, until a really long time. They were bizarre and generic at the same time. 
Here is a list of weird things we all did but probably never do again. Check 'em out.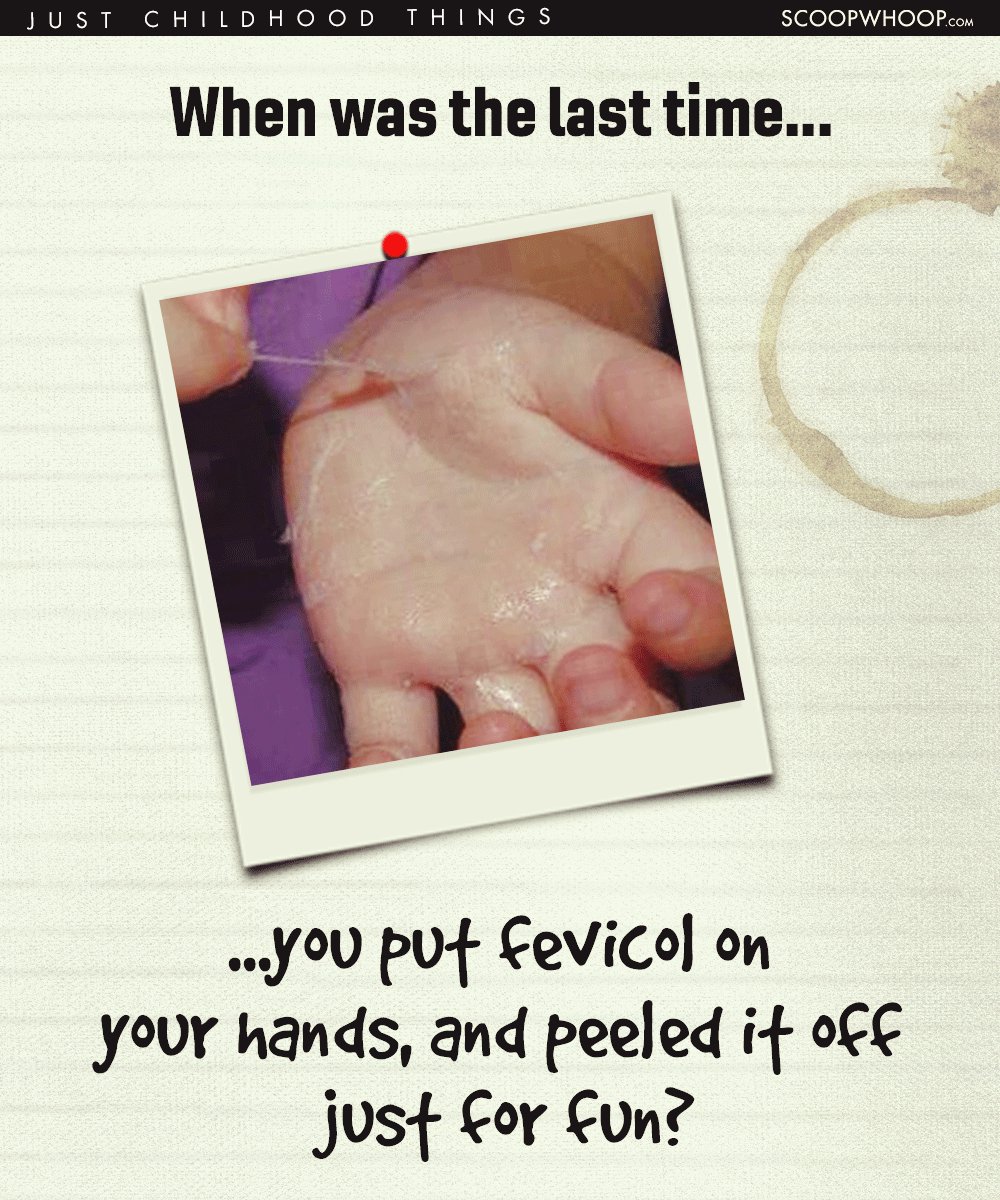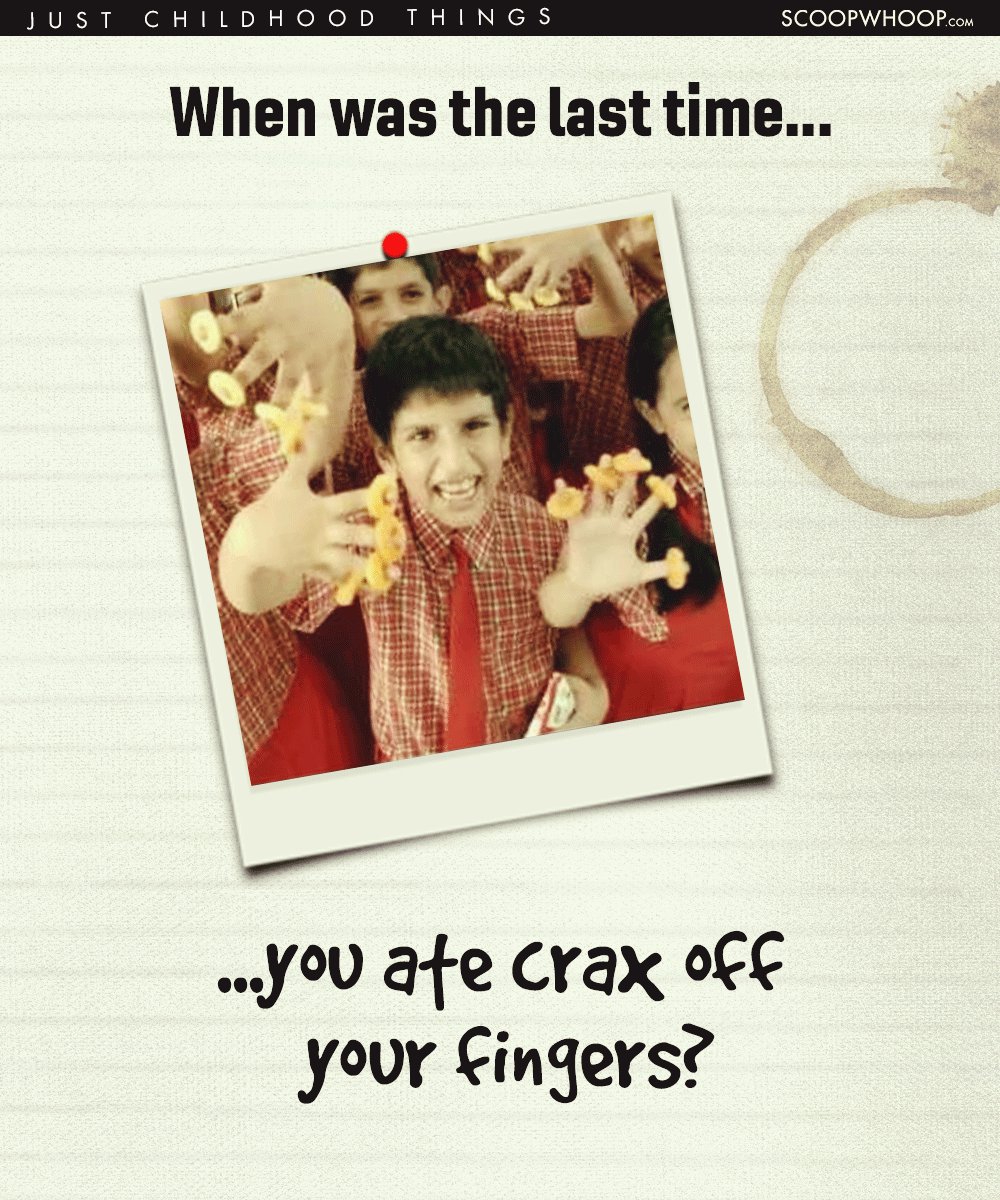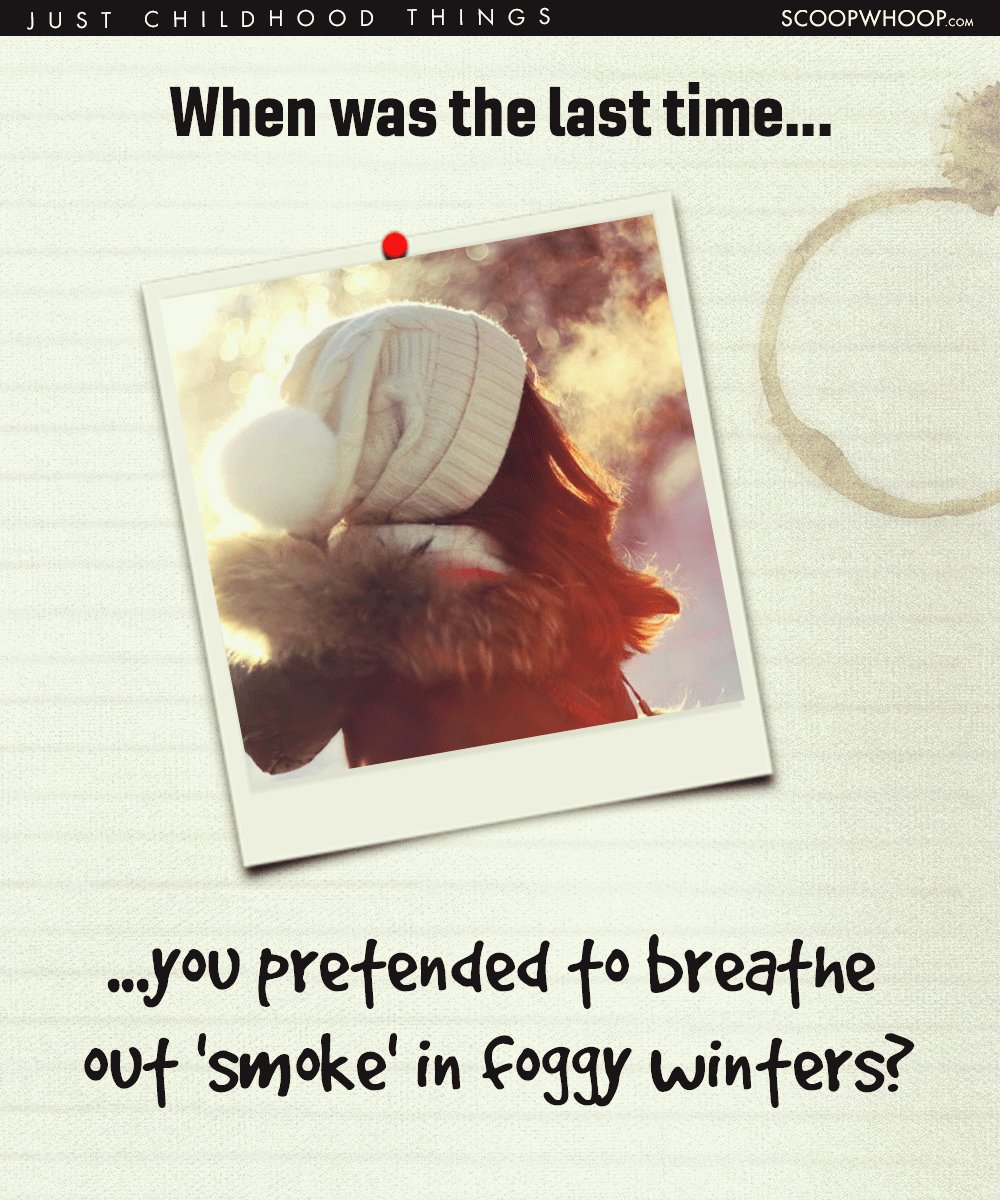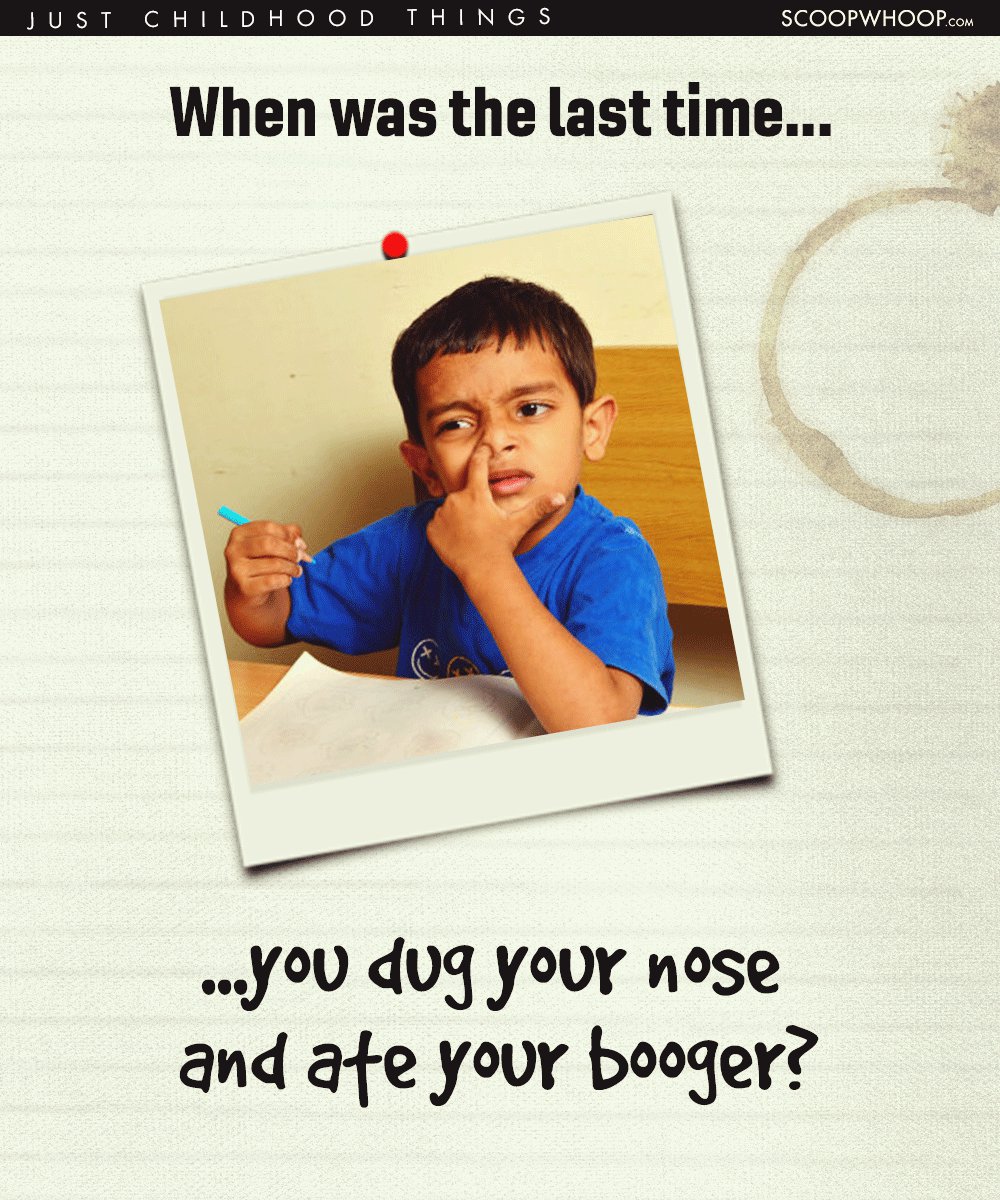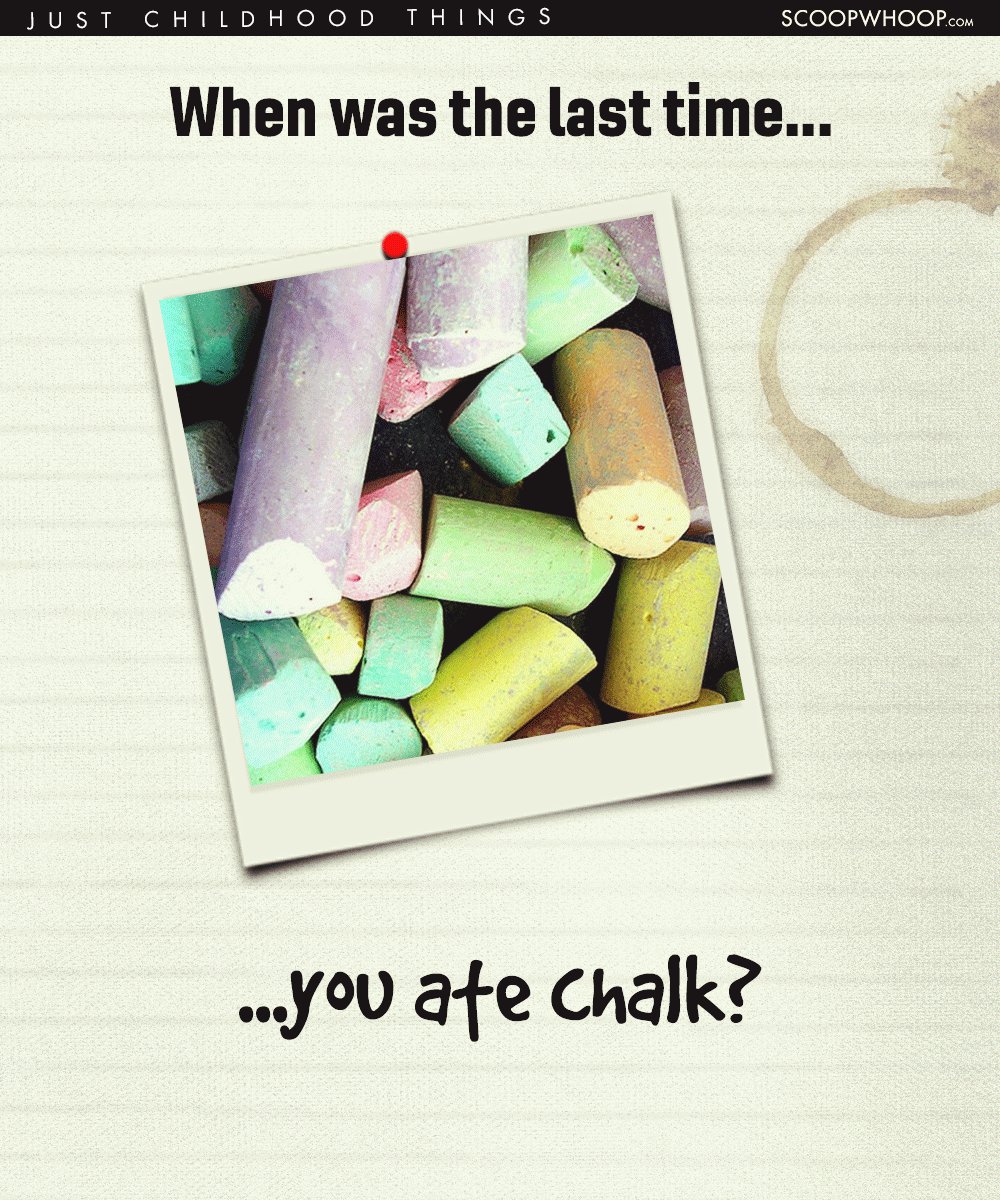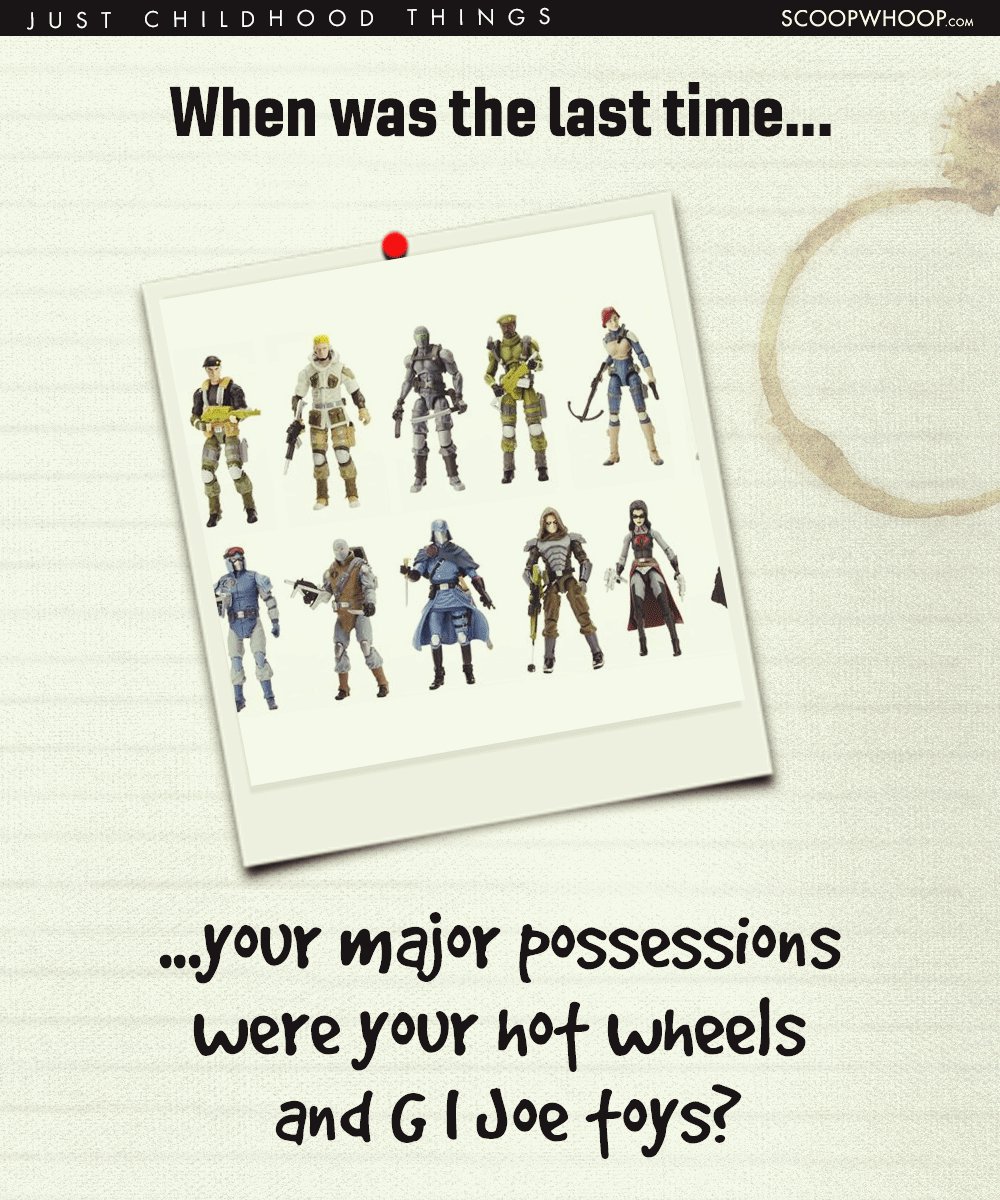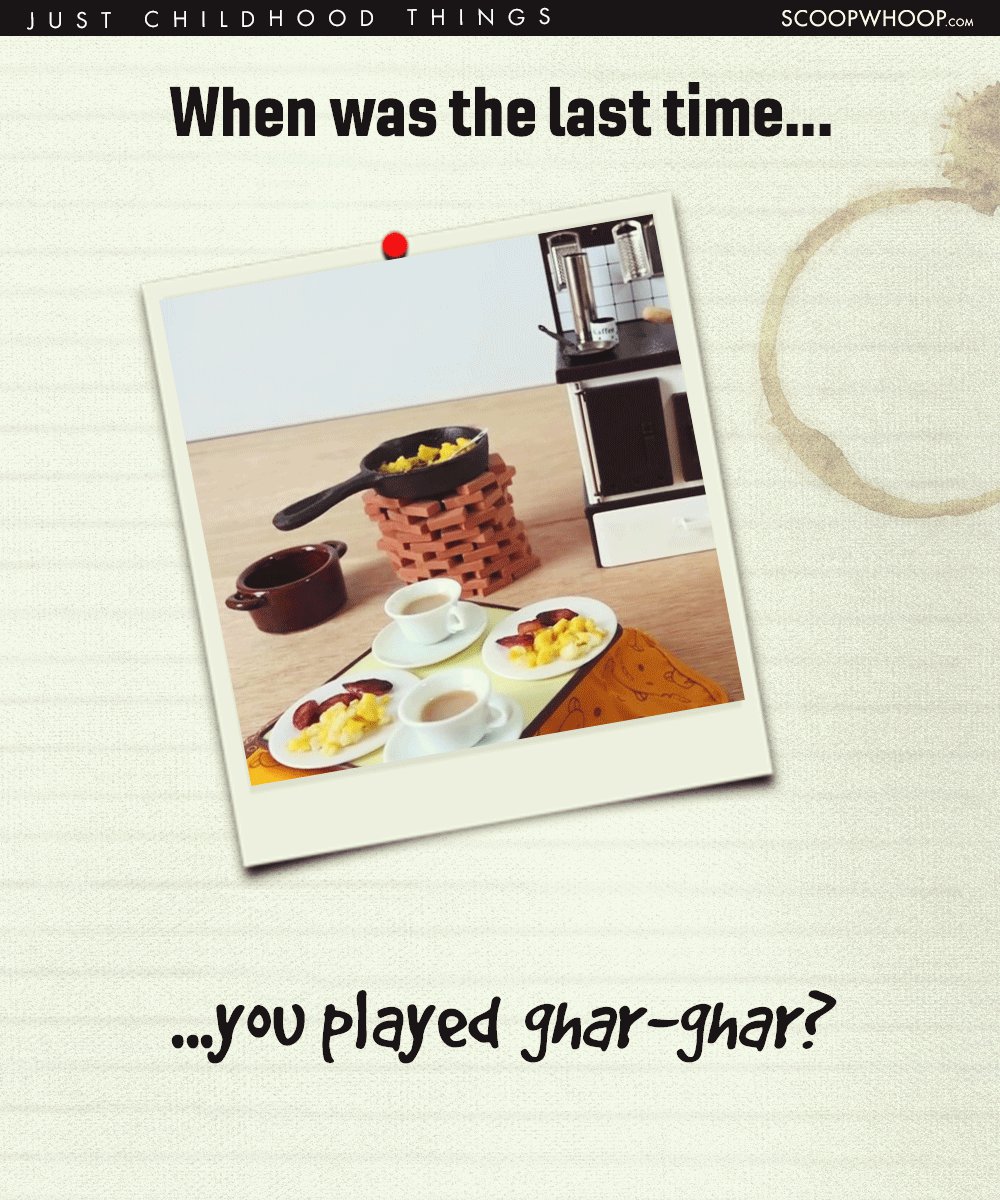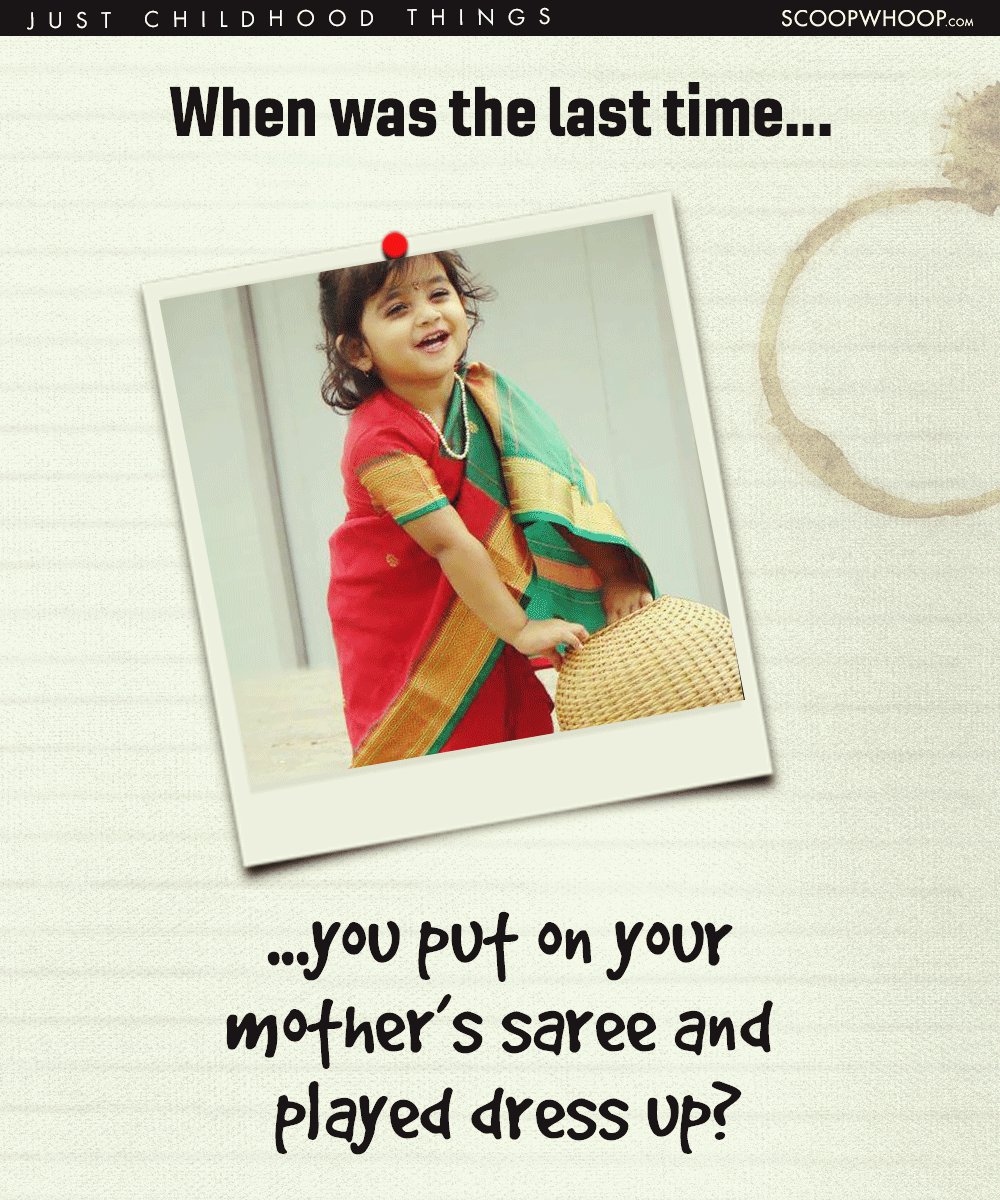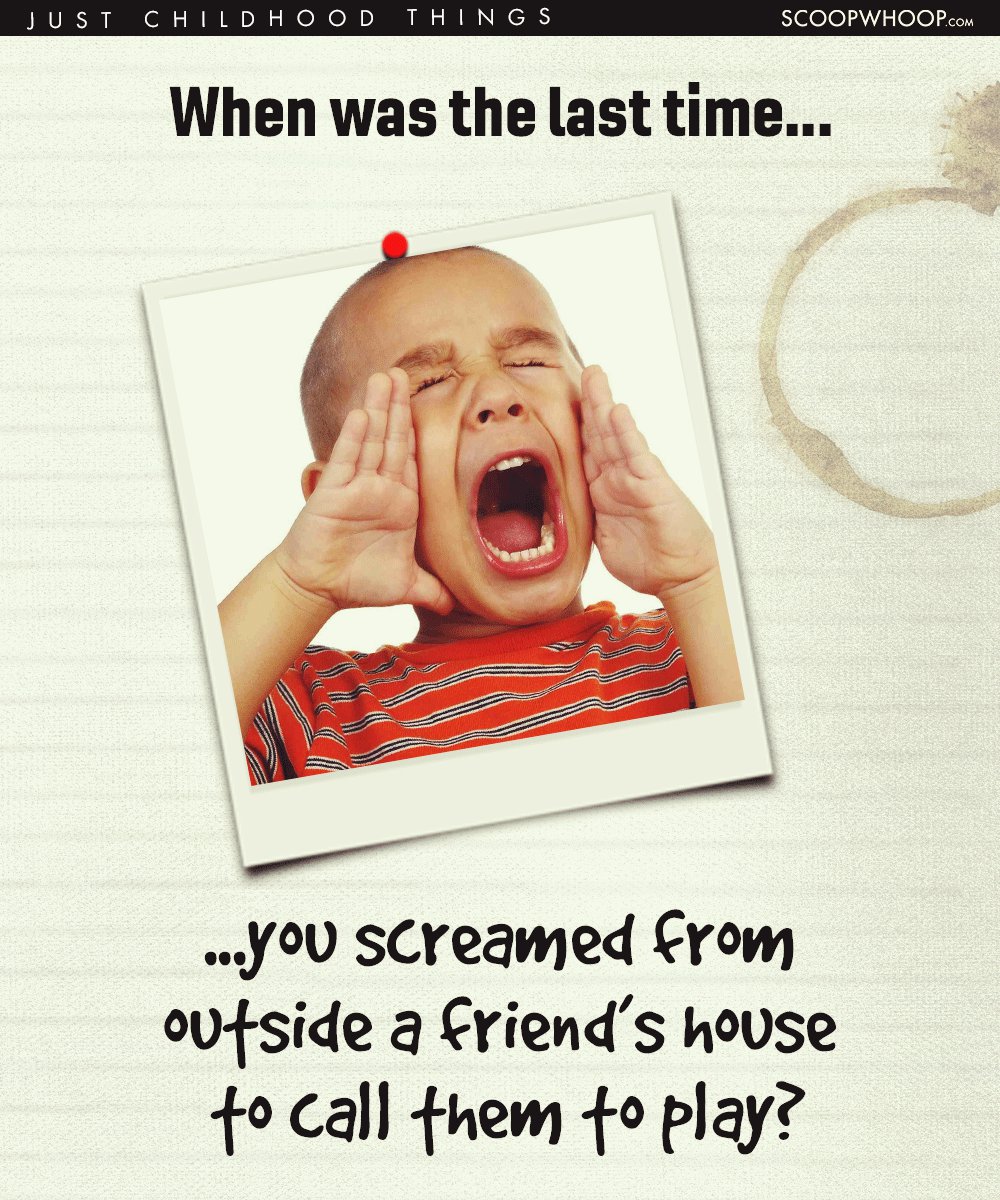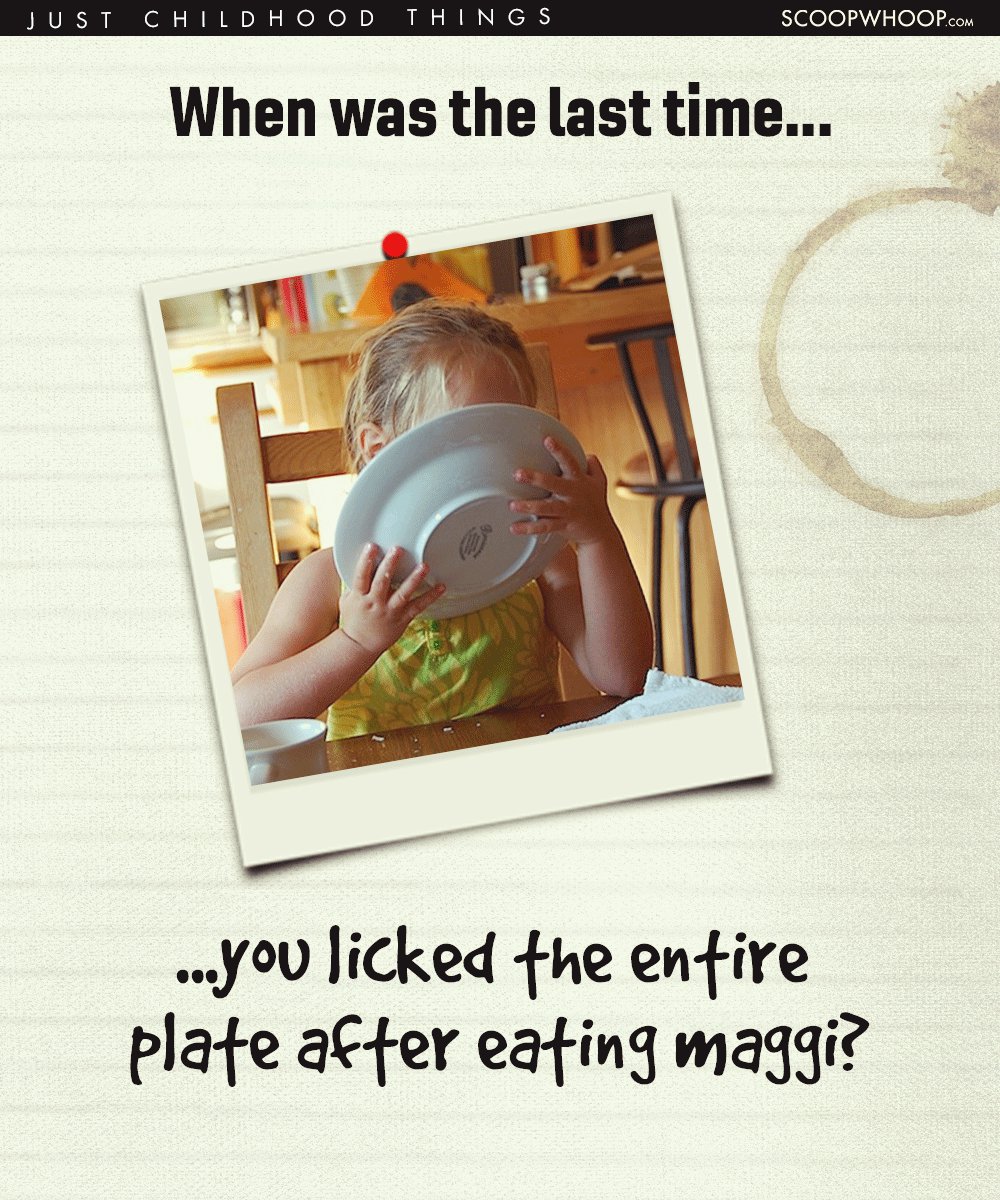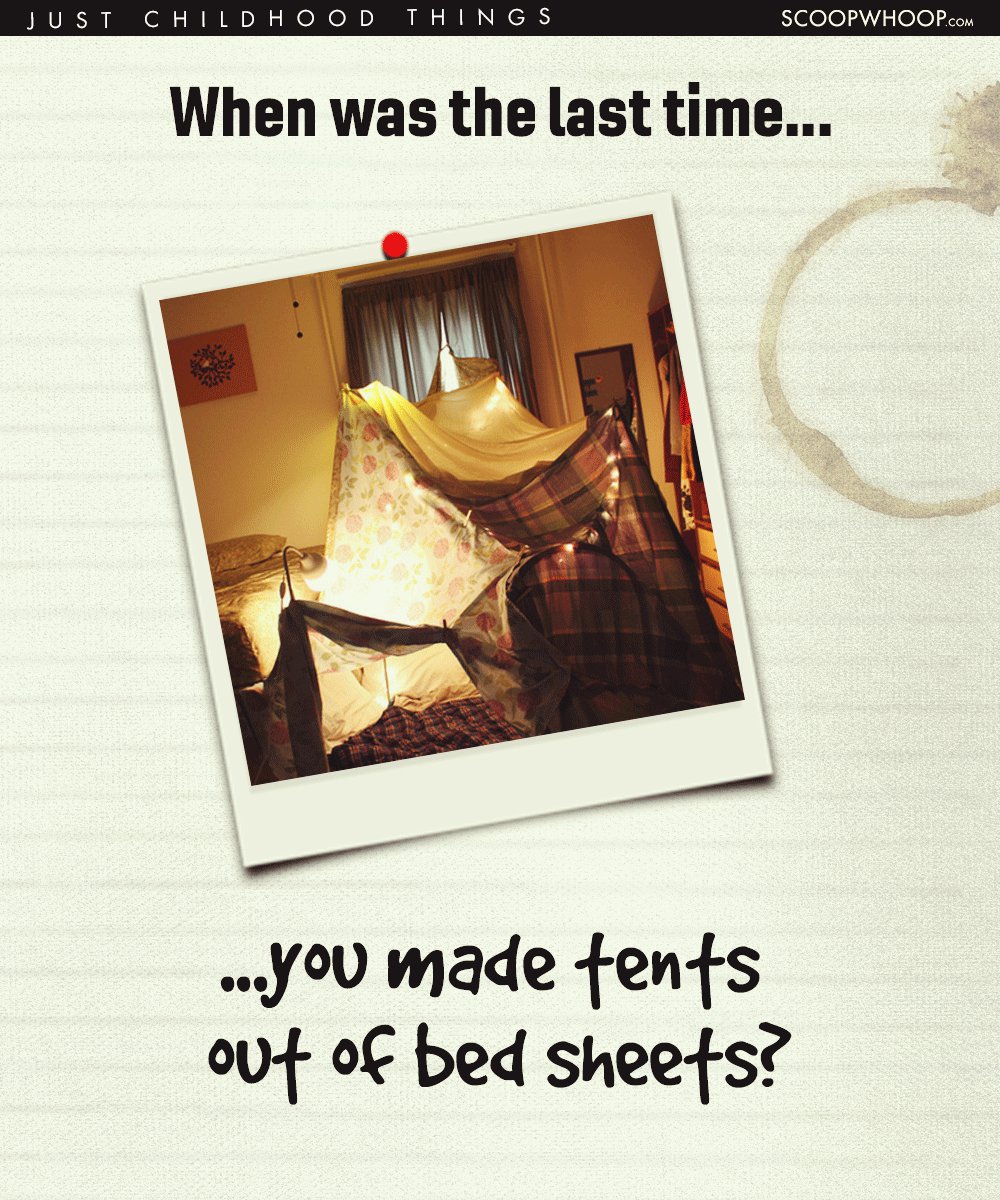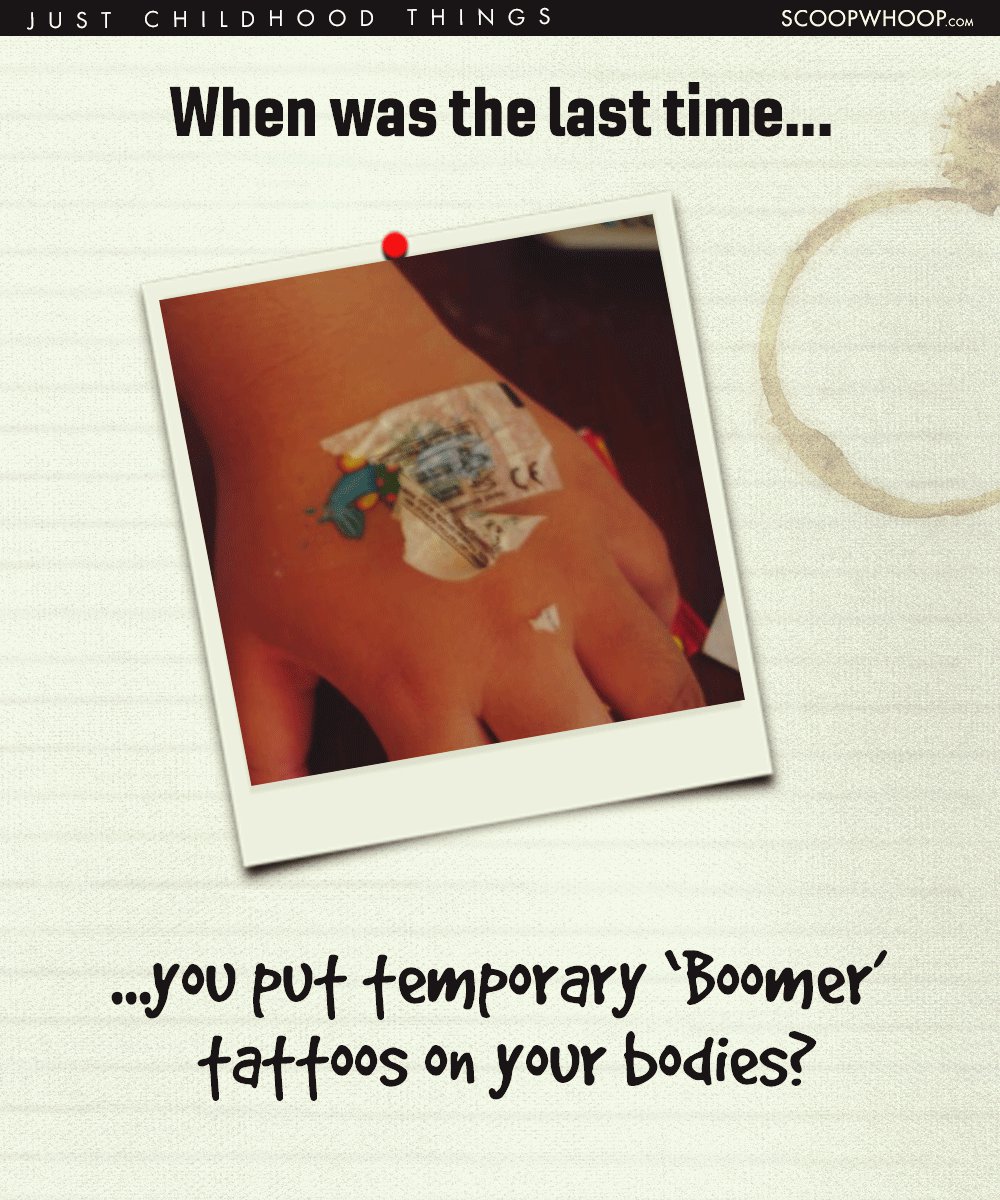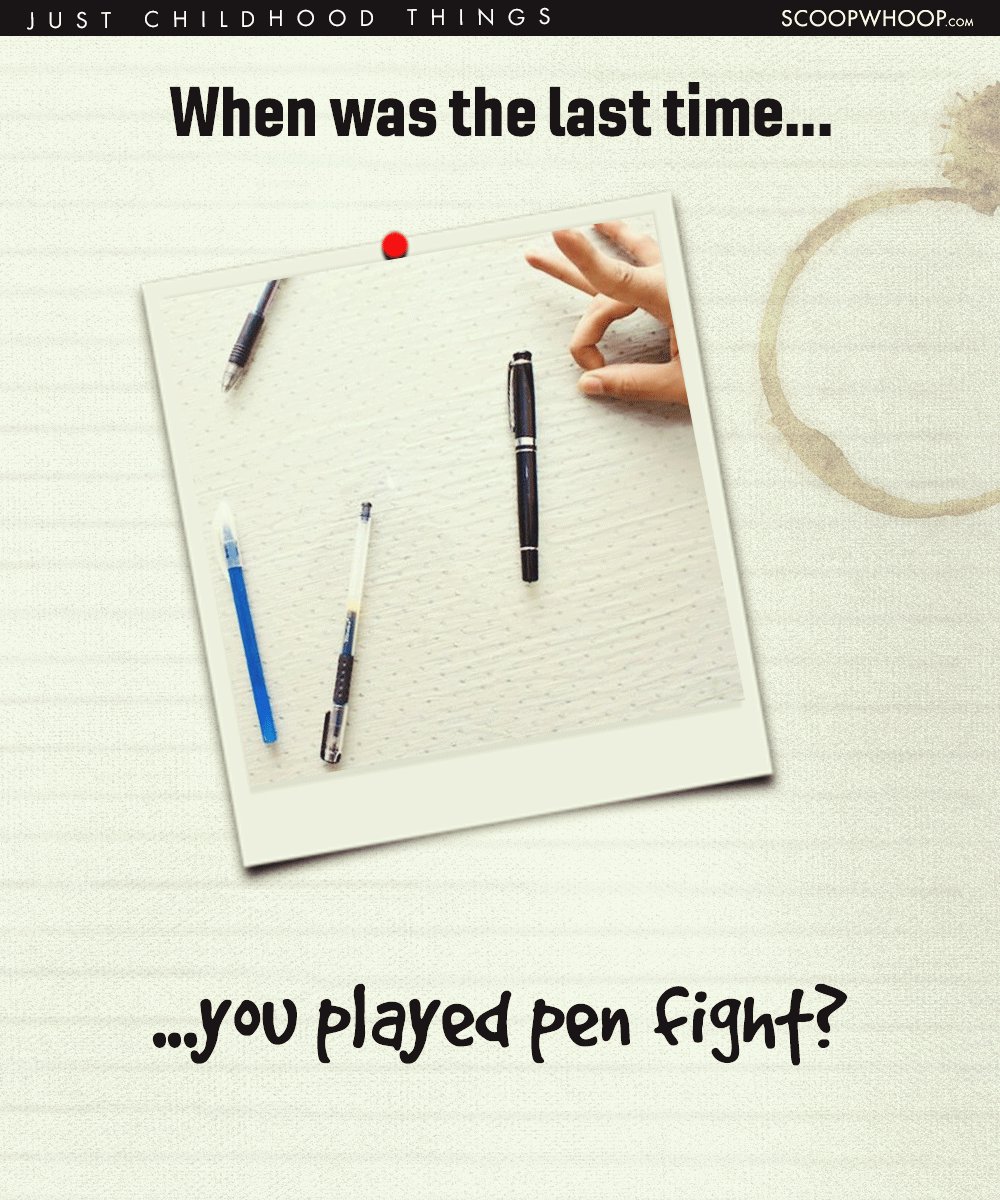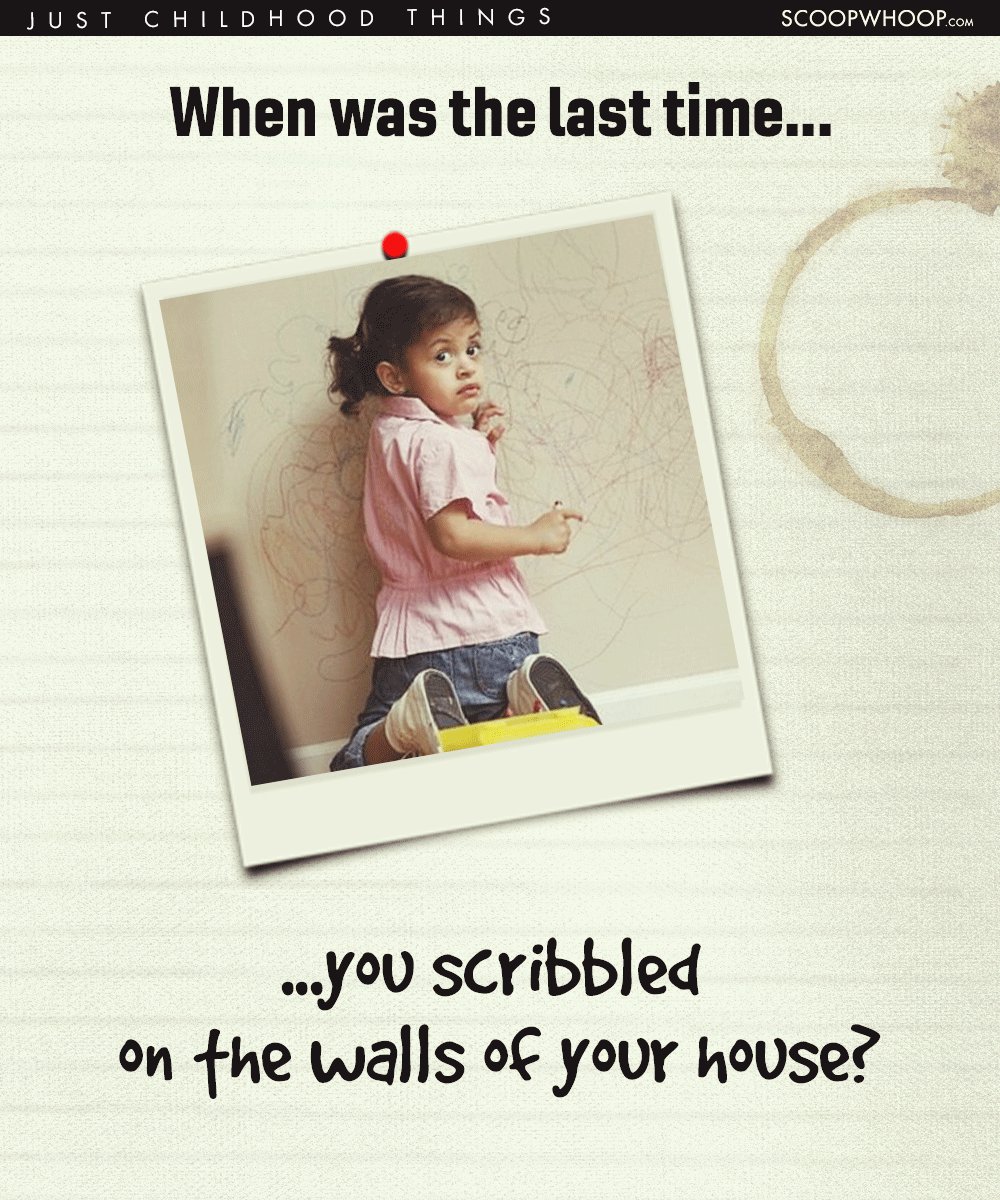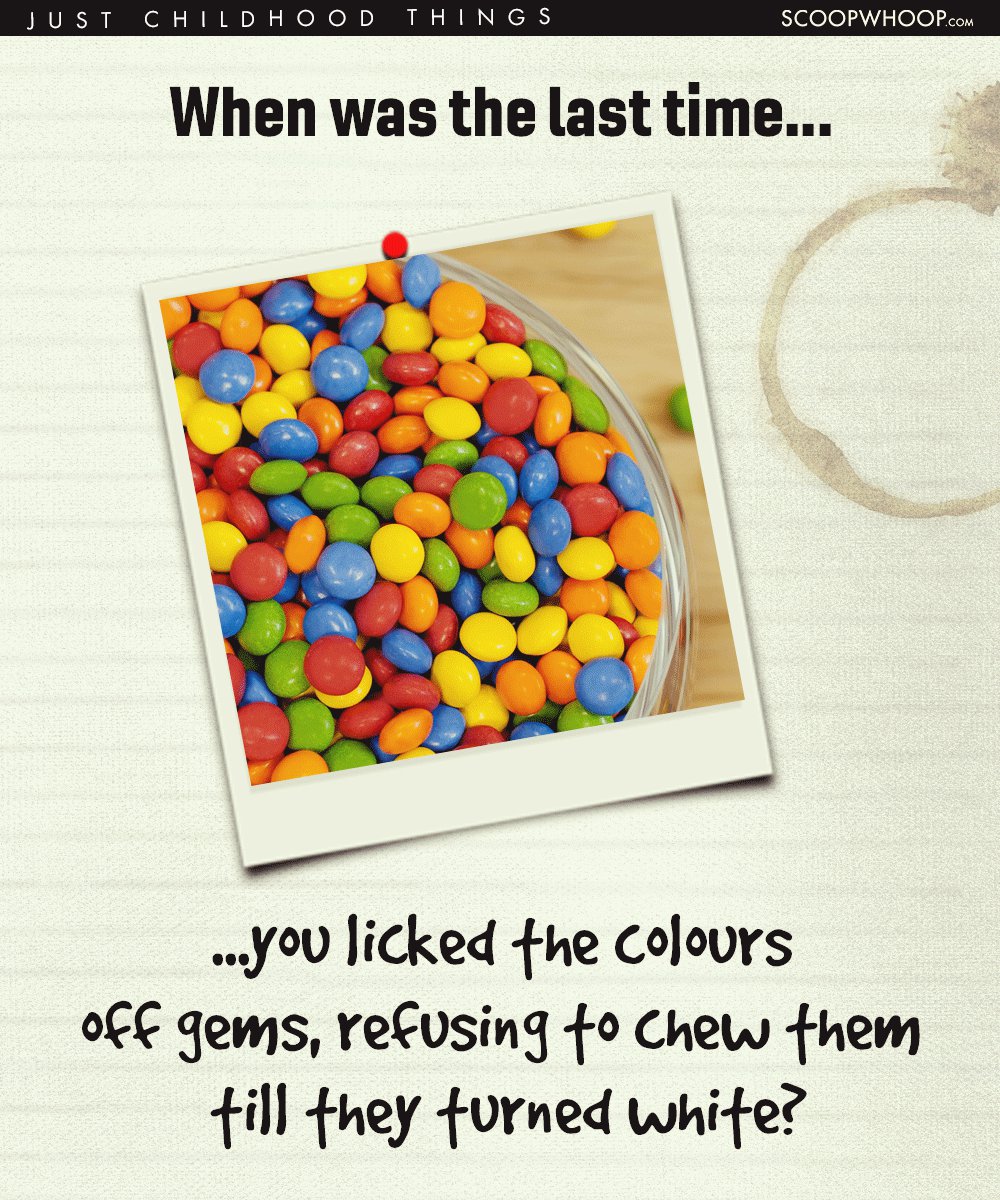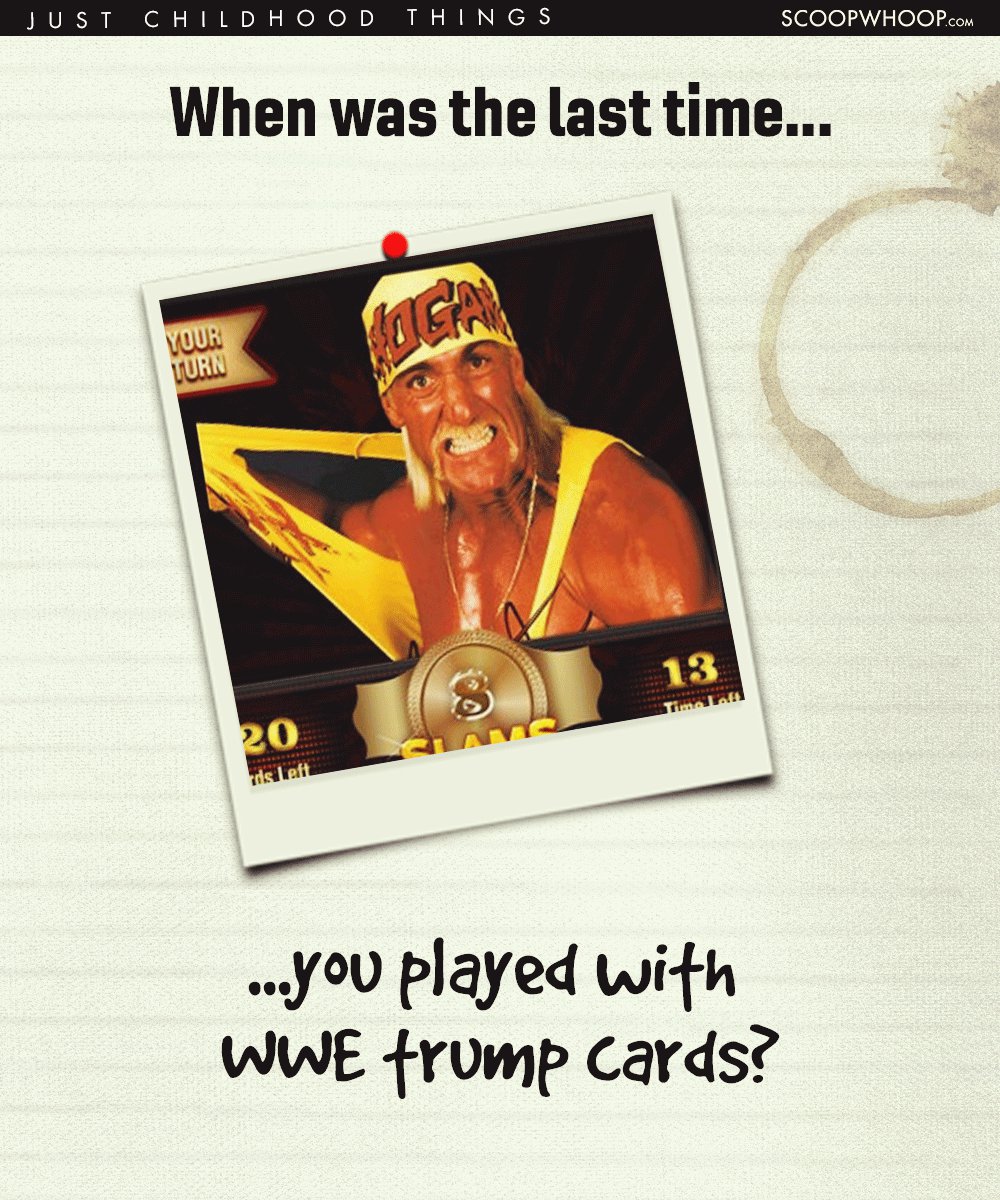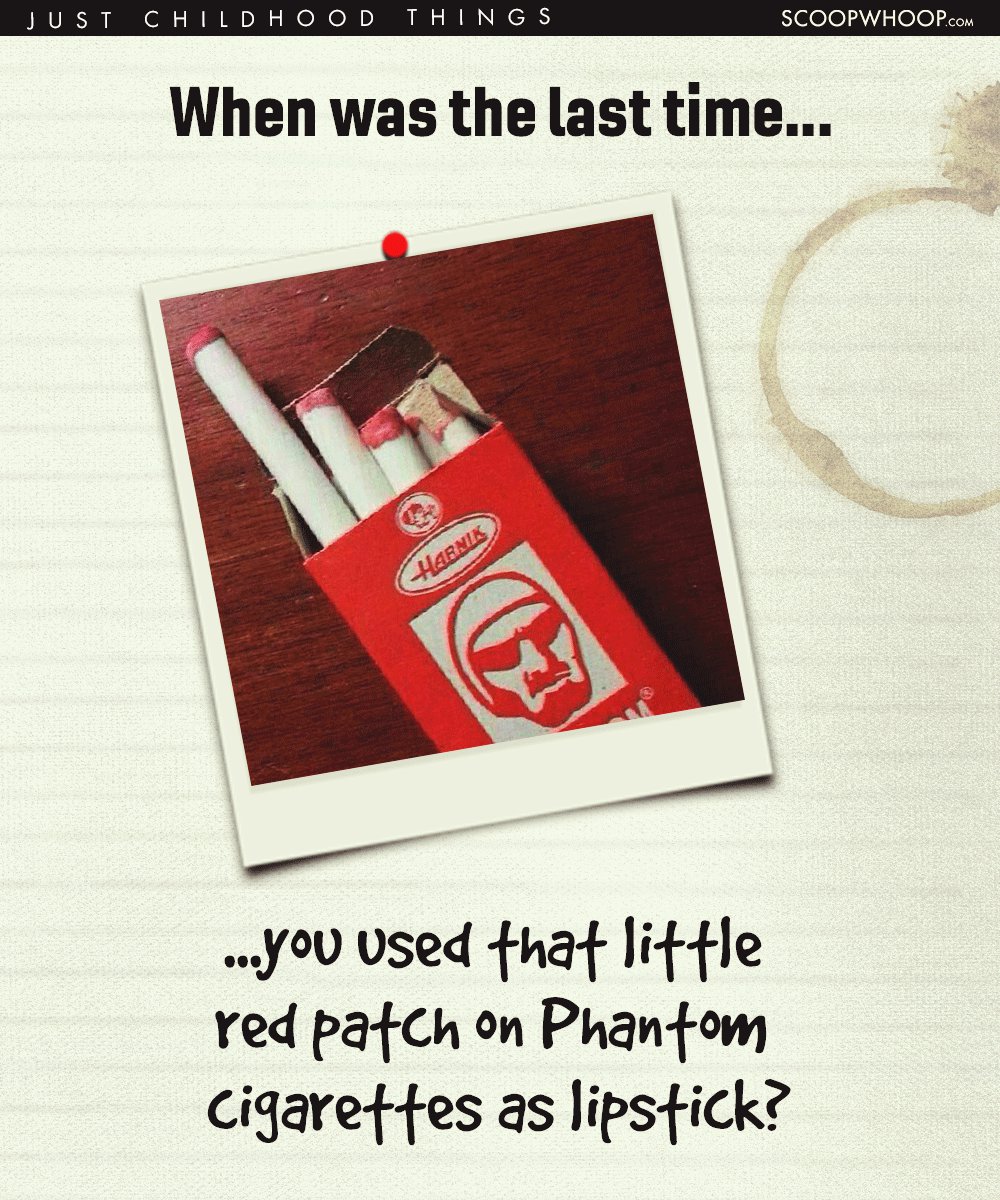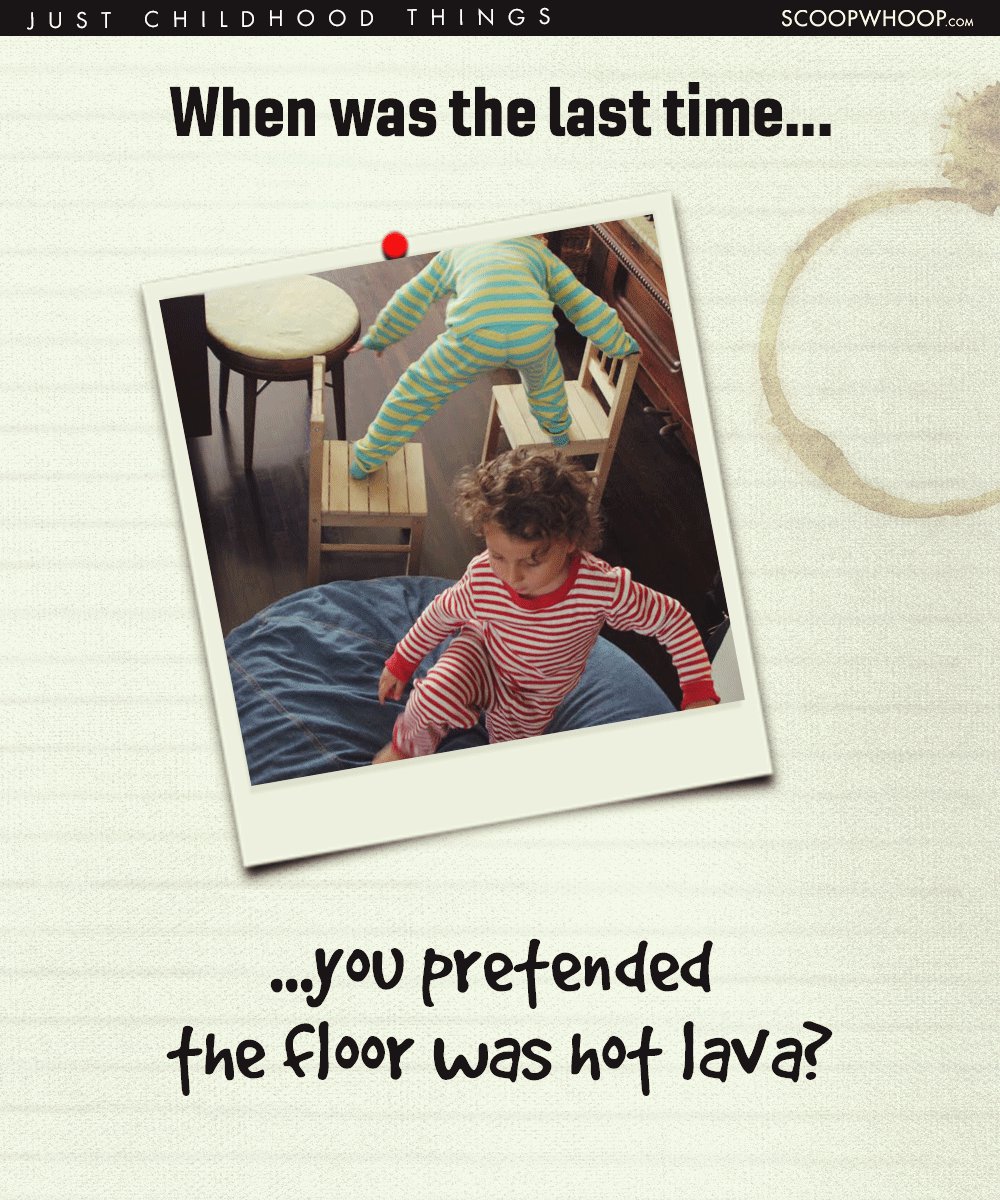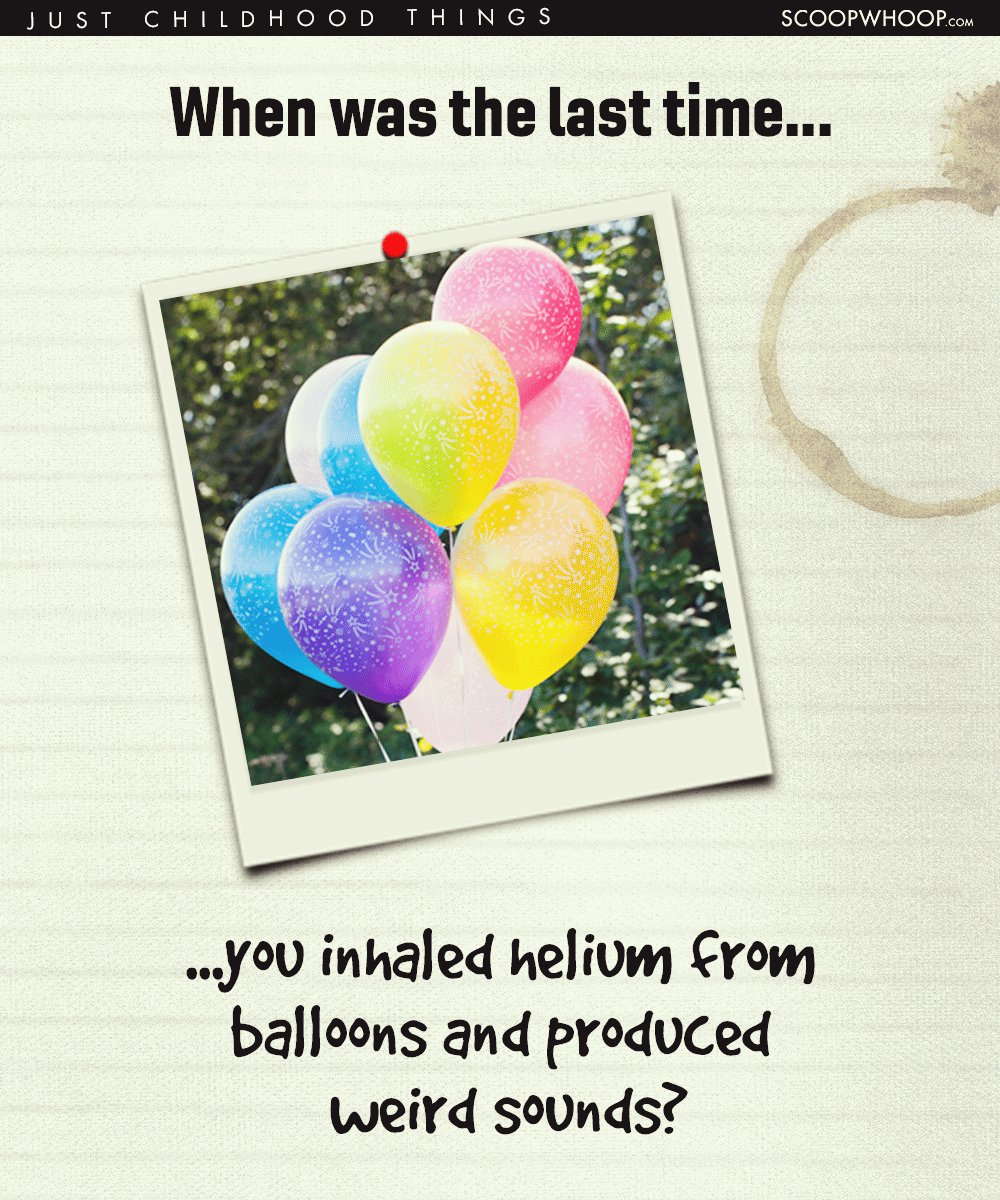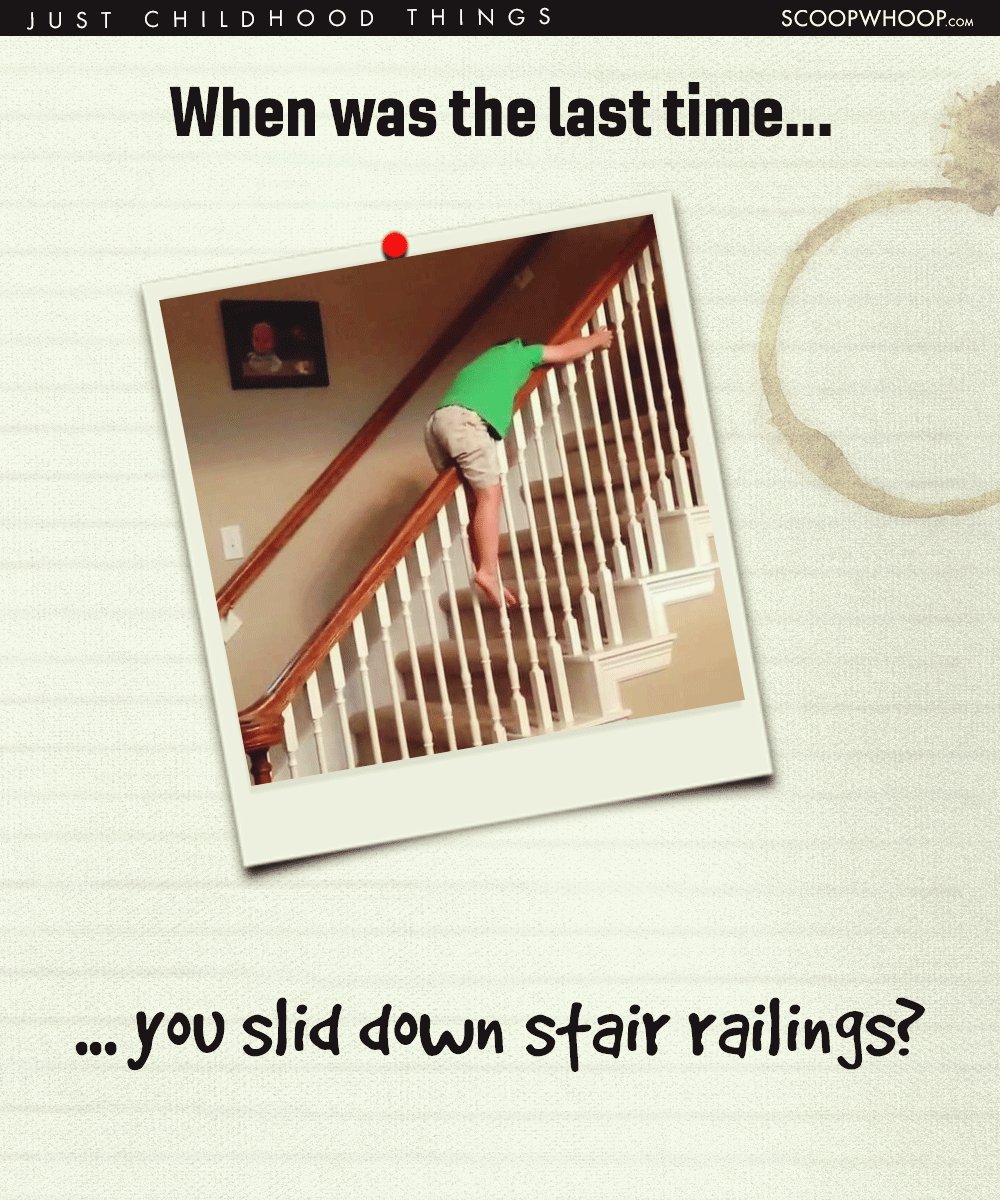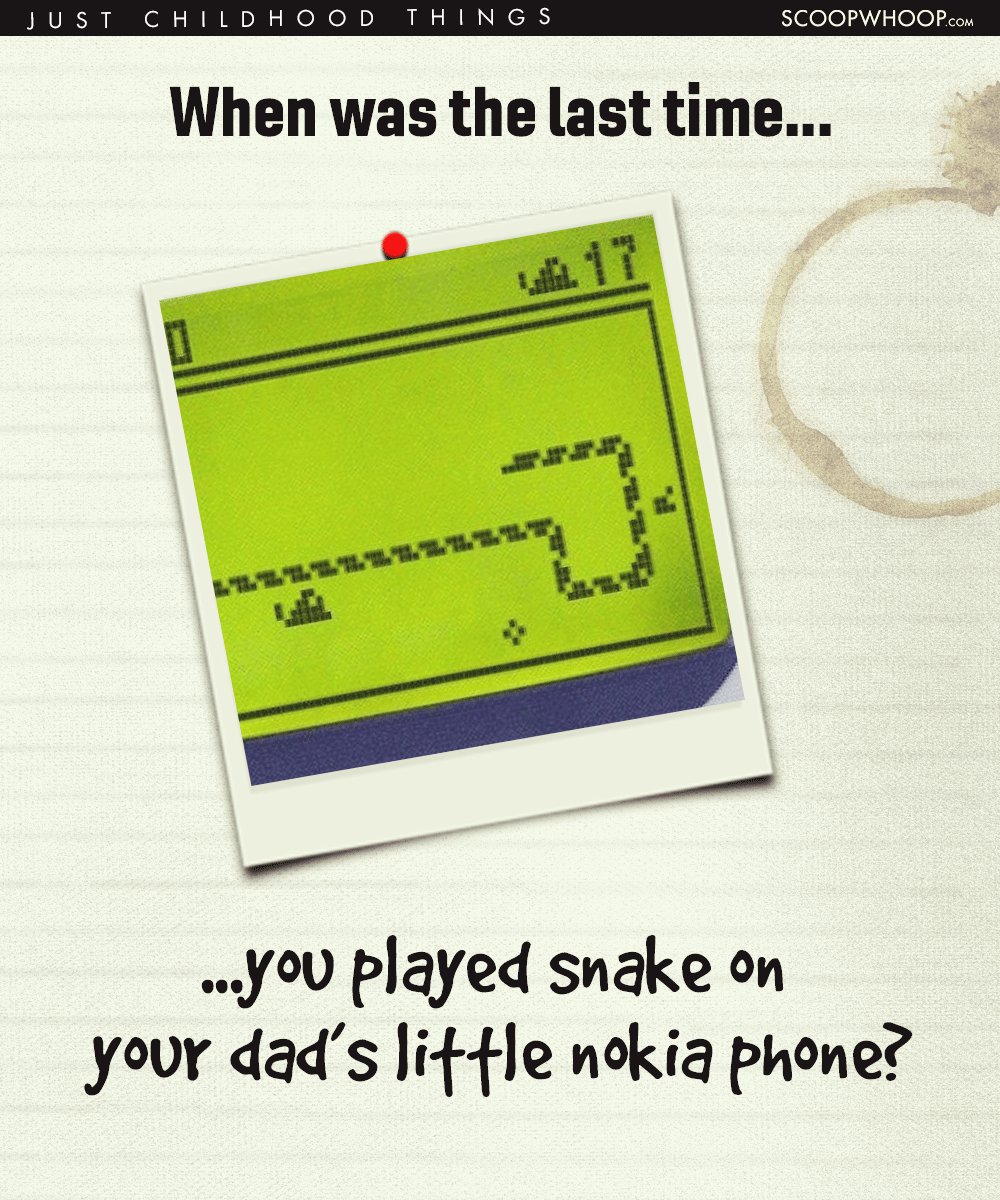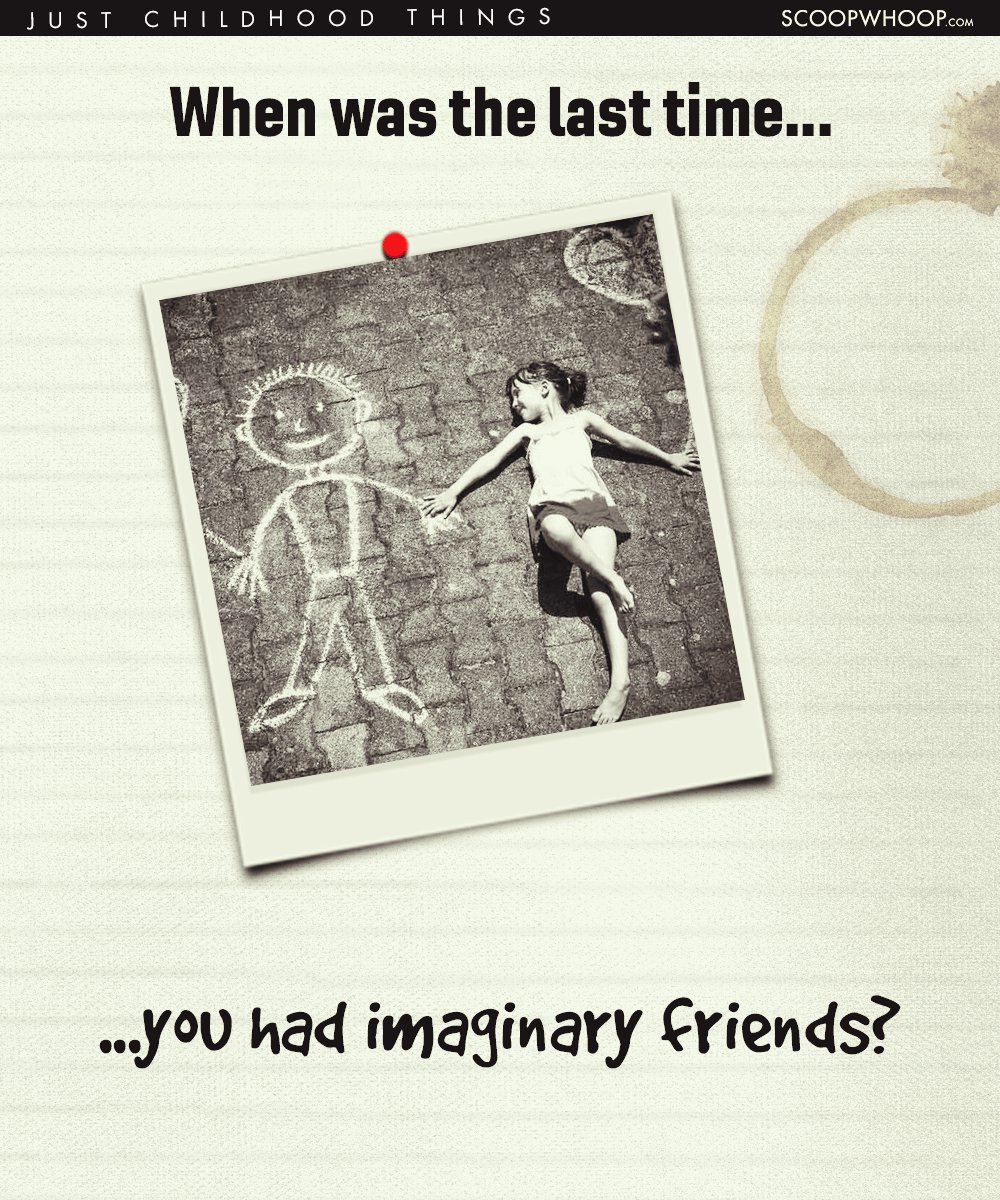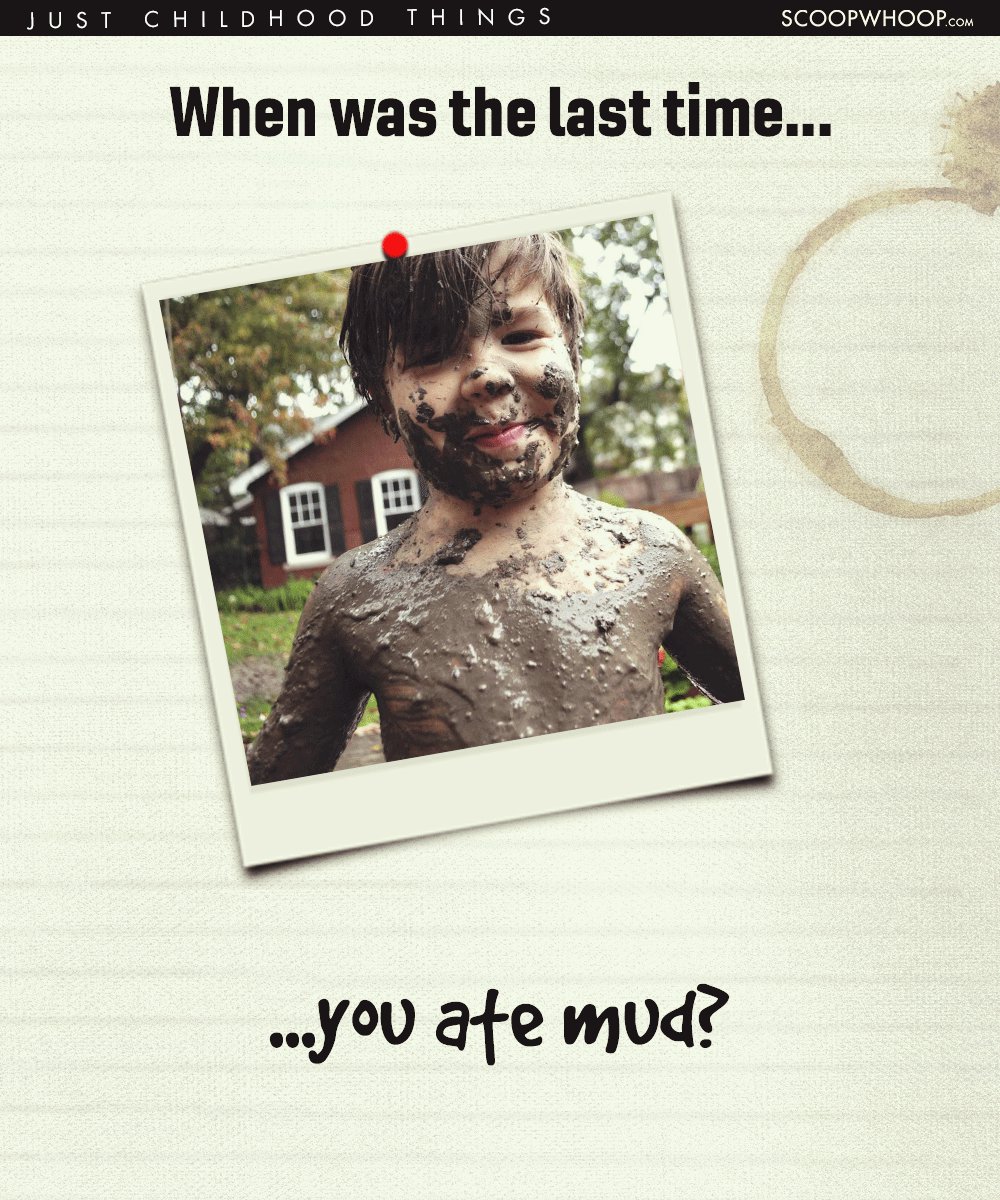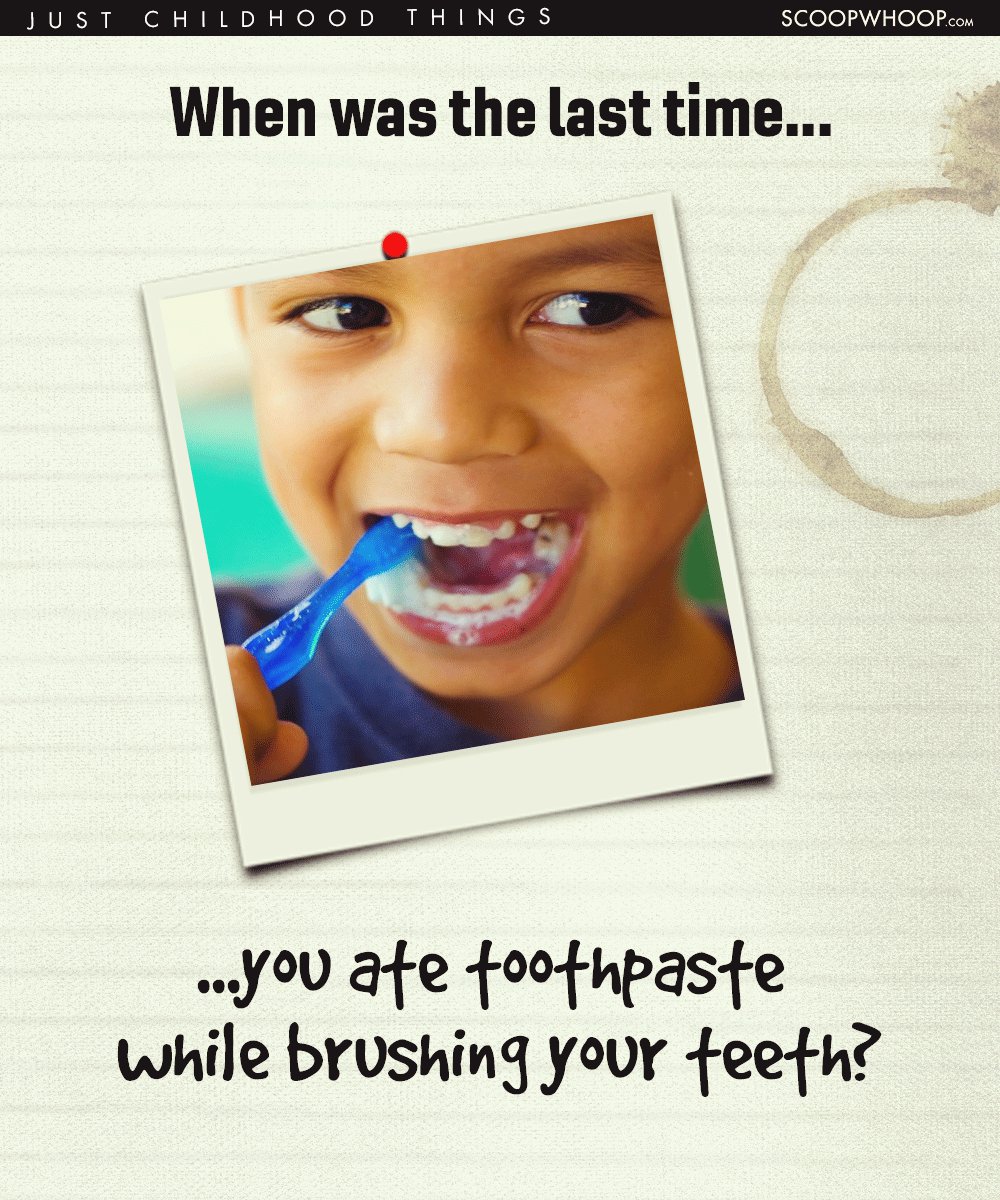 Some of these things might be kind of embarrassing but they made our childhood so much more special. Cheers to that! Tell us what you've done as a kid that was weird AF in the comments below.
Design Credits: Aroop Mishra