Elon Musk kisi ka bhai nahin, kisi ki jaan nahin. No matter how popular you are, the Twitter CEO doesn't really care unless you are sending him $8 per month. The latest development on the microblogging platform is proof. Musk had warned us and eventually did it today. Yes, I am talking about how he has removed blue tick verification badges from the accounts of verified users who didn't pay for its subscription. Chahein aap Amitabh Bachchan ya Shah Rukh Khan hi kyun naa hon.
We imagined a scenario in which these 11 Bollywood actors are feeling musical after losing their respective blue tick badges on Twitter. Here's how their real feelings would sound:
Let's check it out, shall we?
1. SALMAN KHAN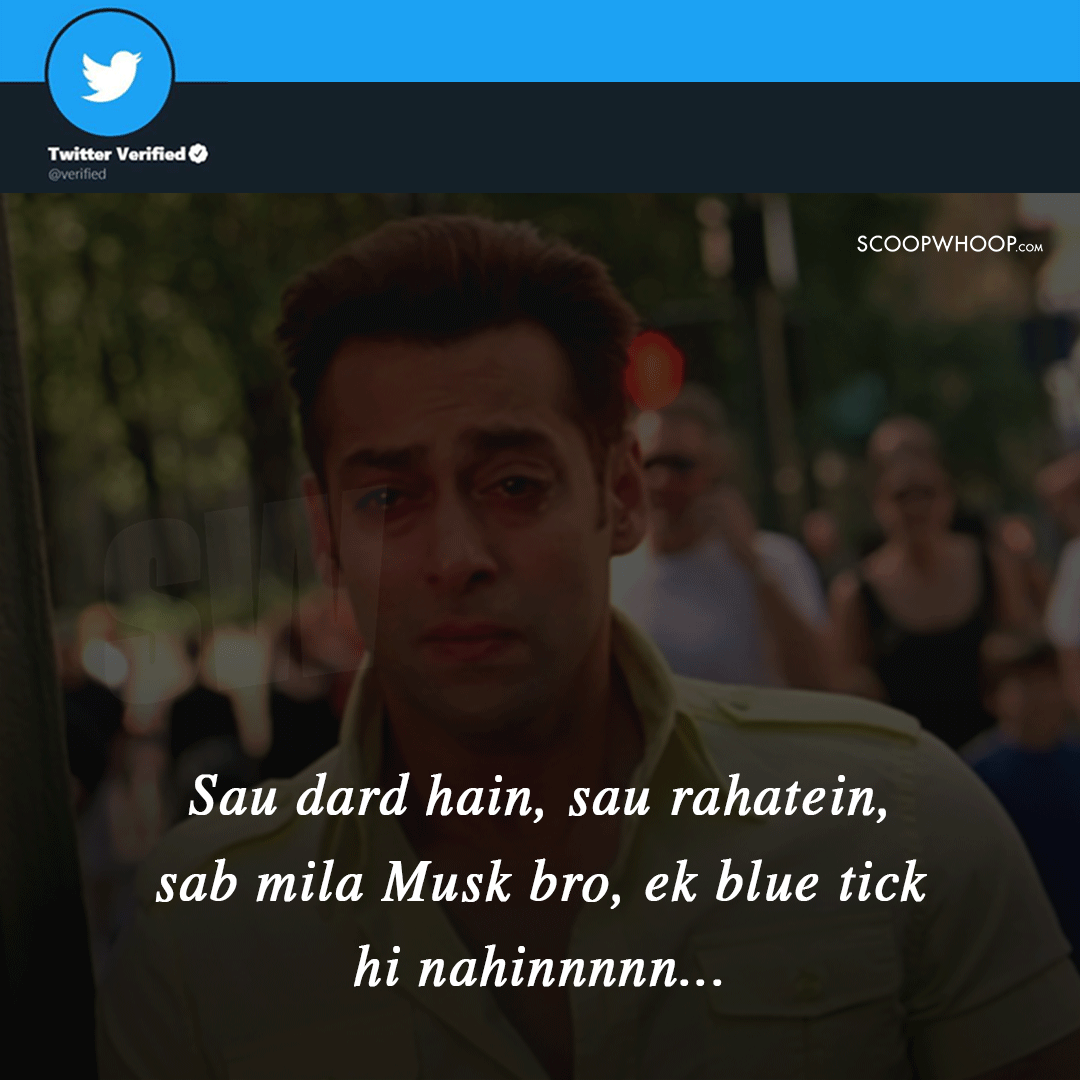 2. SHAH RUKH KHAN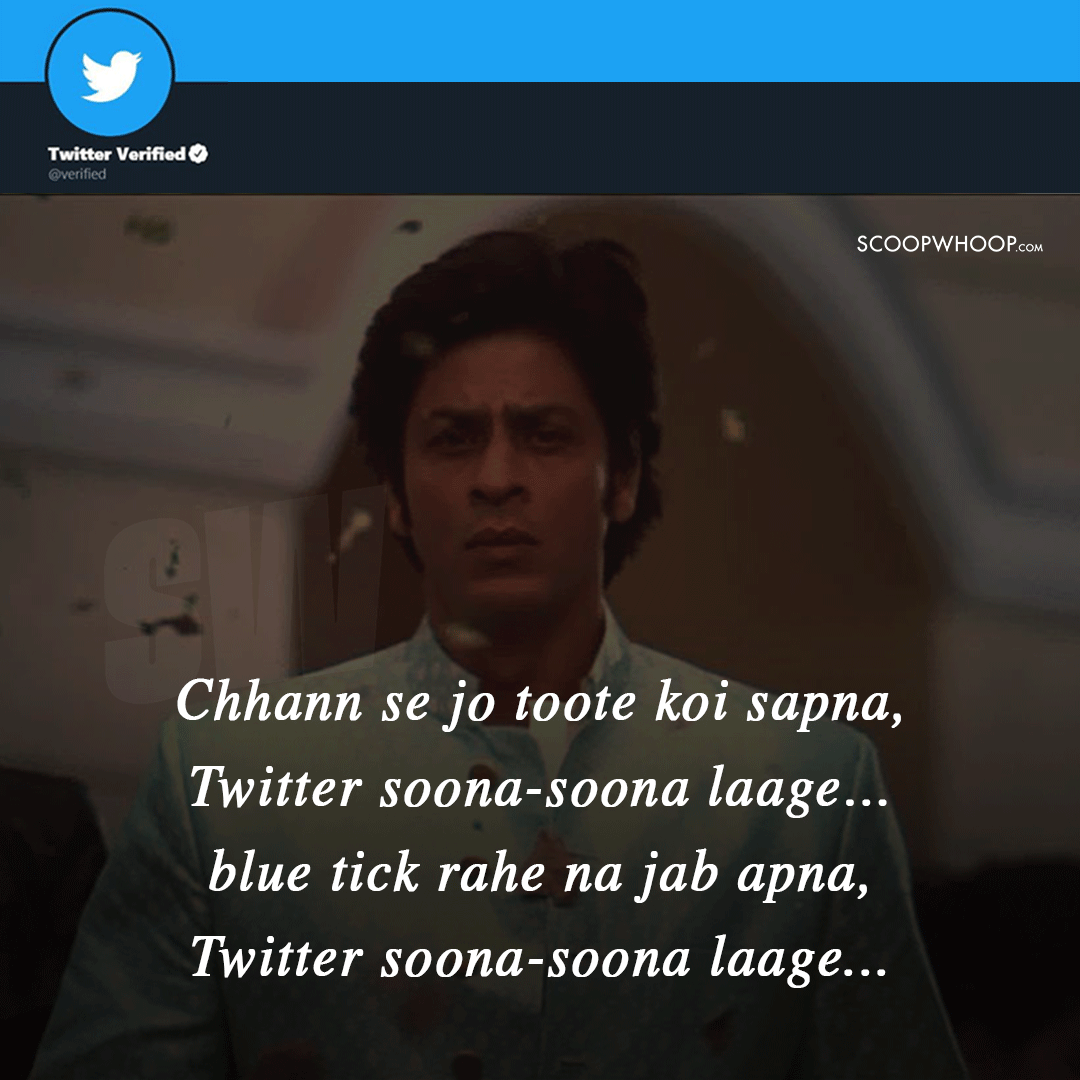 3. AMITABH BACHCHAN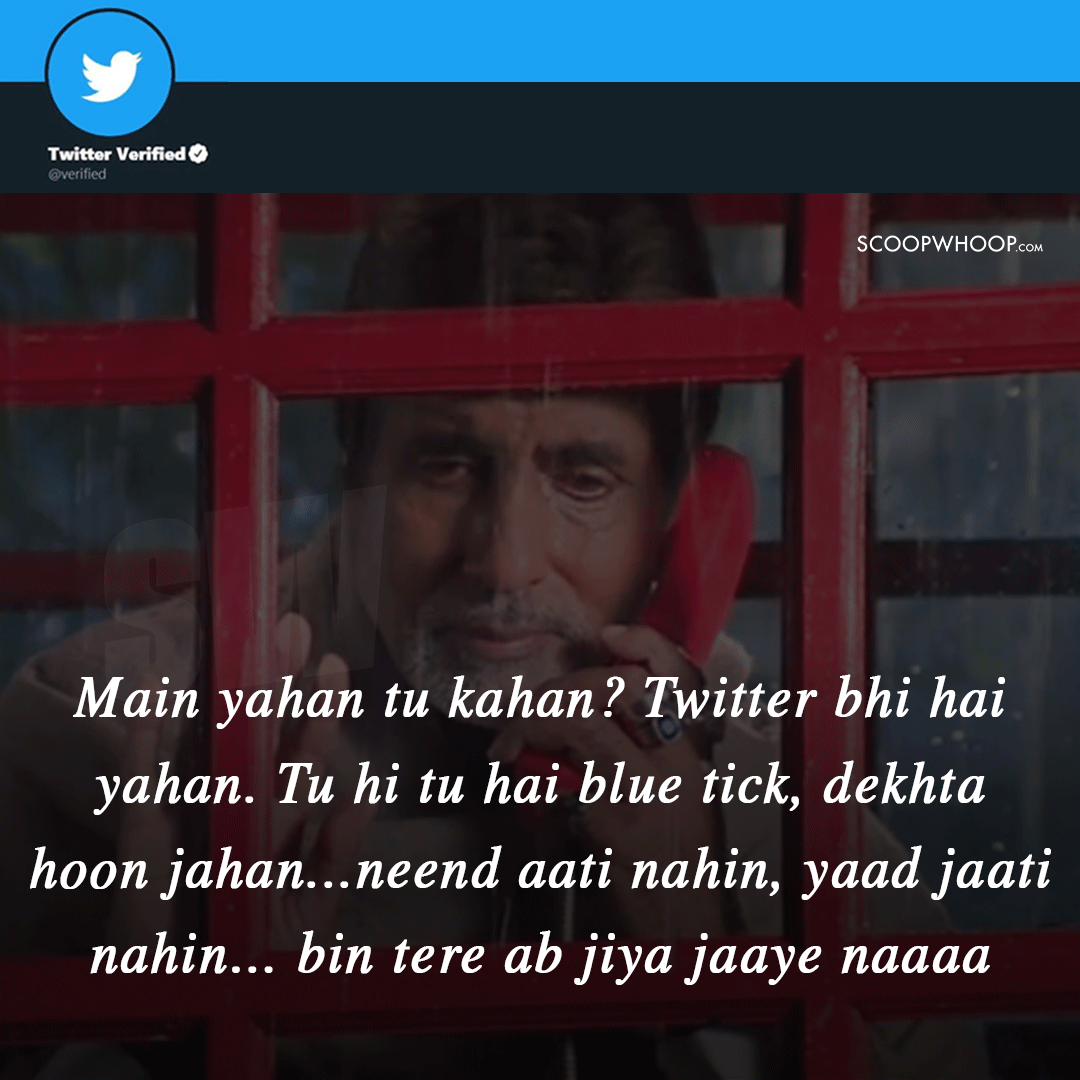 4. DEEPIKA PADUKONE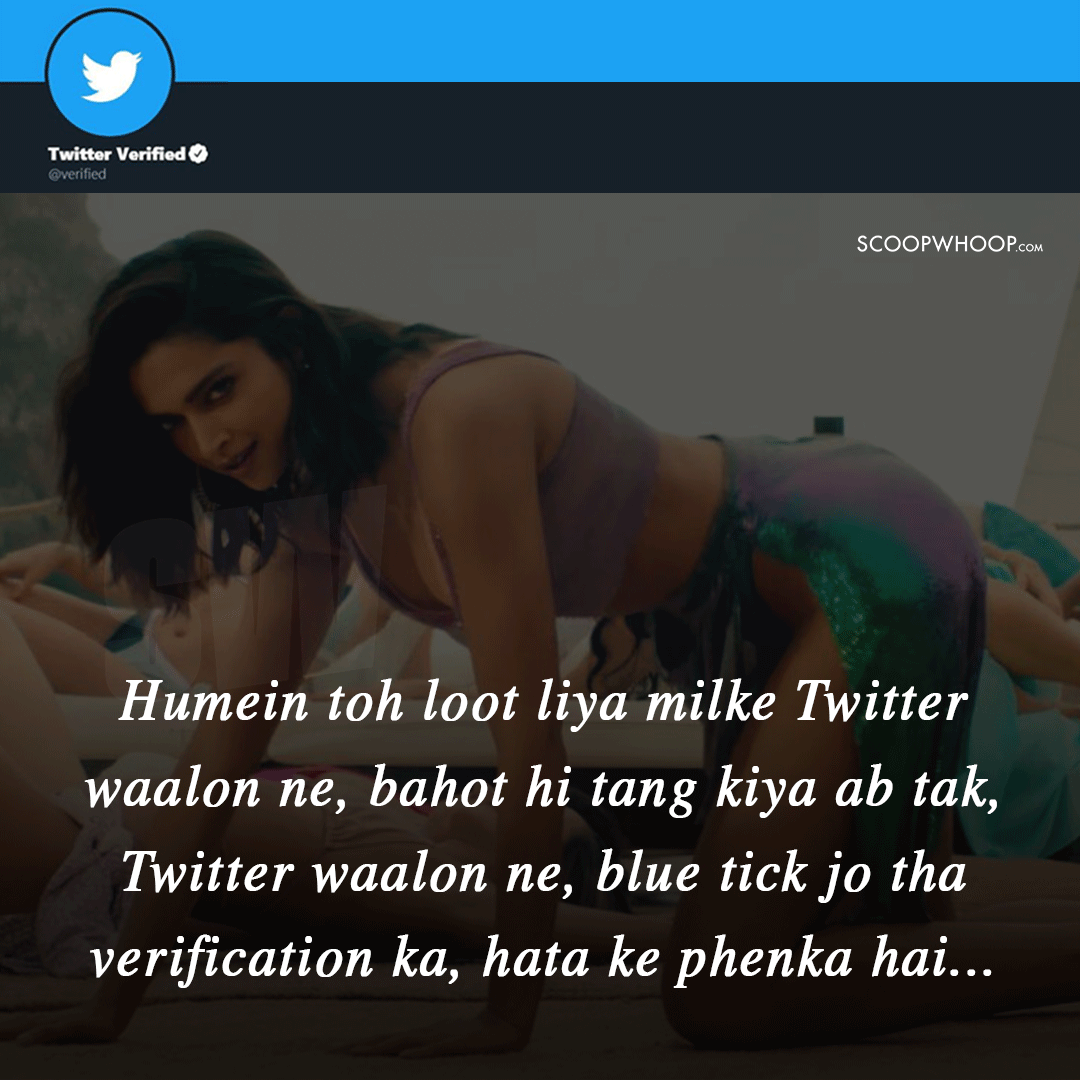 5. RANVEER SINGH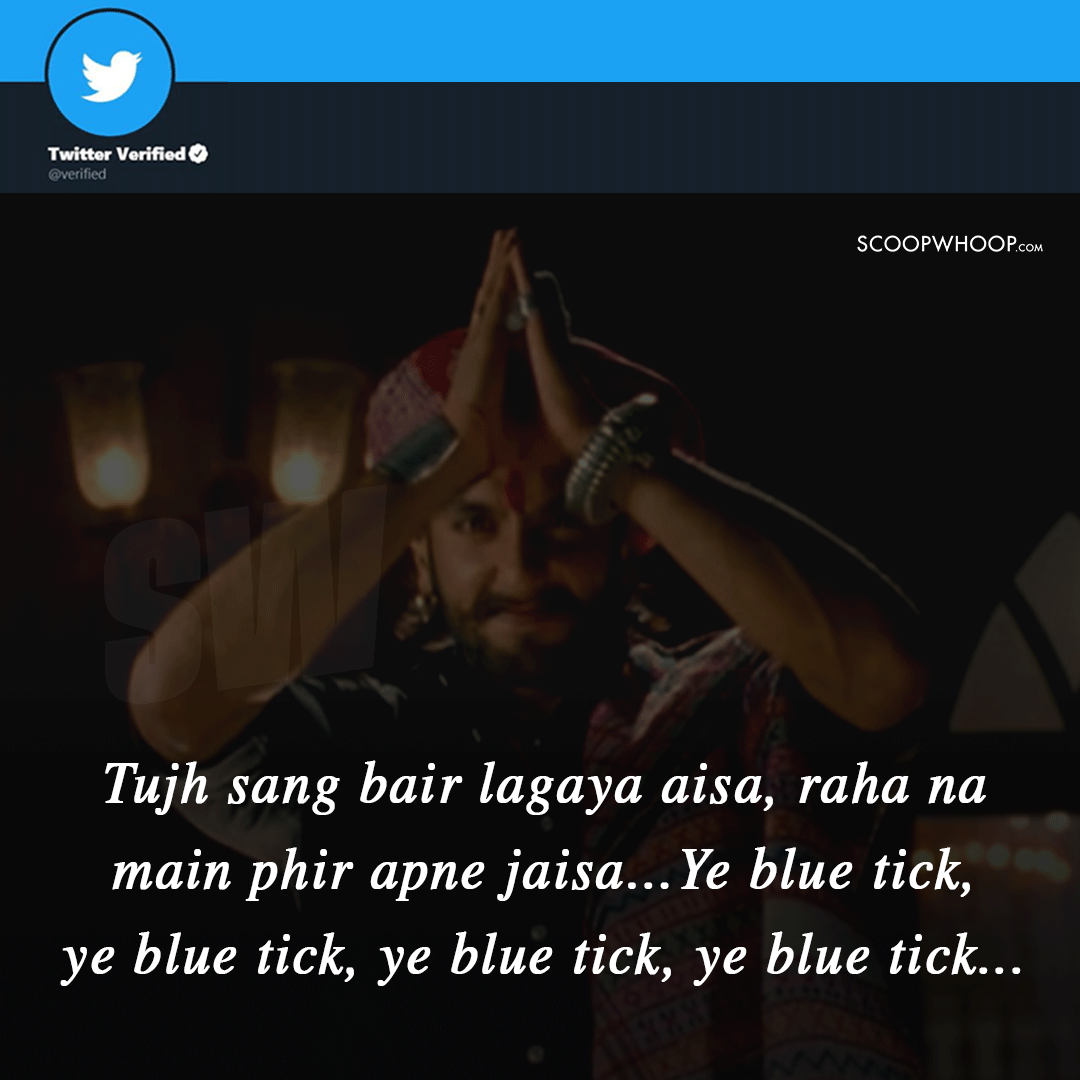 6. ALIA BHATT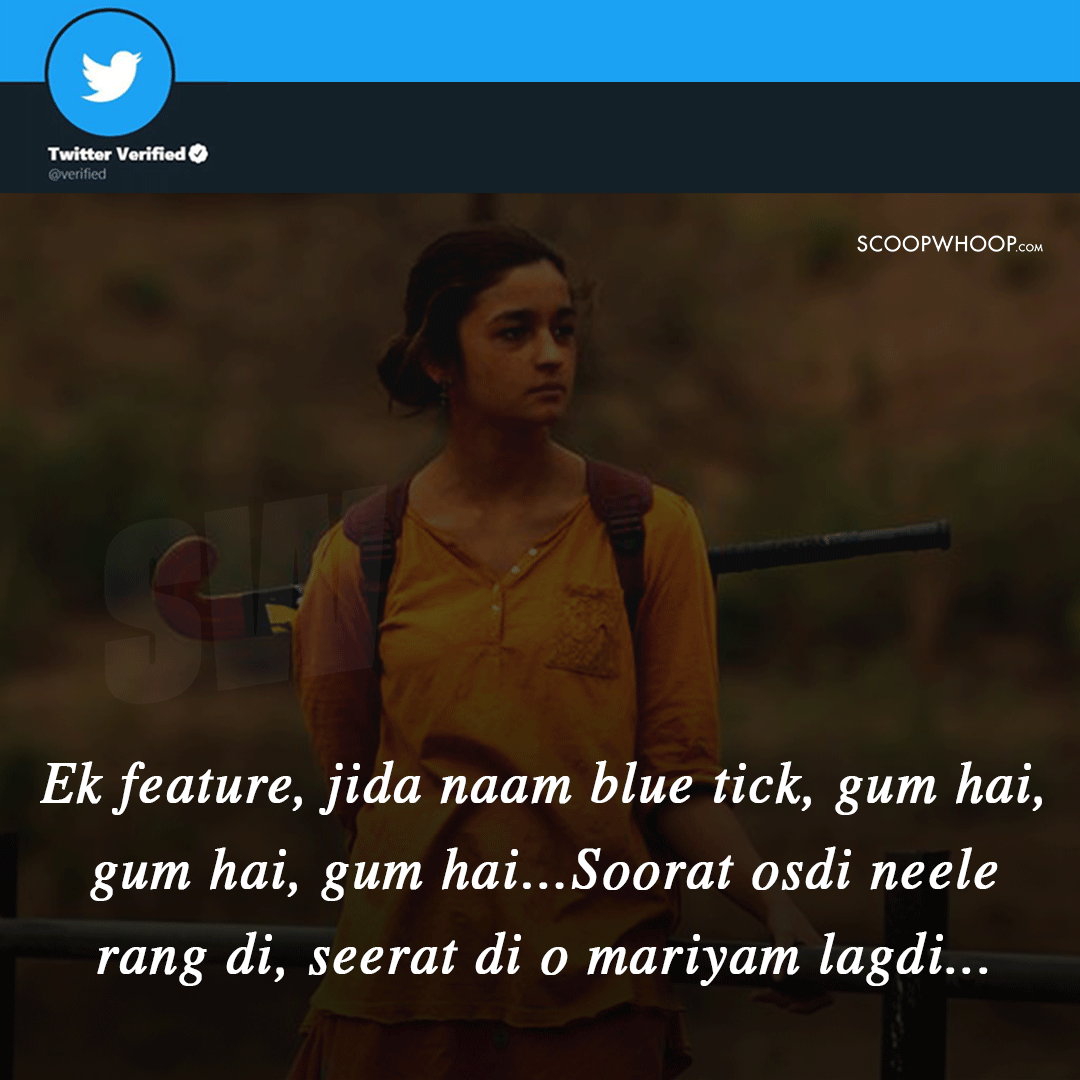 7. AKSHAY KUMAR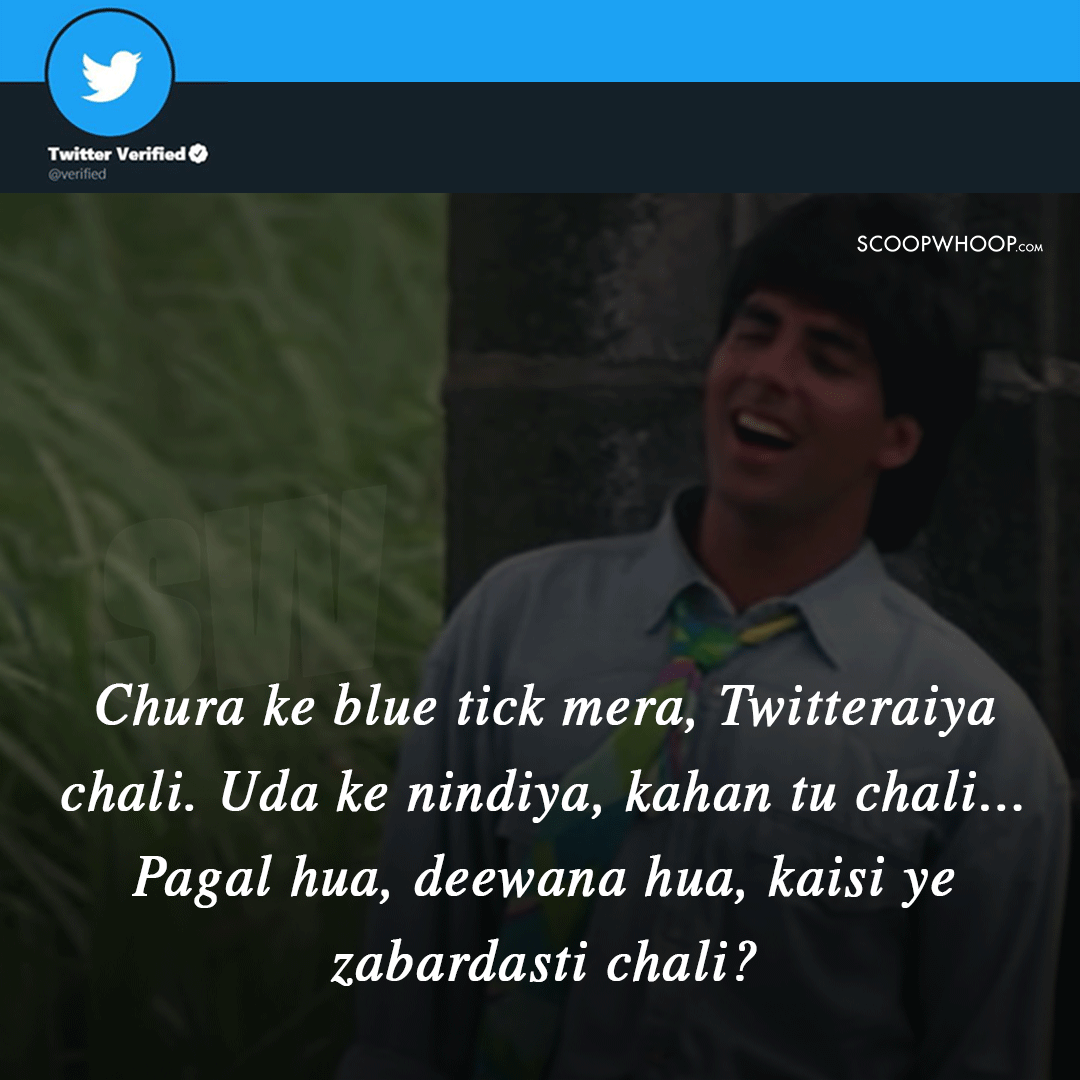 8. AJAY DEVGN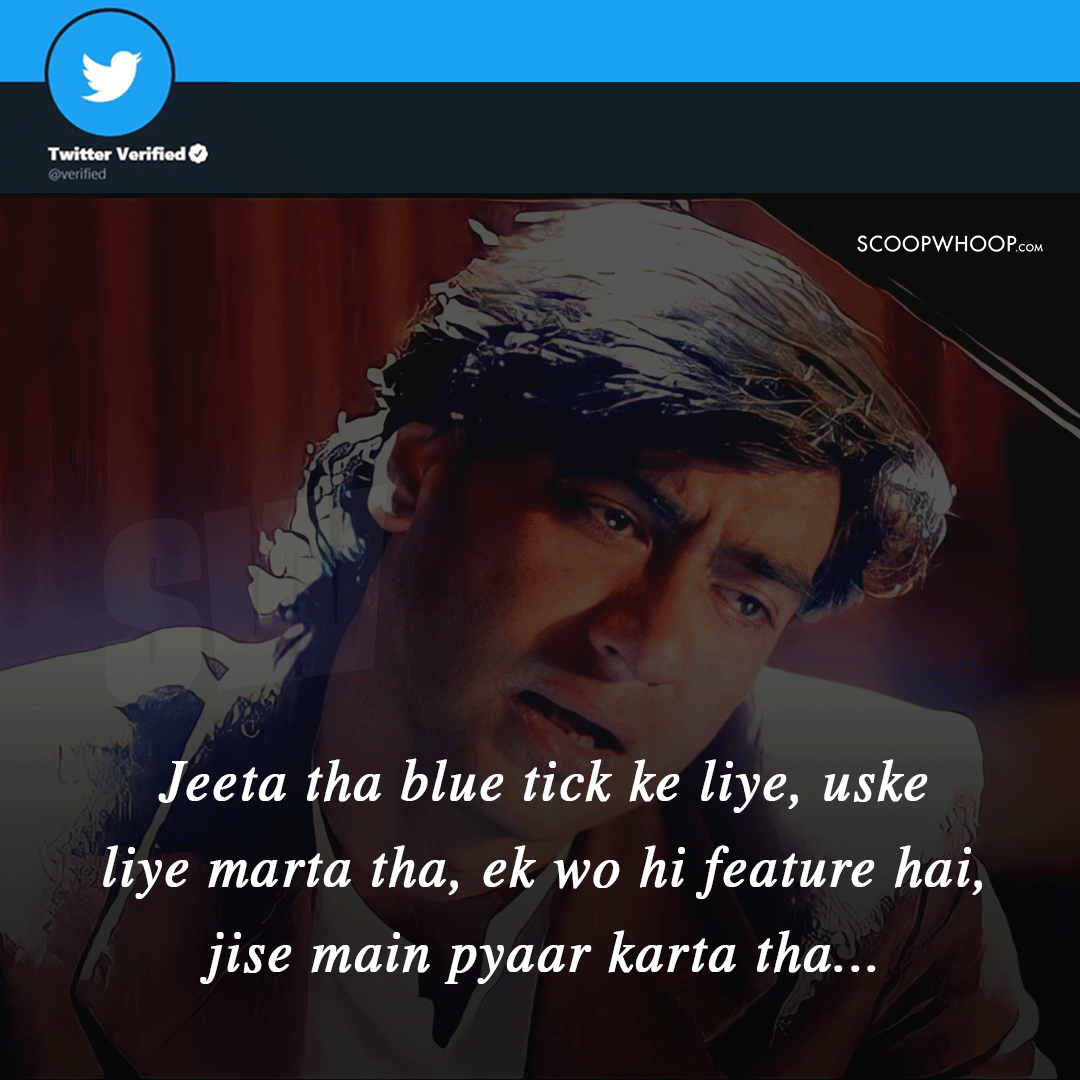 9. ANUSHKA SHARMA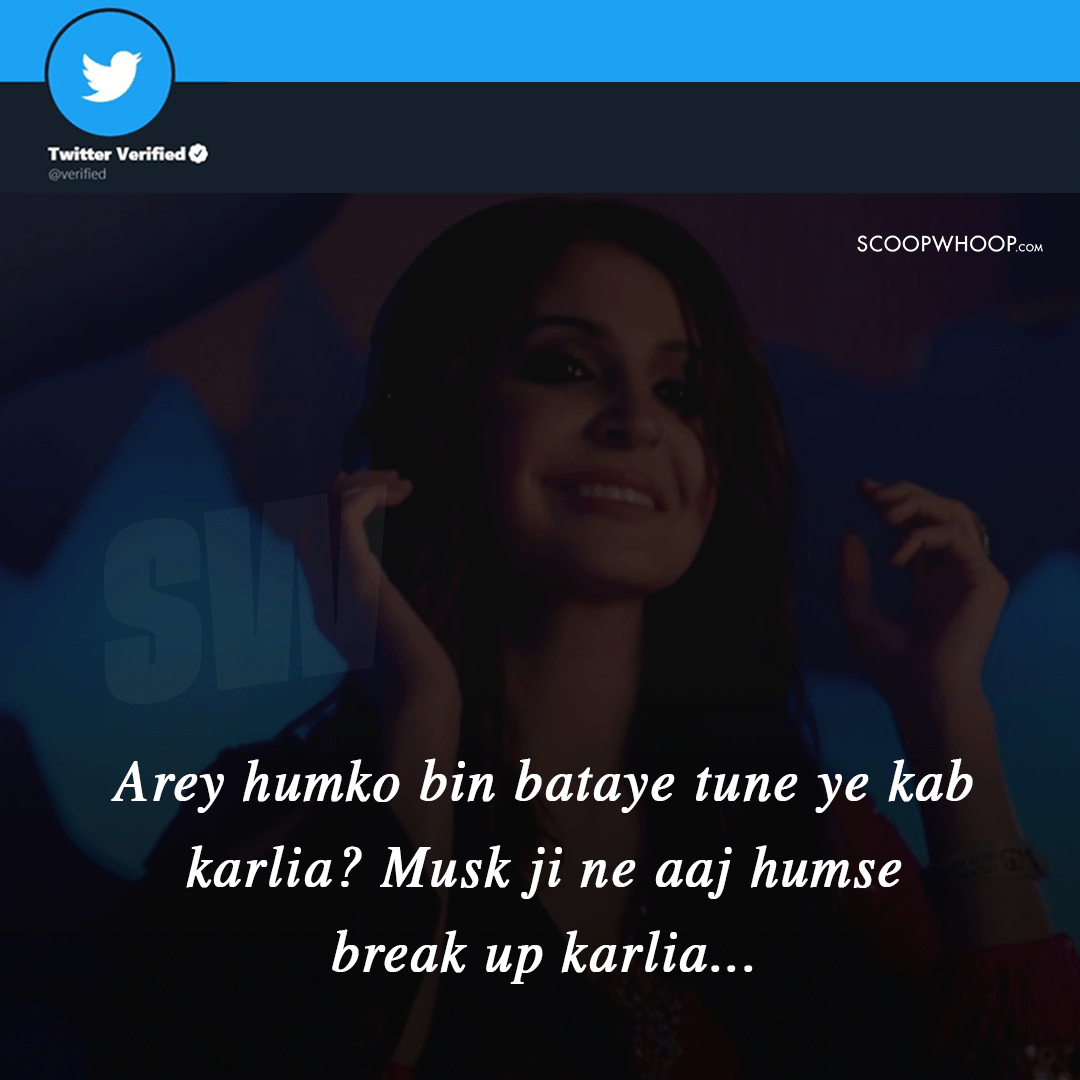 10. HRITHIK ROSHAN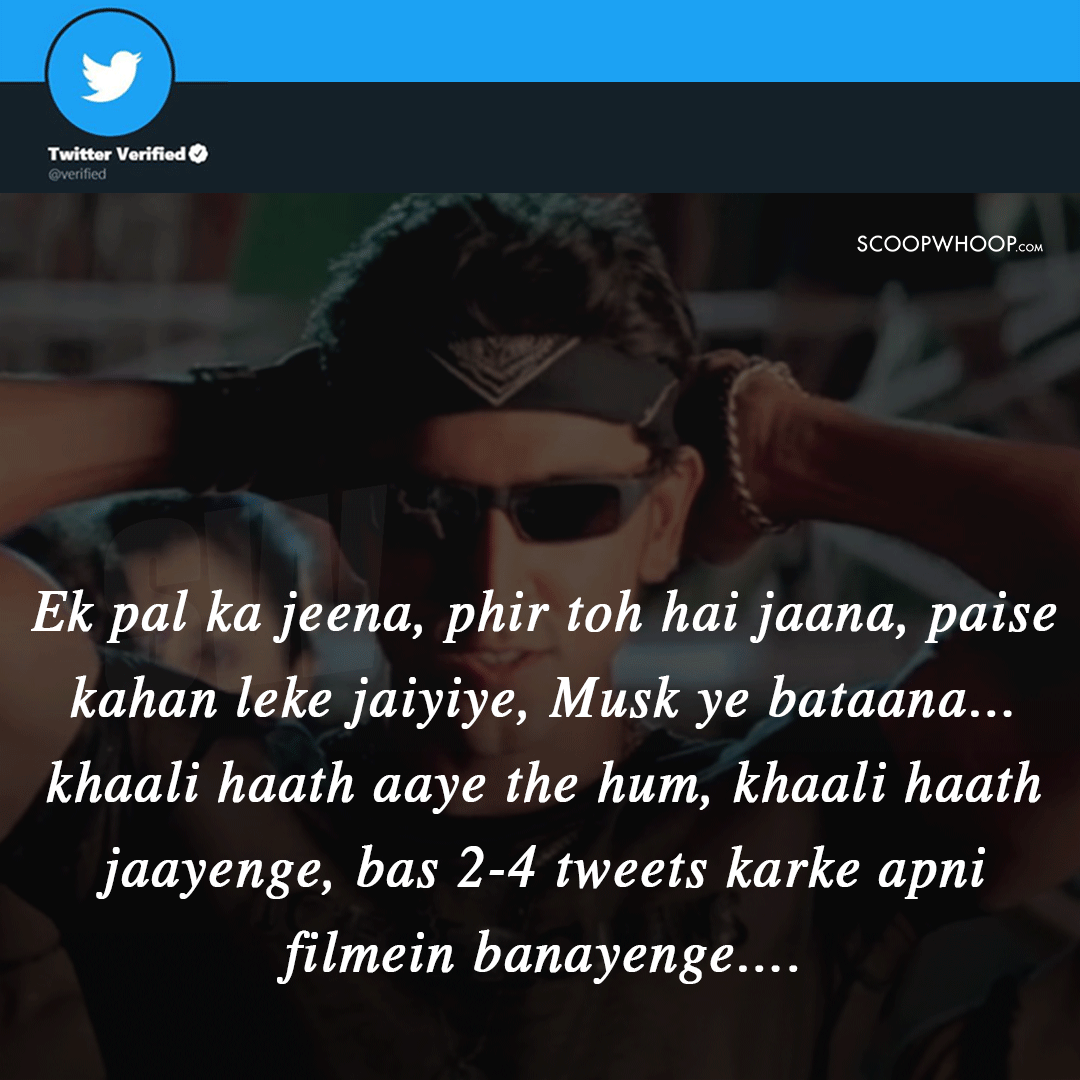 11. KARTIK AARYAN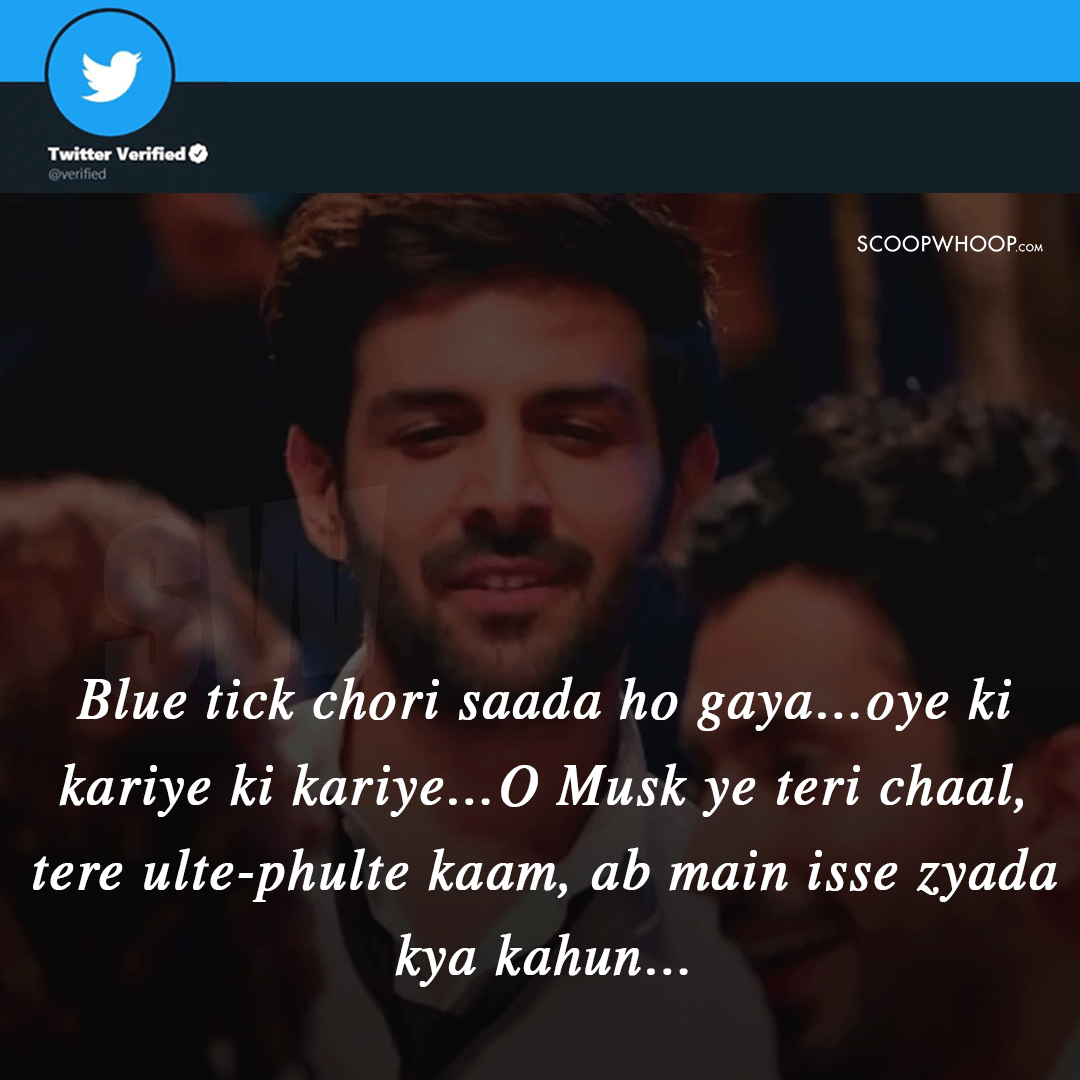 Hope you enjoyed it.
Creatives designed by Sawan Kumari.
Also Read: As Celebs Lose Their Twitter Blue Ticks, Everyone Else Is Losing Their Minds With These Memes