Bollywood is the biggest source of entertainment for India, apart from its politics. We look up to the Bollywood celebrities for various inspiration in our life but sometimes their pictures make us go, "Oh, this is so me!"
Well, today we have such photos for you. These photos will make you see your favourite stars in a much more relatable light. Let's begin.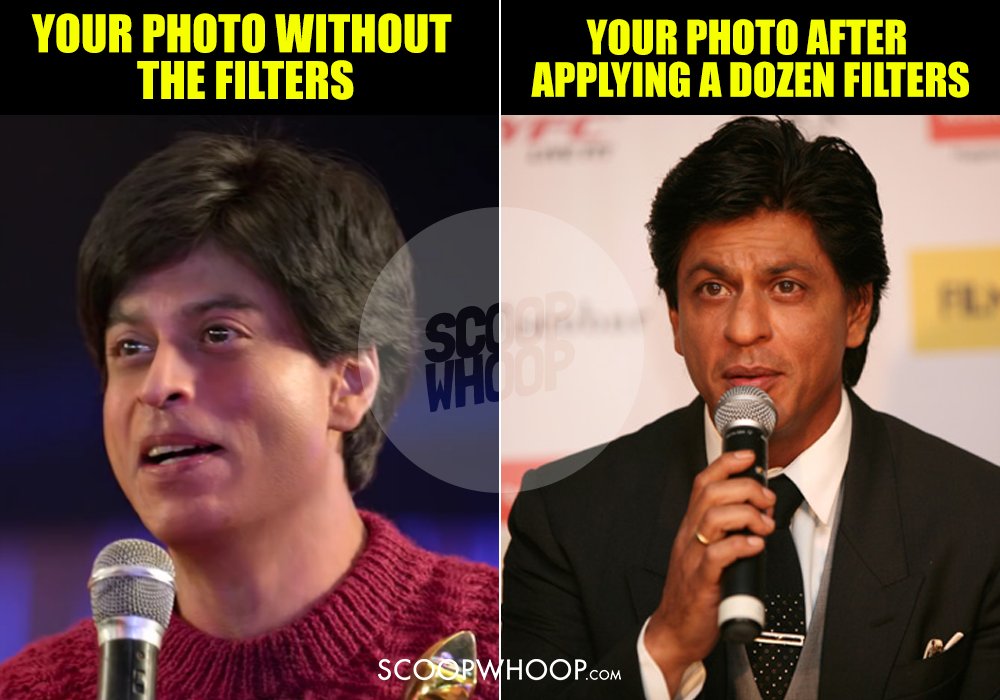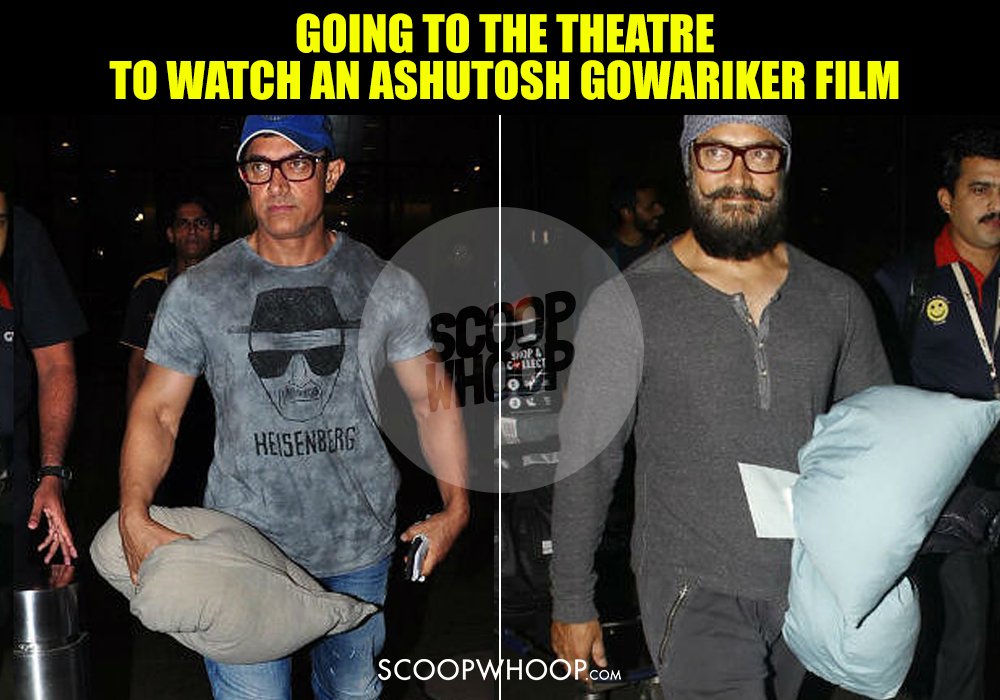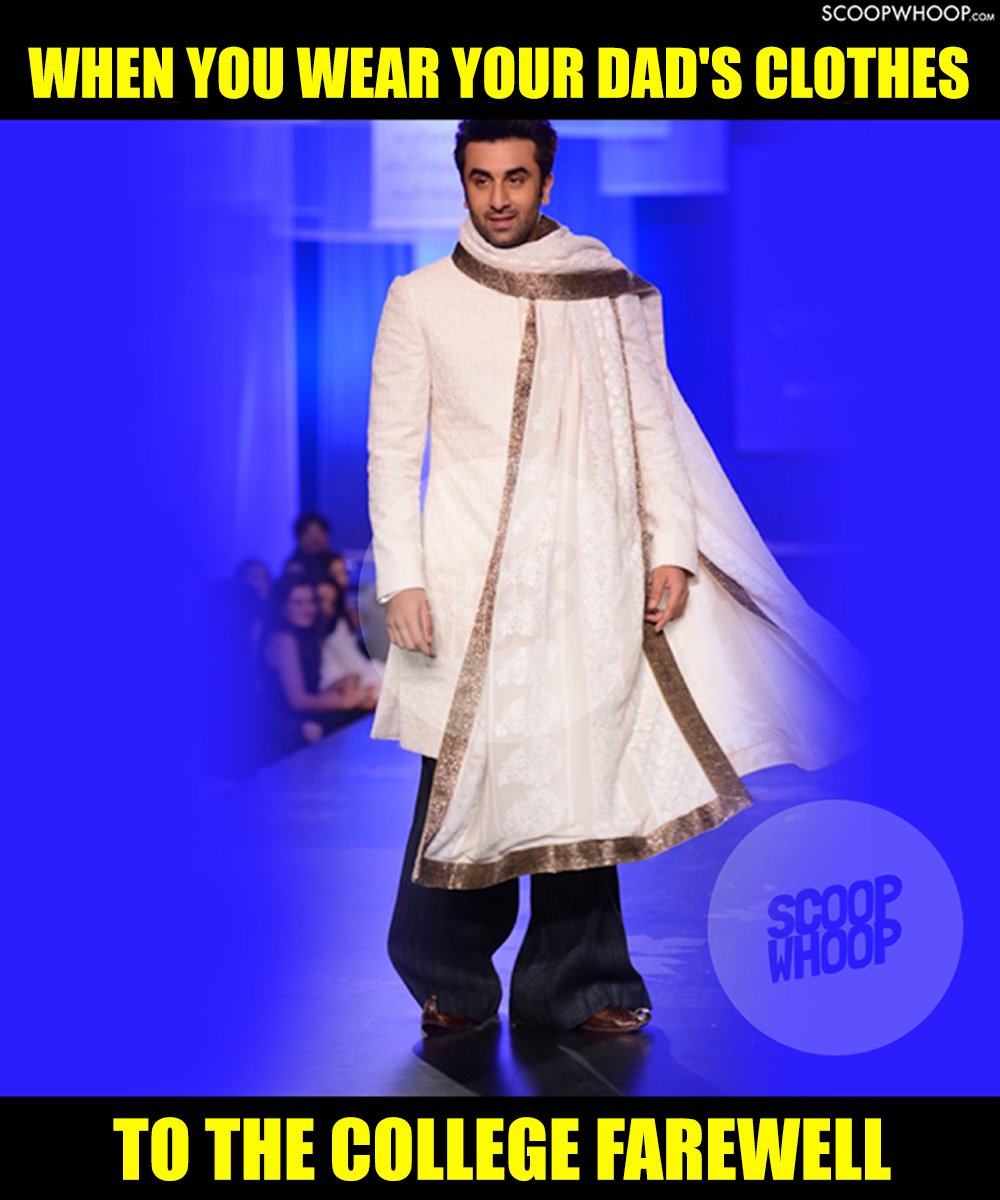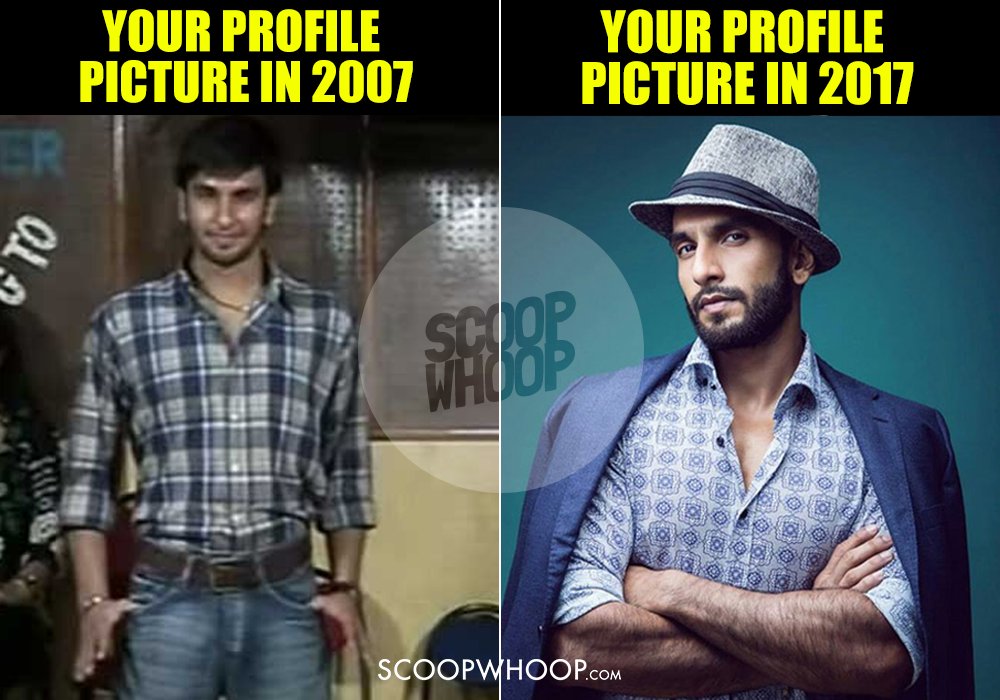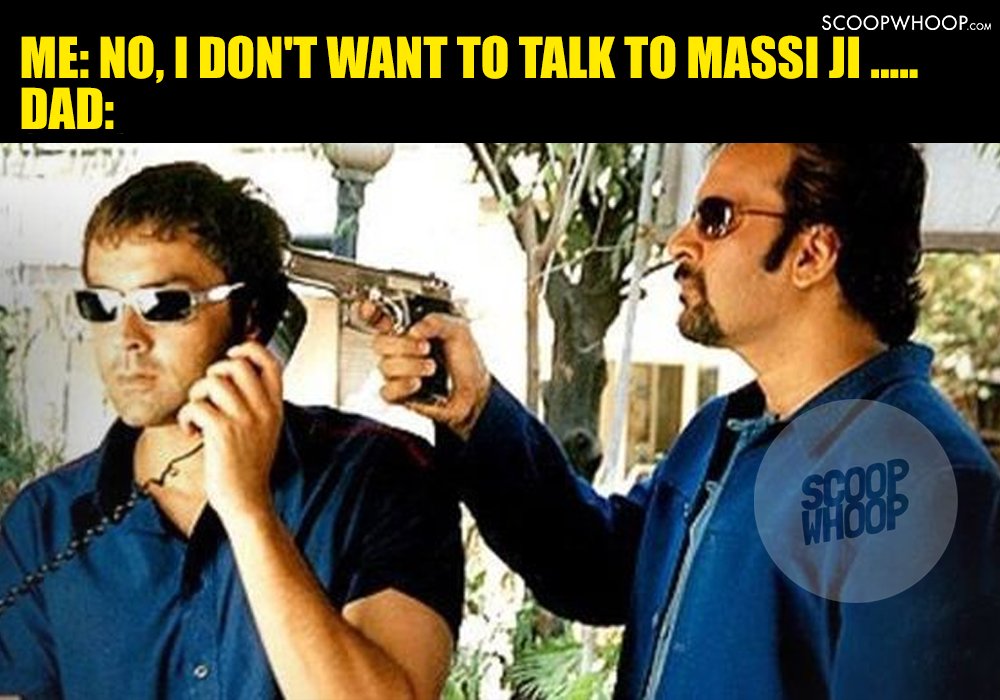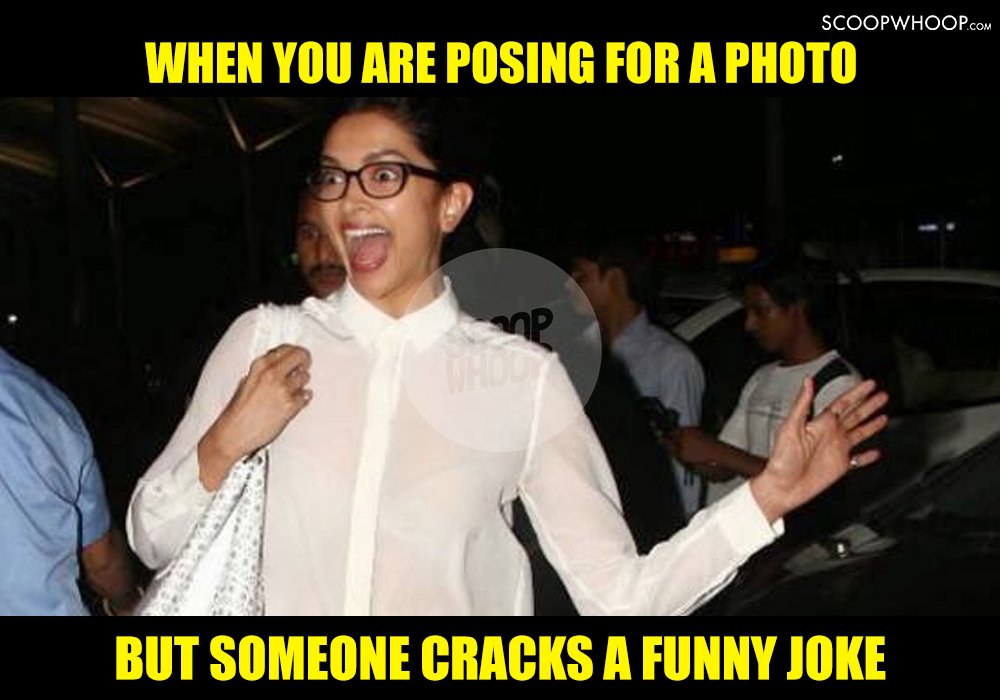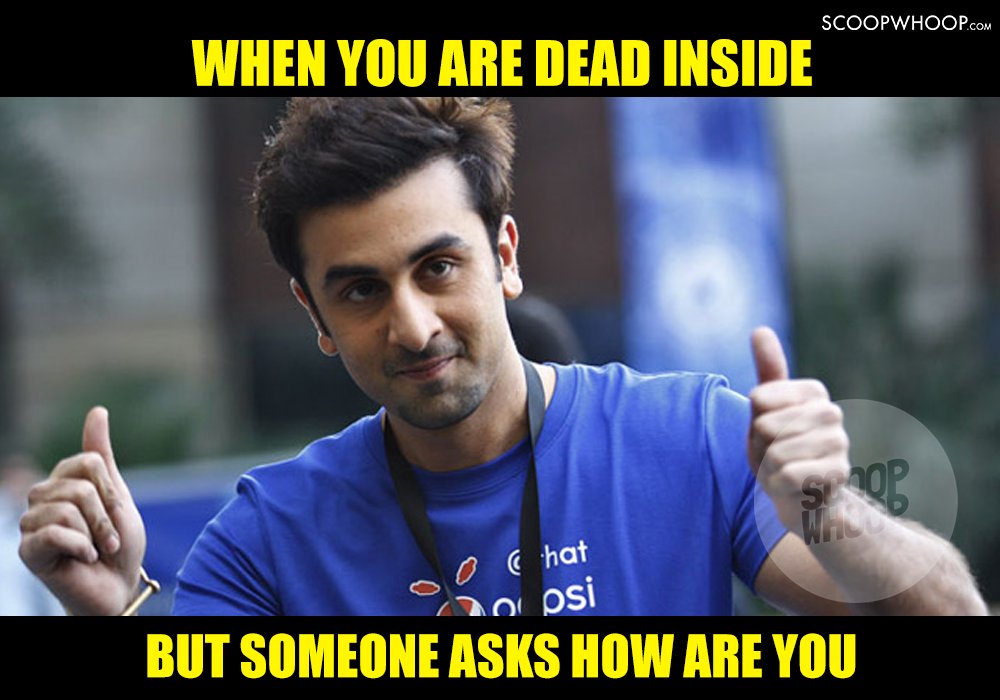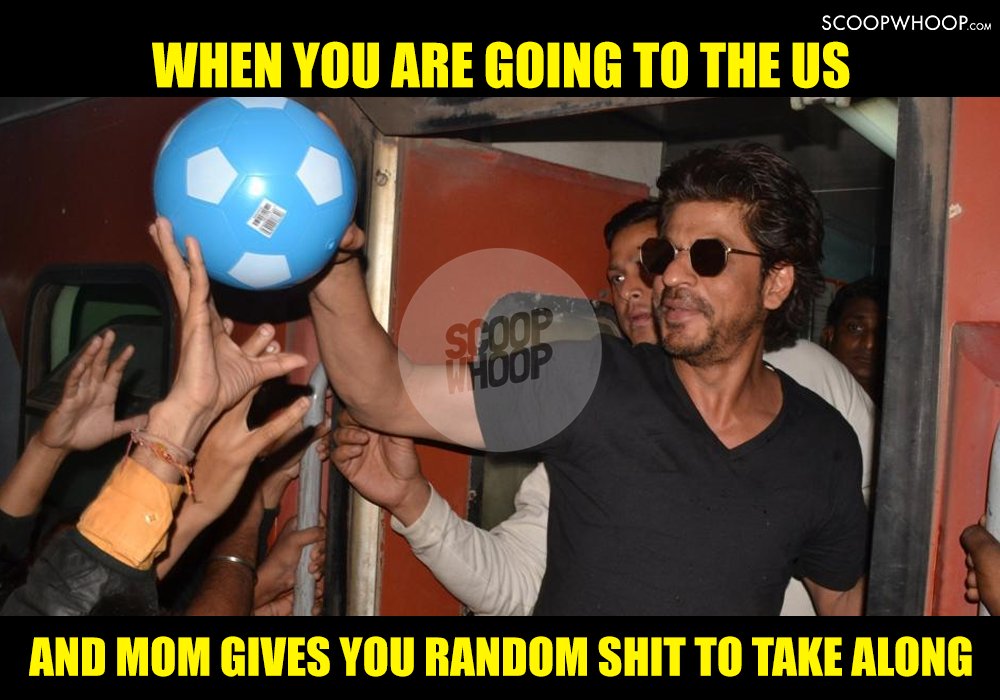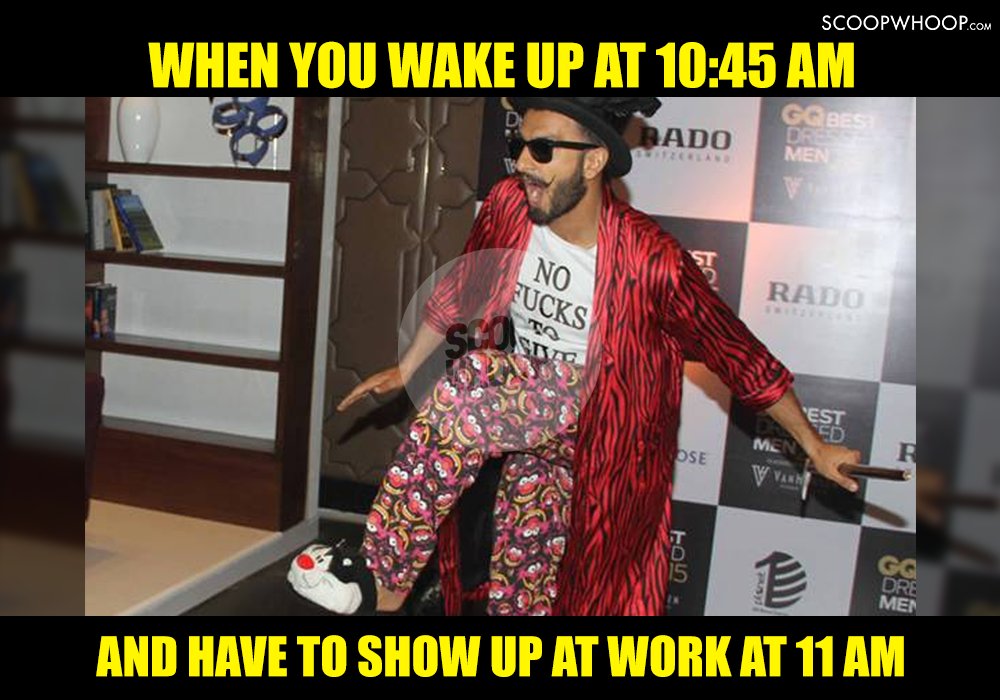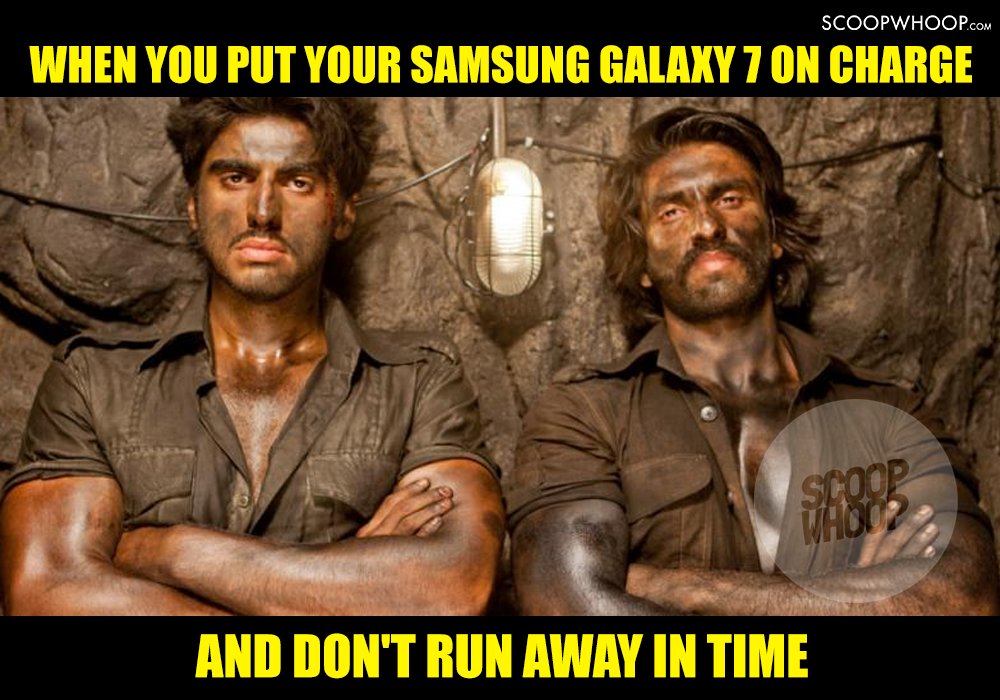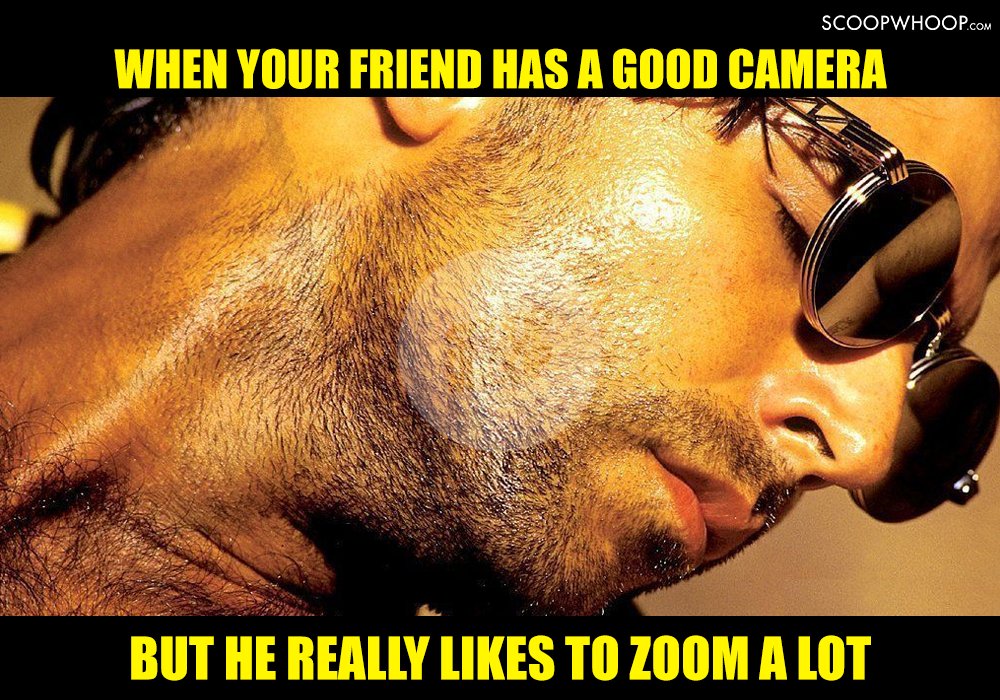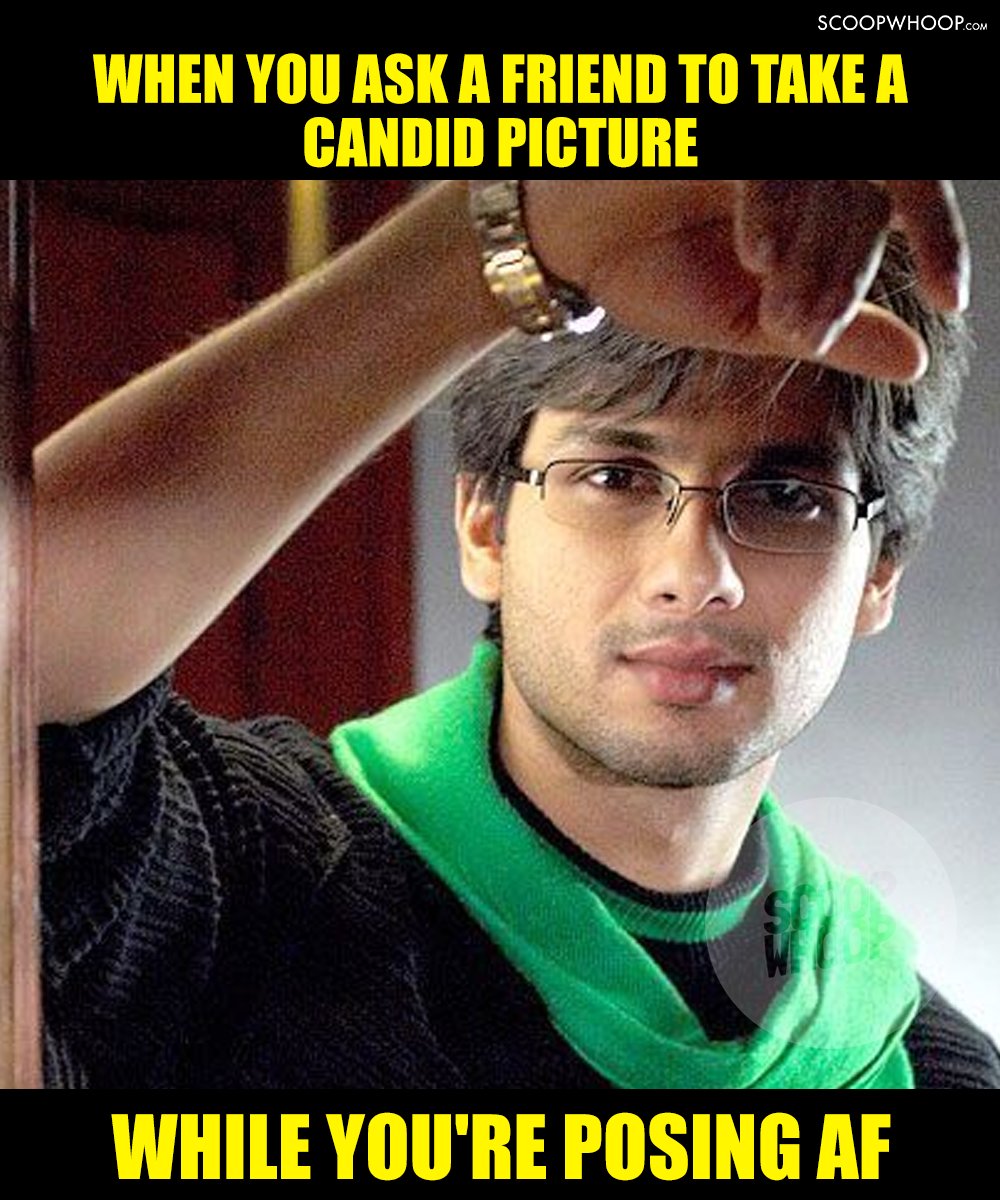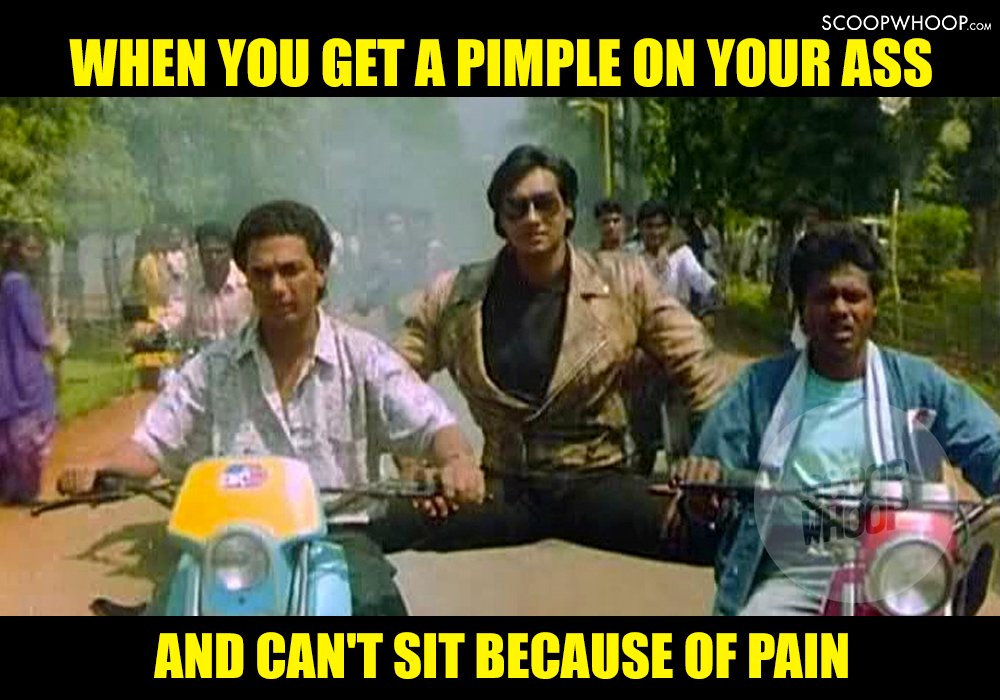 Hope you had a good laugh.
Design Credits: Shruti Mathur