While others love movies, we live them. Ours is a nation dictated by the song-and-dance routines of Bollywood, we laugh and cry with our favourite stars and we're more interested in their lives than they themselves are. In short, they're our guidebooks to life.
Hence, for a nation obsessed with its movies, we made these Bollywood memes that perfectly capture the every day situations of the aam aadmi. Check 'em out.
.
.
.
.
.
.
.
.
.
.
.
.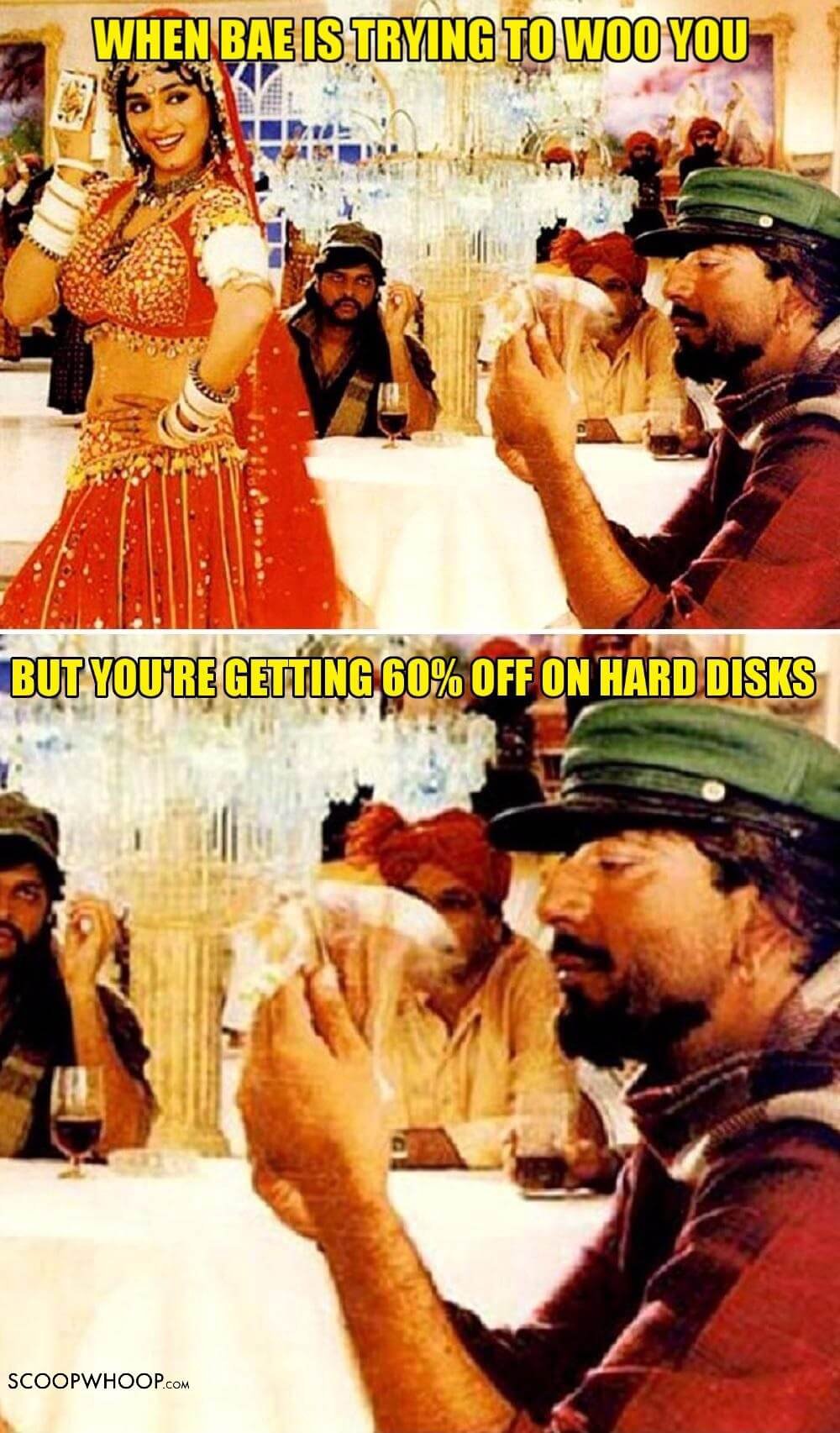 .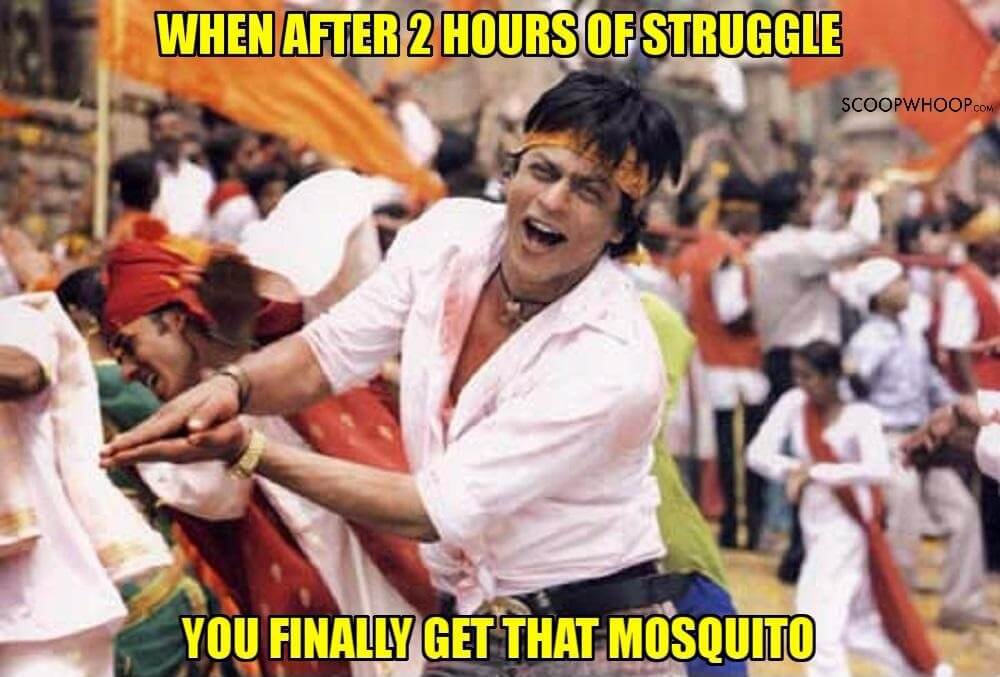 .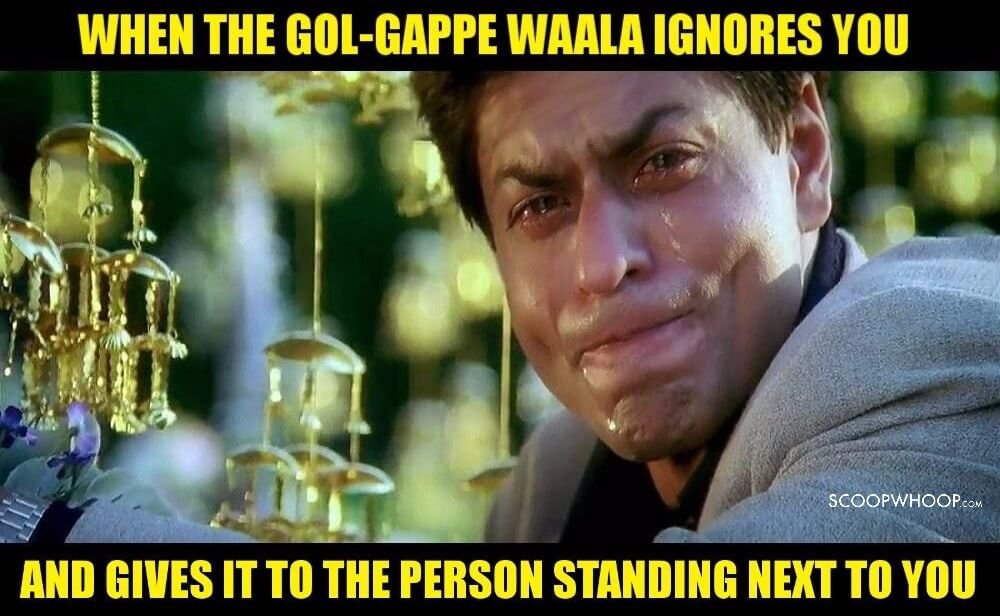 Mere paas (cine)maa hai!