All these Bollywood stars make us laugh, cry, sing and dance with their acting skills. But what if they had chosen to taken to sports instead? Which sport would each of them have played?
Here is what we think:
1. Sunny Deol – Wrestling
With his dhai kilo ka haath , no one would stand a chance against him.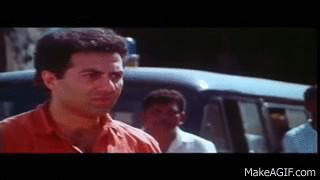 2. Nawazuddin Siddiqui – Shooting
The number of shots he fired in Gangs Of Wasseypur is enough practice to land him an Olympic medal!
3.  Suniel Shetty – Cricket
After all, he is the captain of the Mumbai Heroes in the Celebrity Cricket League.
"Mein tumhe out na karoon, yeh ho nahi sakta. Aur tum mujhe out karo, yeh mein hone nahi doonga!"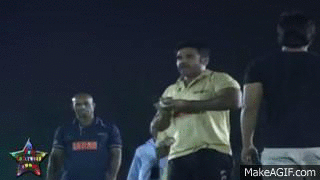 4. John Abraham – Football
John says he could've played for India. After watching Dhan Dhana Dhan Goal , we believe him!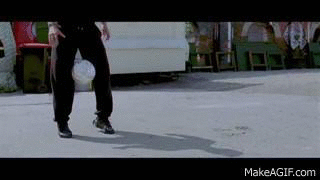 5. Ranbir Kapoor – Football
John Abraham can have a trusty teammate in Ranbir who is the vice captain of All Stars Football Club (A celebrity team that raises money for charity).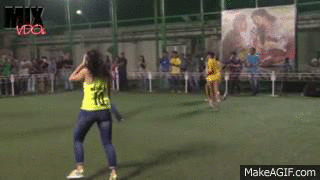 6. Akshay Kumar – Martial Arts
A Taekwondo black belt who trained in Bangkok, Akki used to be a martial arts trainer before turning to acting.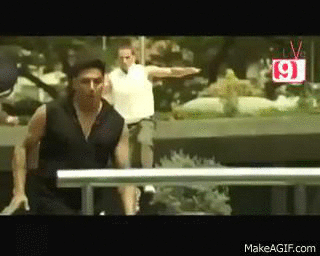 7. Hrithik Roshan – Swimming, Athletics, Gymnastics
With a body as ripped as a Greek God, Hrithik could've played any sport he wanted to.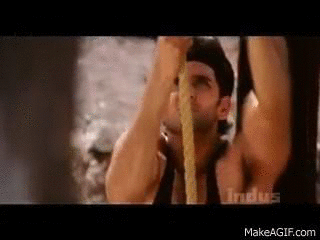 8. Aamir Khan – Cricket
Having almost single-handedly plotted England's ouster from his village with a game of cricket in Lagaan , Aamir Khan is our choice to take over from MS Dhoni.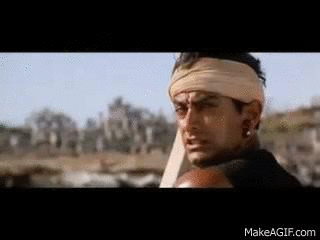 9. Farhan Akhtar – Sprinter
After watching Bhaag Milkha Singh , who would disagree that Farhan should've gone to the Olympics?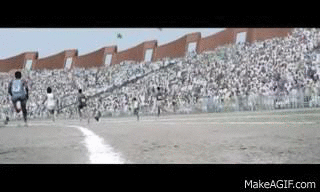 10. Sonakshi Sinha – Boxing
This one could win any bout with one knock out punch! KHAMOSH!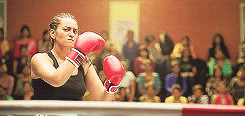 11. Priyanka Chopra – Boxing
Having trained to portray Mary Kom , PC could give Sonakshi a run for her money in the ring any day.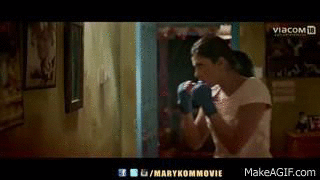 12. Jimmy Shergill – Shooting
A rifle or a shotgun would not look as classy in the hands of any other Bollywood hero. Shergill could twirl his moustache before shooting his way to the gold medal!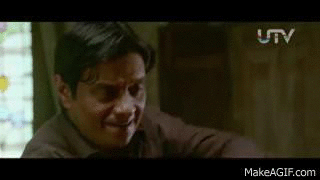 13. Saif Ali Khan – Formula 1 / NASCAR
Have you seen him race in Ta Ra Rum Pum ?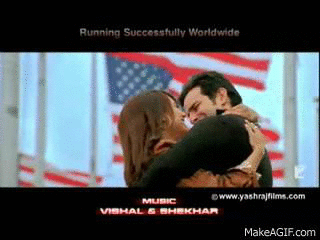 14. Ranveer Singh – Gymnastics
With a body that he absolutely loves to flaunt, Ranveer is tailor-made for it!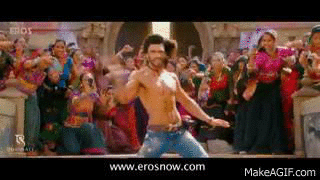 15. Anushka Sharma – Swimming
We believe she could be pretty good at it. Also, she looks really good in a swimsuit.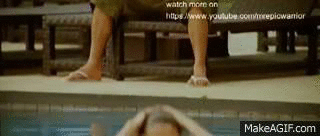 16. Deepika Padukone – Badminton
She's the daughter of legendary shuttler Prakash Padukone after all. Deepika and badminton sounds like the perfect partnership.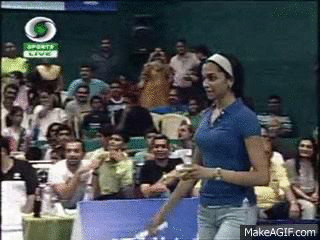 17. Randeep Hooda – Horse Riding
Randeep is a professional horse rider and regularly wins national level medals in equestrian even now!
Did you know he owns 6 horses in Mumbai?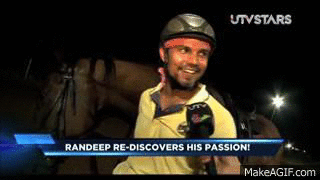 18. Arjun Rampal – Basketball
He's super tall and he's super fit. Arjun Rampal could have easily been India's Michael Jordan.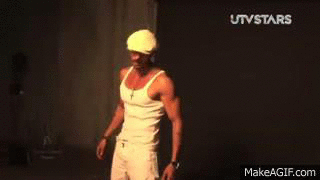 19. Salman Khan – Every Sport On Earth
If you put together all the stunts in all his movies, Sallu Bhai can win Olympic medals for India in high jump, long jump, triple jump, pole vault, discus throw, javelin throw, hurdles, 100 metres, 200 metres, marathon, shot put, karate, judo, boxing, wrestling, triathlon, heptathlon, pentathlon and cross country!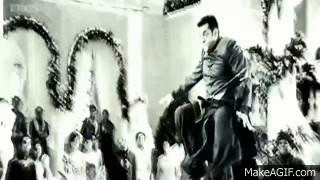 20. Preity Zinta – Cheerleader
She owns her own IPL team and cheers them on all the time. We think she'd nail it!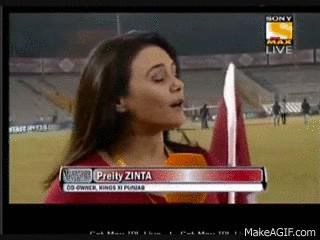 21. Tiger Shroff – Cheerleader
Nobody can pull off flips and tricks as good as Tiger. He'd be prefect as a cheerleader.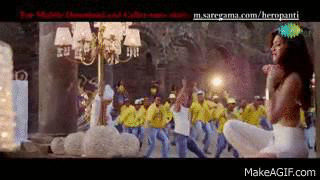 22. Shah Rukh Khan – Coach
Going by his roles as hockey coach in Chak De India and football coach in Kabhi Alvida Na Kehna , we guess SRK would've made the perfect coach for any sport!