In the times that we live in, if a person isn't leaving on time, they are probably waiting for their cab to arrive. If a person is on the phone for a long time, they are probably giving directions to the Uber or Ola driver. 
We've all been there, right?
Here are 19 hilarious tweets you'll definitely relate if you are a regular Ola or Uber user: 
1.

2.

3.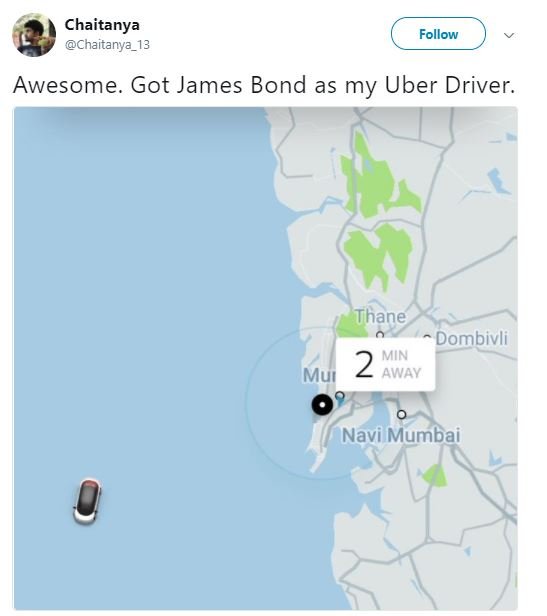 5.

6.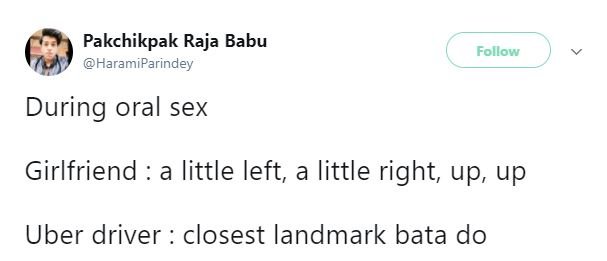 7.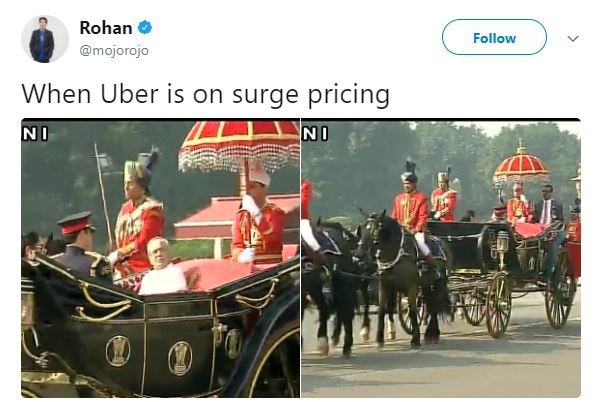 8.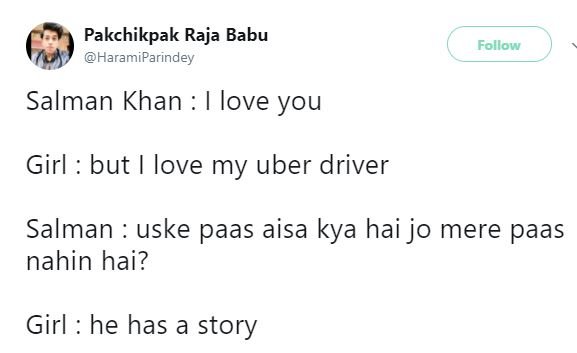 10.

11.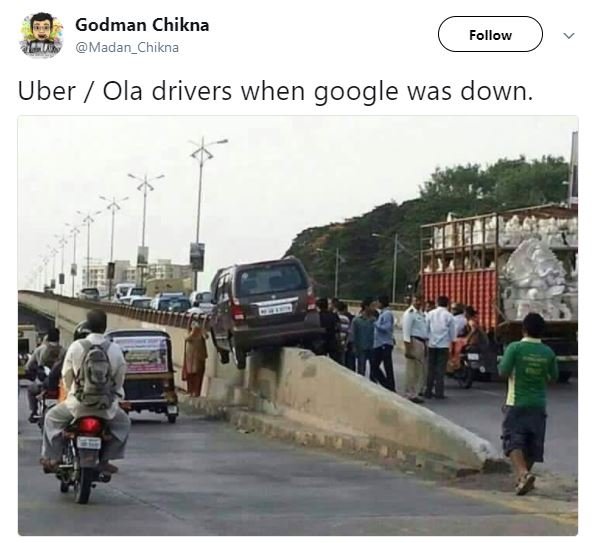 12.

13.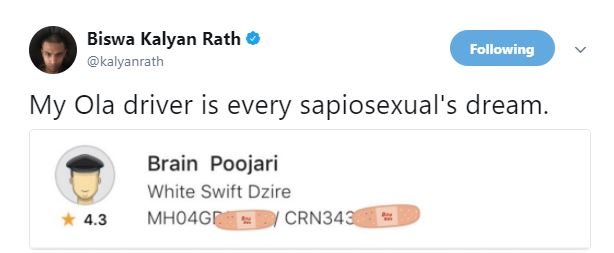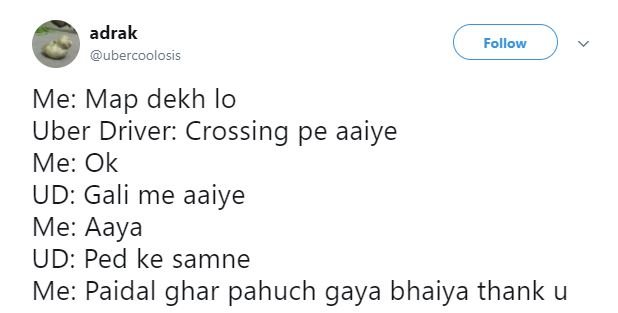 15.

16.

17.

18.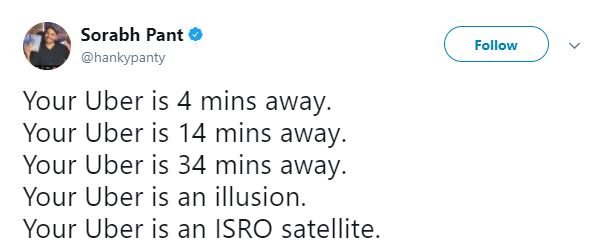 Bhaiya, kaha pahuche?