When it comes to making puns, our dear celebrities are the most convenient targets! And why shouldn't they be? They are rich, famous and have interesting lives, precisely all you need to create a perfect dose of entertainment. Today, while arranging our library, we chanced upon some very famous books which interestingly resembled the lives of some of our very famous celebs.
Giving in to the temptation, we picked a few books and threw in a celebrity each and the results were plain hilarious! Read on:
1. Starting at a Ramlila Maidan near you.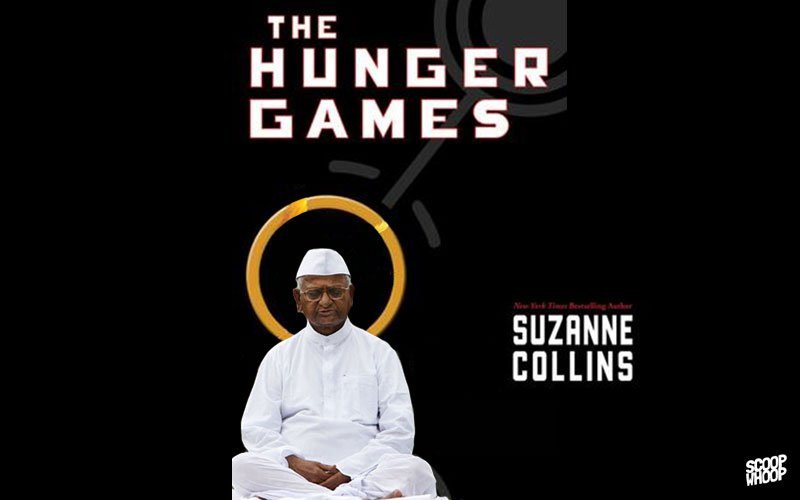 2. We can not agree more.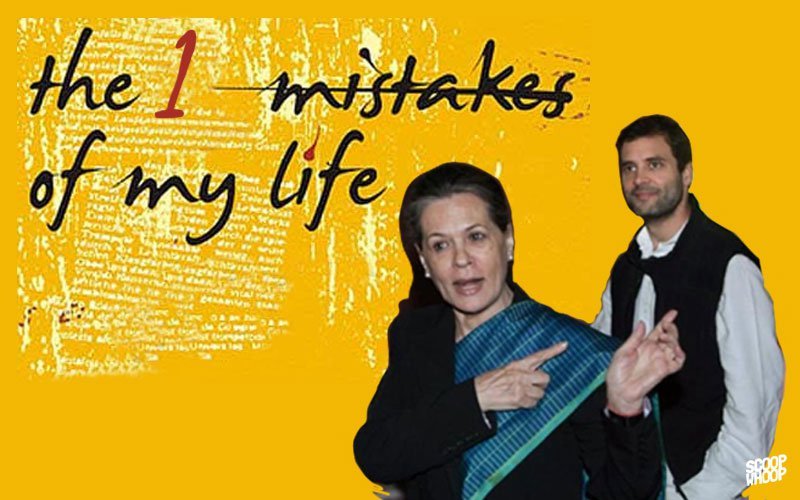 3. Yogendra Yadav's tryst with truth.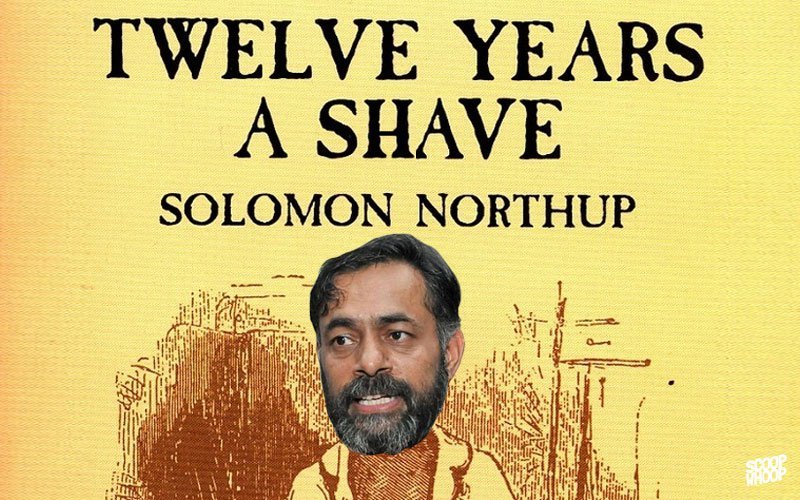 4. Happy and gay about it.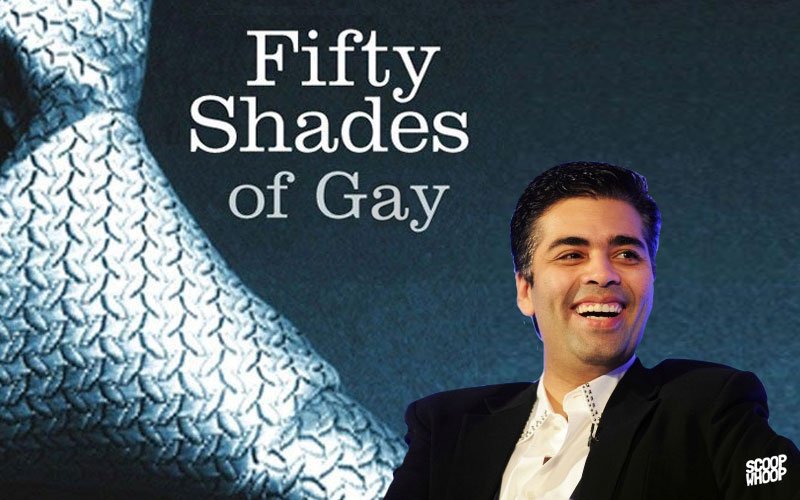 5. His 'Acche Din' are definitely here.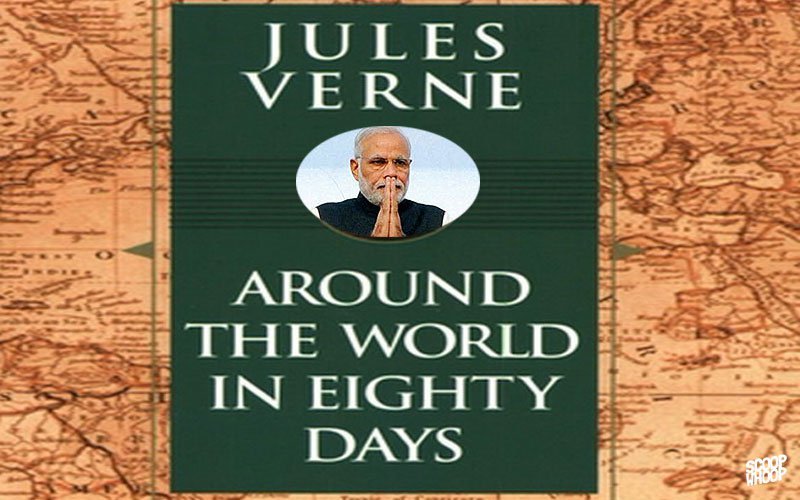 6. Quack Quack Quohli!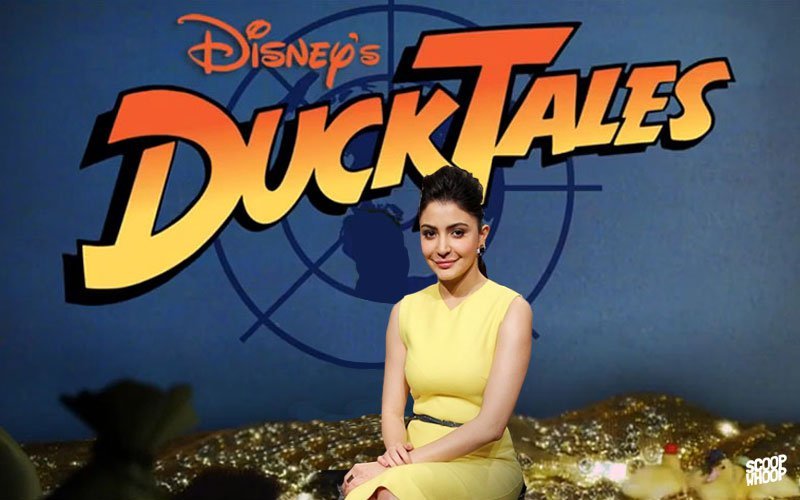 7. The day she broke the Internet.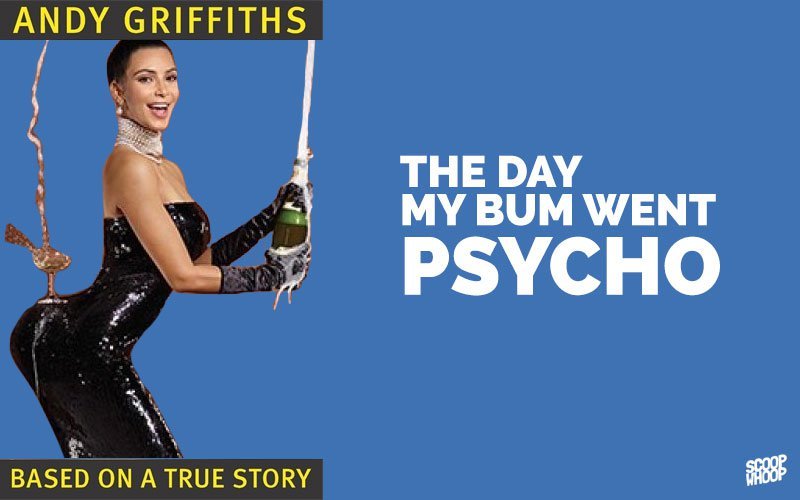 8. No chance with Robert Vadra's political clout!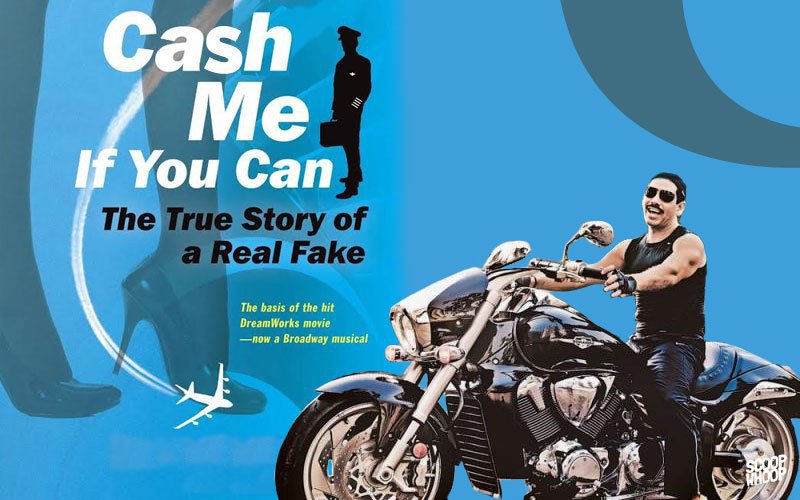 9. You sack Srinivasan from BCCI. He heads ICC. *In your face*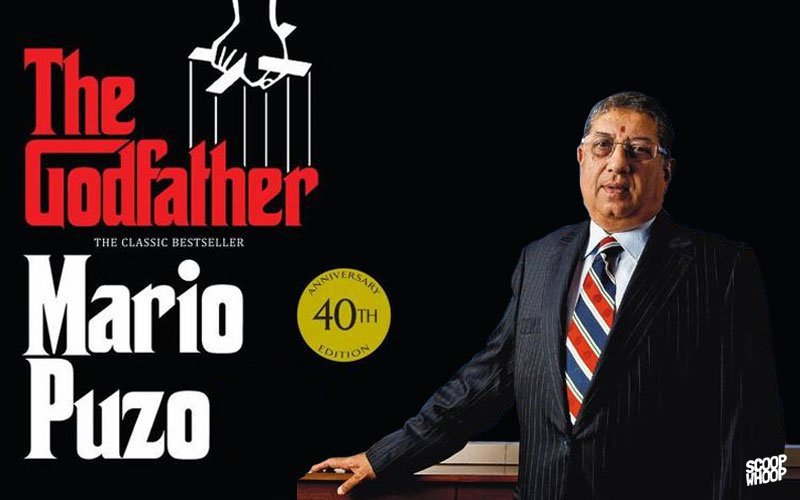 10. AAP ne todin saari ummeedein…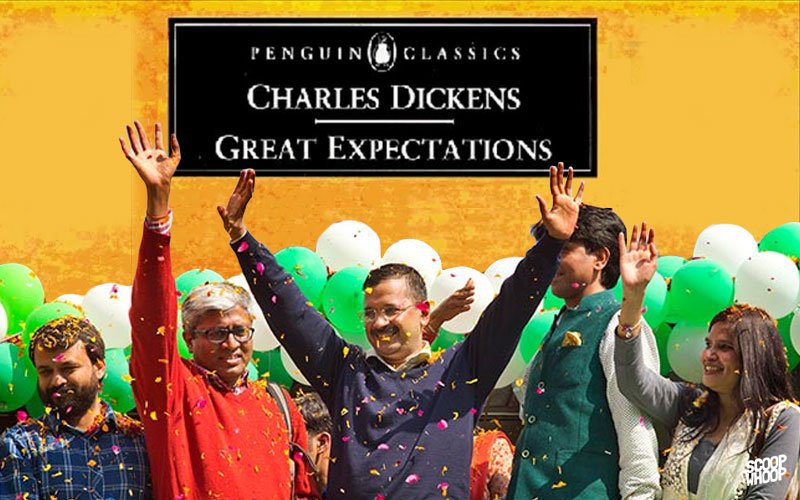 11. *Cough cough* Cue for the Aam Aadmi.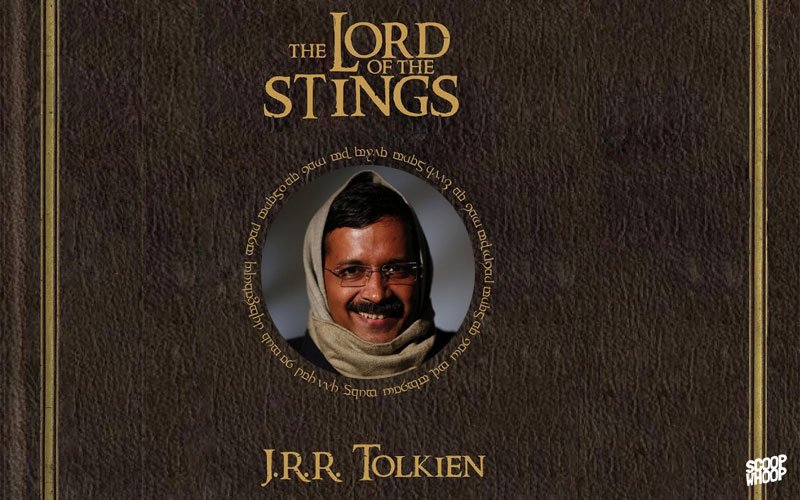 12. Even a rose-scam!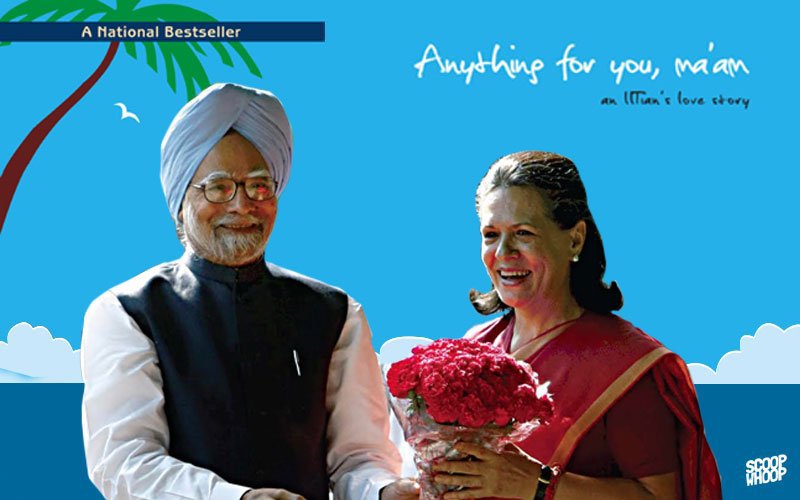 13. For the love of the PM's chair.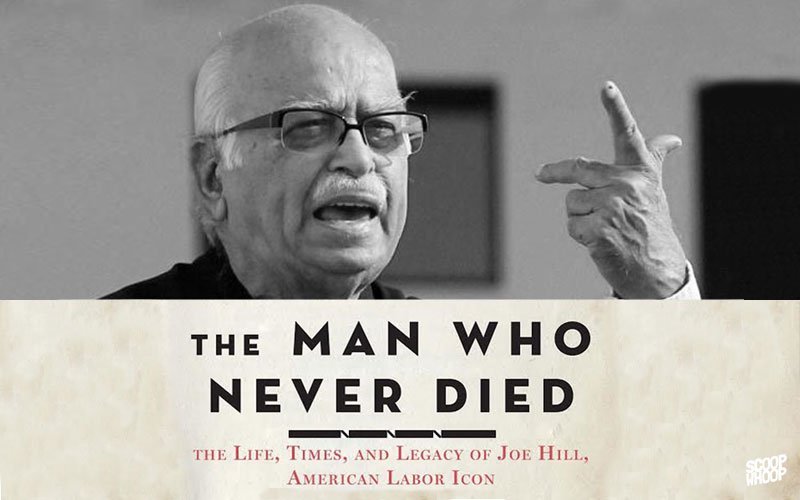 14. Story of Rajat Sharma, a journalist-turned-lawyer.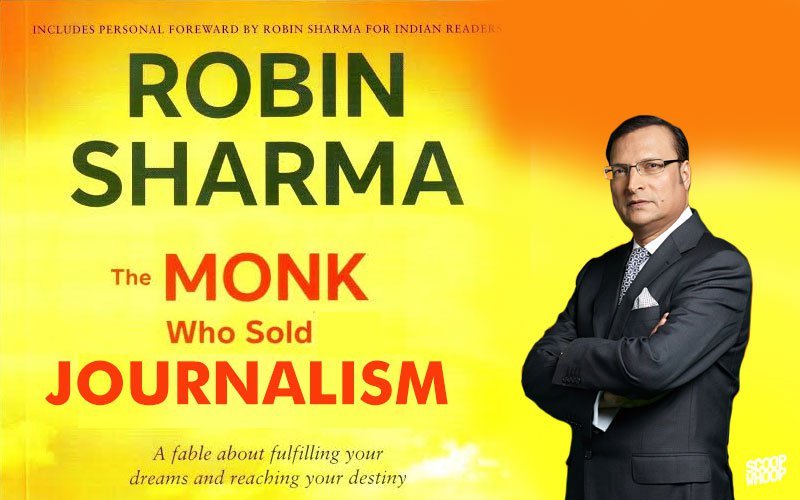 15. I am a brat and I know it.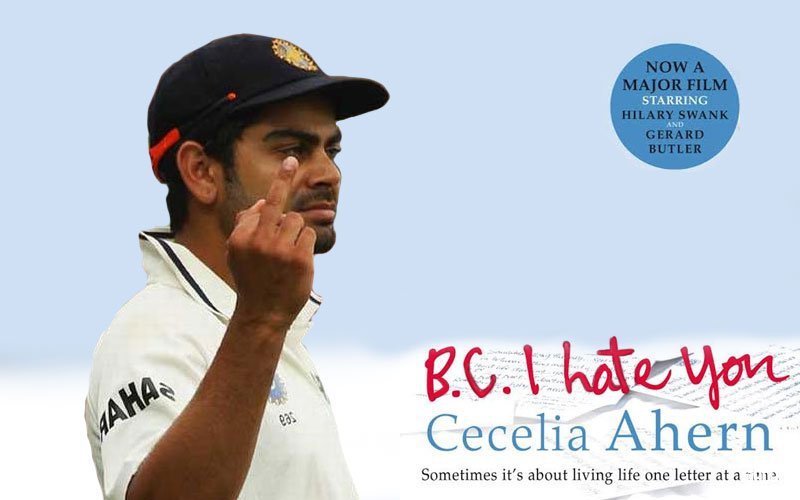 16. Ask bhai, why he carries a gun in all his movies and he would say…
17. Kabhi kabhi jeetne ke liye ladna padta hai…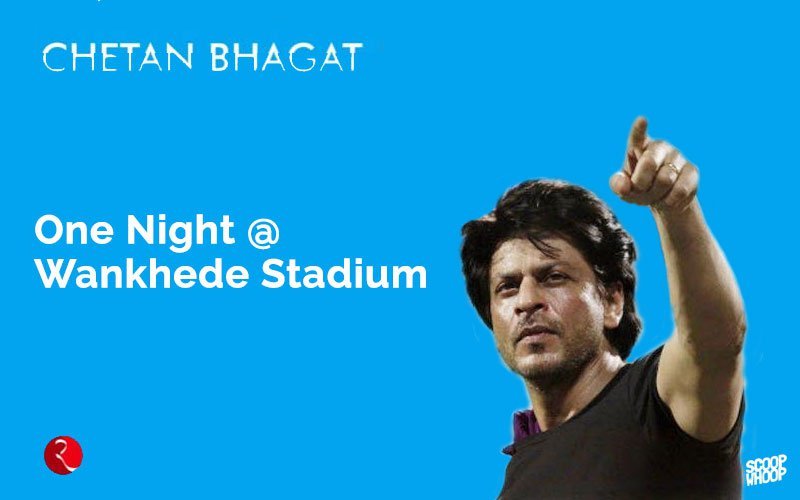 18.  One slap that changed his life.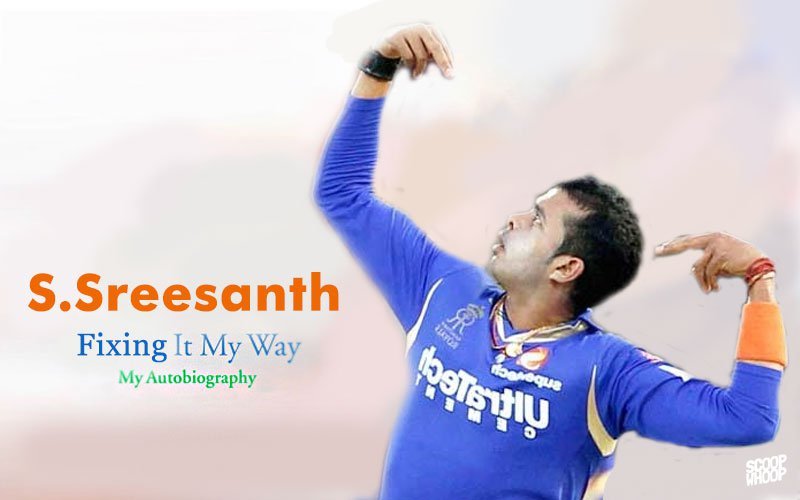 19. It's her book. It's her choice.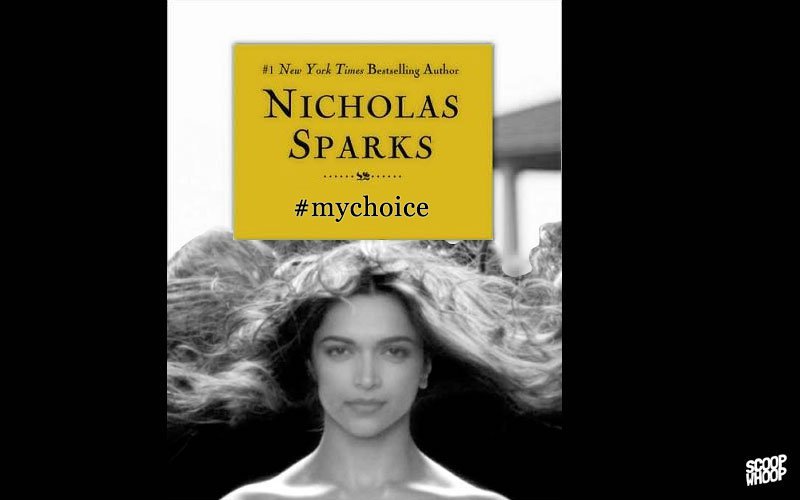 20. Chehre pe safedi… sabki aati nahi… inki jaati nahi!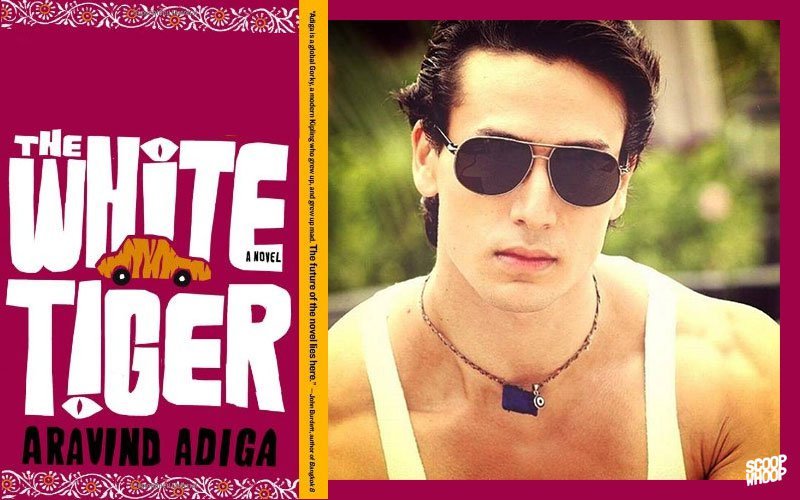 Awesome artwork by Arya Sharma