After reading about food items like chocolate pizza and chilli ice-cream I couldn't imagine digging deeper into the world of bizarre combinations. 
But guess what, I was wrong. A restaurant in Chandigarh is serving dal makhani cappuccino and apparently it is a hit among regular visitors.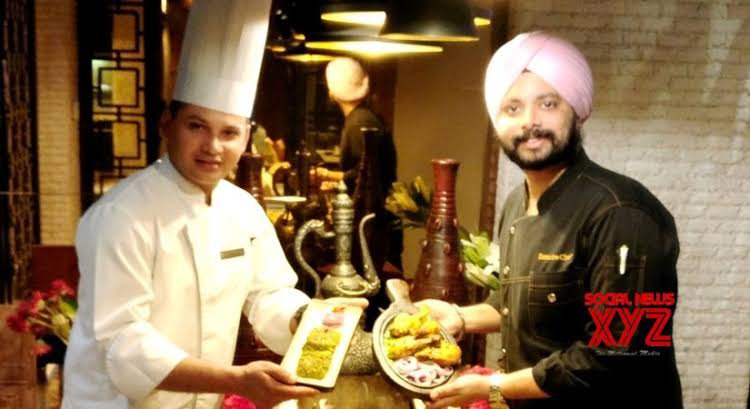 According to India Today, the dish – described as dal makhani cappuccino – is served as a soup with steamed foam over it. 
Though that description doesn't help much, the idea clearly is to experiment with a lot of flavours without actually putting much emphasis on the taste.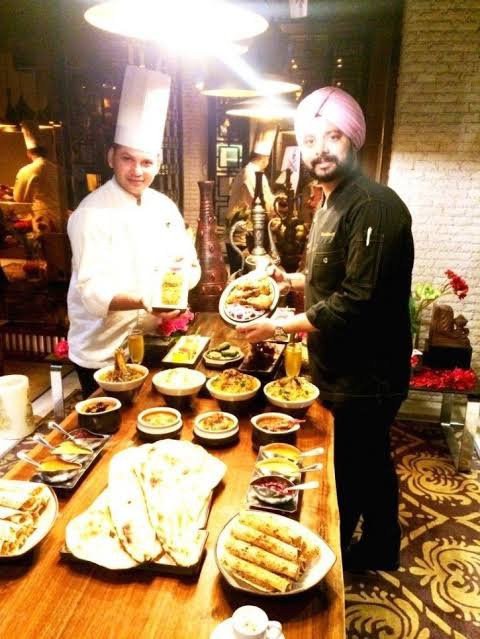 Being called a sensory experience, people in Chandigarh crave for it quite often despite the restaurant's USP lying in other types of dishes. 
Even though the idea seems brilliant, netizens don't feel sure about trying it and were rather hesitant. 
Though they get full marks for innovation, we are not so sure about how this would taste.