The episodes of desi things being sold by international brands at exorbitant prices don't seem to end. Remember when Dolce & Gabba was selling a 'Khaki Ski Mask Cap' (read: monkey cap) at ₹32,000? I am talking about this. We were like, haan sahi hai loot lo! Yahi dekhna baaki reh gaya tha!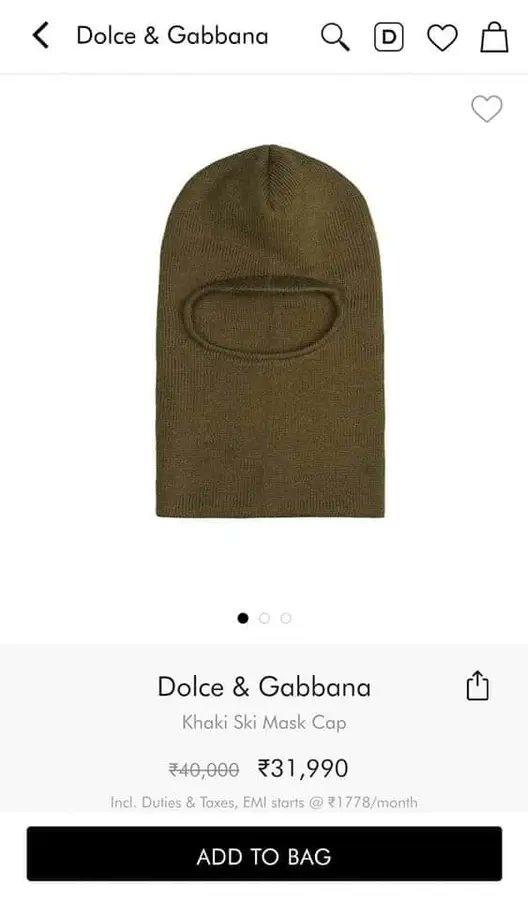 …or when Hugo Boss advertised its flip-flop slippers at ₹9,000? All desis, who came across this product online, felt that yeh toh hamari bathroom chappal hain…right?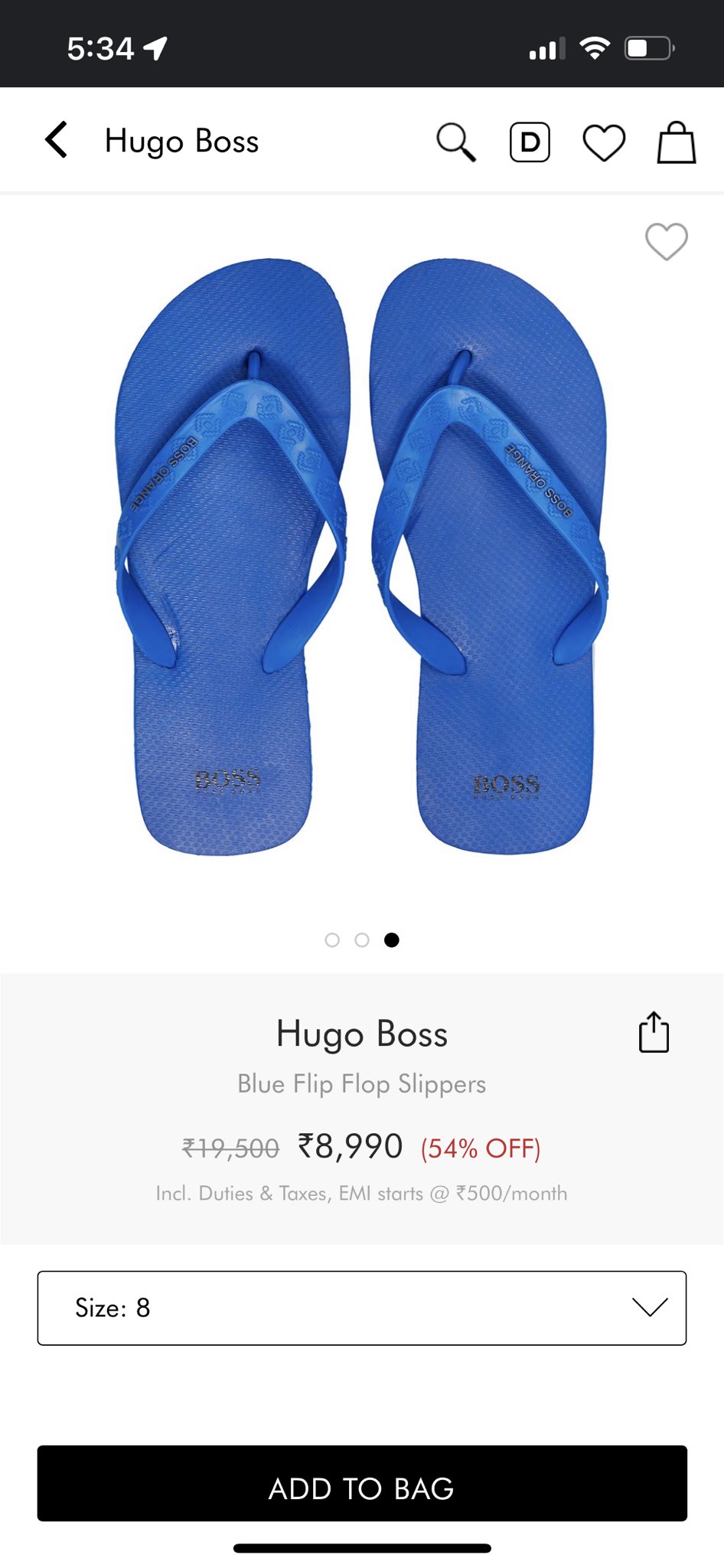 Now, French luxury fashion house Chanel has made it to the list too. Someone on Twitter found out that the brand is selling a shopping basket at an unreal price.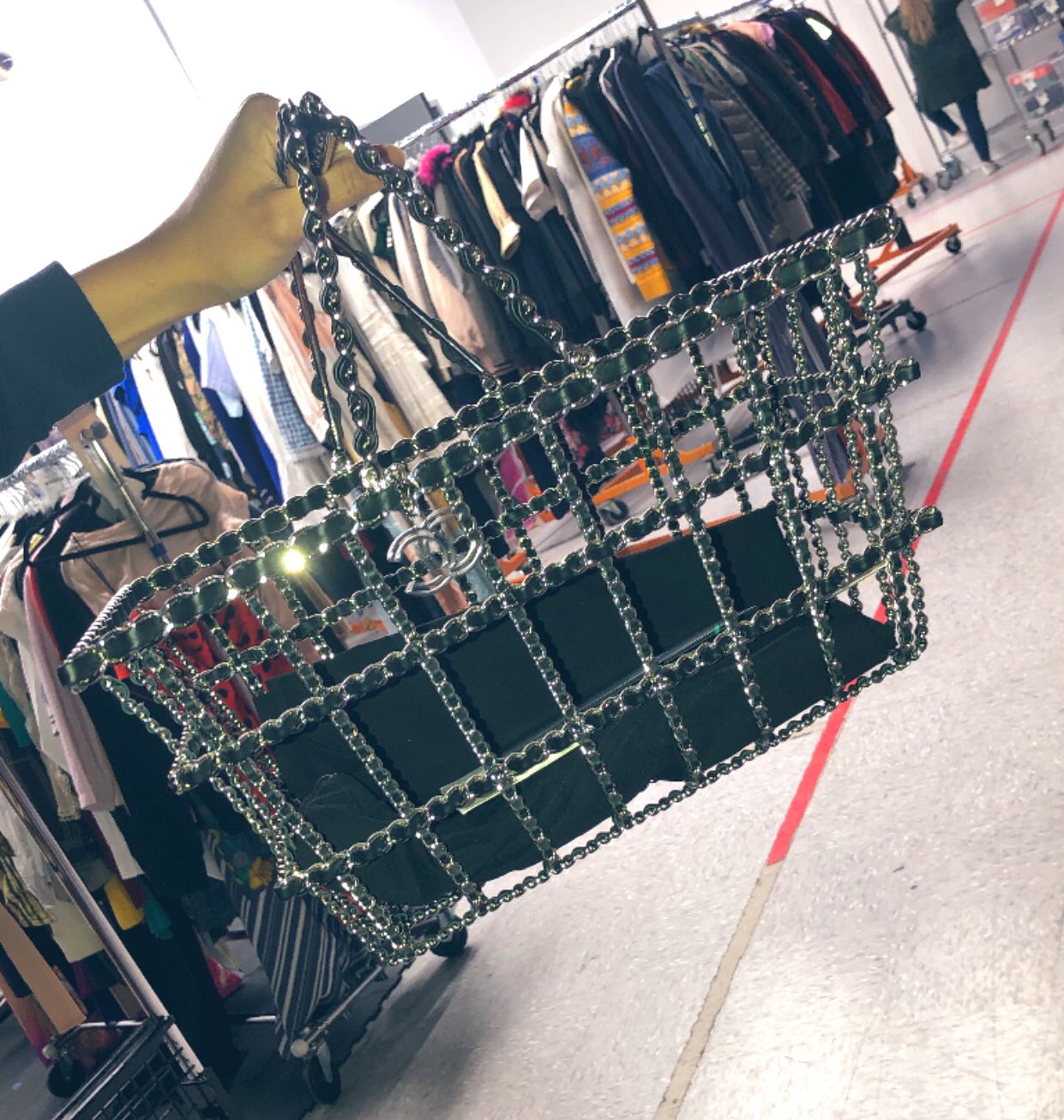 And let me inform you that it is a second-hand product.
Sophie Walsh, who goes by the username @sophie_walsh9, posted screenshots of the shopping basket being sold on a website called Farfetch. As per the second screenshot, the product is named as CHANEL Pre-Owned 2014 XXL Shopping Basket Bag. The price of the product shown in the image is $1,01,268 (import duties included). It also reads, "Last 1 left- make it yours."
"And in today's edition of WTAF," the Twitter user wrote.
Here's the post:
Let's see how others reacted to this ultra-expensive second-hand shopping basket.
Note: The price of the basket has gone through several changes over the years.
According to the latest development, the shopping basket is currently available on Farfetch for $31,369. The website suggests that the Made-in-Italy basket has the brand logo and was crafted from black leather in 2014. It can be used to carry fruits inside it.
Here's the screenshot from the website: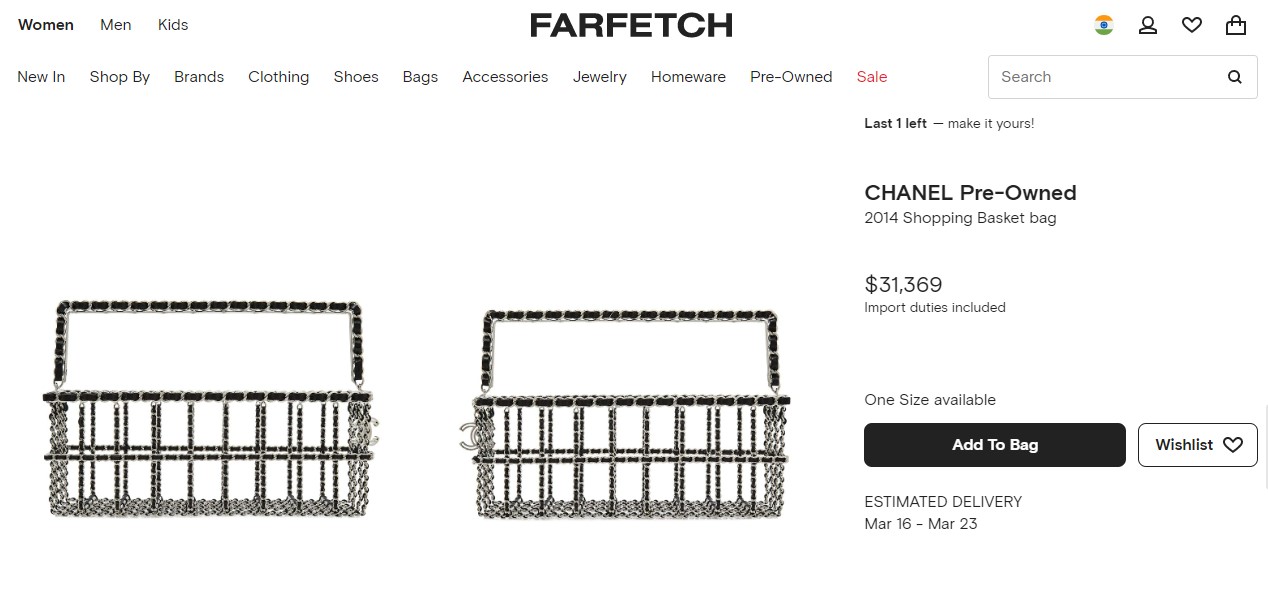 Doesn't this look similar to our grocery shopping basket that we carry in stores? Itne mein toh poora grocery store hi na kharid lein?