Being a desi, we never leave a chance to introduce unique marketing ideas with a pinch of desiness. And, we didn't even leave ChatGPT, which has taken the entire world by storm.
A tea stall owner named his shop ChaiGPT, giving a hilarious twist to ChatGPT!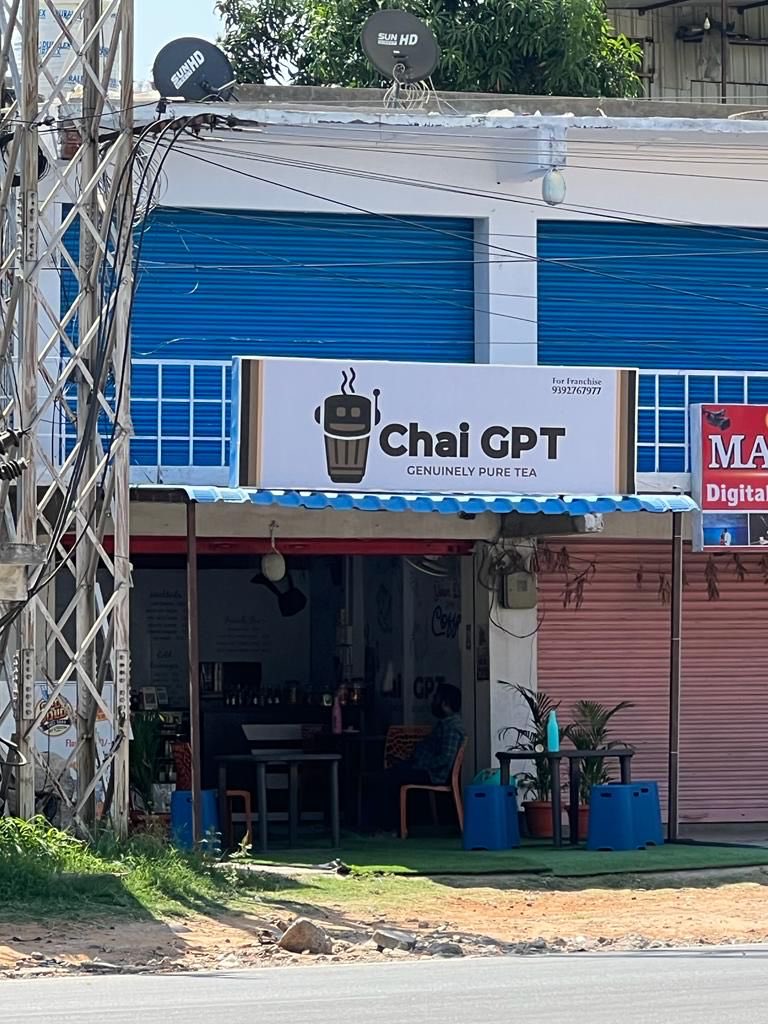 SwatKat, a social media user, took to her account and shared the picture of the tea stall's side-splitting signboard, which reads, 'Chai GPT – Genuinely Pure Tea'.
The picture, which has garnered 31,000 views, also received a bunch of hilarious replies. Let's check the best ones here:
We can't wait to see more versions of this!