Gangs of Wasseypur and The Dark Knight. Two movies that are poles apart. And yet, they both rule the respective cinematic spaces they exist in. Both of them are cult classics and we love both of them. And of course, we'd love to see Anurag Kashyap and Christopher Nolan collaborate on an awesome project. Although that seems highly unlikely.
But worry not peeps. For I've created an awesome mashup of two of our favourite movies. The Dark Knight and Gangs Of Wasseypur. Wanna know what happens when Bruce Wayne meets Sardar Khan? Check this out.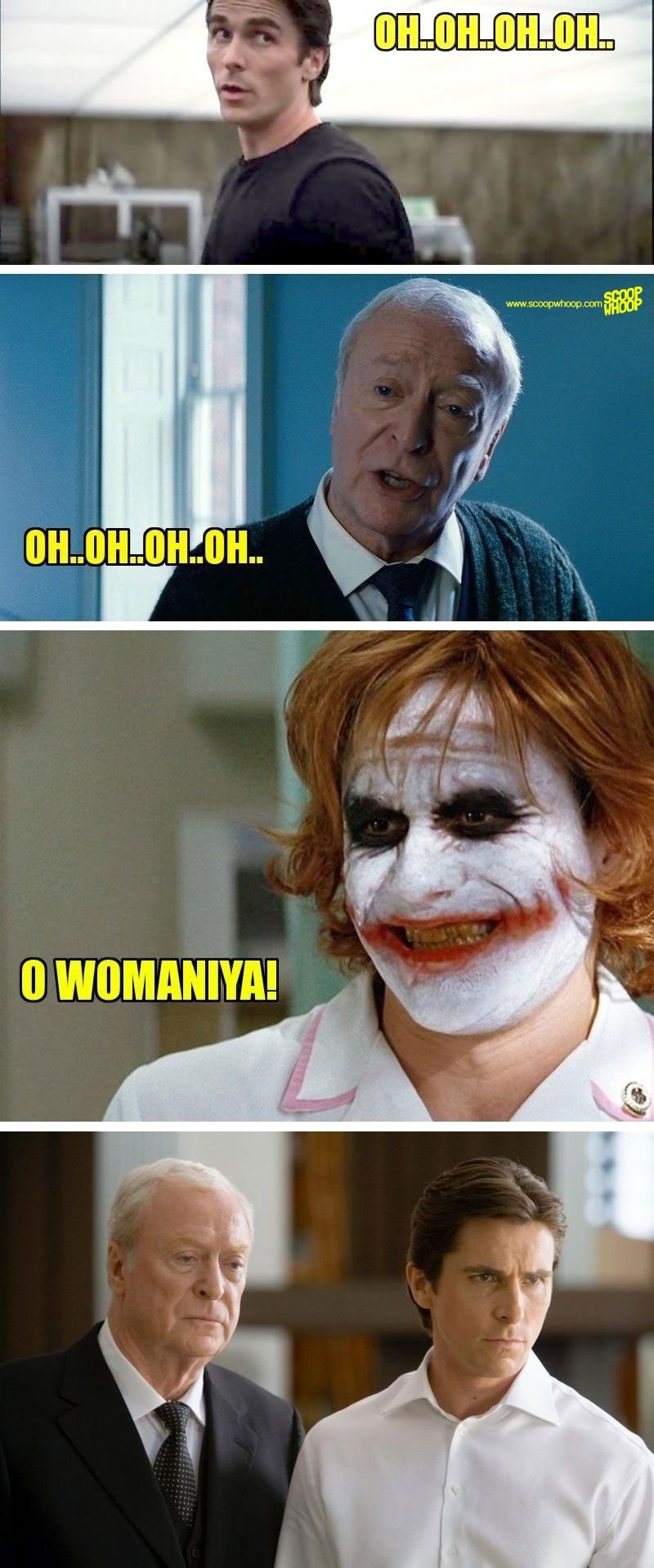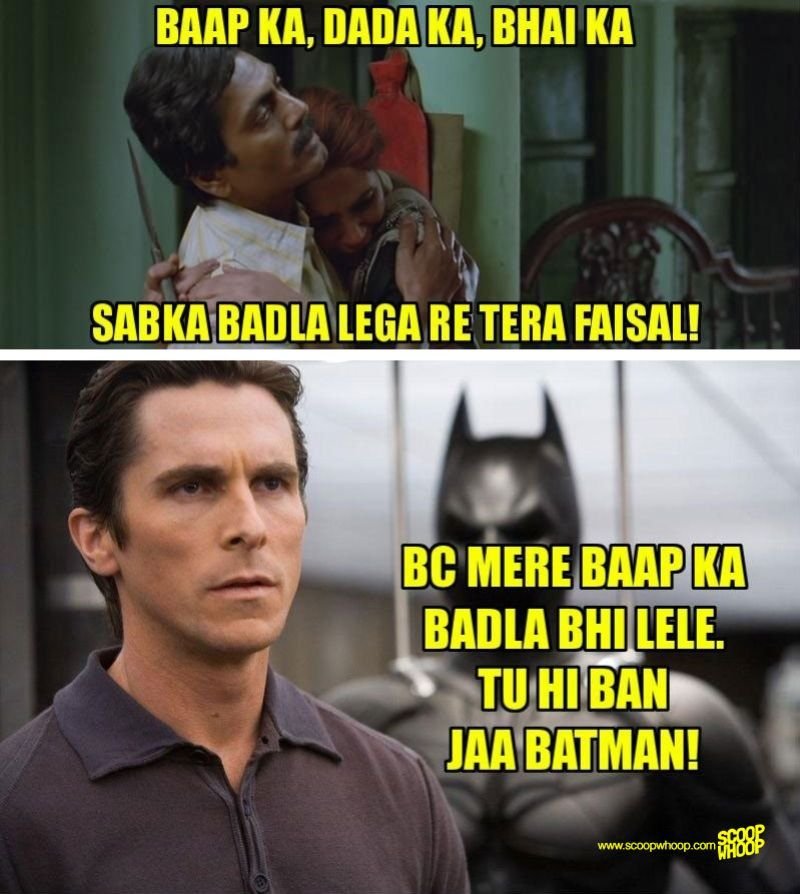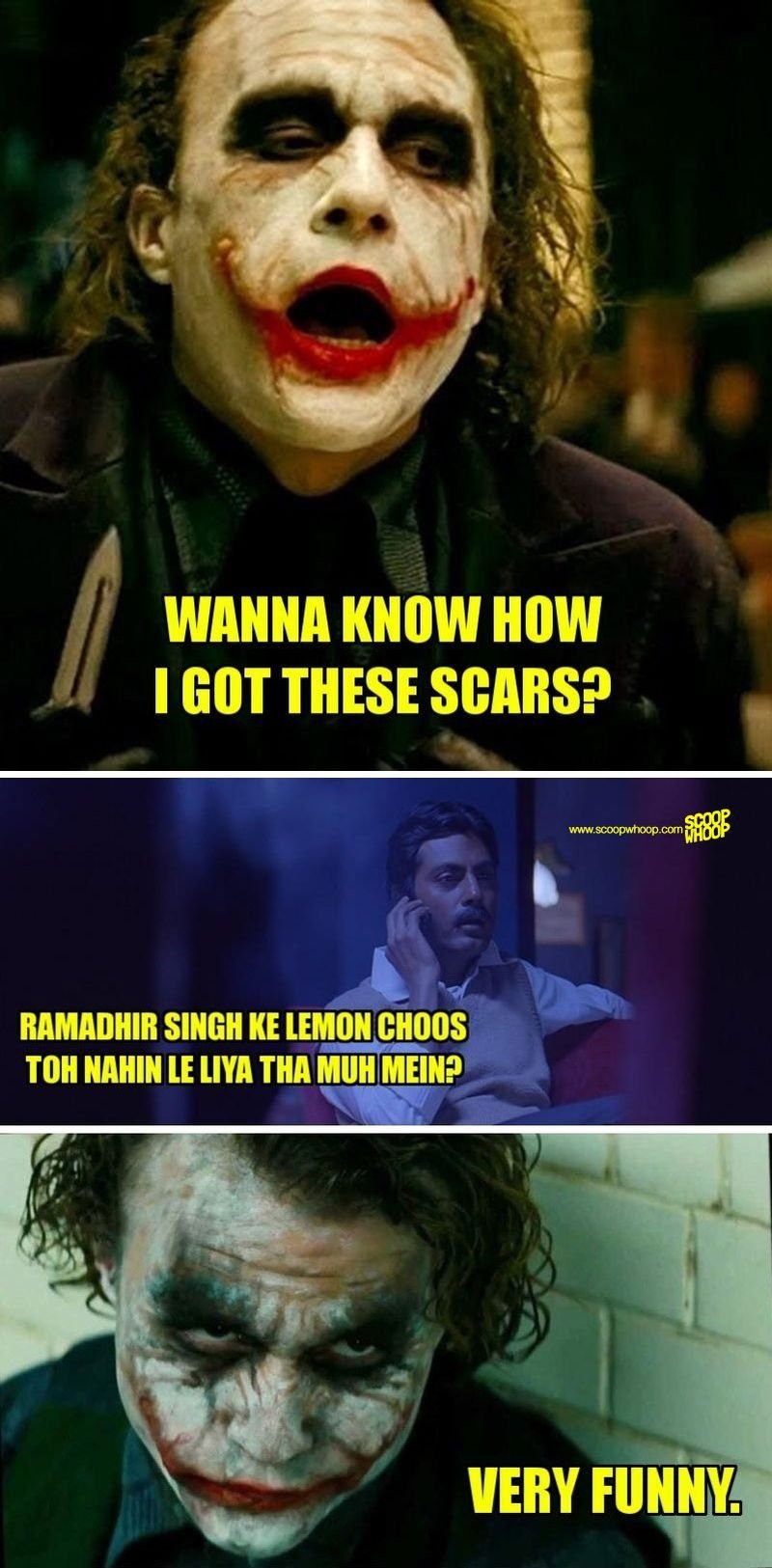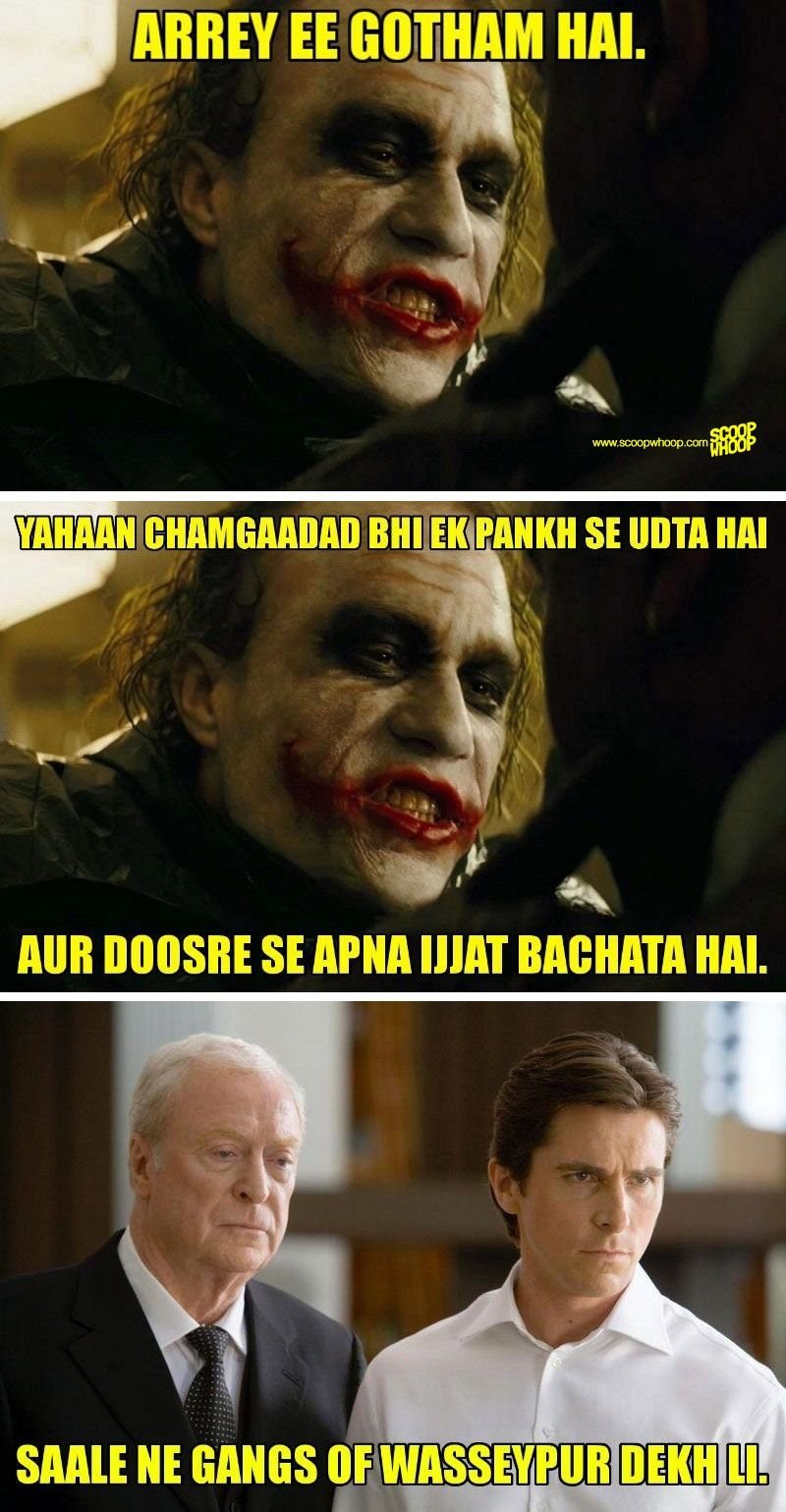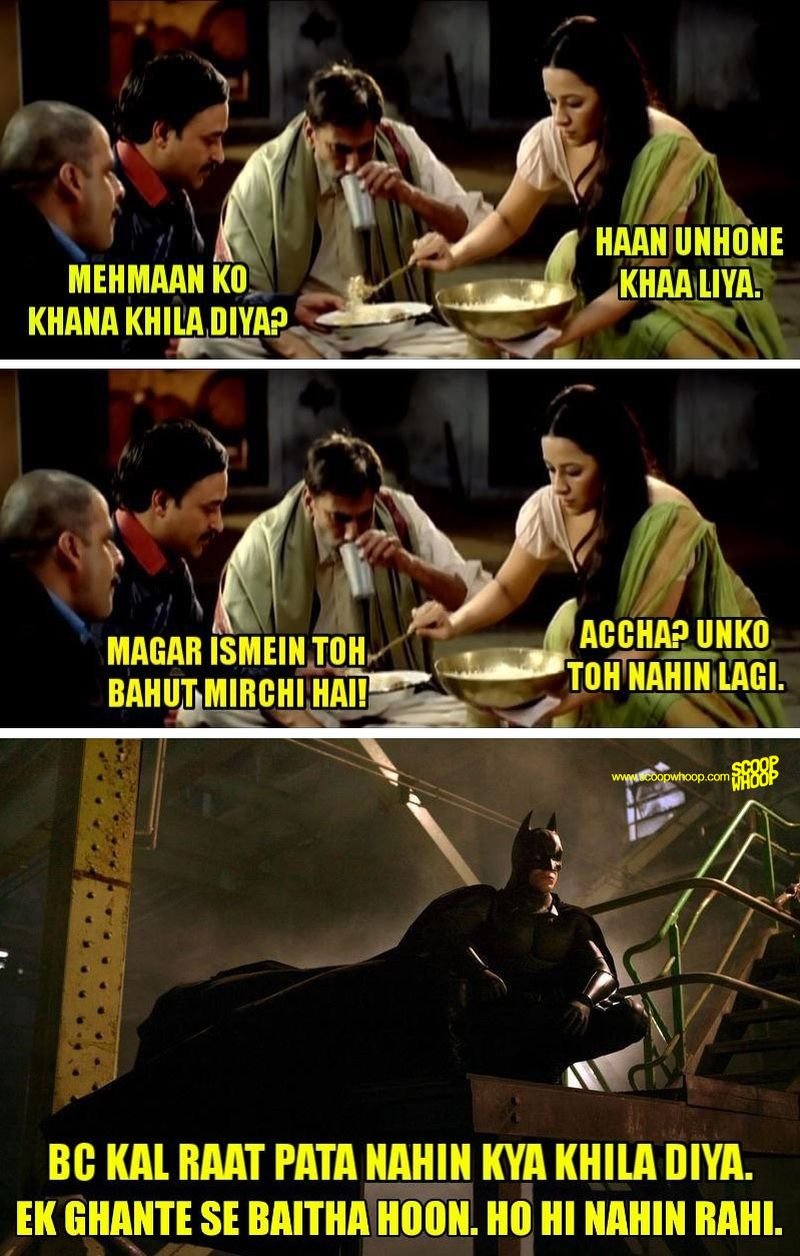 I sincerely hope they come out with further sequels for both the movies! Cause that would be #TooMuchAwesomeness!