Attention India. IPl franchise Delhi Daredevils have officially changed the name of their team to Delhi Capitals. 
While many teams have done so in the past, Delhi is getting a lot more attention, because of its abysmal performances. And Twitter let them know that.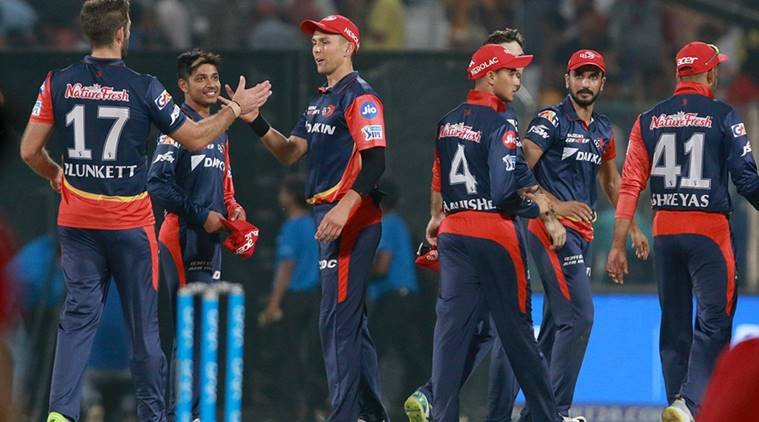 Right in the feels!
That will hurt like a bouncer to the head.
He might actually be right. 
Get over it, Dany Morrison.
Lame joke alert!
Still choking… with laughter. 
Very possible!
Well, Delhi Capitals is a bit redundant. 
Kar sakte the.
Such obvious. Much wow. 
They can but Jio nahi chal raha hai.
Literally everyone on Twitter right now. 
Jokes aside, we sincerely hope the team does well this season. Or better than the last season at least, but that's not hoping much.