Delhi is battling a brutal cold wave. Various parts of the city recorded temperatures as low as three degrees Celsius, making Delhi cooler than the hill stations. This is also the coldest January Delhi has witnessed in two years.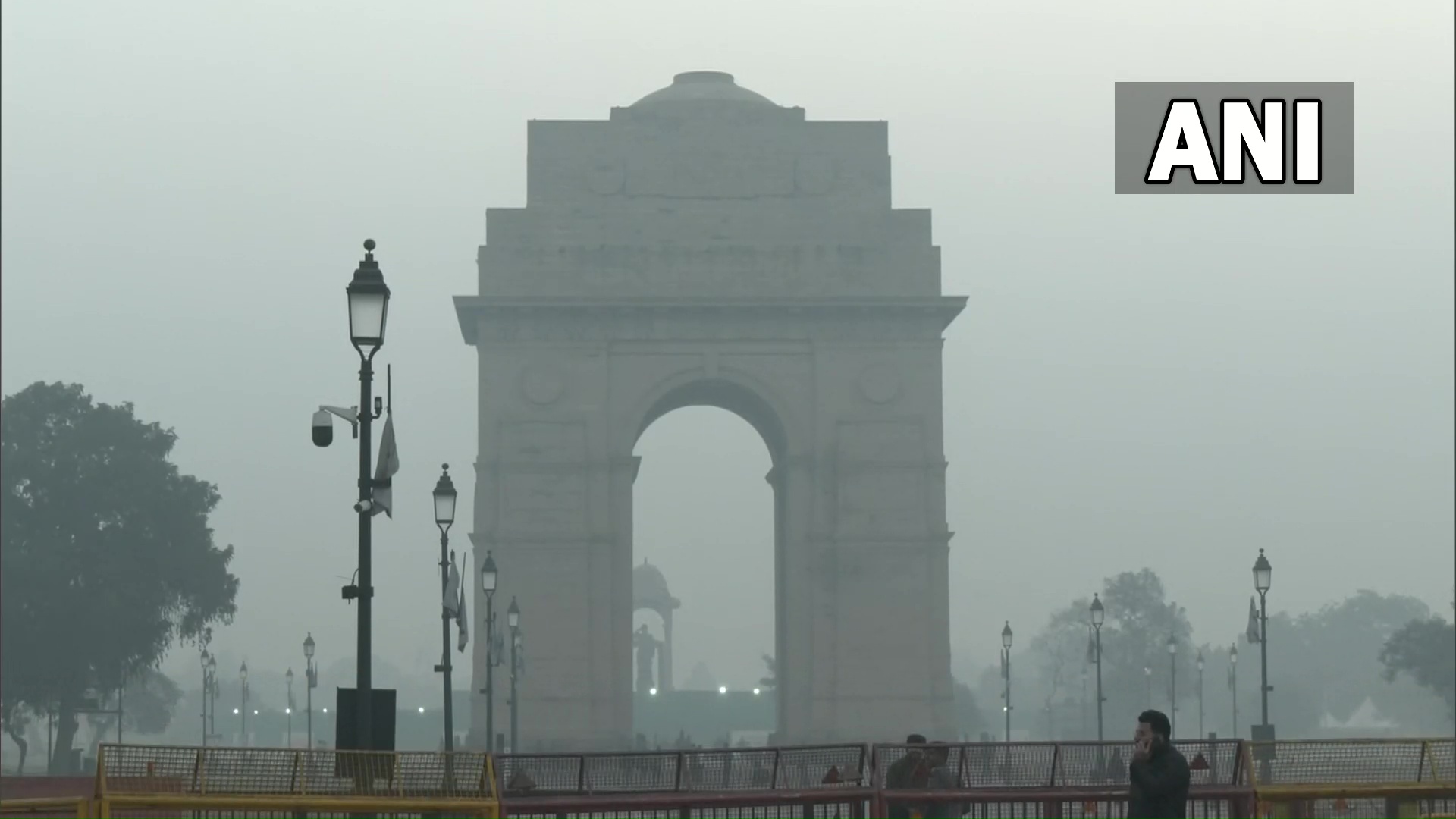 The Aya Nagar weather observatory recorded a minimum temperature of 1.8 degrees Celsius on Friday. The cold wave has made things difficult for everyone. The simple act of getting out of bed in this weather is definitely a Herculean task. Even though I love winters, this is not what I had signed up for.
While Delhi citizens are battling the bone-chilling cold, they found a company in hilarious memes. Social media platforms started flooding with various memes that summed up Delhi's reaction to the cold. While you are freezing at work or you are snuggled in your blanket or you are covered in multiple layers of winterwear, we compiled these hilarious memes from Twitter that aptly sum up our feelings this winter season.
BRB, going to have my fourth cup of chai to keep myself warm this winter.