While India was humbled by the Kiwis in the 2nd T20 on Saturday, 4th November, there were very few memorable moments for those supporting the Men in Blue. One was Virat Kohli's valiant effort, while the other, comically so, was this: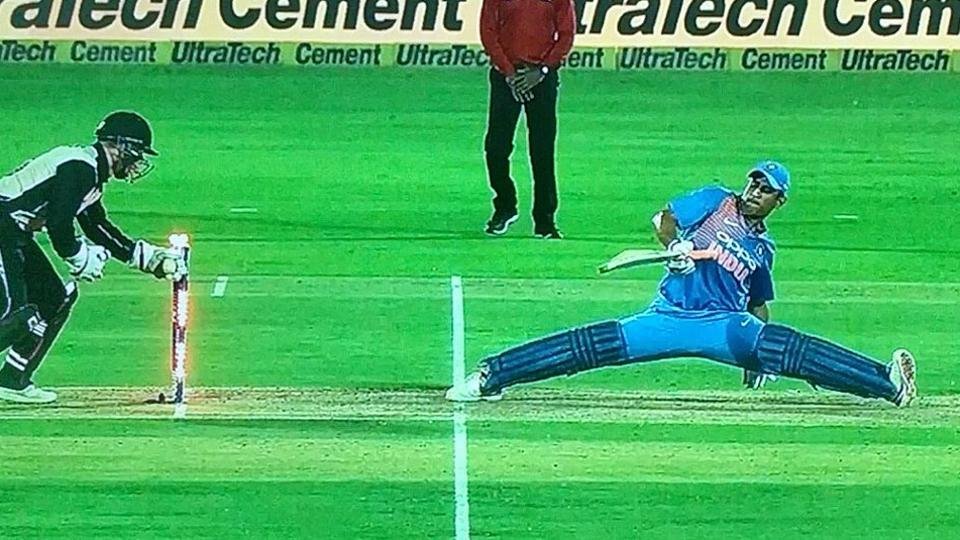 The insane acrobatic effort by Mahi did save him from getting out, but it did not save him from becoming an Internet sensation. We are of course talking about Memes. It just had to happen.
Here's how the split left Twitter in splits:
Yes, we lost. But such times call for such moments to ease the tension. Many have criticised Dhoni. But the bowlers didn't really do their job, nor did the openers. We lost as a team. A target that high requires others to perform as well.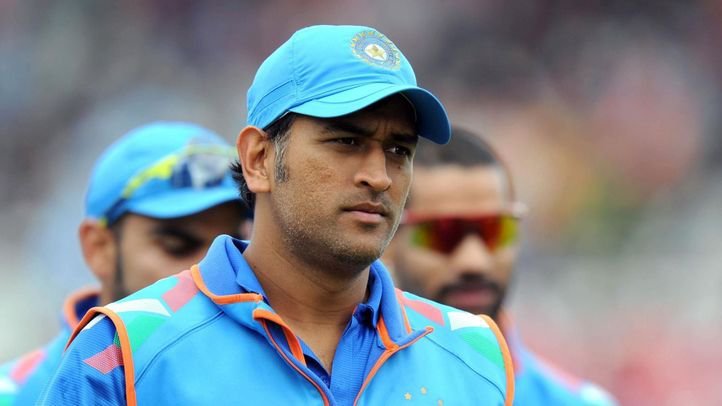 We should perhaps put more faith in the man who has won us games countless times. Also, how many cricketers can be as freakishly acrobatic as him? And not just behind the stumps but in front of them as well.