We didn't choose the fauji kid life. The fauji kid life chose us.
1. Being a fauji kid means you don't have one hometown anymore.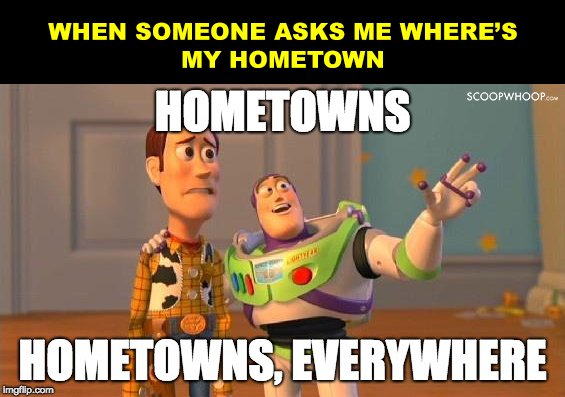 2. When we went to school in 'trucks' and loved every minute of it.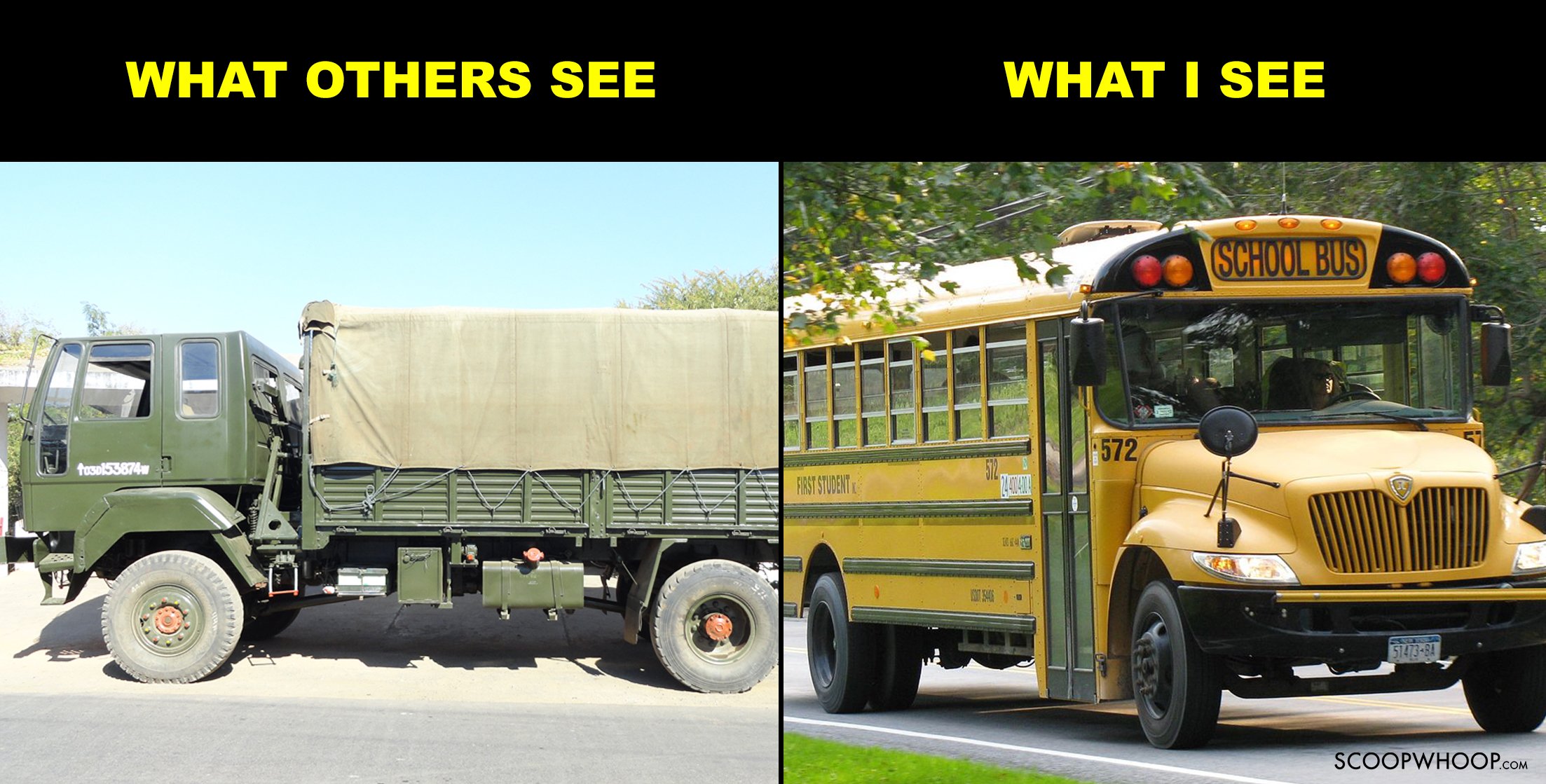 3. Because our ABCs go above and beyond.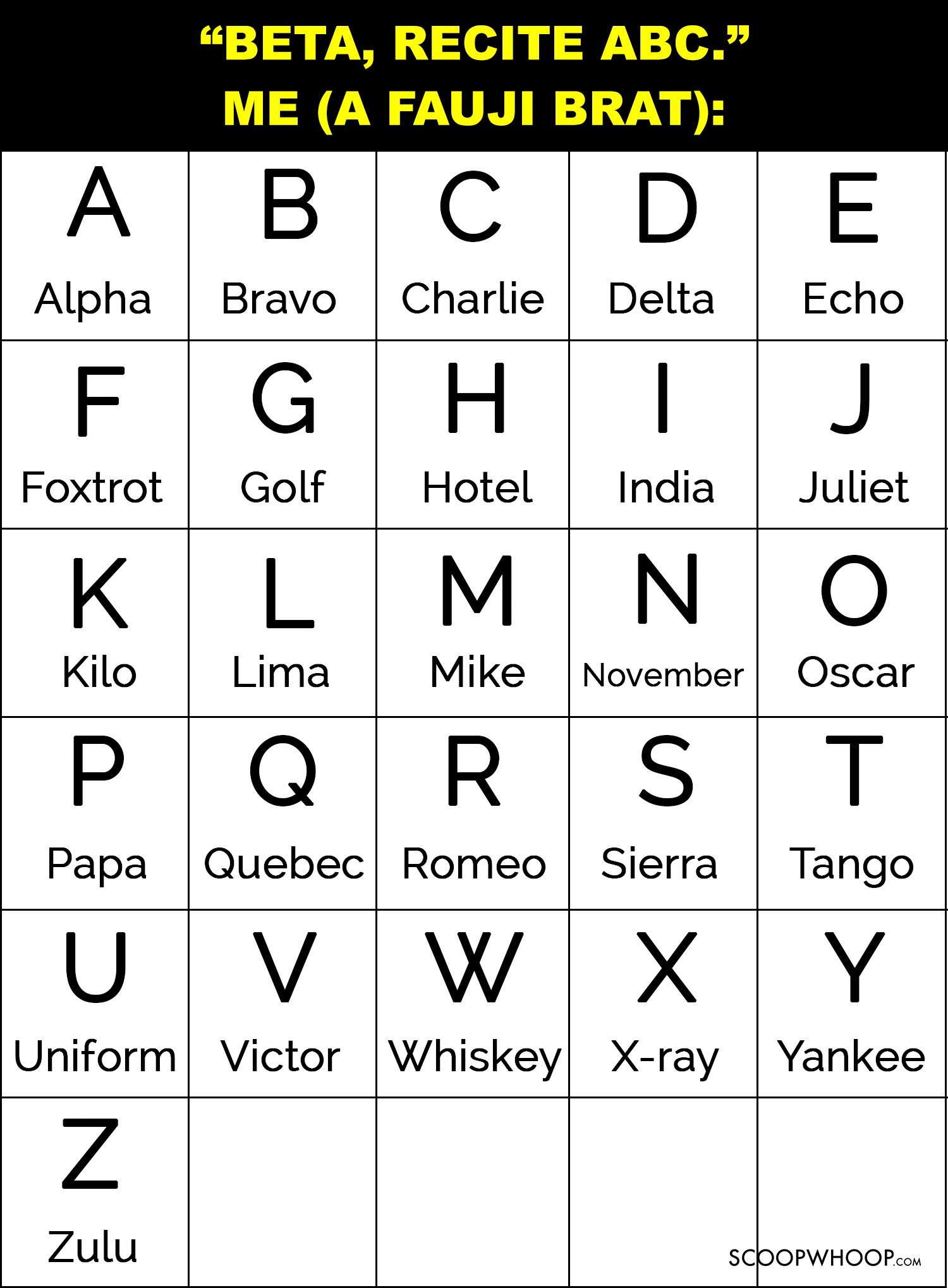 4. Defence brats know the smell.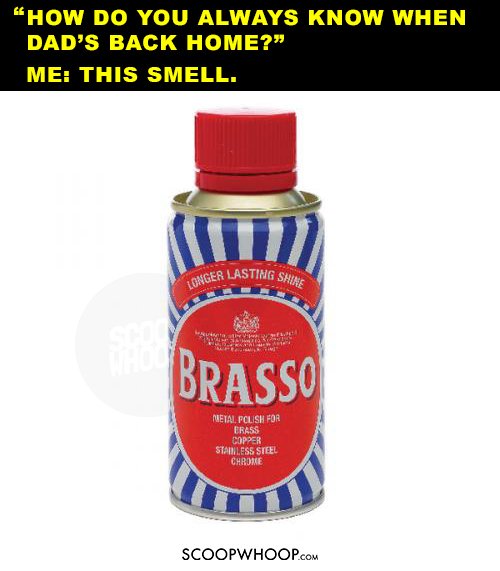 5. When cadets are no longer a novelty for you.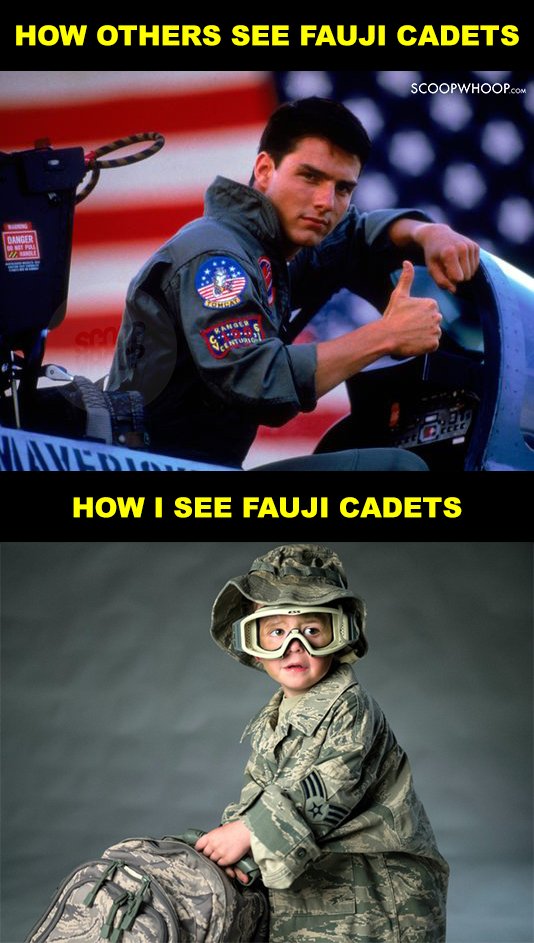 6. Bed, sofa, table, storage, etc… Just some of the things a good old fauji trunk can turn into.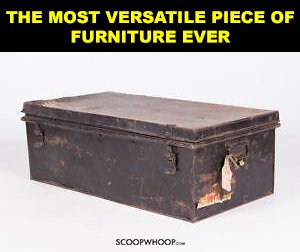 7. That CSD smell though.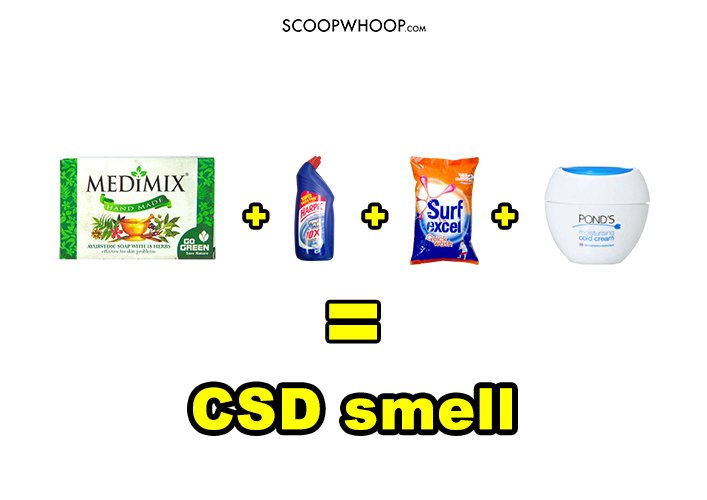 8. Because ration is my passion.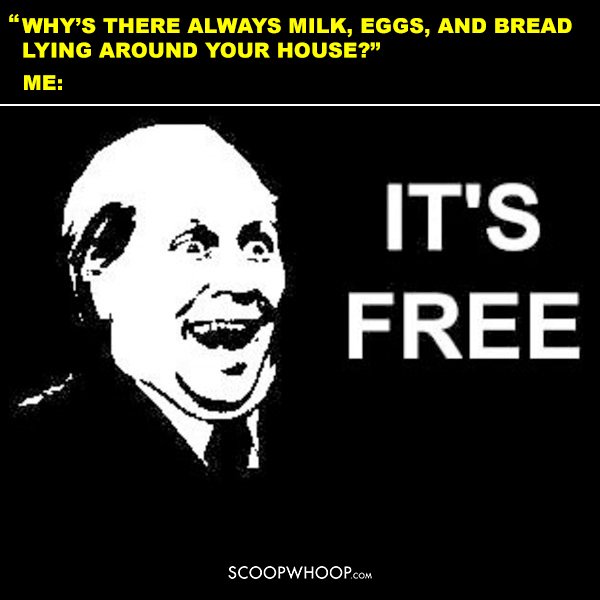 9. See uncle, "good evening, uncle", repeat.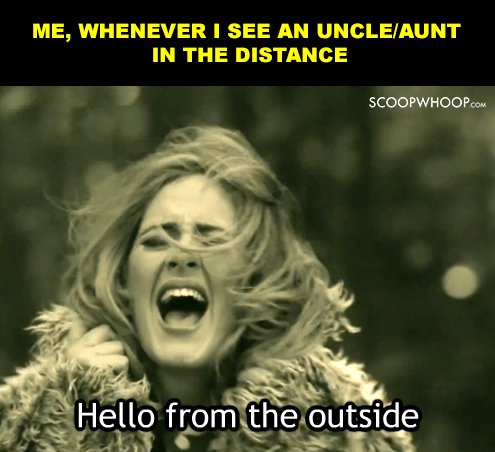 10. Every fauji household ever.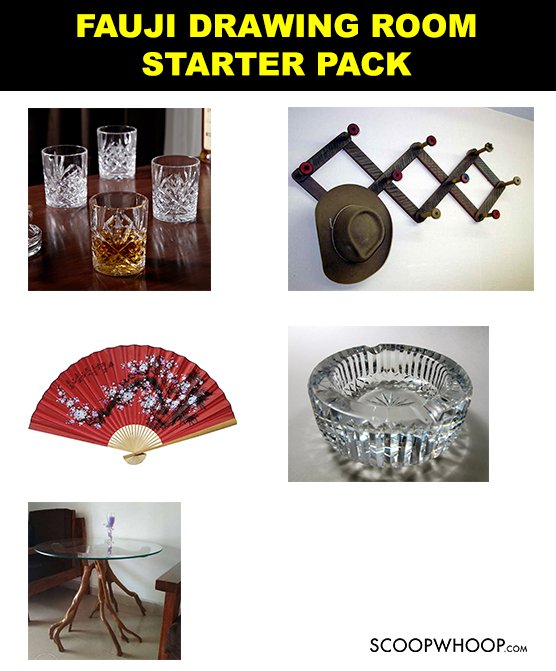 11. When someone you knew won May Queen / Navy Ball.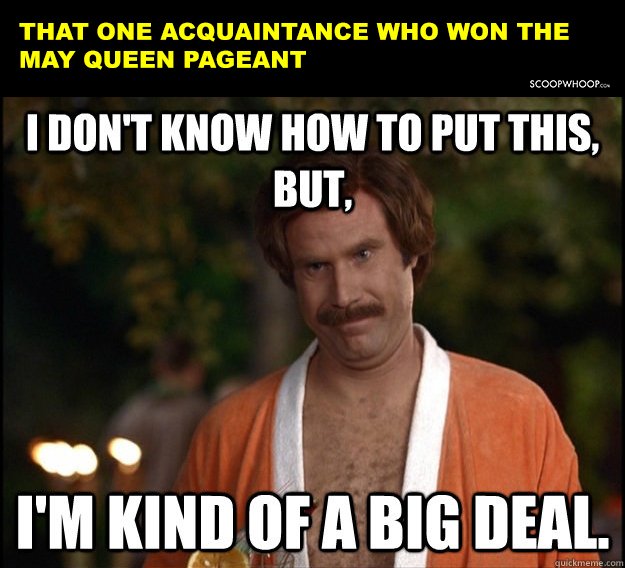 12. This OG superhero though.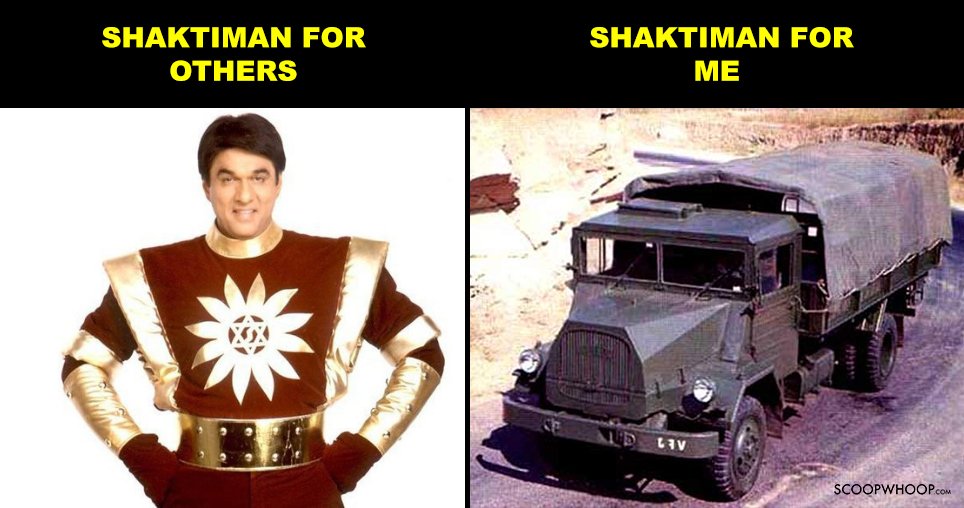 13. When you were Indian first, everything else later.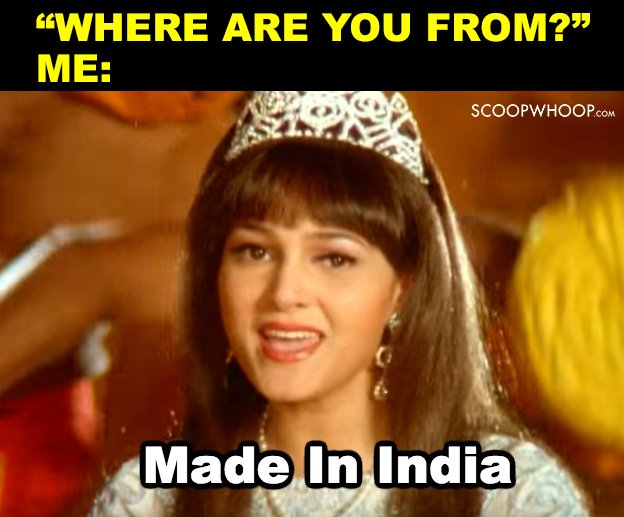 14. CSD liquor prices — the best thing about being a fauji kid.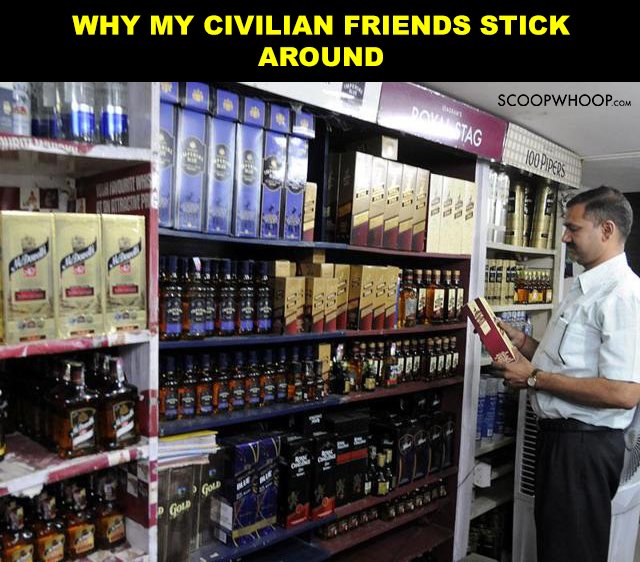 Salute!
.
Design Credits: Lucky Mehndiratta