This morning, we all woke up to the results of the Golden Globes. But it wasn't the stars who stole the show.
Yep, by now your social media feed has been taken over by the Fiji Water Girl. And while going through her PhD thesis on how to perfect the art of photo bombing, we realised that we in India have always had one of our own.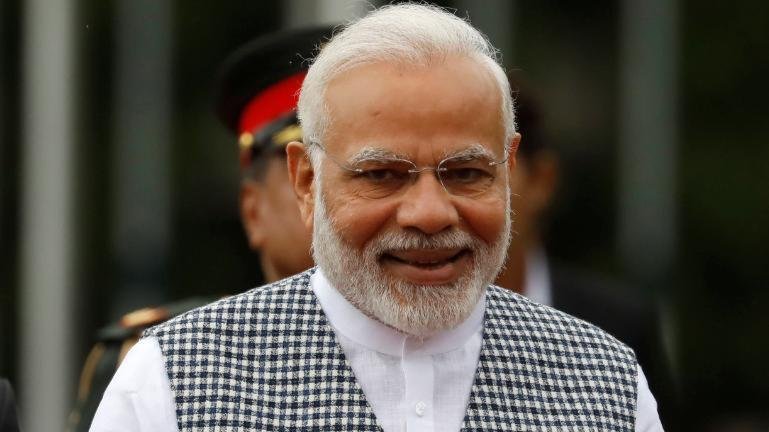 Or maybe they're the same person.
Now, before you get out the pitchforks, hear us out.
1. They both know where the camera's at.
And let's be honest, it's a pretty hard skill.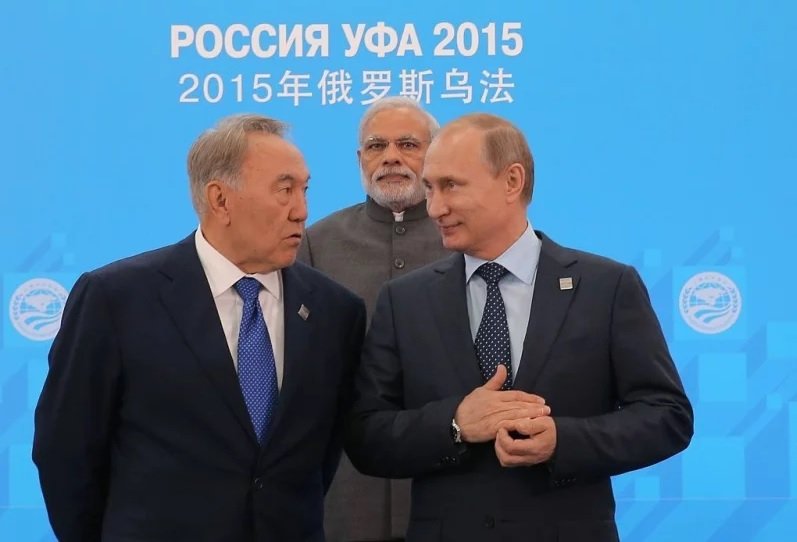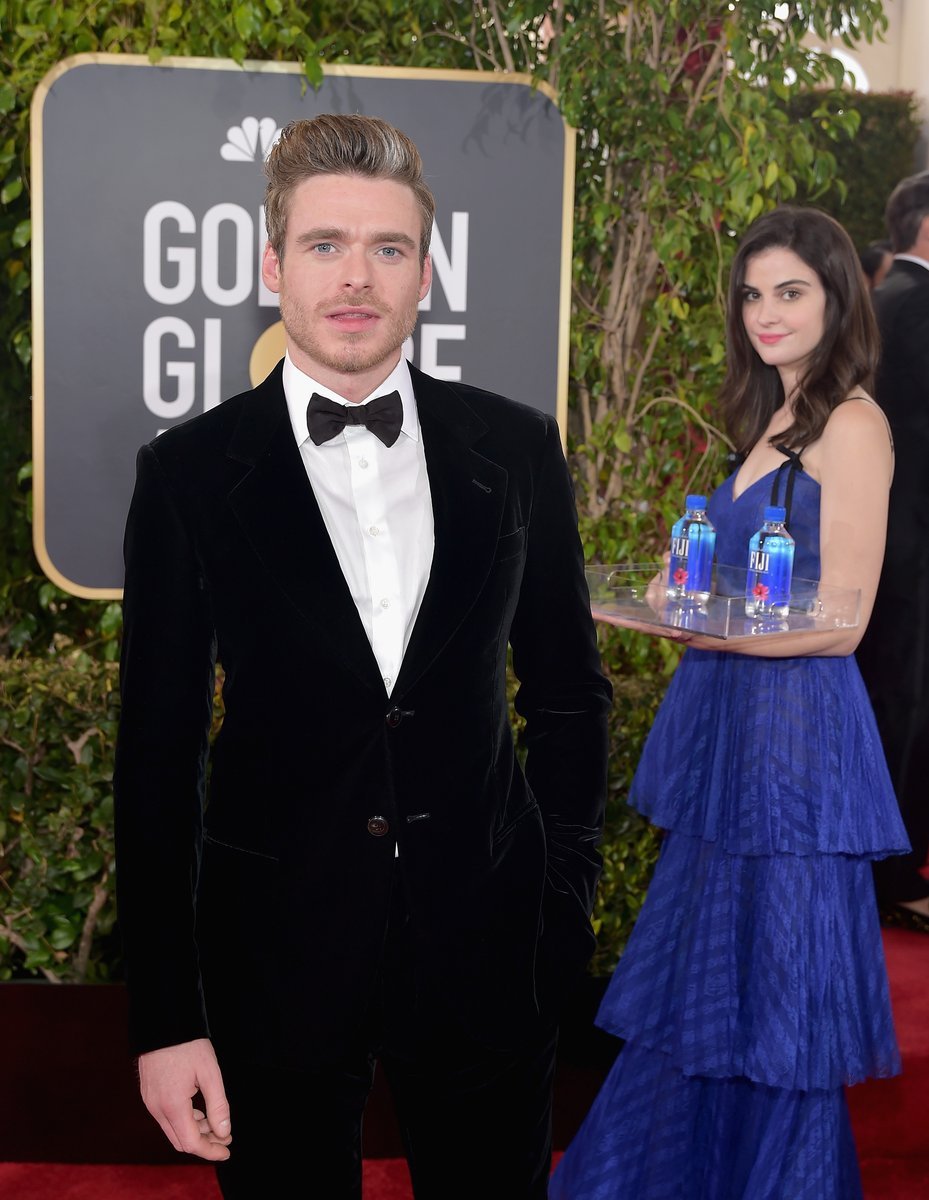 2. They know how to steal everyone's thunder.
They might not start as the star of the show, but they'll definitely end it in the limelight.
3. But they love being silent.
Because why speak when you've already stolen the show.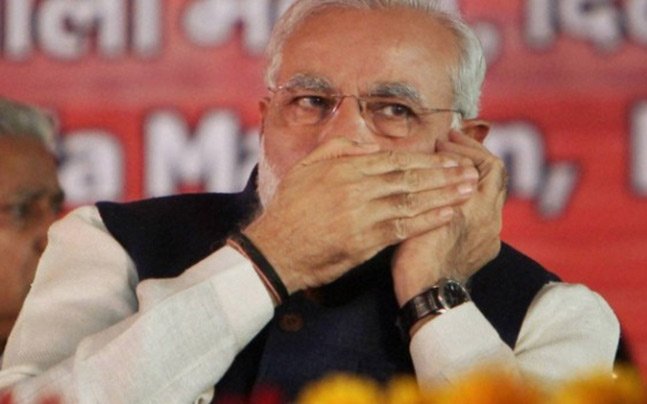 4. Wherever they are, they're always dapper.
Fiji Water Girl is a vision in blue. And Narendra Modi, well, who can forget this impeccable piece?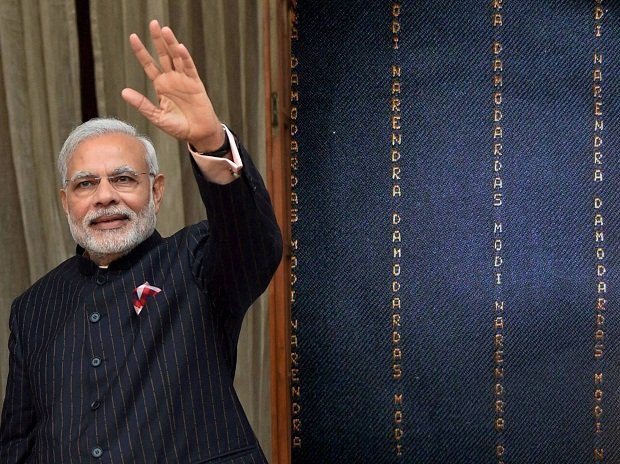 5. Their love for beverages binds them.
One's a paani wali, one was a chai wala.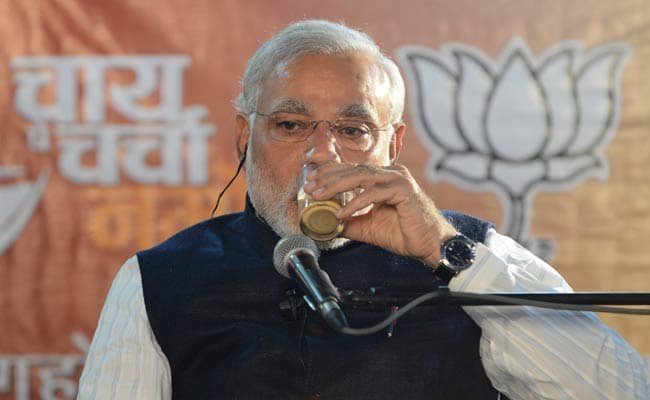 6. They're only spotted at glamorous events.
And why would their glamorous selves be anywhere else?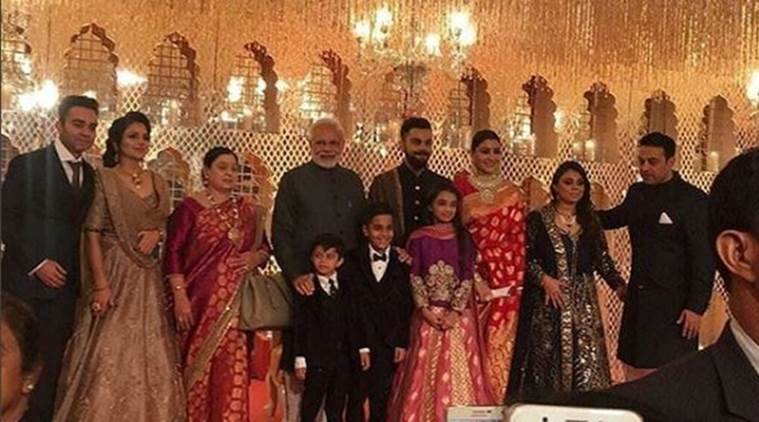 7. They've got the country of Fiji in common.
PM Modi was the first Indian PM to visit Fiji in 33 years. The Fiji girl serves water from Fiji.
Coincidence? There's no such thing.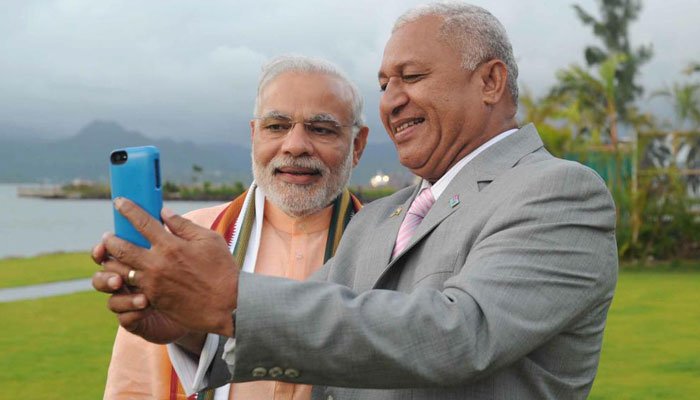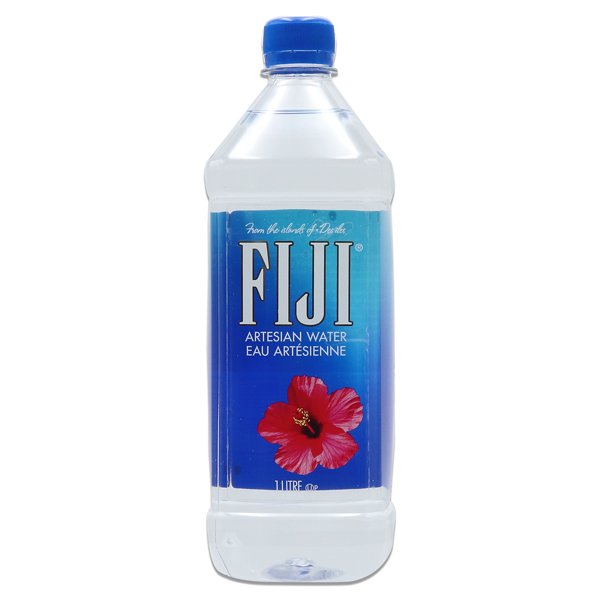 8. They both love hanging out with celebrities.
But let's be honest, it's the celebrities who love hanging out with them.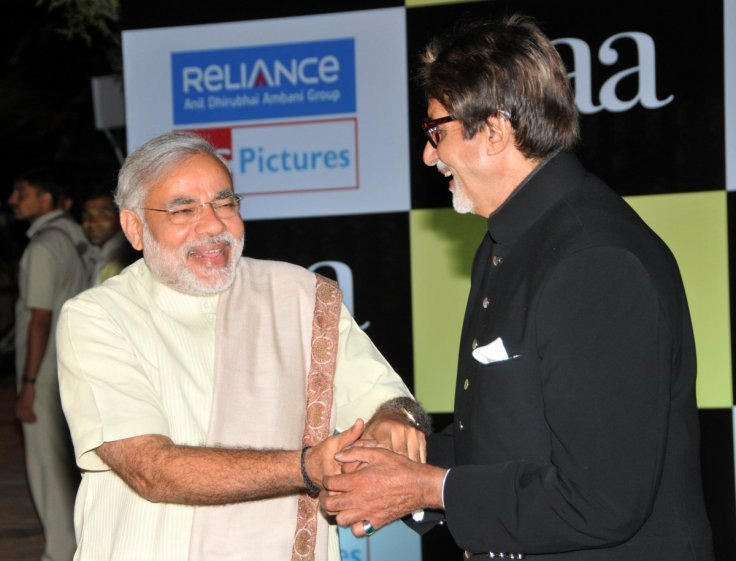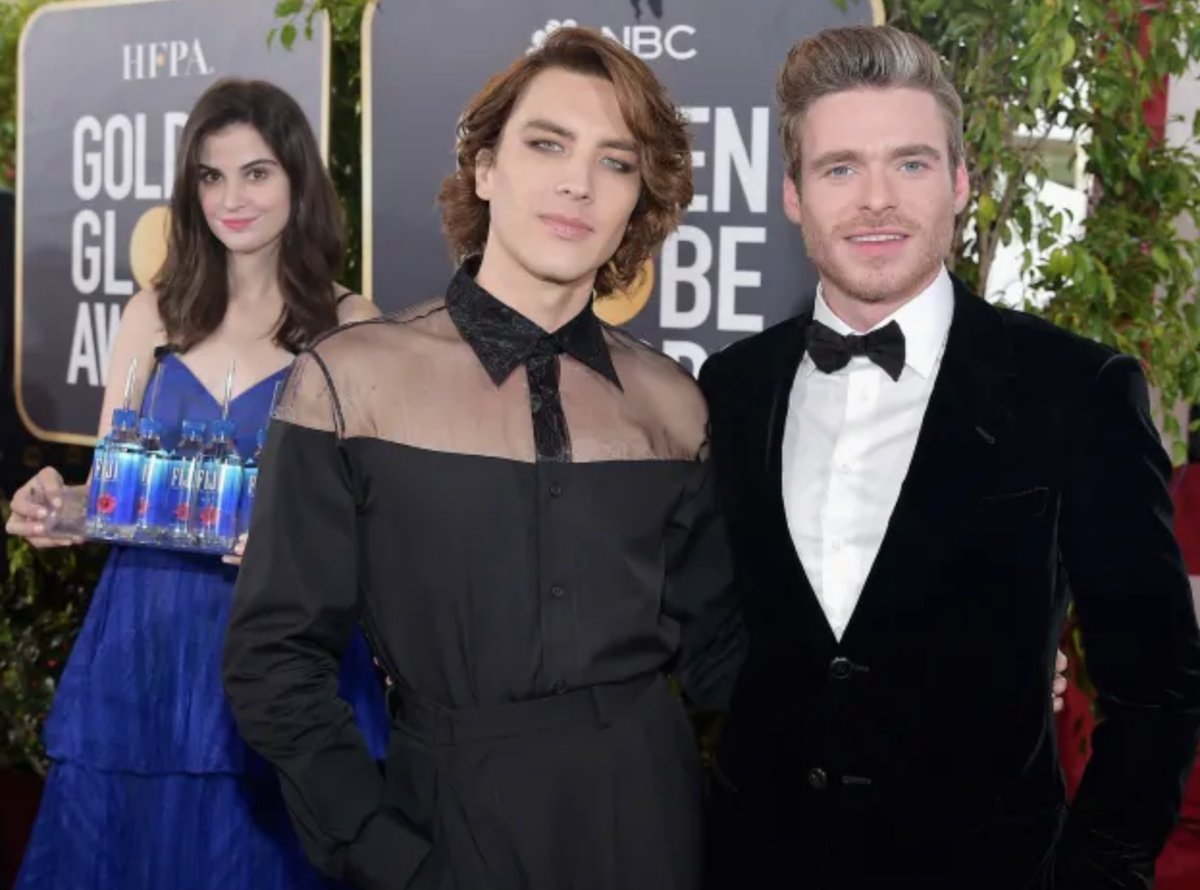 9. Neither orchestrated a financial fiasco that almost crippled a nation's economy.
Because of course, Modi's government defends it and, as far as we know, Fiji Water Girl hasn't done it either.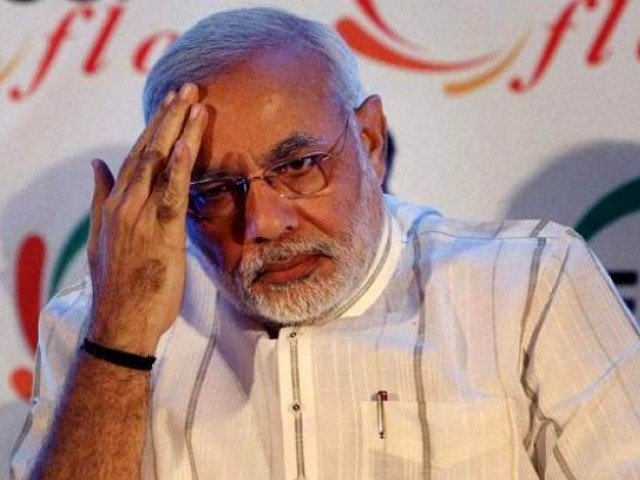 Thank you for your time.