We've all seen videos of Gordon Ramsay insulting chefs in the most innovative ways and roasts their food pictures on Twitter. So when he recently put up a picture of his before-flight meal which didn't exactly look appetizing, people totally 'Ramsayed' him.
The star chef who throws insults more generously than we throw spices in our food, put up a picture of butter chicken curry, papad and rice that he had before his flight. 
And people had issues.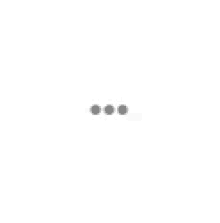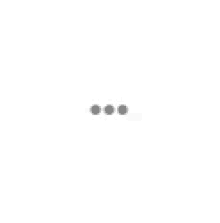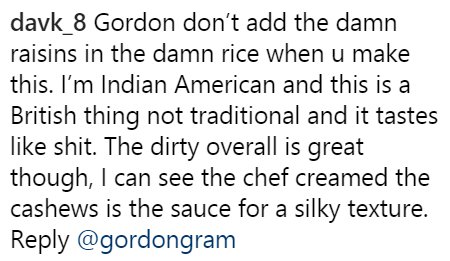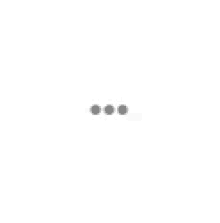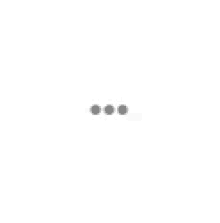 Looks like people had the last (Ram)say in this matter.