It's funny how in recent years, Quora has emerged as a one-stop destination for answers to all of life's problems.

That's why, continuing with the tradition, this guy decided to ask this very relevant question recently on Quora.

And of course, the good people at Quora were more than happy to answer.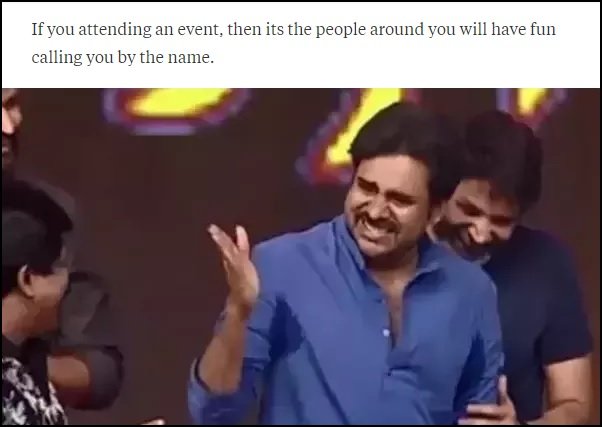 Yes, Mr or Ms C sounds good.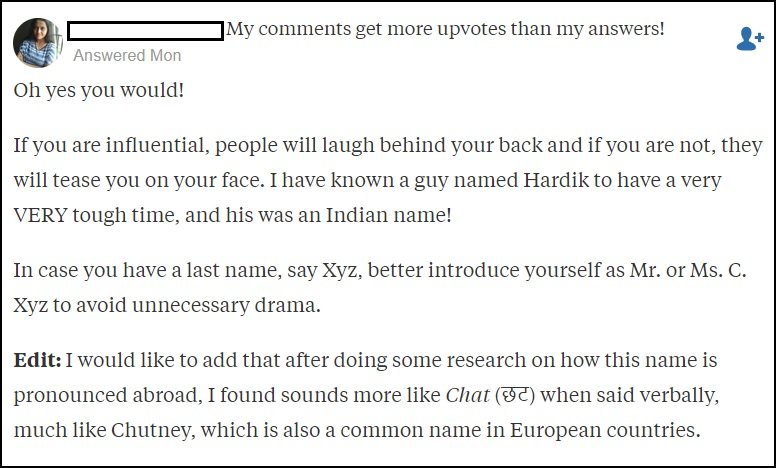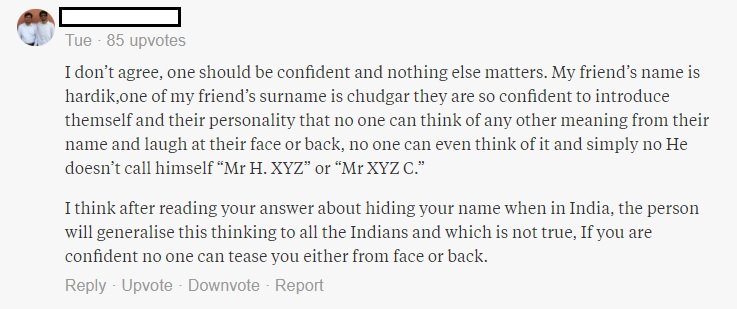 Of course, not everybody was as accommodating. 

While there were some who gave him hope with examples of others with an unfortunate name.

Well, baakiyon ka toh pata nahin, but there's one person who would've never allowed him to step foot in the country.
Ex-Censor Board chief, Pahlaj Nihalani.
Because sanskar.