Quitting a job ain't that easy, especially when you're not ready to have those awkward conversations that follow your decision. I feel resignations are easy when you don't like your firm and couldn't care lesser about how so and so would feel. But, when you just want to move on, how do you put it across?  
Well, I think this brutally honest viral resignation letter shared by Harsh Goenka on a LinkedIn post could be your answer.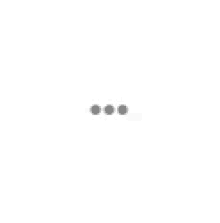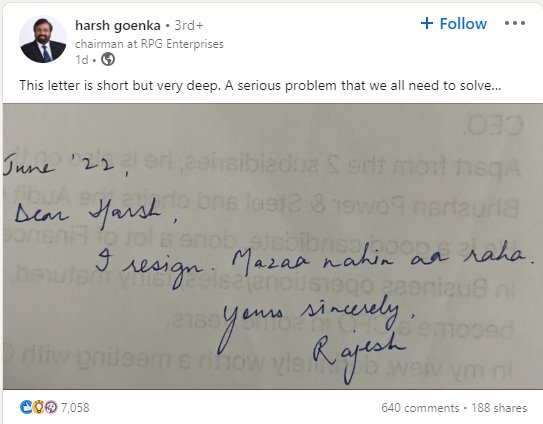 Goenka, the chairman of the RPG group, took this letter very seriously. However, it got a mixed reaction from people across the network. While some people just laughed it off, many others believed there is a wider concern that needs to be addressed here.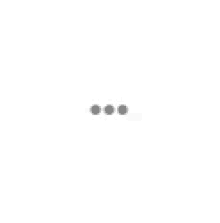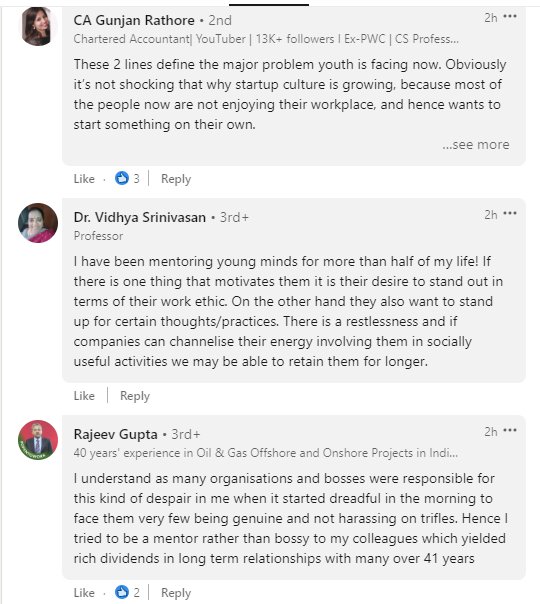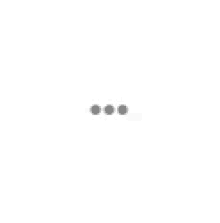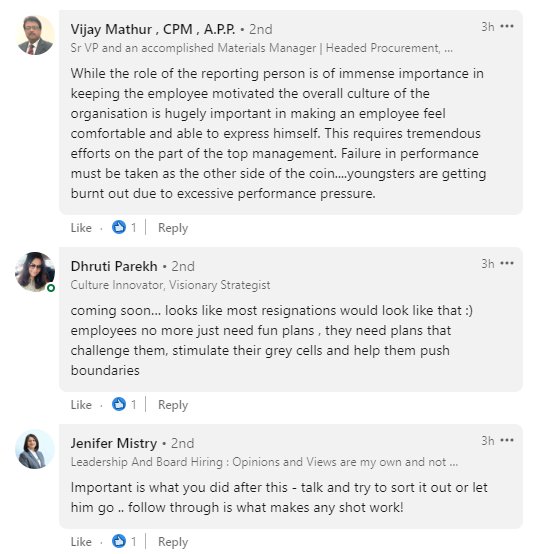 This is not the first time that such peculiar letters are doing the rounds of social media. Just last week, a 3-word resignation letter went viral. 
And just last month, this Twitter user spoke about how toxic Indian work culture is.
And it is 'toxic' at a lot of places.
Honestly speaking, these letters, this tweet and so many more out there are a reflection of a completely messed-up reality of the Indian work culture. Today, overworking is normal and boot-licking is appreciated. 
And, if you're working just 9-5, are you even working?