Amit Shah is not only Home Minister. He's also Homie Minister. i.e. He's the best homie out there and we must all take notes on his A-level BFF skills.
Here's how Amit ji is the best BFF to Modi ji. One we can only dream of becoming for our bestie.
1. He's the best 'party' planner anyone could ever ask for.
2. He's all about gift exchanges with his bestie.
His BFF gifts him flowers.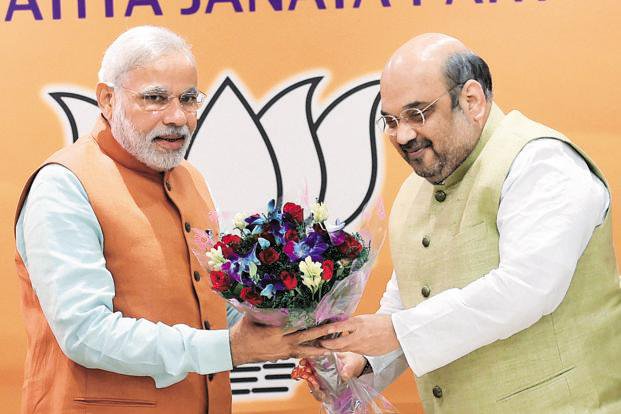 In return, he gets a garland.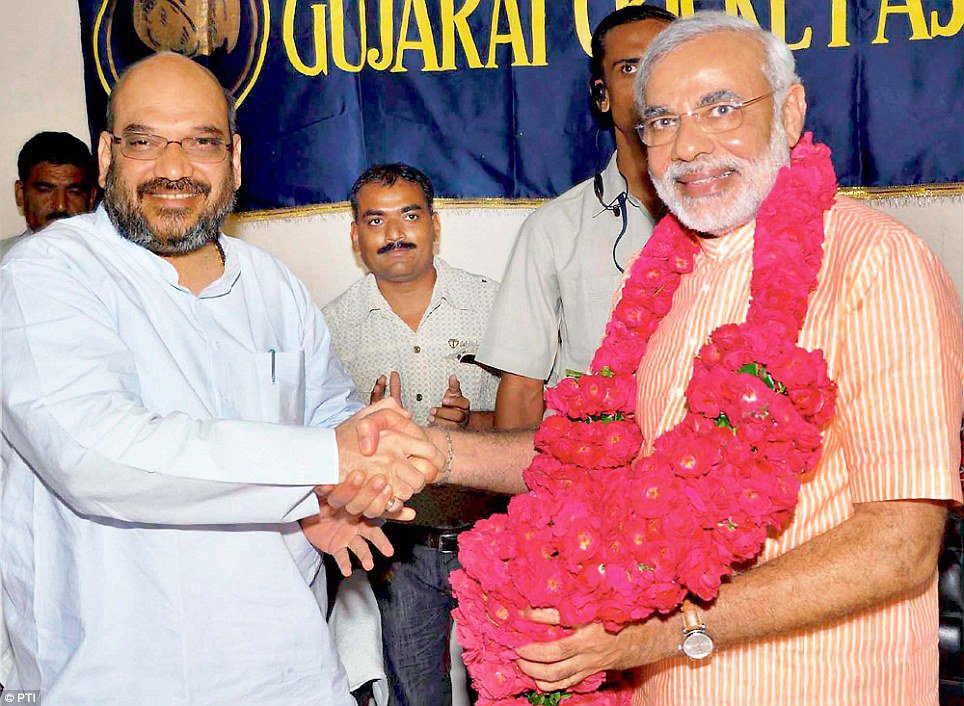 He gifts his BFF an election campaign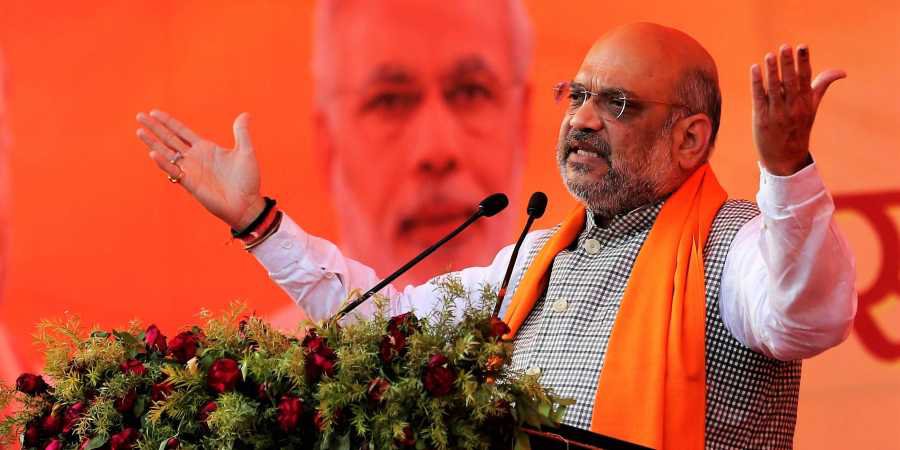 In return, he gets party presidency.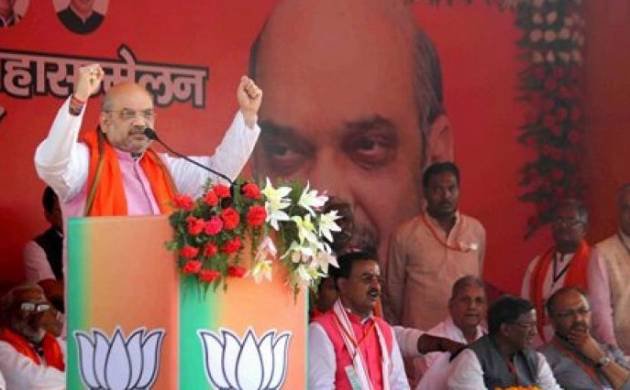 3. He's constantly twinning with his BFF cuz that's what BFFs do.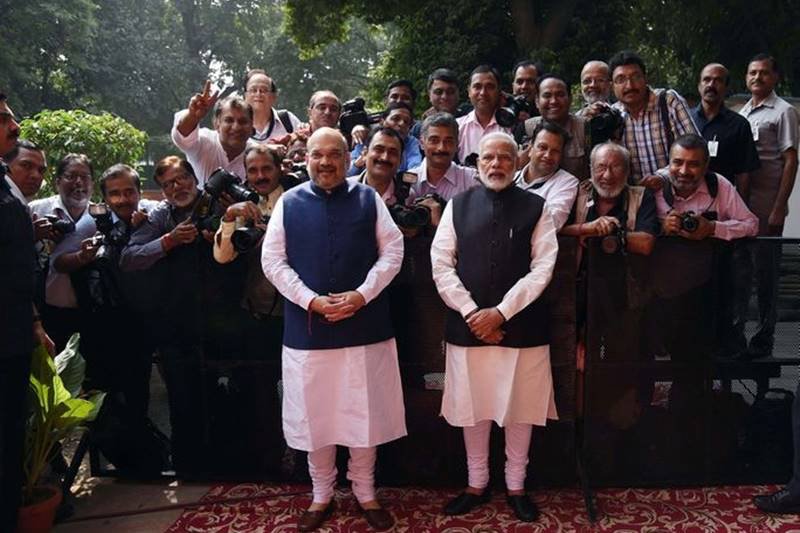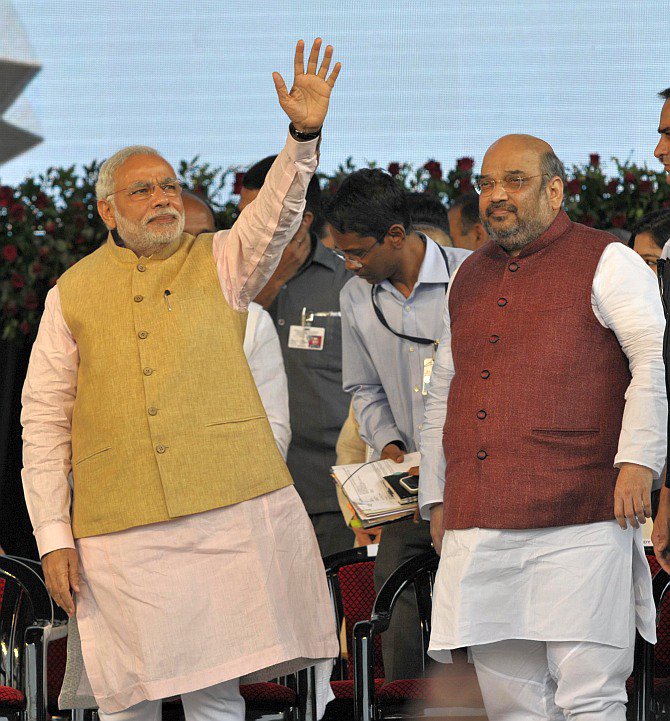 4. He's all about the gestures.
Not big gestures per se. Just gestures that match his bestie's. Cuz no other gestures matter.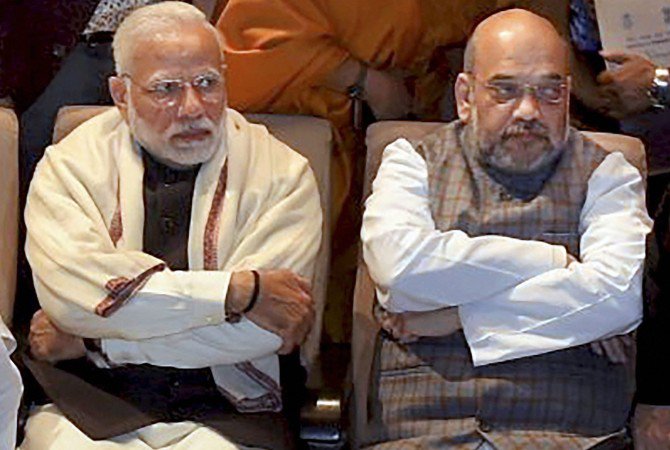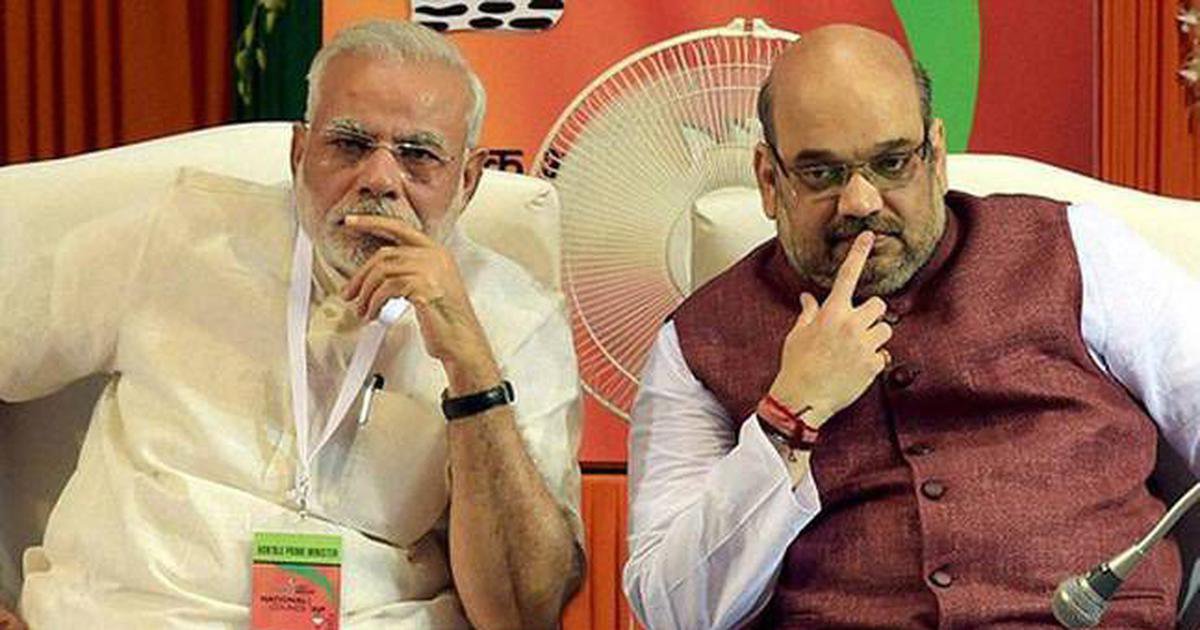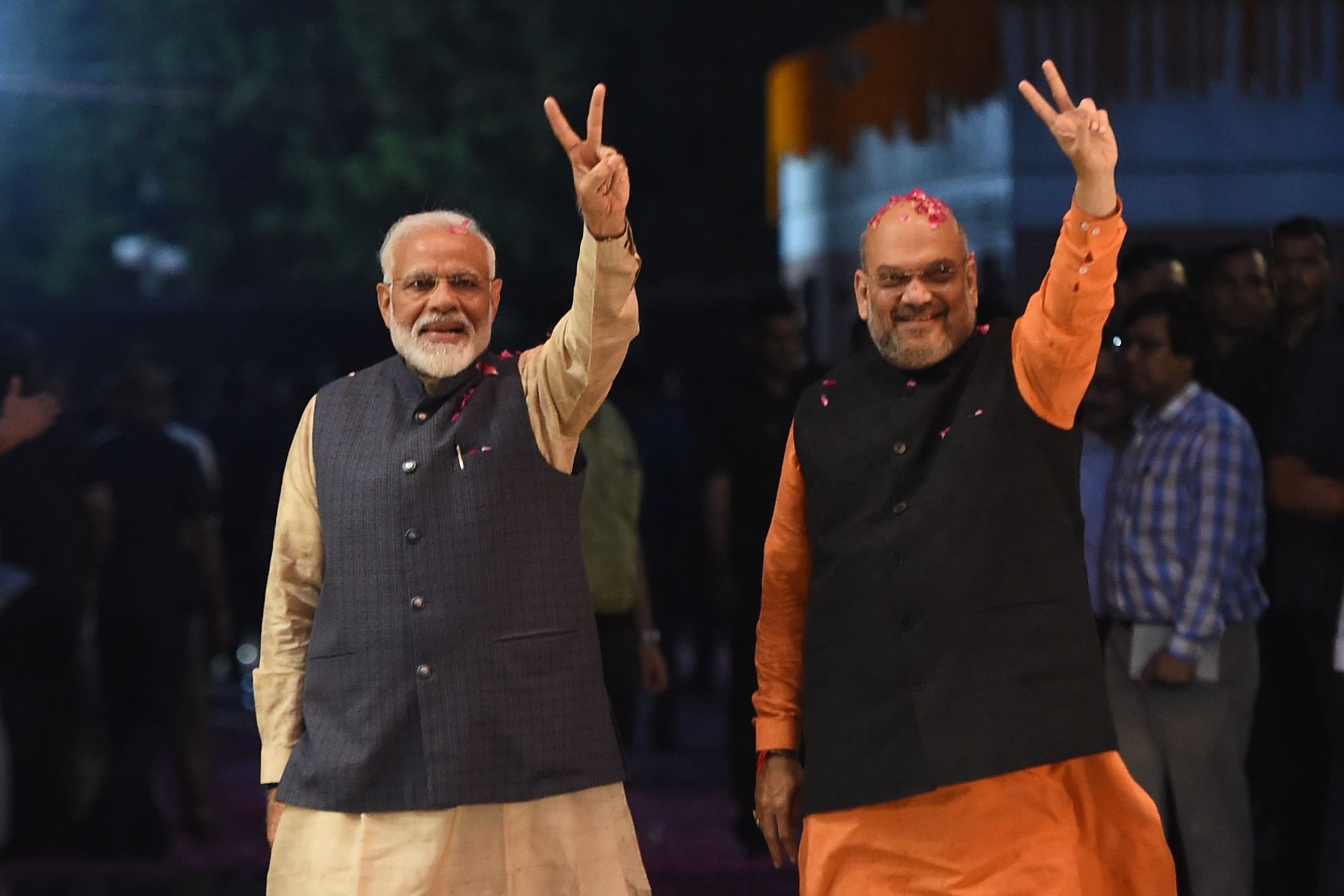 5. He (starts and) finishes his bestie's sentences.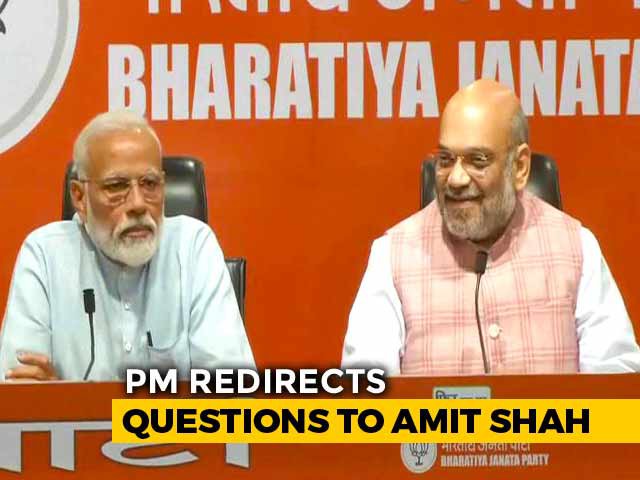 6. He is his BFF's biggest fan and hype-man.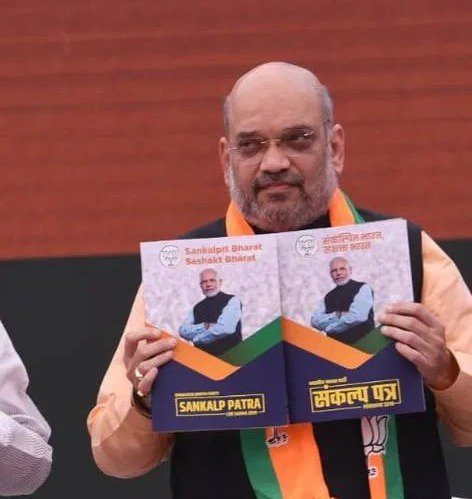 7. He loves sharing food with his bestie.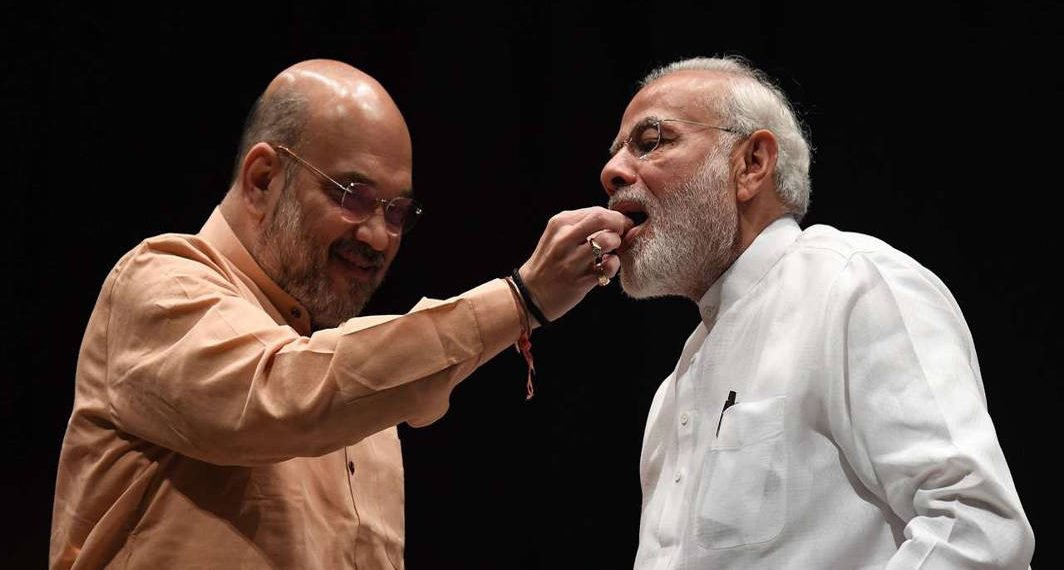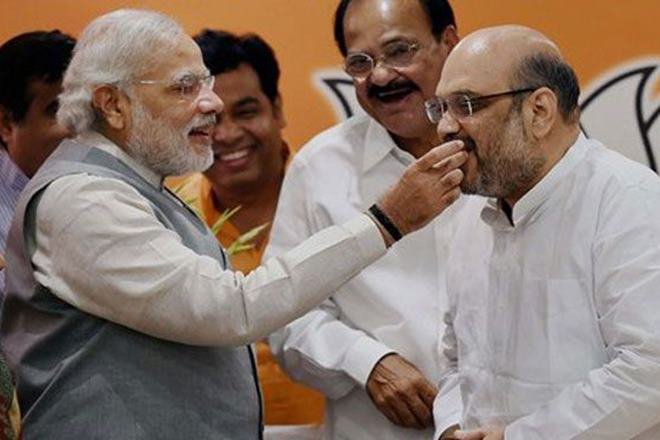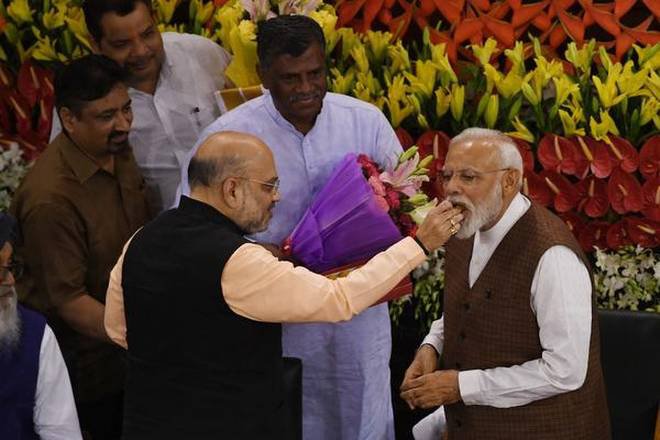 8. He's an expert at removing toxic people from his bestie's life.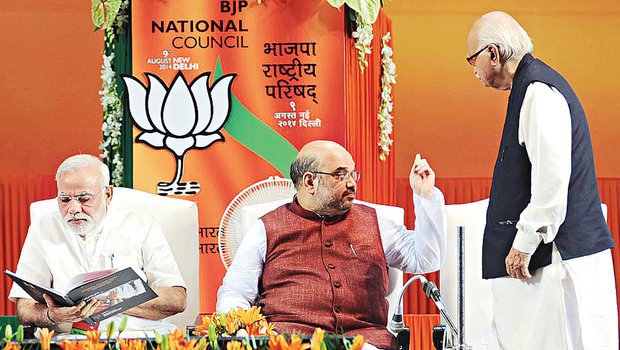 9. He's constantly uplifting his BFF on social media.
PM Narendra Modi left no stone unturned for the development of the people of North East.

In 13th Finance Commission, UPA government gave Rs. 19,970 crores for Mizoram whereas in 14th Finance commission, Modi government gave over Rs. 42,970 crores for the development of Mizoram. pic.twitter.com/CylB3BQf5g

— Amit Shah (@AmitShah) October 5, 2019
And the love is definitely mutual.
कर्मठ, अनुभवी, कुशल संगठनकर्ता एवं मंत्रिमंडल में मेरे सहयोगी अमित शाह जी को जन्मदिन की ढेरों शुभकामनाएं। सरकार में बहुमूल्य भूमिका निभाने के साथ ही वे भारत को सशक्त और सुरक्षित करने में भी महत्वपूर्ण योगदान दे रहे हैं। ईश्वर उन्हें दीर्घायु करे और सदा स्वस्थ रखे। @AmitShah

— Narendra Modi (@narendramodi) October 22, 2019
10. His BFF is always a part of his big moments.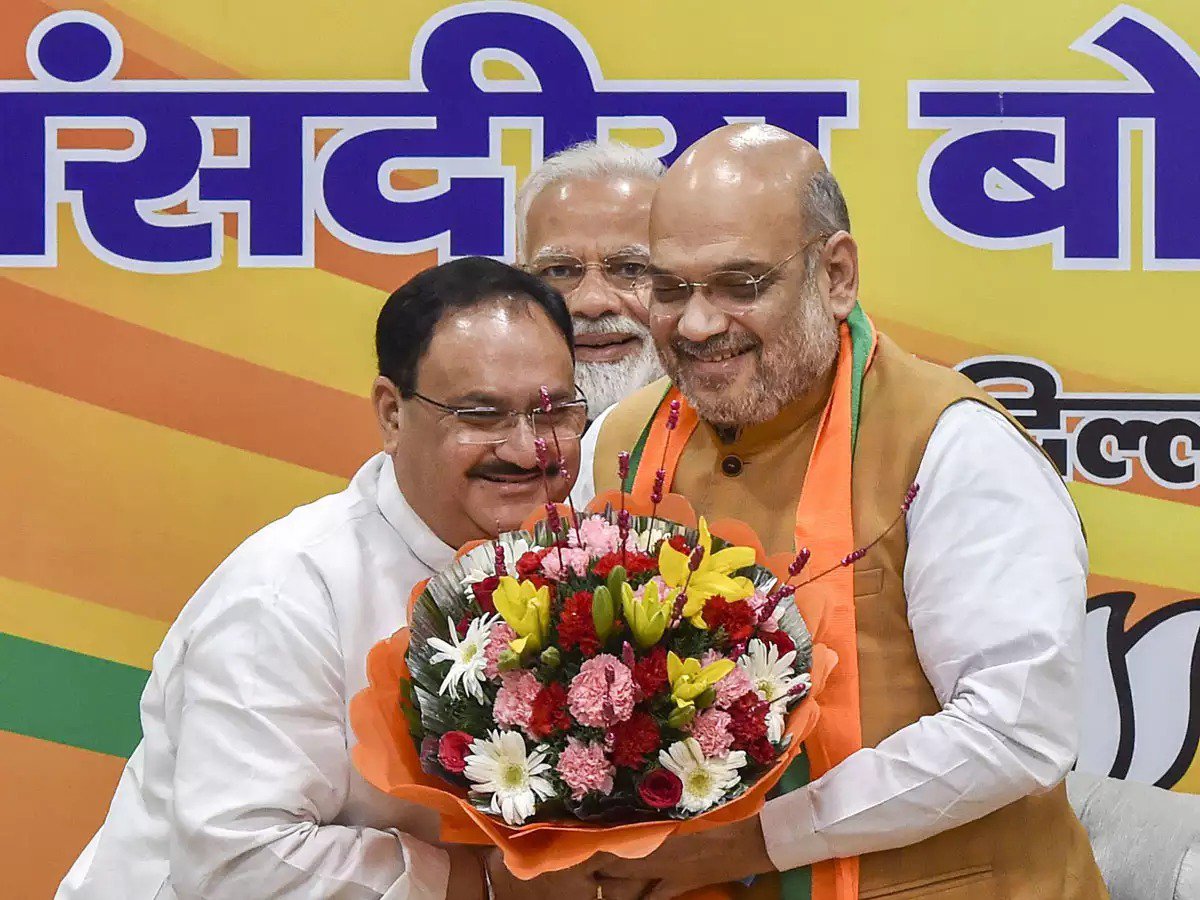 Like every single moment.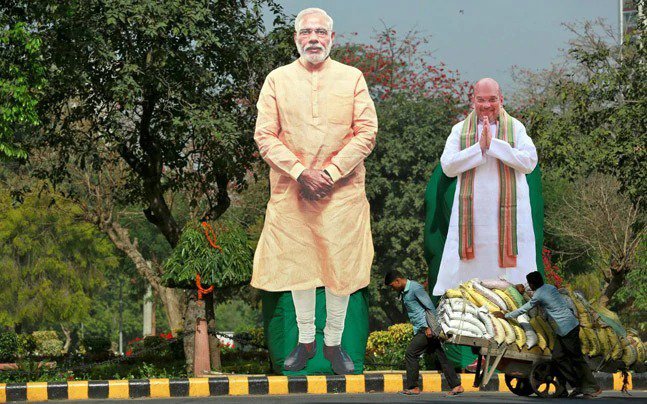 All the time. Every time.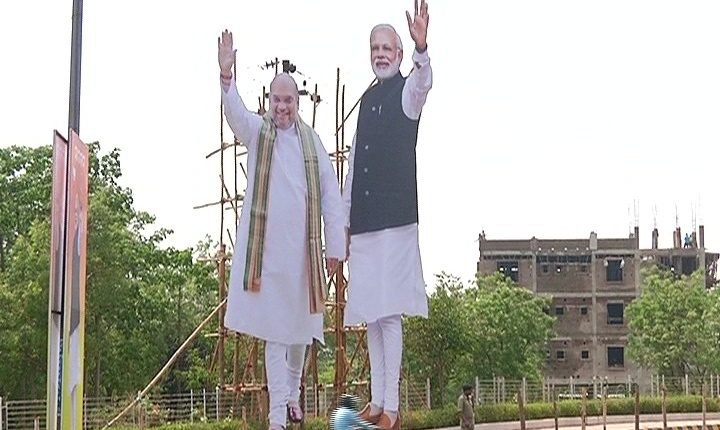 If this isn't true friendship, we really don't know what is.
Happy Birthday, BFF supreme!