Goodbyes are always hard. The Reserve Bank of India on Friday announced that it will withdraw ₹2000 denomination bank notes from active circulation. And I am trying to process this hard-hitting news since then. It's painful to let you go but uparwale ki marzi ke aage kisi ki nahin chalti. You broke up with me and I will dearly miss you.
Now that you have made plans to move on, I have decided to bid you farewell. Hey, ₹2000 currency note, here's my memoir to you.
Seven years! Seven years of togetherness, and now it is a full stop for life. Ekdum se waqt badal diya, jazbat badal diye. I just can't come to terms with this fact that you will start getting exchanged for other denominations in the bank in a few days. I mean, you weren't a social media post where anyone could address you as 'felt cute, might delete later' in the caption. You were the head of your family who would quietly take a nap while being curled up in my purse.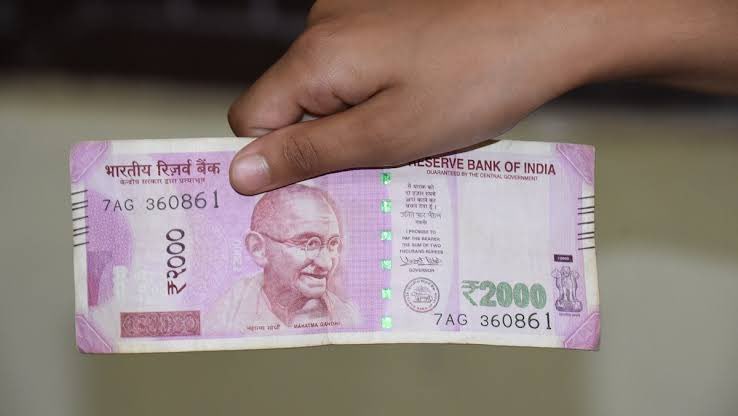 You are leaving everyone including your folks too soon, dude. How will I flaunt you in front of my friends now? What will I say to my future kids? Forget mine, what did you tell to your family members? Pappu, Pinky, Munni, Sunita Aunty, Ramesh Uncle (₹10, ₹20, ₹50, ₹100, ₹200)?
Are they aware that dadaji is leaving them forever?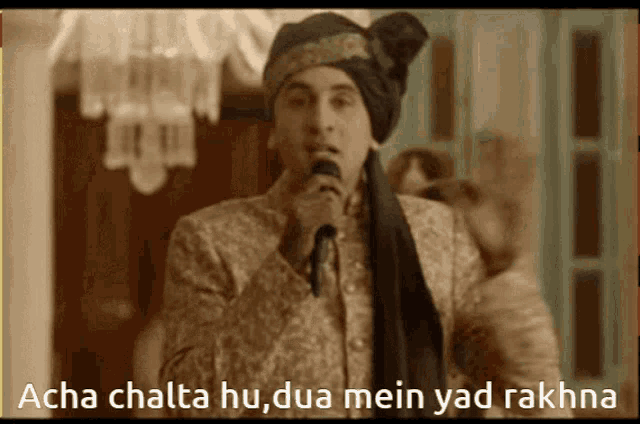 I remember the first time when we met in 2016 after ₹500 and ₹1000 denominations were banned overnight to curb corruption and black money.
You were the new guy in town and everyone was obsessed with you back then. You were the star.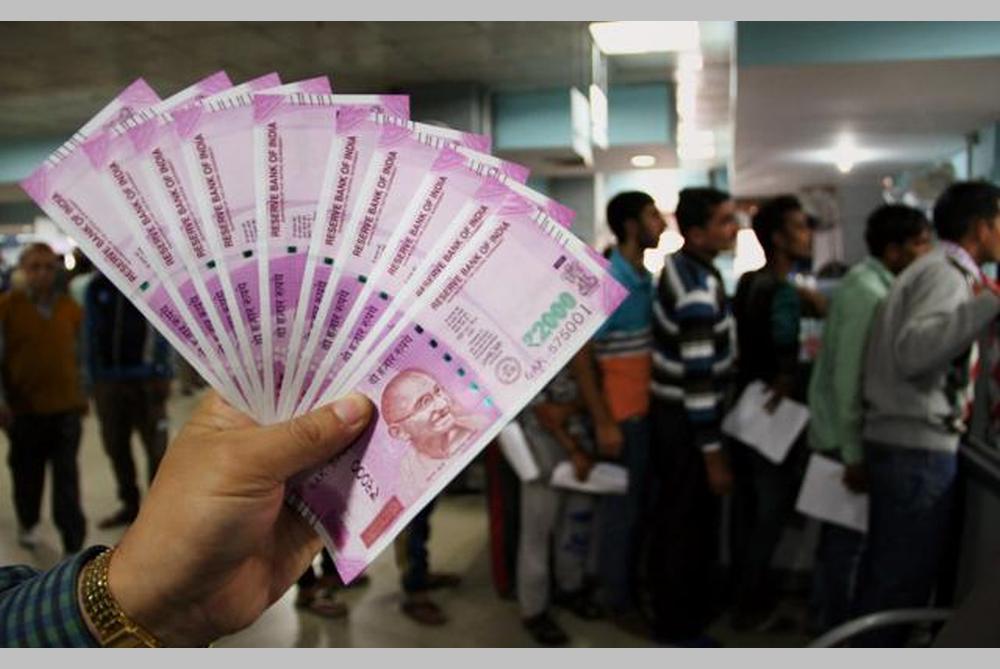 In fact, your welcome was nothing less than a standing ovation. We were the ladkiwalas and you were the groom. We left everything on hold so that you could have your grand welcome. Woh bhi itne short notice par. Kya kami reh gayi thi hamari khatirdaari mein?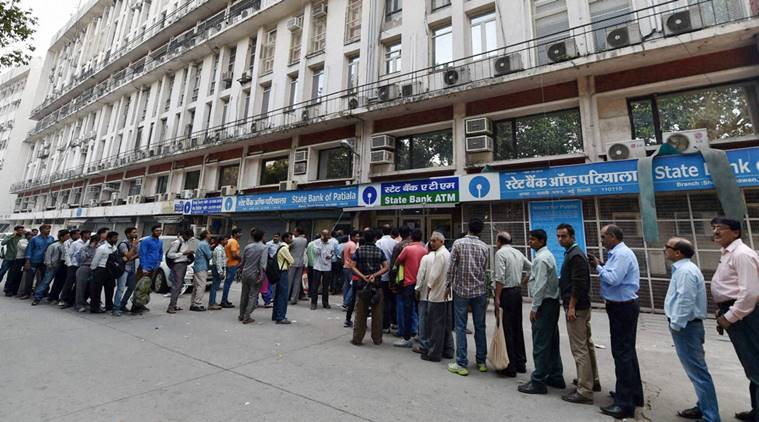 Even television anchors kept you on pedestal. We were allegedly informed that the ₹2000 bank note has a 'nano GPS chip' (NGC), a special technology that tracks the location of the currency by transmitting signals back to the satellite. "…Even if it is kept 120 meters below ground level," a (fake) WhatsApp message claimed in 2016.
Did they actually mean a banana chip? Who knows?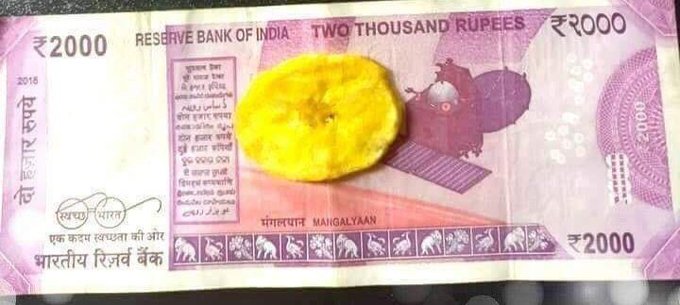 I know you are still there. While your new versions haven't been printed since 2019, you won't be able to roam around in public spheres anymore. So, we are officially taking a break. Bye-bye. Duaon mein yaad rakhenge.