Admit it people, we still don't know how to work the panorama feature in our smart phones.
With this feature came creativity and some beautiful landscape pictures. But how many of us were really able to take one semi-decent, remotely aesthetic shot? All of us have mostly managed to click some rather odd-looking, unintentionally funny pictures instead. 
But don't worry because you're not the only one here. Going by what's there on the internet, there are some pretty interesting looking panoramic pictures clicked by people. 
We've selected 30 of the funniest ones. Let's just say these are wonders of modern-day technology!
1. Passing out naked has serious after-effects!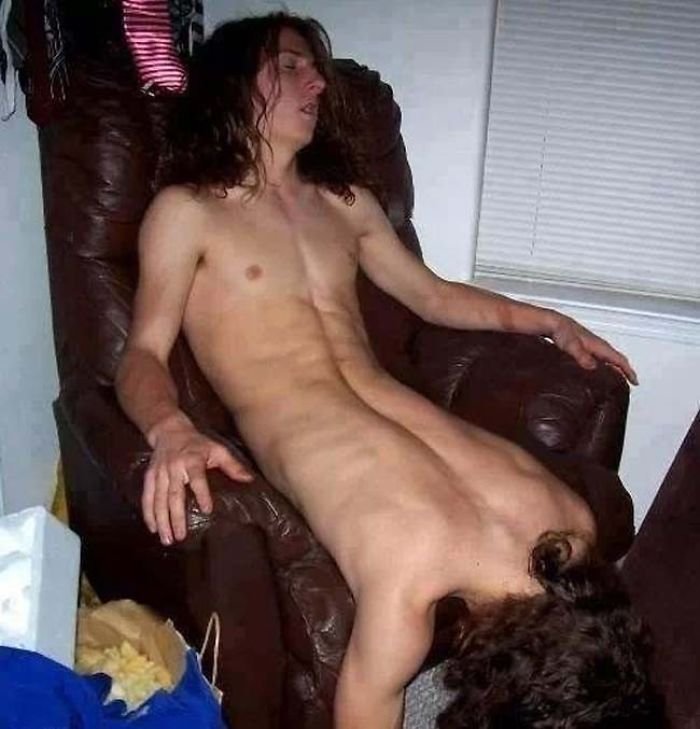 2. If you're girlfriend is mad at you, she may chop off your body!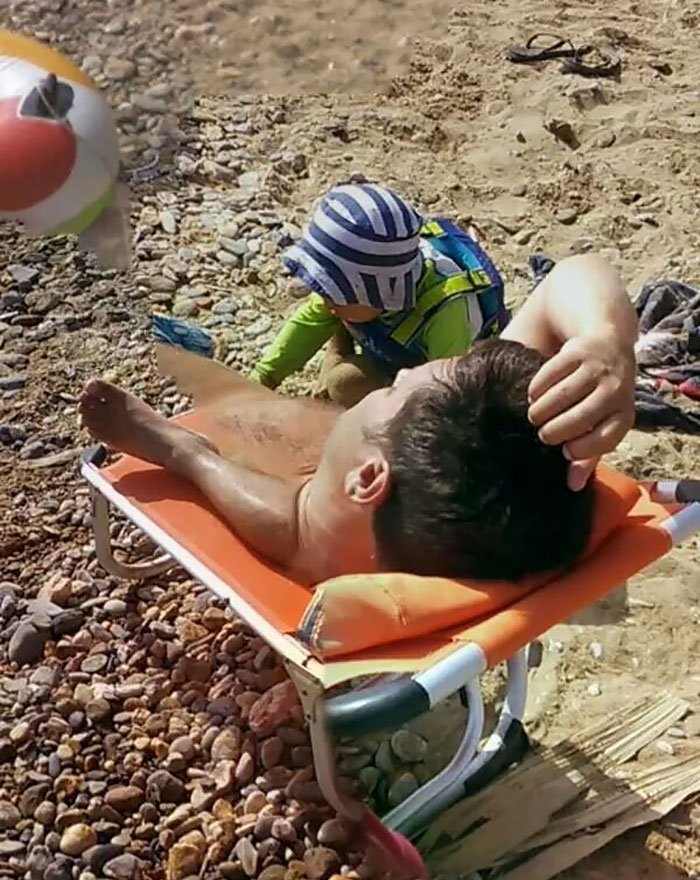 3. Feeling dizzy? You're not the only one.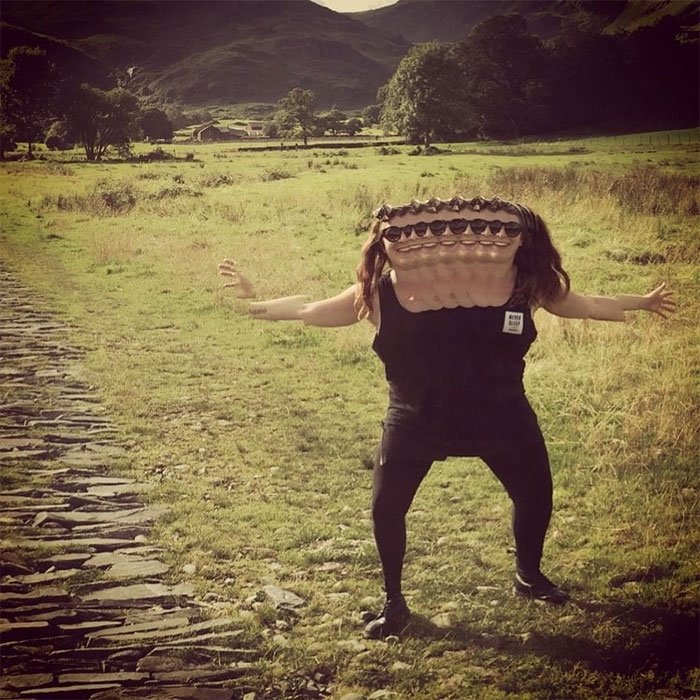 4. That's way too much of poking!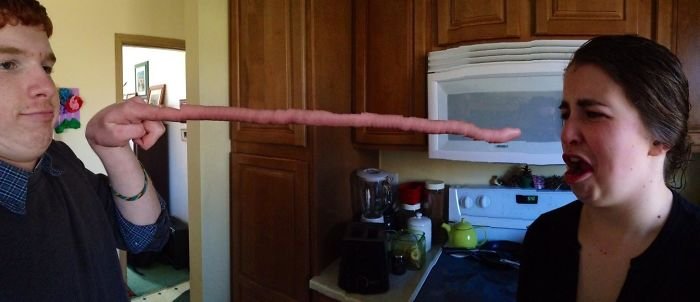 5. When you've got a teeth-cleaning and ain't afraid to show it!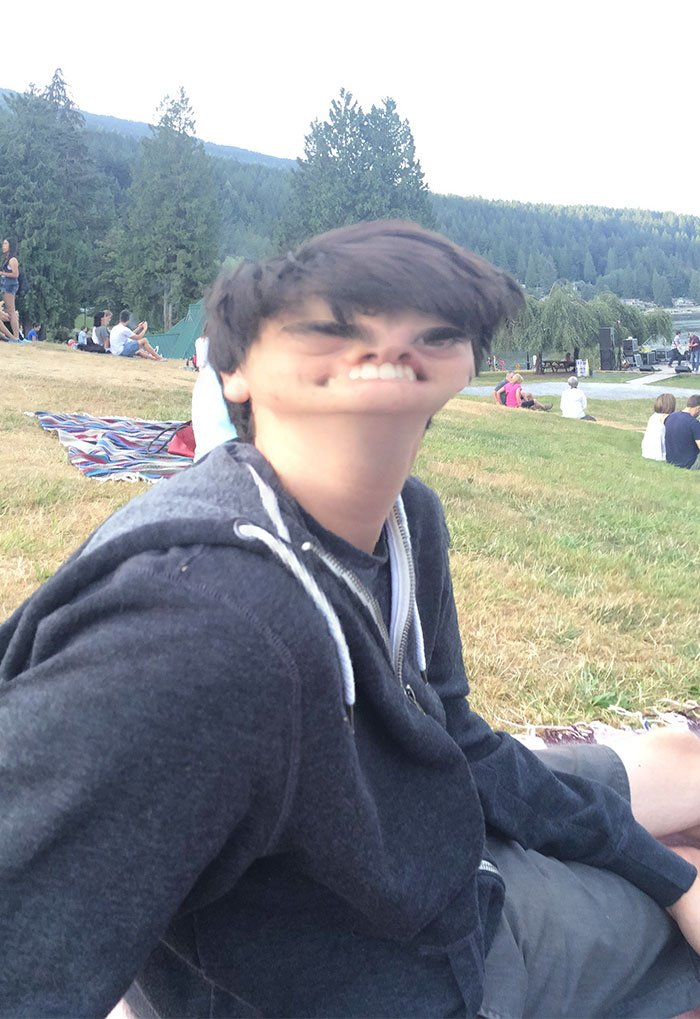 6. Ass you like it!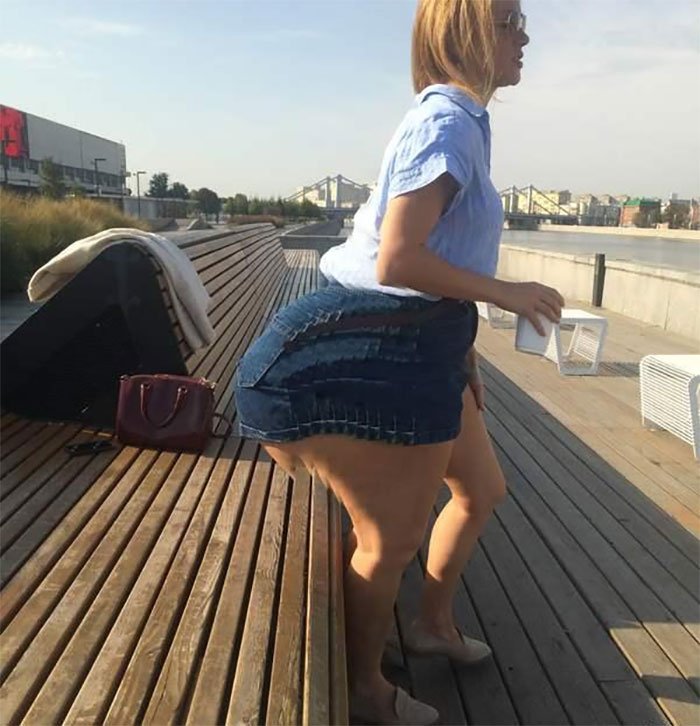 7. His hand just knew how hungry he was.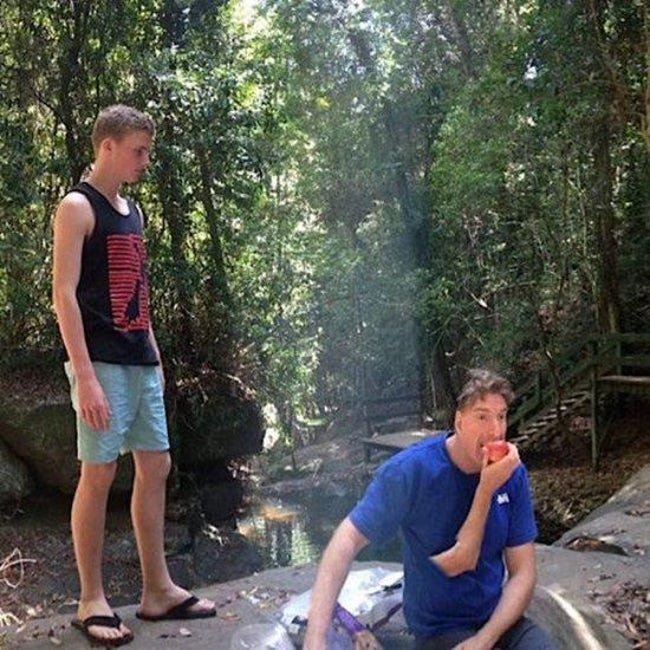 8. Long, long hands!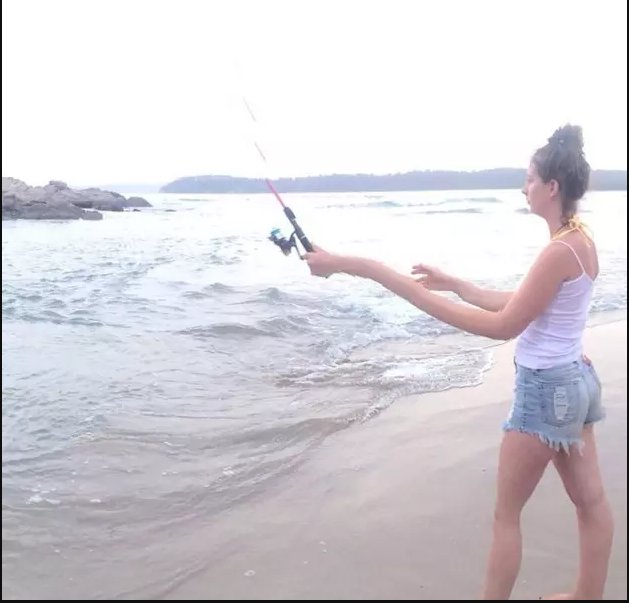 9. Twerking, may be?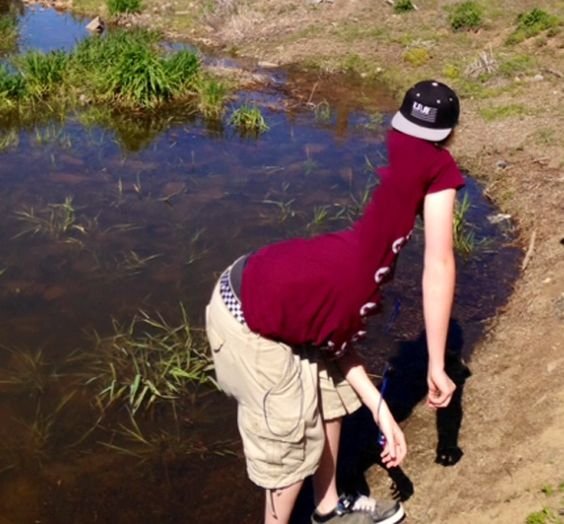 10. Haan tum, bas tum!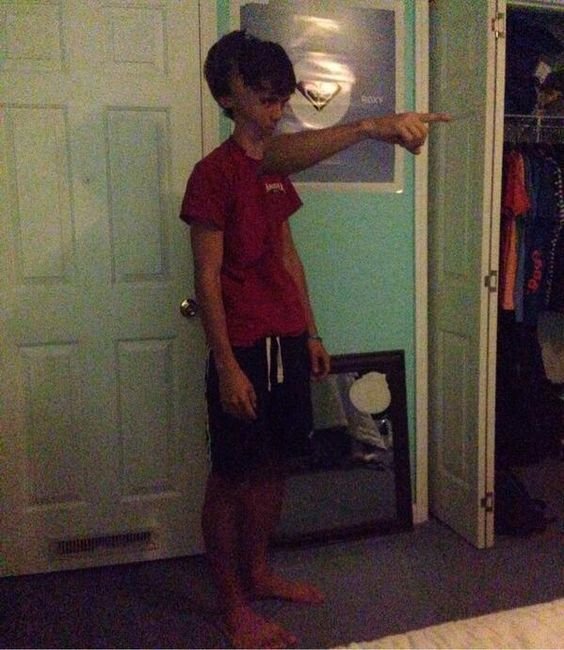 11. We don't even know what to say!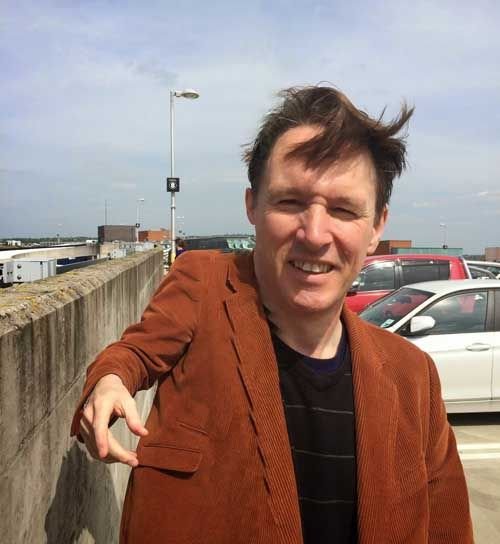 12. God bless panorama!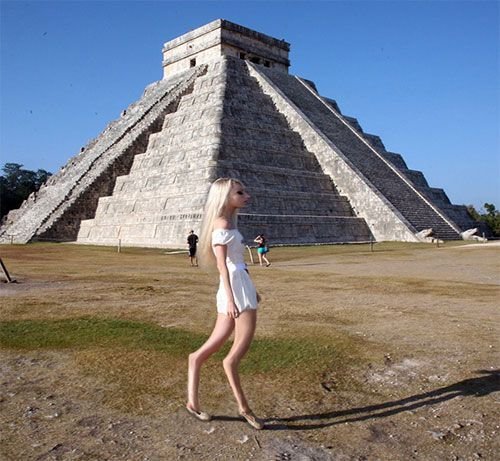 13. A dog's life indeed!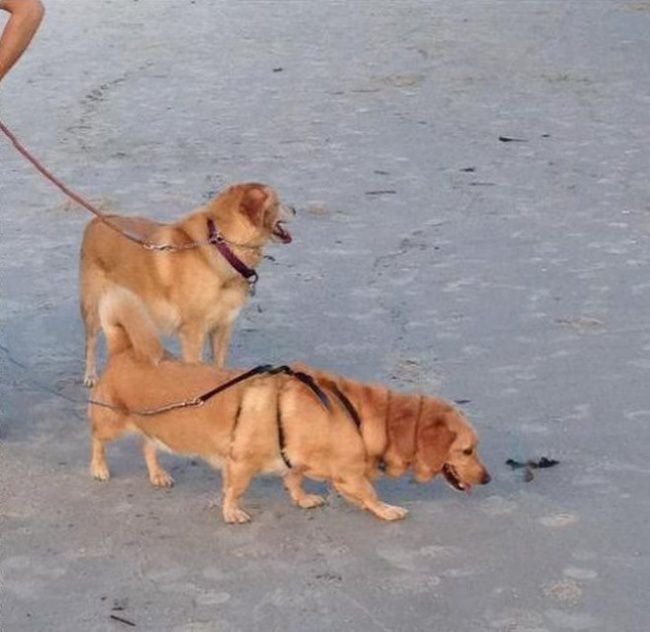 14. Was he was looking in the mirror while being captured?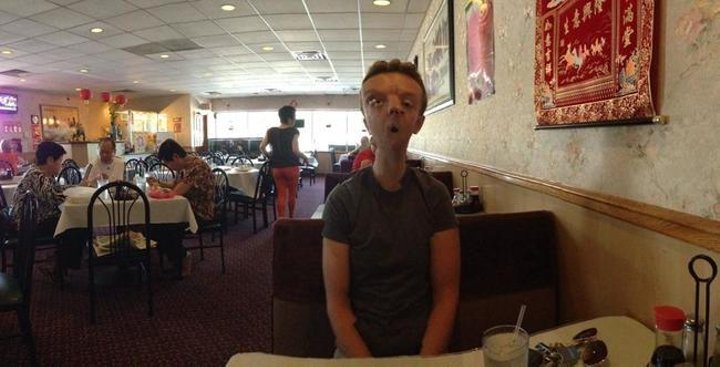 15. Wonder baby.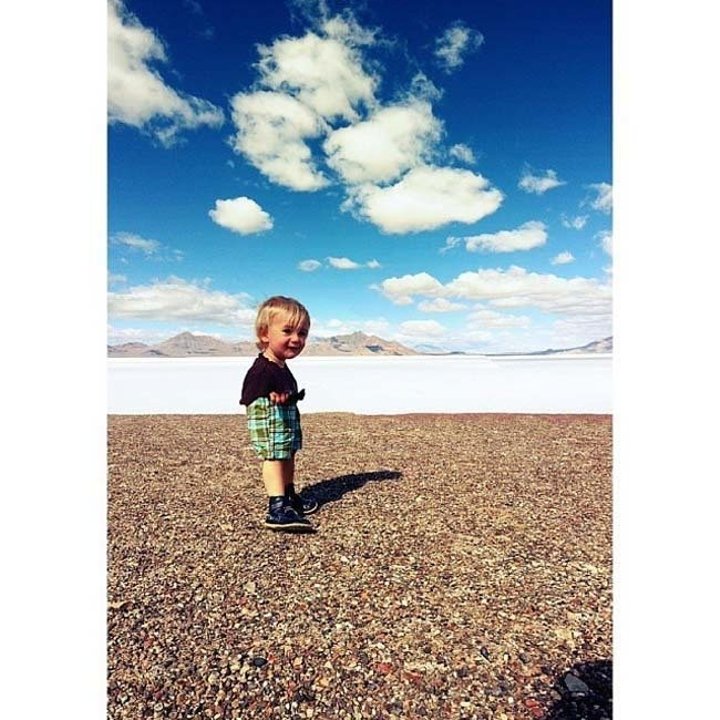 16. We asked him if he left his brain at home. He decided to come like this the next day.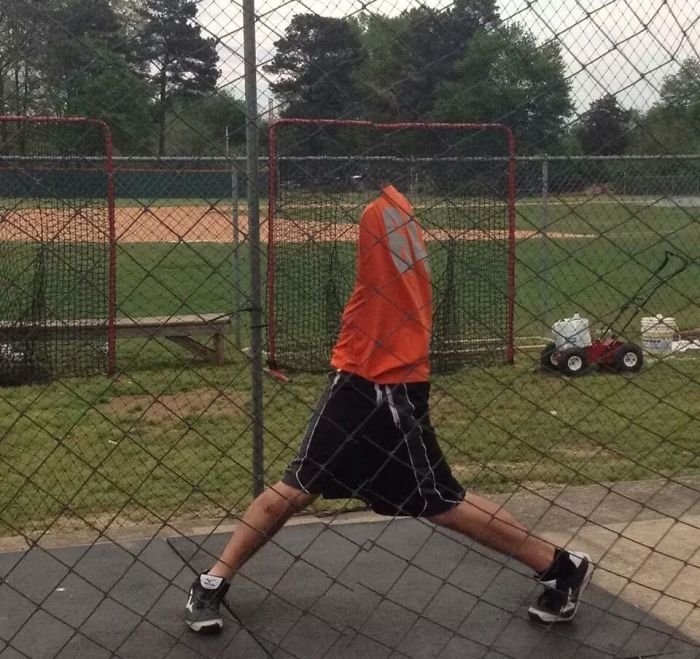 17. This is a classic example of an expression-less human.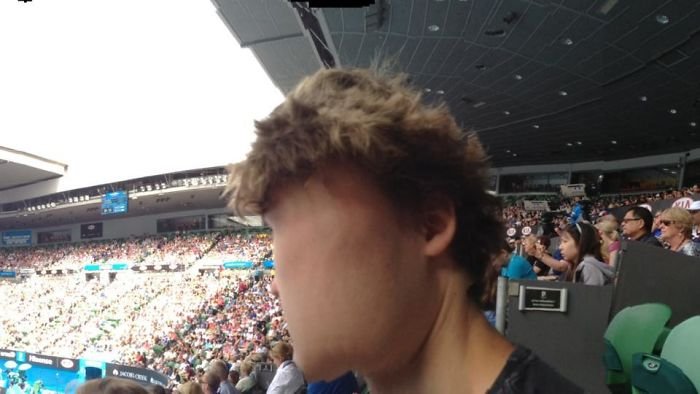 18. Keeping things grounded! 
19. Just when I thought it is a normal picture.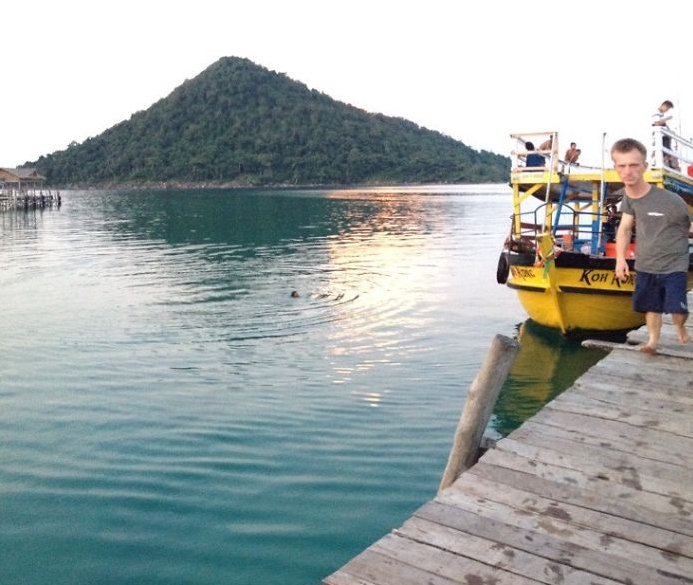 20. Next level swag.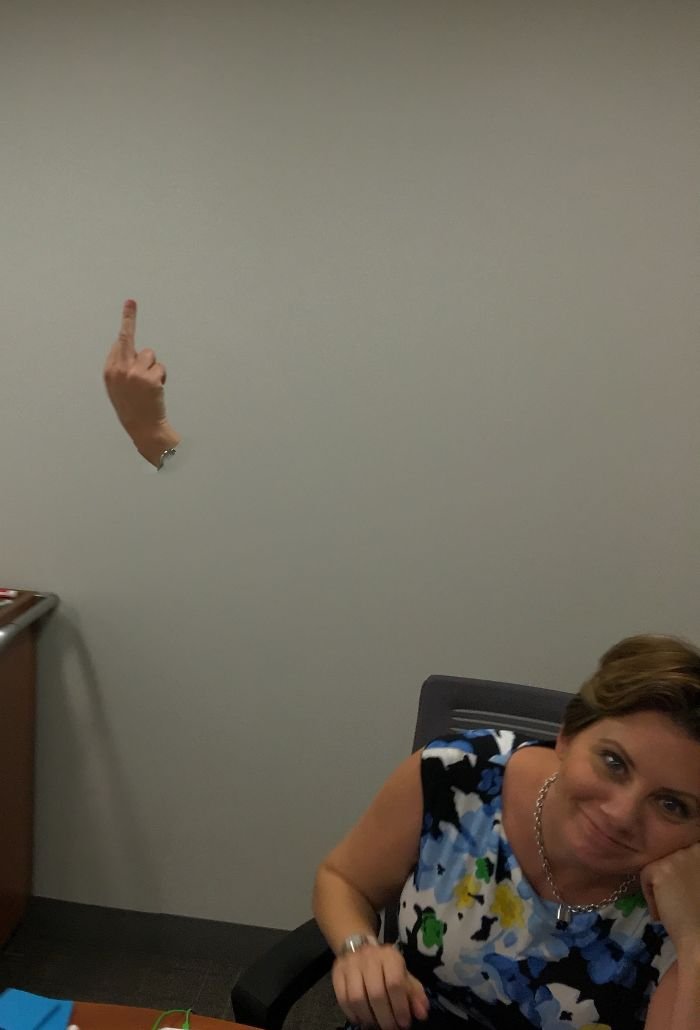 21. Kinda like this big head guy.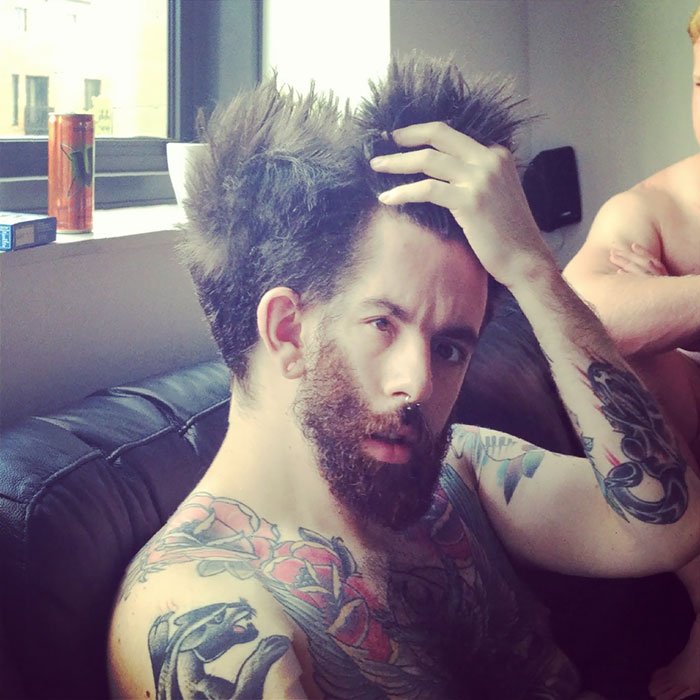 22. My dog told me he wants to fly. I showed him how much I love him!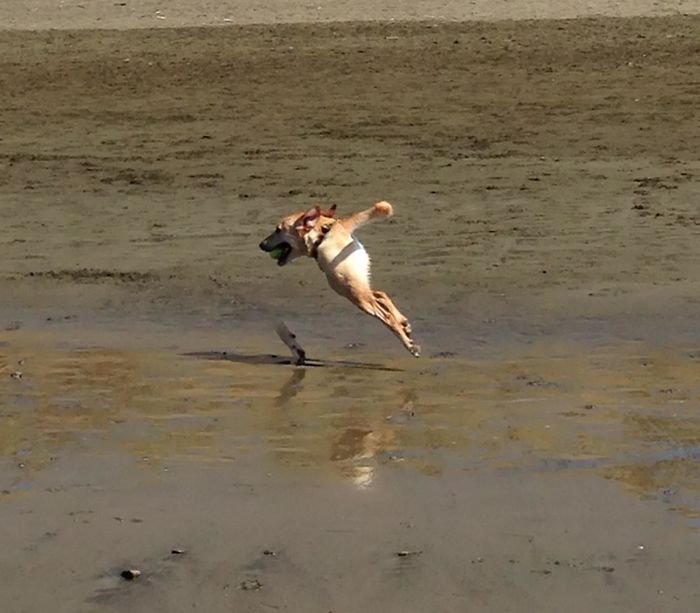 23. Jaadu?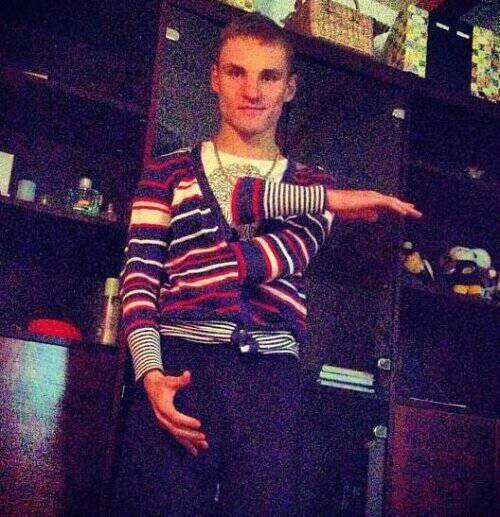 24. We know what you first saw, you dirty, dirty fellow!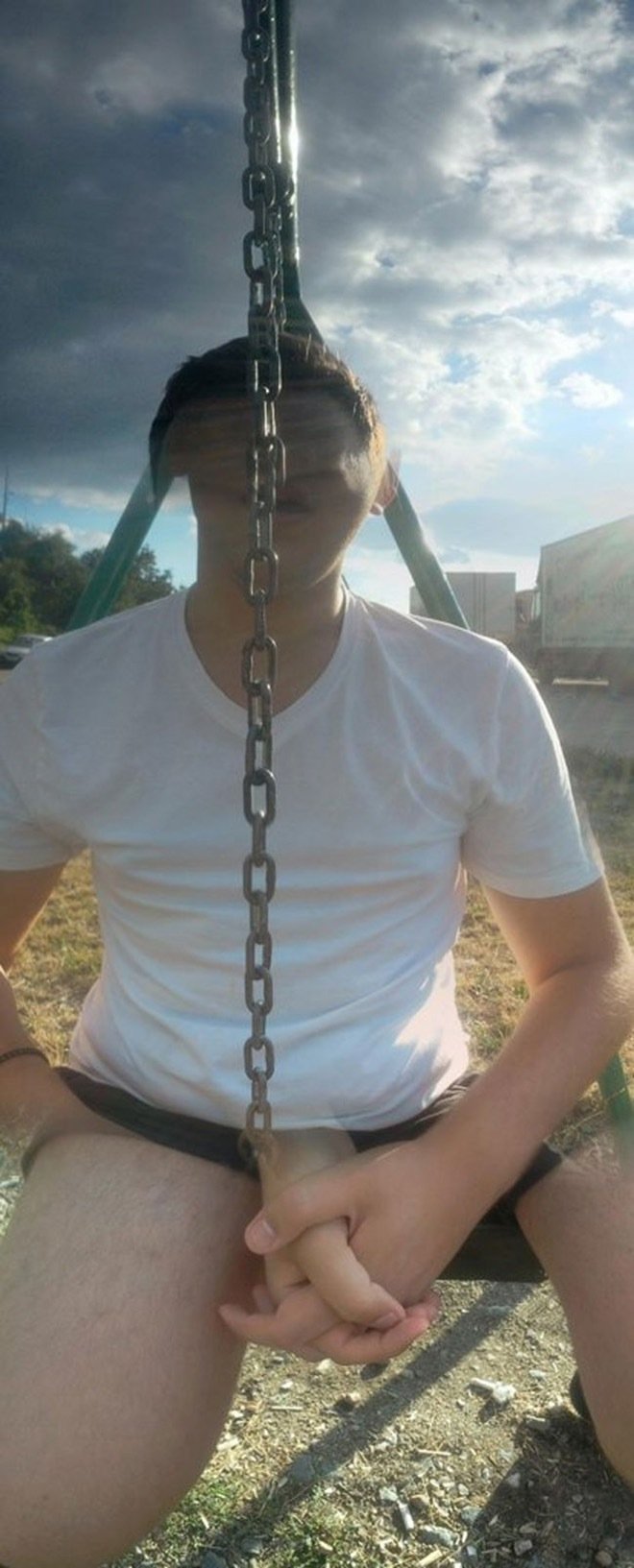 25. This guy's name must be Kanoon because kanoon ke haath lambe hote hain.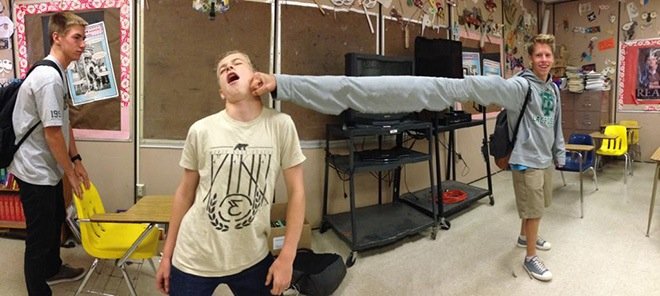 26. My head is too small for my body.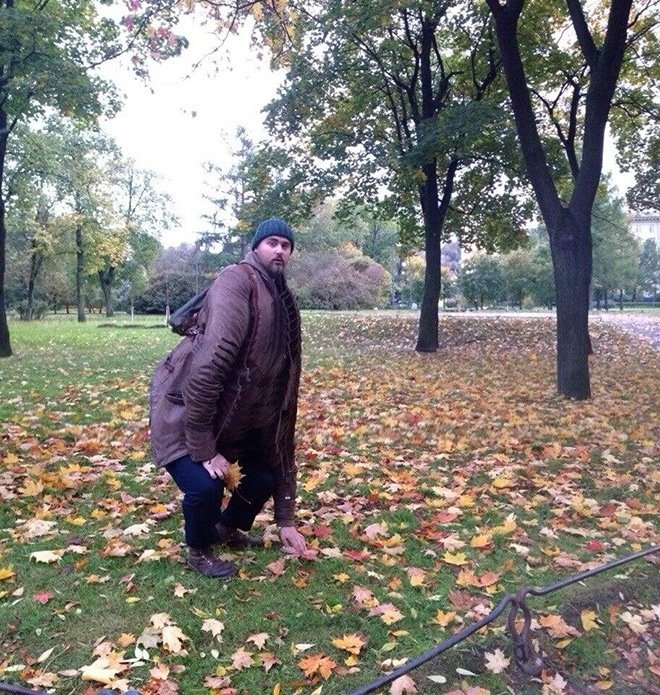 27. Kids with extraordinary talent.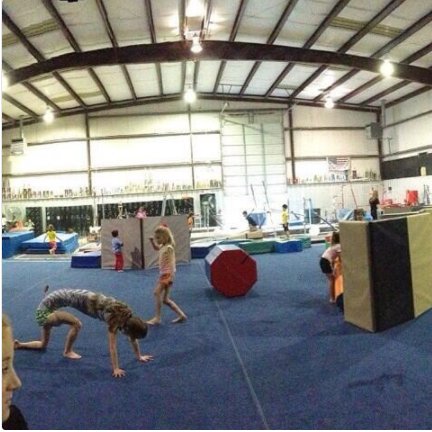 28. Do we not need a car which barely needs parking space?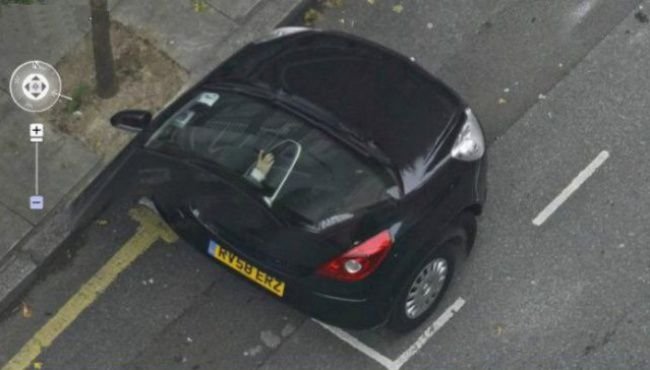 29. This one's cute.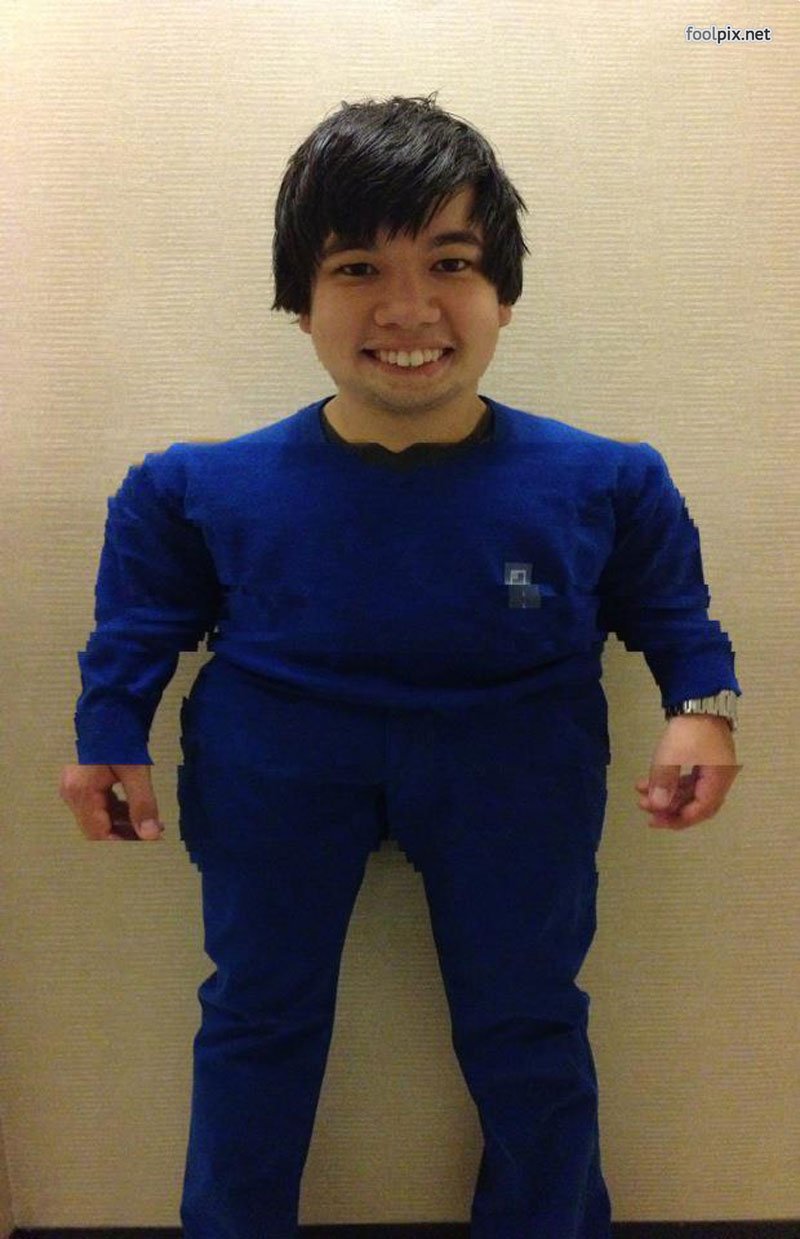 30. Oh damn, some people are just too forgetful. He even forgot his own body.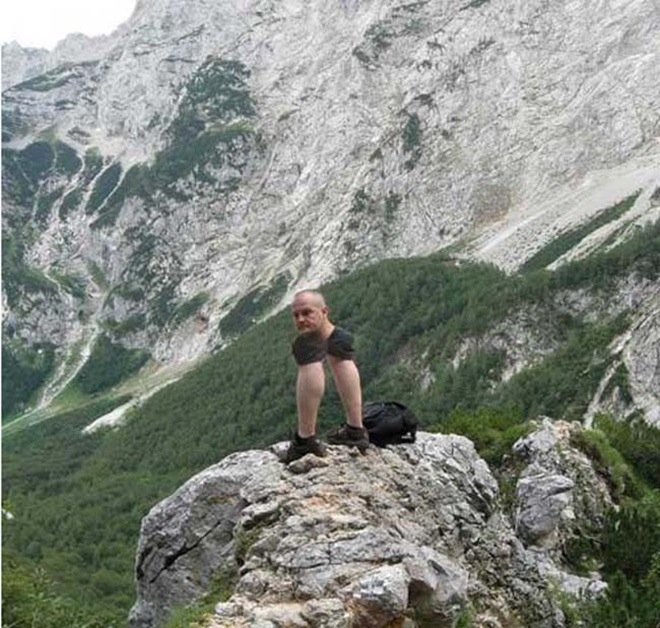 For your reference: To get a great panoramic shot, you take a snap and hold down the button as you scan the camera around and capture 180 degrees.