Jacqueline Fernandez has been chosen as Damdami Mata for this year's virgin tree pooja at DU's Hindu College.
Yes, that means exactly what you think it does.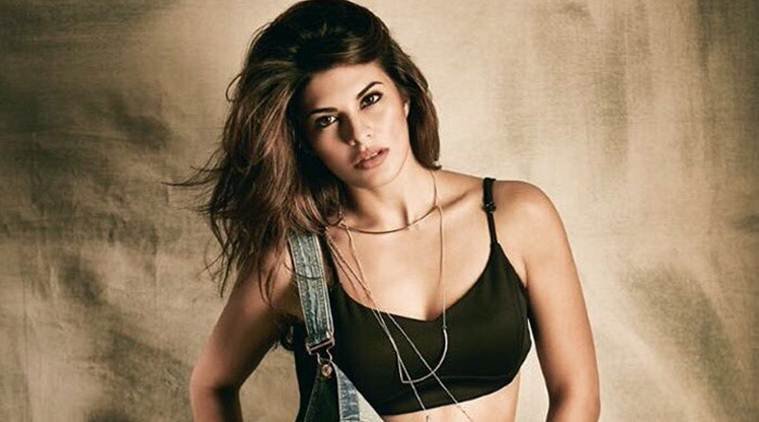 The event is held every year at the college on Valentine's Day and involves hanging of condoms on the 'virgin tree' in hopes of falling in love in 6 months and losing virginity within a year.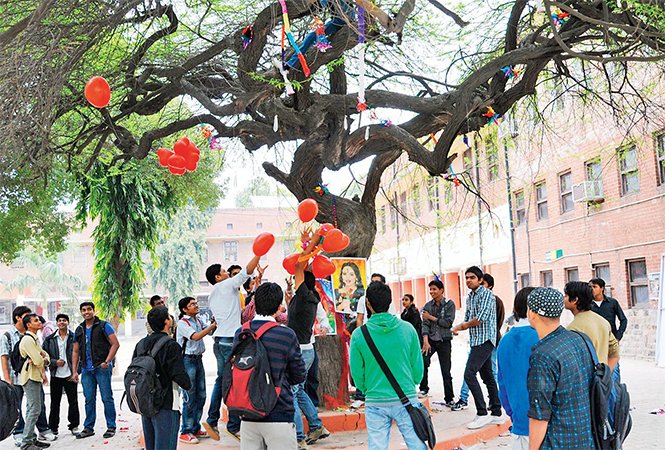 Jackie was shortlisted from a list of female actors like Nargis Fakhri and Aditi Rao Hydari.
In a first, there will also be a Love Guru who has been chosen for the 'honour' by the girls of the college. 
And it's Ranveer Singh.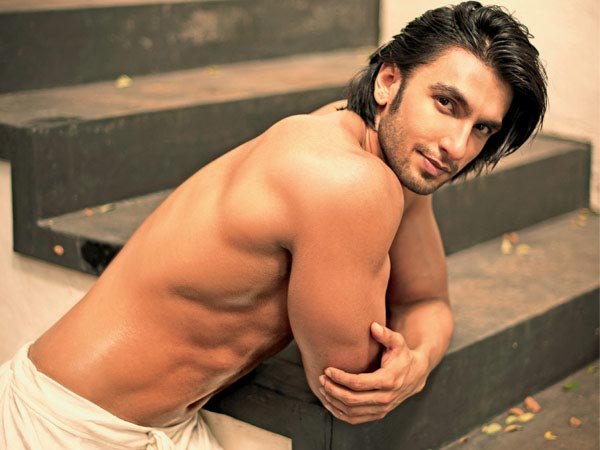 In an interview with Hindustan Times, the president of the Hindu college hostel, said:
We mostly only choose a Damdami Mai every year, but this year we will also have a new introduction, a Love Guru — the male counterpart of the Damdami Mai. While the Damdami Mai is decided by the boys hostel, the Love Guru was chosen this year by the girls hostel.
He further added:
Jacqueline Fernandez and Ranveer Singh were chosen because they are the hottest and the most in-demand stars right now. Something that makes them worthy of the status of Damdami Mai and Love Guru.
As per tradition, Mr. Fresher of this year will be the priest at the pooja.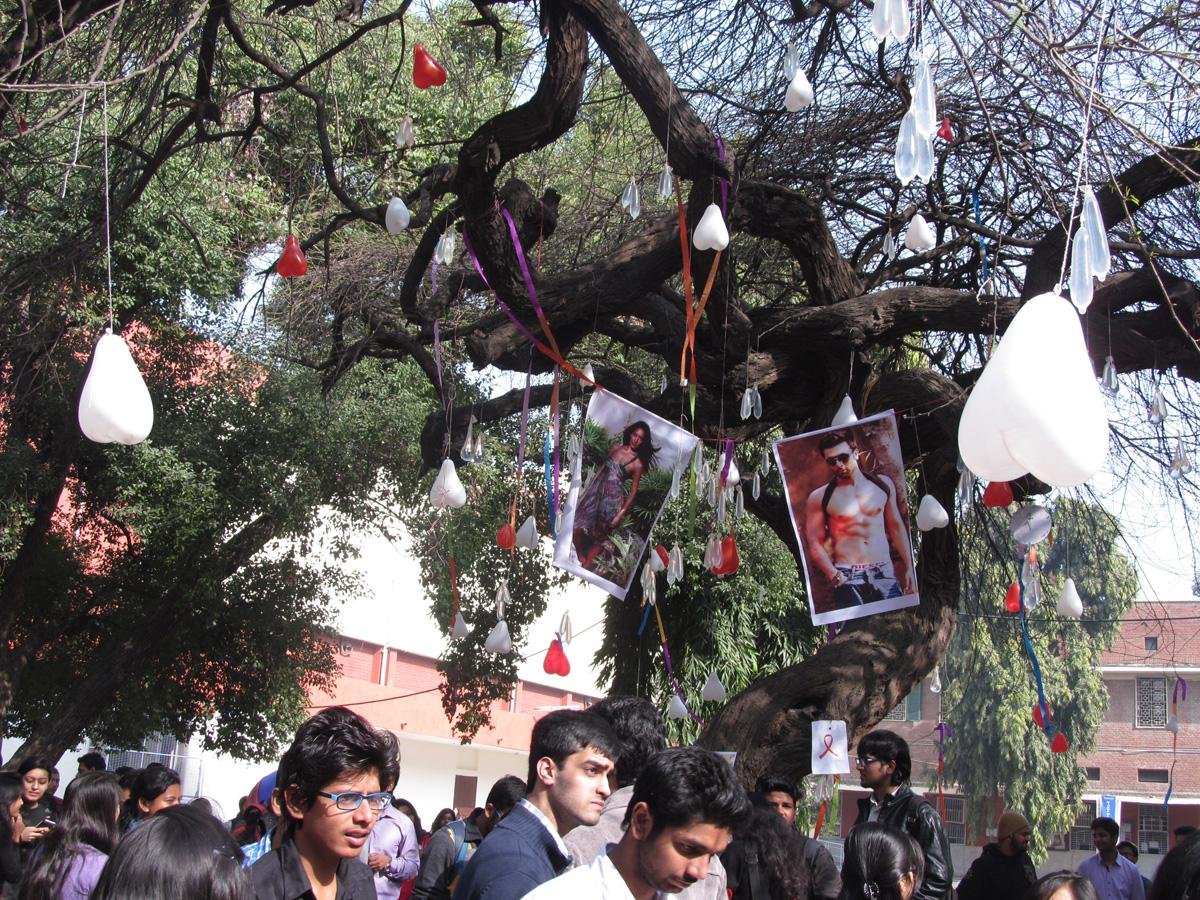 Of all the things you should do to lose virginity, worshiping a tree is last, but parampara toh parampara hoti hai.