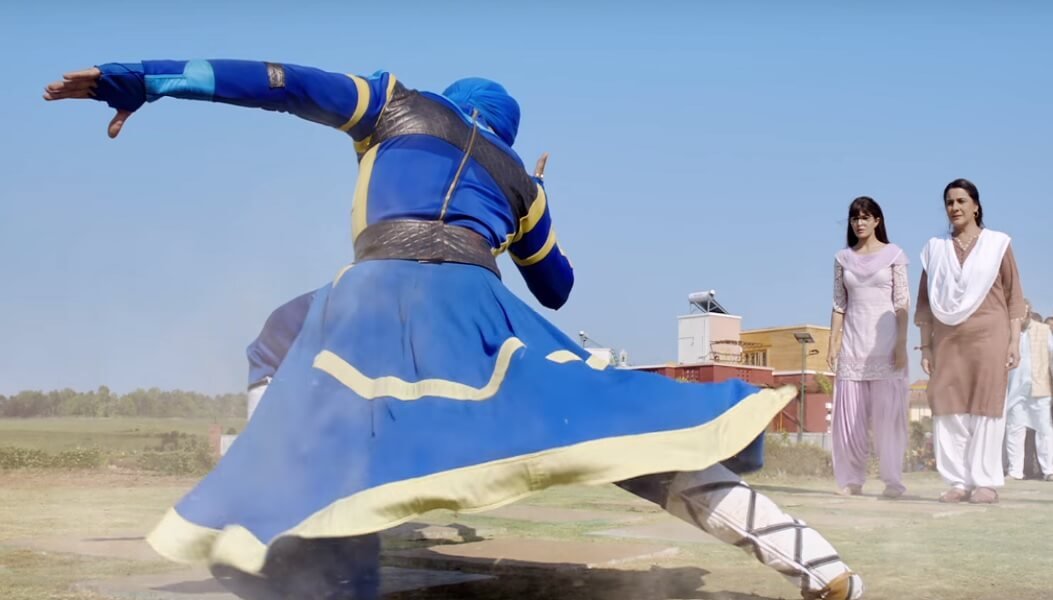 However, there's one person who wishes it was August already. And he's none other than Krrish a.k.a Hrithik Roshan.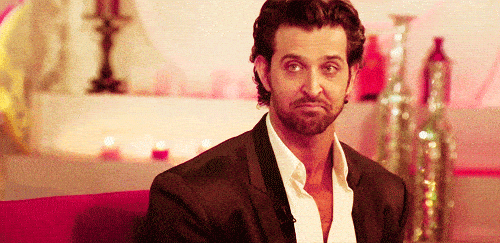 The superstar recently tweeted saying he was 'really surprised' by this new take on 'supaheroes'.
The man wasn't lying. He was so surprised, he couldn't even type properly.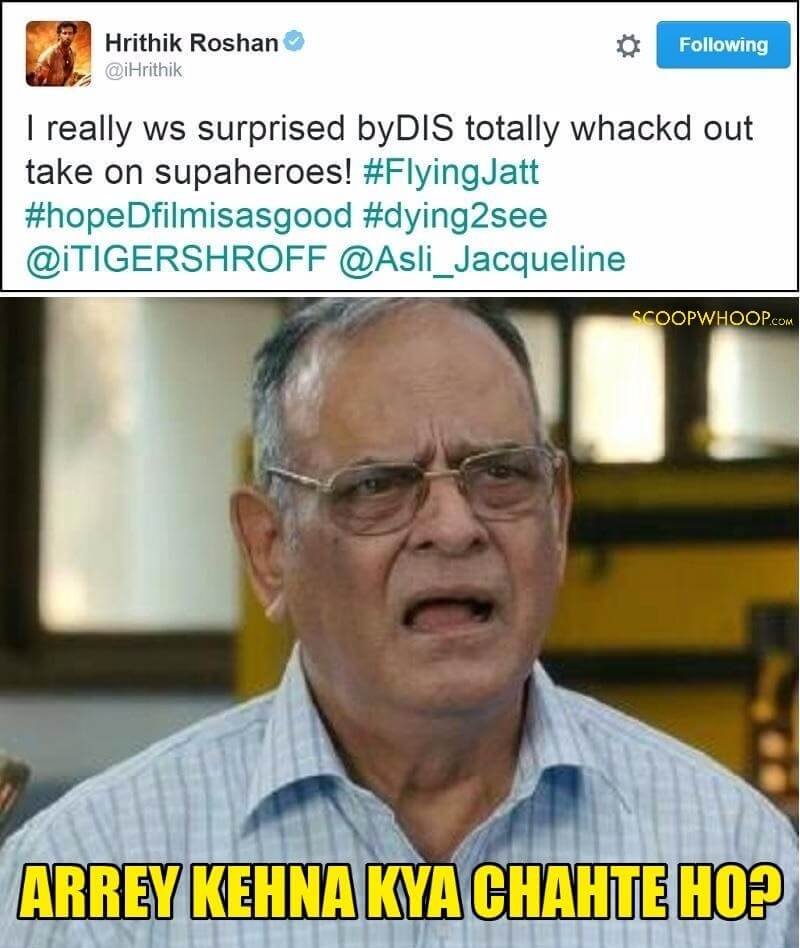 Maybe he was excited because he finally found a successor to ruin the superhero genre in Bollywood.
#JustSaying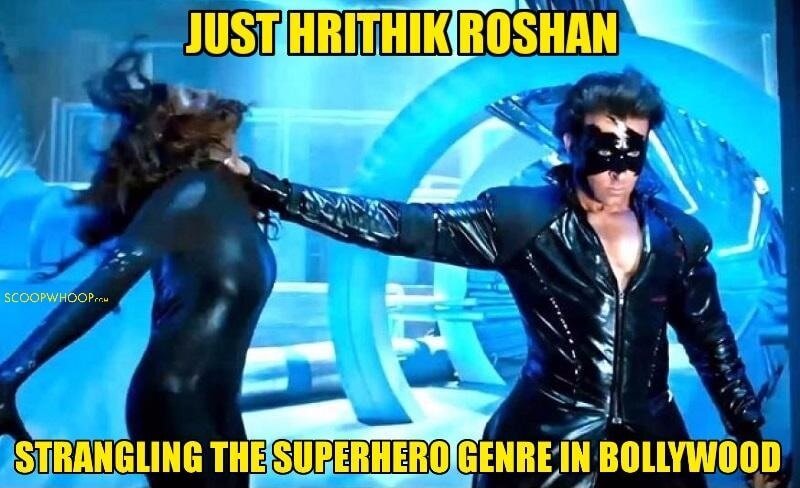 Or maybe, he's excited because he thought that Tiger Shroff paid him a tribute. By copying the poster of Flying Jatt from Krrish 3.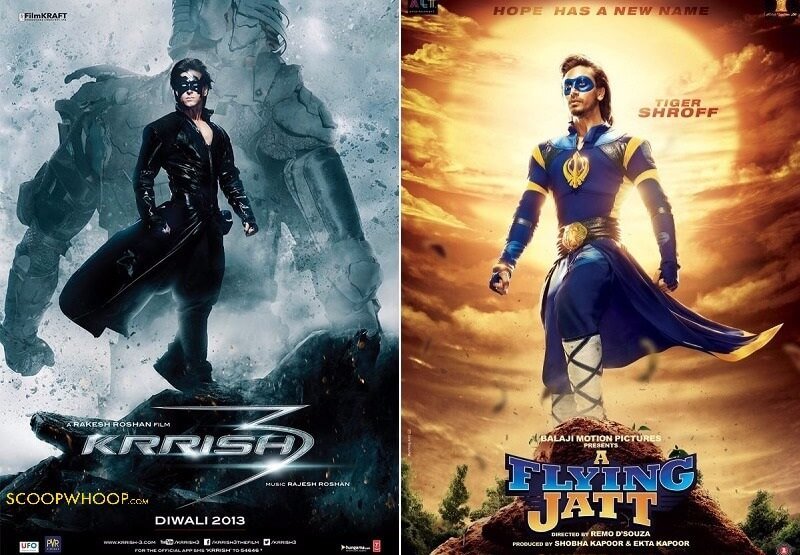 First Krrish. Then Ra.One. And now Flying Jatt. Looks like the superhero genre is in safe hands. (Lol, just kidding)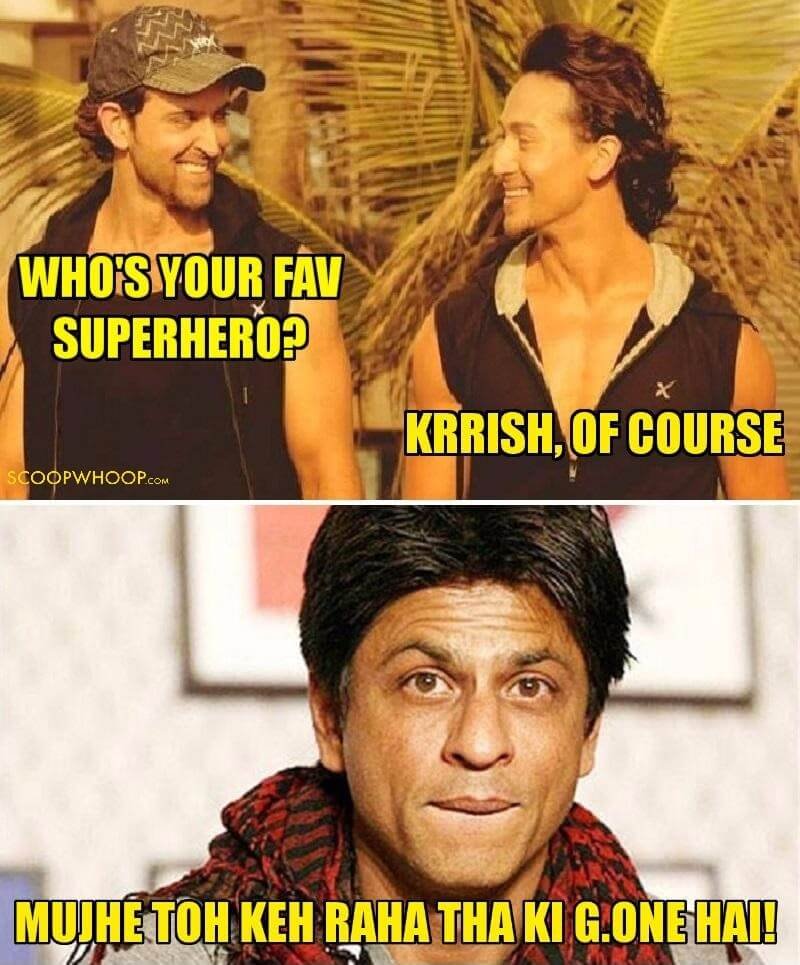 We just wish Hrithik had tweeted some words of encouragement for Abhishek Bachchan as well when Drona had released. Aaj ek superhero aur hota Bollywood mein.
#NeverForget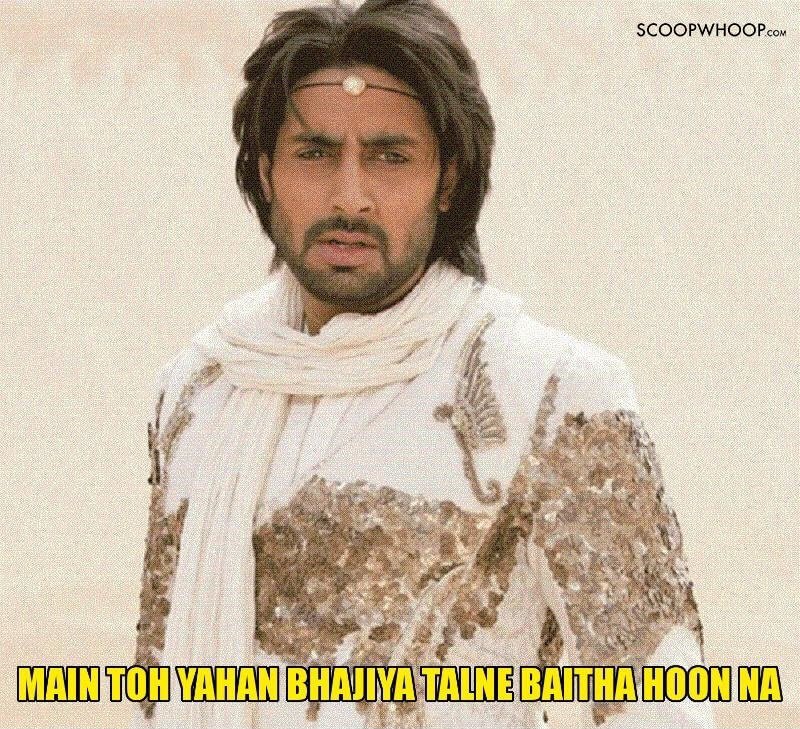 Now Tiger Shroff has always been very vocal about his admiration for Hrithik Roshan. Hence, he was probably blushing really hard after this tweet by his idol.
So much so, that he couldn't even reply to him. It was his sister Ayesha who did it on his behalf.
Also, we all know that Tiger will win in the movie. Not because he's a superhero.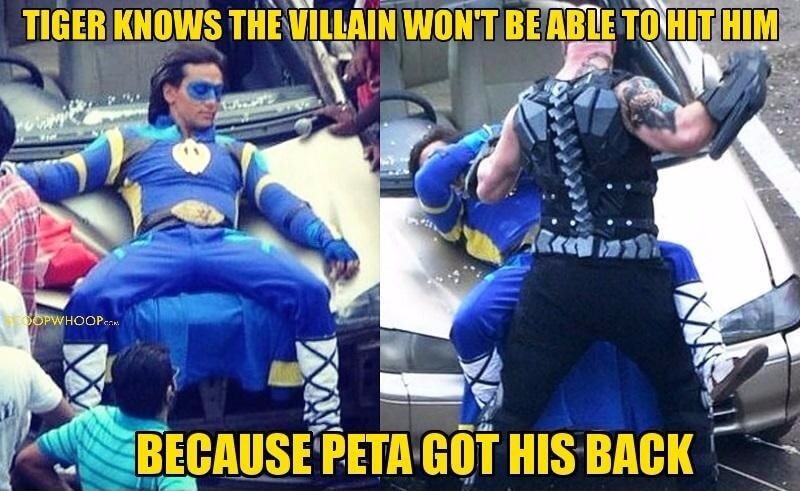 Ek superhero ki keemat, doosra superhero hi jaanta hai.