I am not sure about you guys, but for me, the only times I look forward to emails from the HR are when they hold the bonus letter and yearly leaves' schedule. And usually, only the former leaves me with a bittersweet feeling (with an emphasis on the bitter). 
But this year, almost every holiday is on a weekend. Almost as if someone (read: boss) personally made a secret sacrifice so that employees can't take time off for an extended period.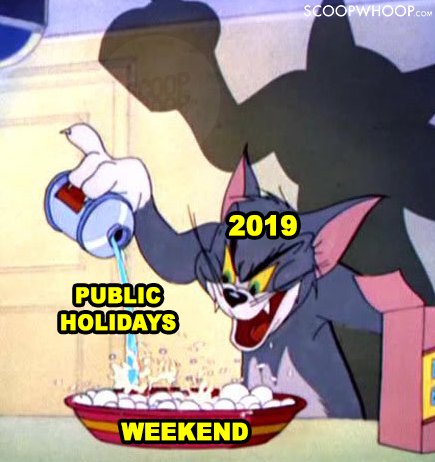 Worse still, is that Independence Day and Raksha Bandhan – the two leaves that fall on a weekday – are both on a Thursday. And this means, that Friday, 16th August 2019, has become that pesky, toxic ex who refuses to leave you alone.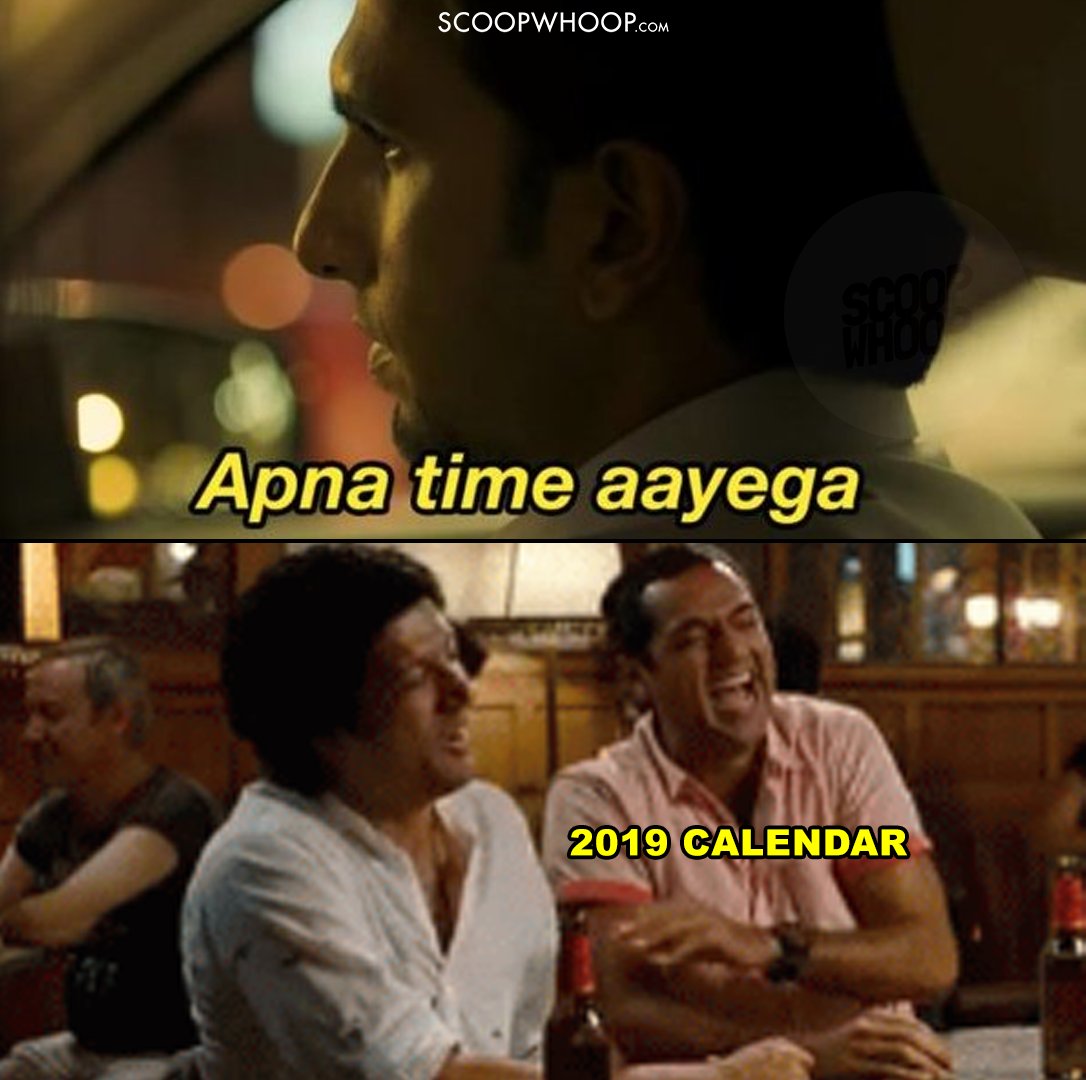 Now don't get me wrong. I am quite patriotic – I still remember all the dialogues from Border. And I absolutely adore my siblings too – especially since they have videos of my drunk nights and are hiding it from my parents. 
But I love my holidays too. Especially because there are so few of them.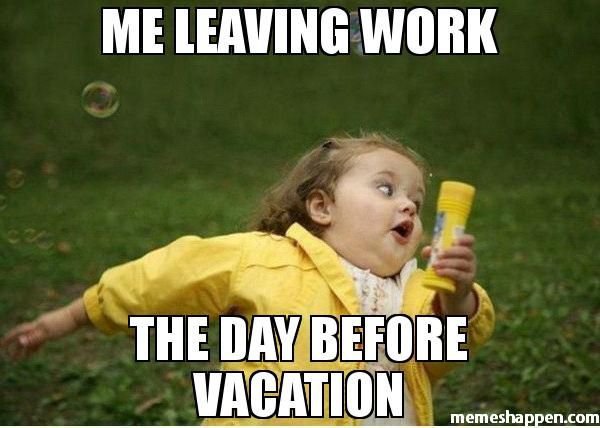 Because the moment your college ends, you start realizing the 'cost' of independence – no summer vacations, the inability to save the meager income you get, and the need to combine leaves to enjoy a decent break from work.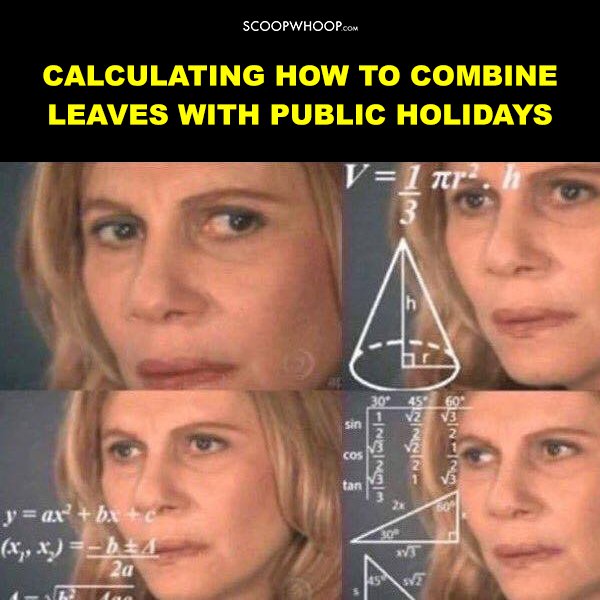 And then, Fridays like August 16, 2019, happen. Because, naturally, I won't be the only genius to have the bright idea of taking this day off and making it a four-day long weekend. Which clearly means, that I am not getting the long-weekend that I dreamt of. 
Rather, I am expected to arrive to work on Friday and give in my 100%. As if all of us don't count every second till we can leave, every Friday, without fail.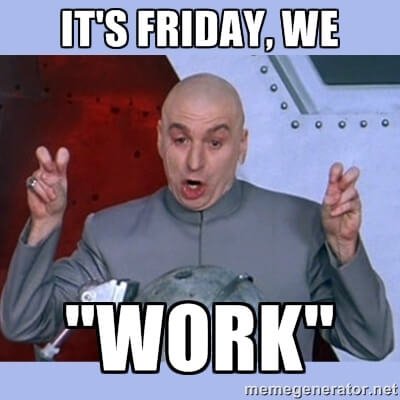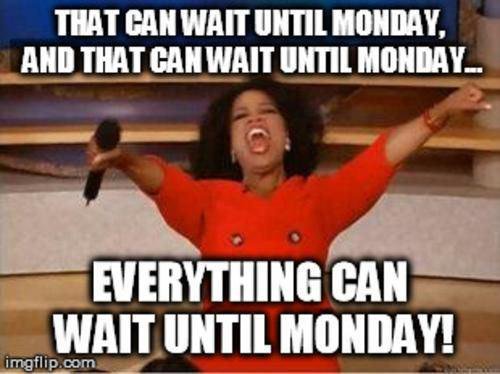 Plus, let's be real. There are legit no 'decent' two-day weekend trips you can take. Which means chances are I will be stuck watching F.R.I.E.N.D.S in the morning, and Sex & The City in the evening over the weekend, yet again!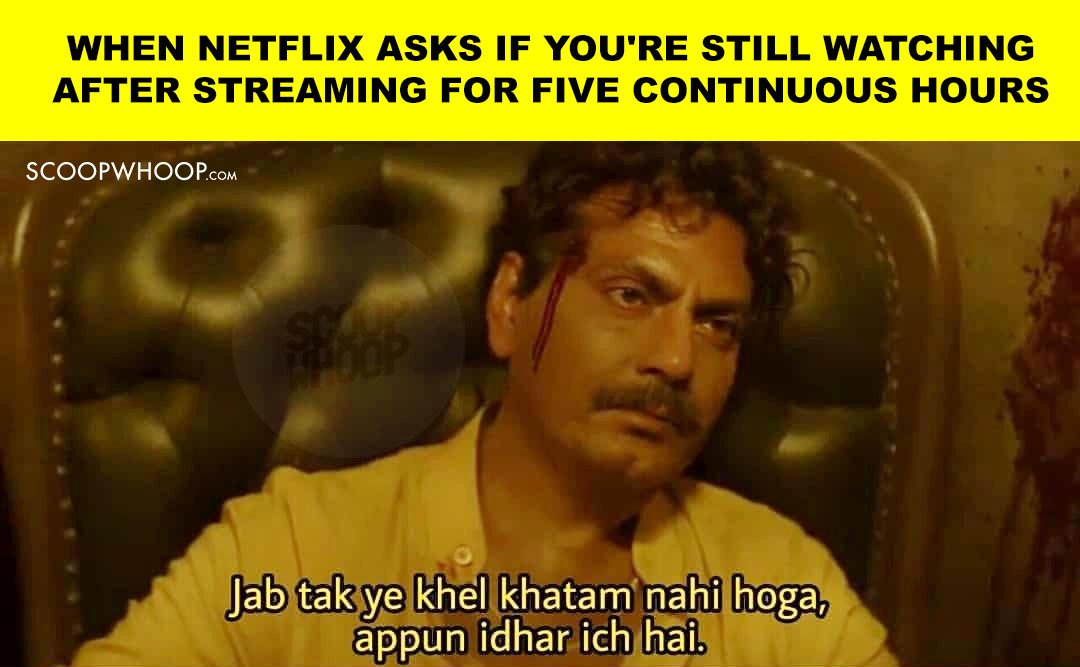 Because obviously, like an 'intellectual', I'll binge-watch the season 2 of Sacred Games on Thursday itself, and arrive on Friday, disgruntled and sleep-deprived.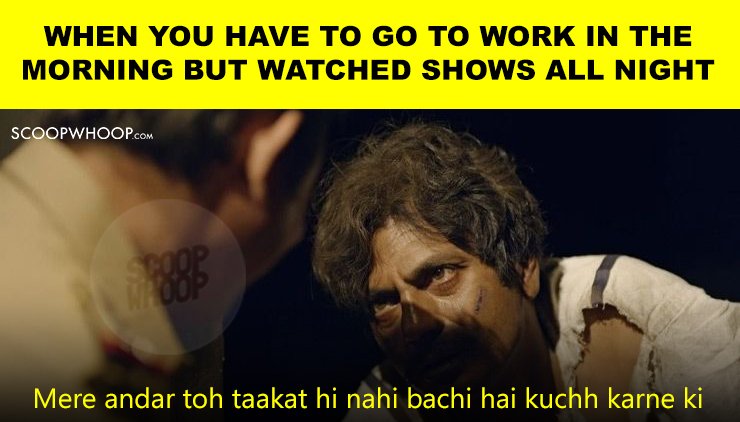 I mean I could have gone on a four-day solo adventure to an exotic place. Or I could have gone on a trekking adventure and posted the perfect sunrise shot on Instagram.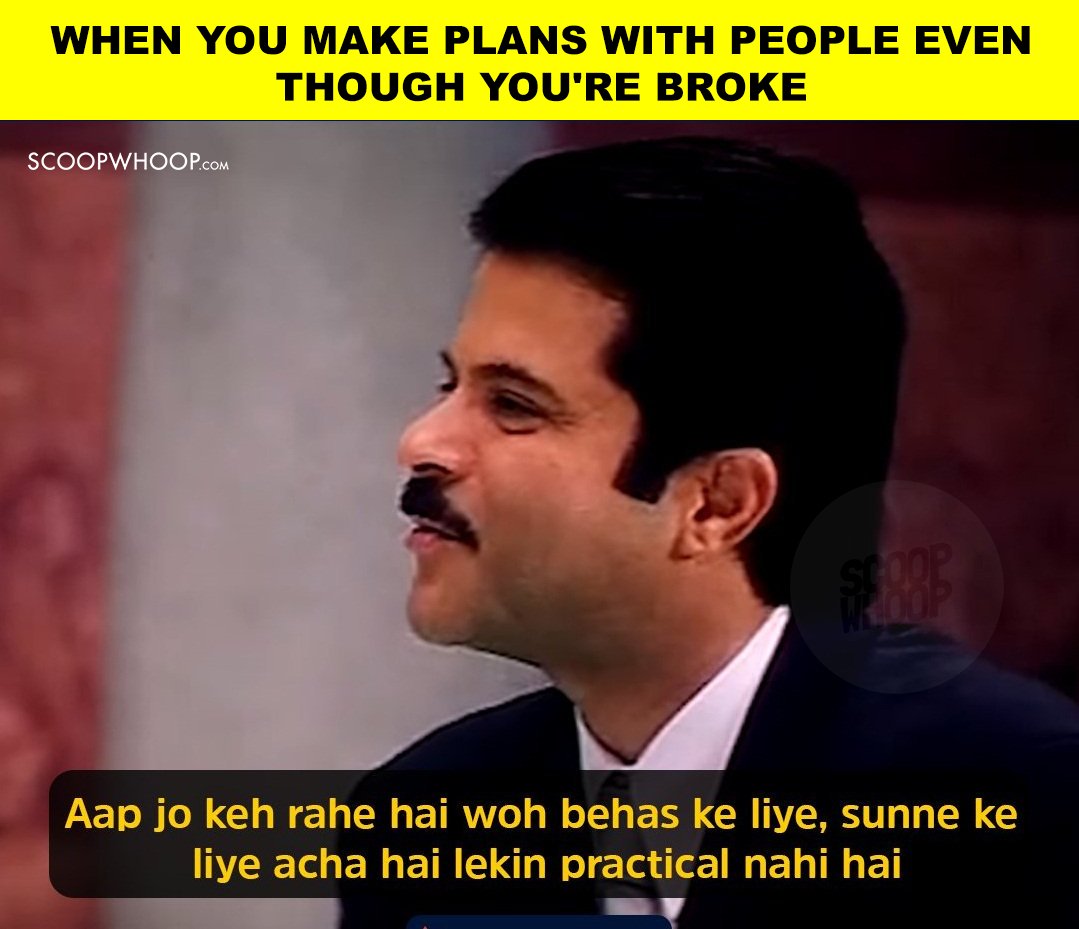 Hell, I could have finally, maybe, at least tried, to go for that Goa trip with my friends.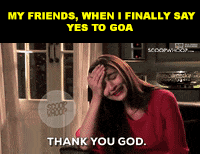 The point is there is a lot I could have done – but this Friday came in between. It's like that tax calculation that makes you realize the salary hike you got excited over was worth only the change the panwadi gives you. 
This Friday is like that free shot you get on a girls night out. The one that costs nothing because it tastes nothing like alcohol. Iss se acha toh main cheeni paani mein daal ke peelun.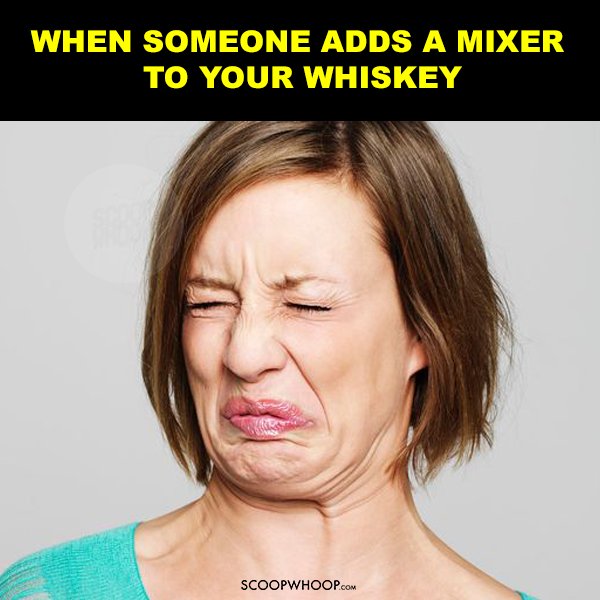 This Friday is like that third-wheeling, kabab-mein-haddi friend who NEVER takes a hint.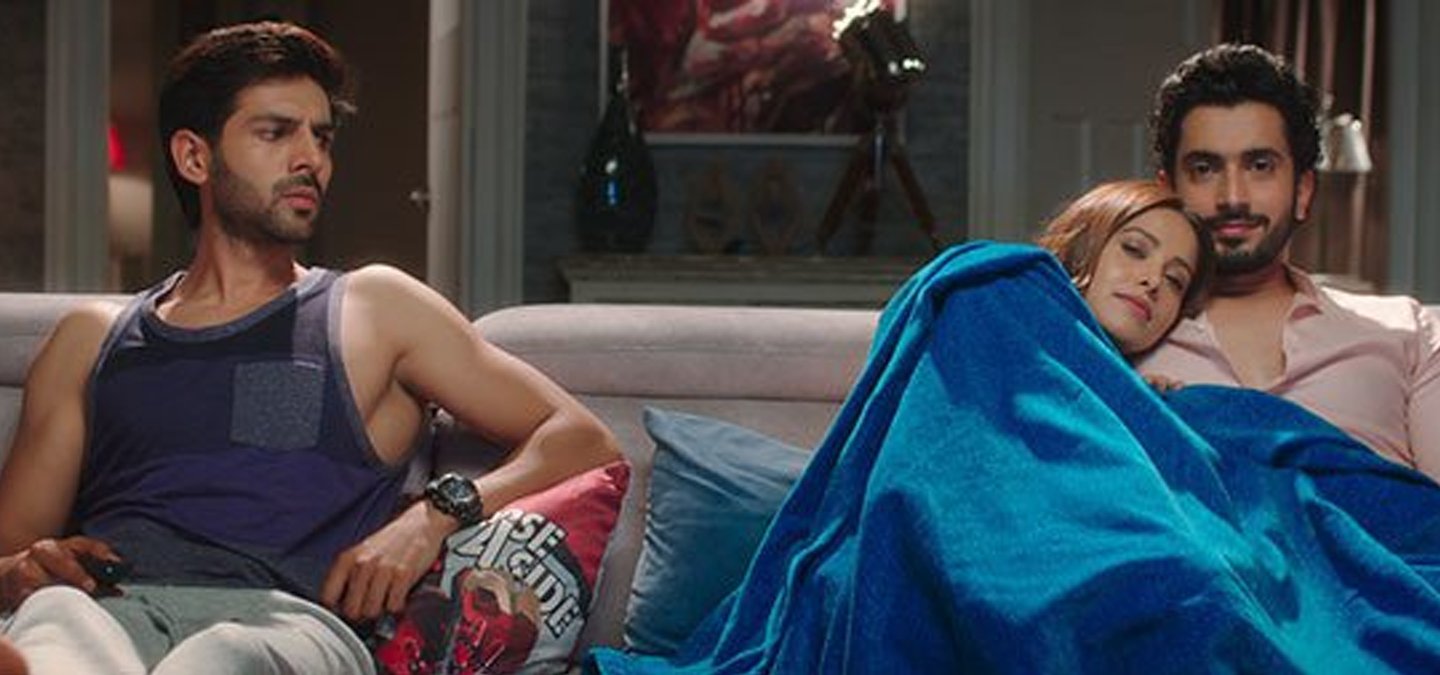 And God forbid, that the HR actually works for the 'Human Resources'. Or that my boss acknowledges that the employees (read slaves) could do with an extended off. Arey khud bhi chutti lo, rediscover your passion, udo, khudo, Yeh Jawaani Hai Deewani dekho.
I mean the HR organizes corporate retreats in some companies. A boss took his employees to a vacation. I am just saying, inspiration har jagah hai, if only you look hard enough. Toh dekho na.

Also, can someone tell me who the hell sets up the calendar? Agreed we couldn't shift Independence Day. I mean you can't change history – though politicians have tried to, for sure. 
Par Raksha Bandhan toh shift kar sakte the. If it meant an extra holiday, I have a feeling everyone would have agreed to the plan. We'd have achieved the unimaginable – a united agreement to a cause.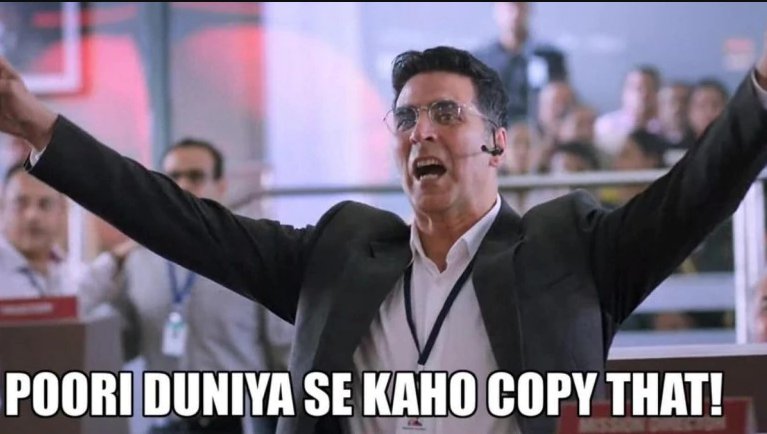 But no, we had to stick to the dates. So now, I am stuck with the usual, regular, two-day weekend. And obviously, I am too lazy to do much else but crib about how much better it could have been, had it been a four-day long weekend. If you agree with my whining, feel free to drink a shot – not the ladies night kind – in my name.