Disclaimer: The opinions presented in this article are those of the author and not ScoopWhoop.
Narendra Modi's campaign to power was based on two things: a check on black money and development. While the latter is still in doubt, he has definitely taken huge strides to fulfill his promise of putting an end to black money.
Like anything and everything that happens in the world, people were quick to pick their 'favourable' sides so that it could give them another excuse to have a banal discussion over the internet. Because that's how you bait the internet rolls.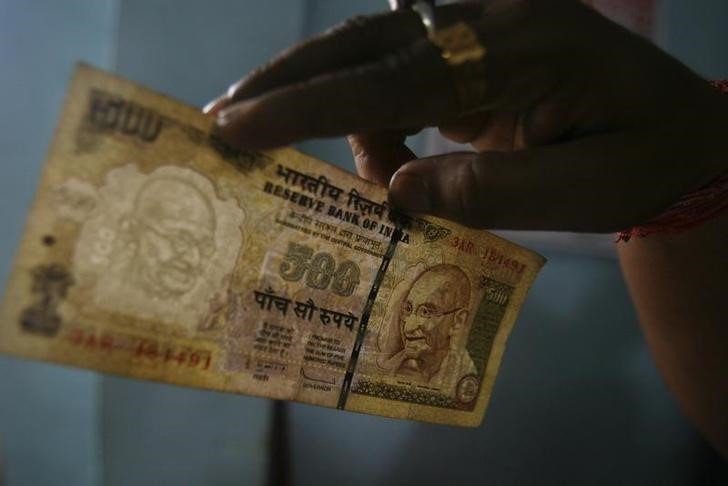 So, I decided to obviously wash my hands in this behti Ganga. I have already told you about why I am quite happy with demonetisation; but if there's one huge thing that irks me, it has to be the fact that I can't buy cigarettes anymore. 
Demonetisation has hit the smokers community out of no where but Delhiites definitely did not see that coming. (Get it? With the smog and all.)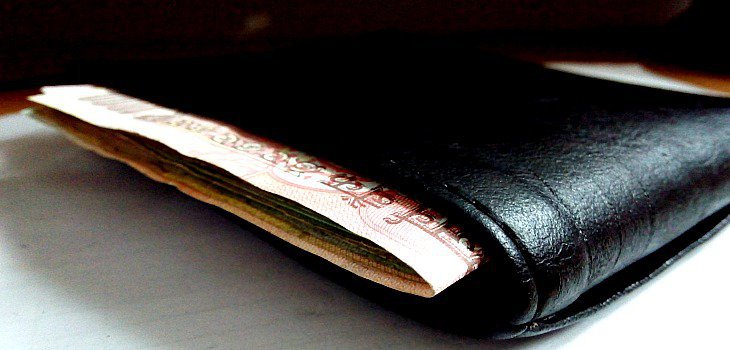 I tried really hard at quitting smoking this year. I even tried vaping but because of my inability to carry a fedora and tip it every time I vaped, I couldn't manage doing that. Smoking is like that vile ex who looks tempting after a while, but does you a lot of damage.
Now that I don't have any sort of cash anymore, I can't even get cigarettes. My 'panvadi-wali' aunty has shut shop because nobody seems to have any cash left anymore. I'm now smoking beedis, which by-the-way are awful. I'm almost on the brink of quitting smoking.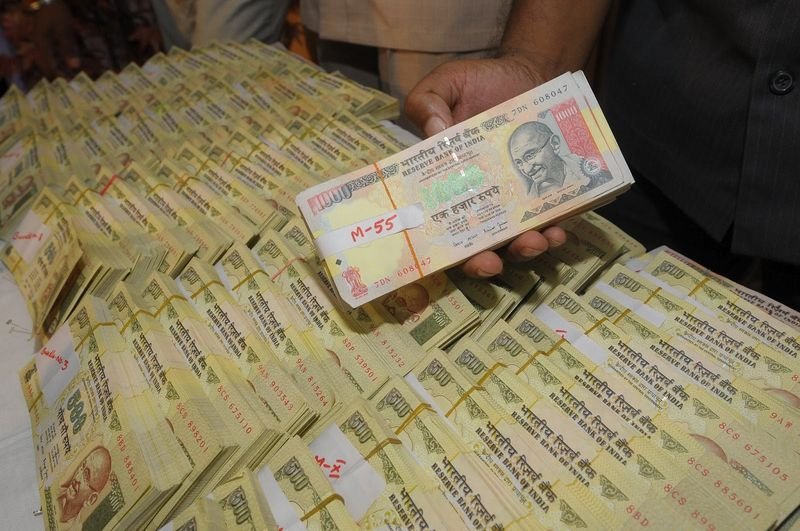 It was Modiji's brilliant idea that is now helping me quit this bad habit of smoking. It's all because of him that I've managed doing it.
Modiji has come as a blessing from God. If he weren't at the helm of things, I wouldn't have done it. Let's take a moment and thank him for his contribution. He promised that he'll bring a change in our country but he took all our change away.
Author's Note: This piece is really salty. Please don't try preaching to me about how smoking causes cancer. We have already fucked Delhi's air up, so if we all are to die by pollution, I'd like to die with a cigarette in my hand. And yes, I do know about the shops that are offering cigarettes and accepting the payment via PayTM and debit cards. But they are so few and far to come by, my laziness/job prevents me from going the distance (literally!).