From romance to breakups and drama to tragedy, Indian songs are never short of lyrical wizardry which elevates the mood of the songs to another level.
Having said that, all the feel-goodness and sweet-nothings exchanged in the famous Bollywood songs can't discount the fact that sometimes our lyricists go over-board in their expression and rather challenge all the established laws of science, in order to get their message across.
In case you too couldn't make 2+2 of some of these Bollywood lyrics, here are a few posters which will definitely help your cause (or not) :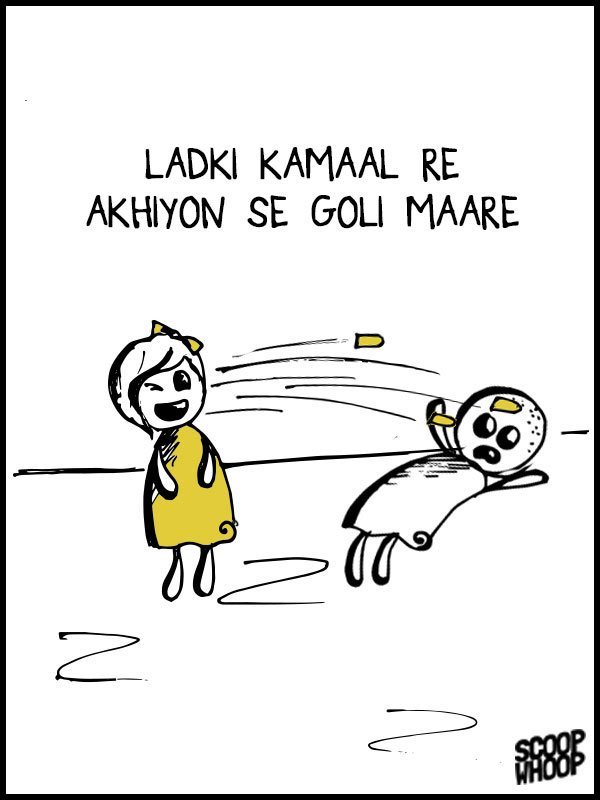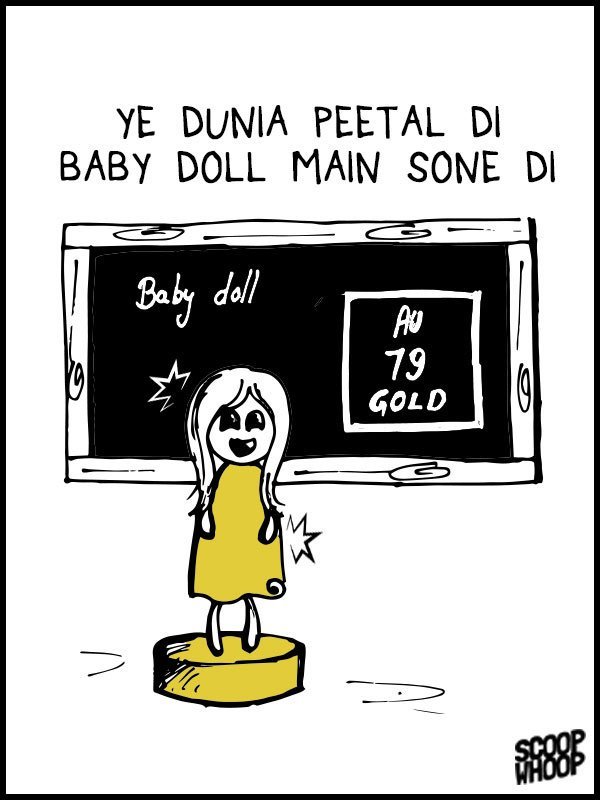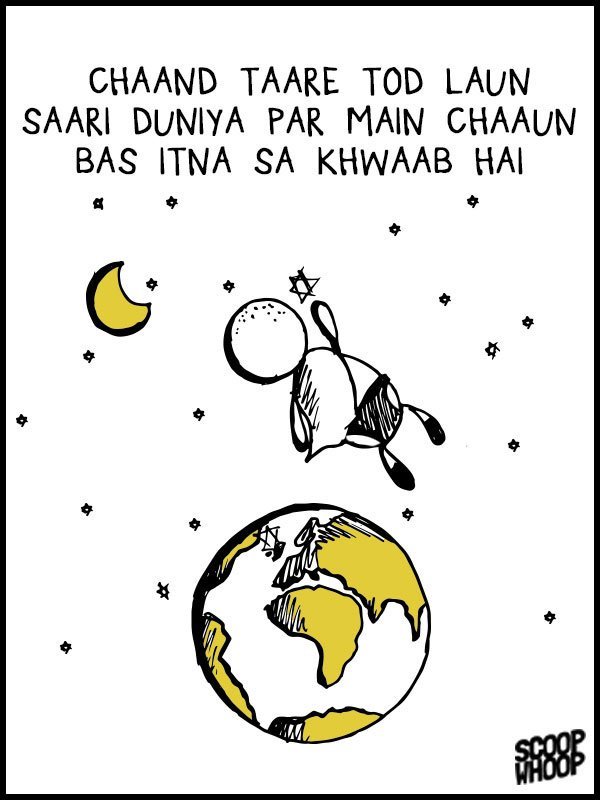 Check Out – 16 Funny Public Messages You'll Only Find In India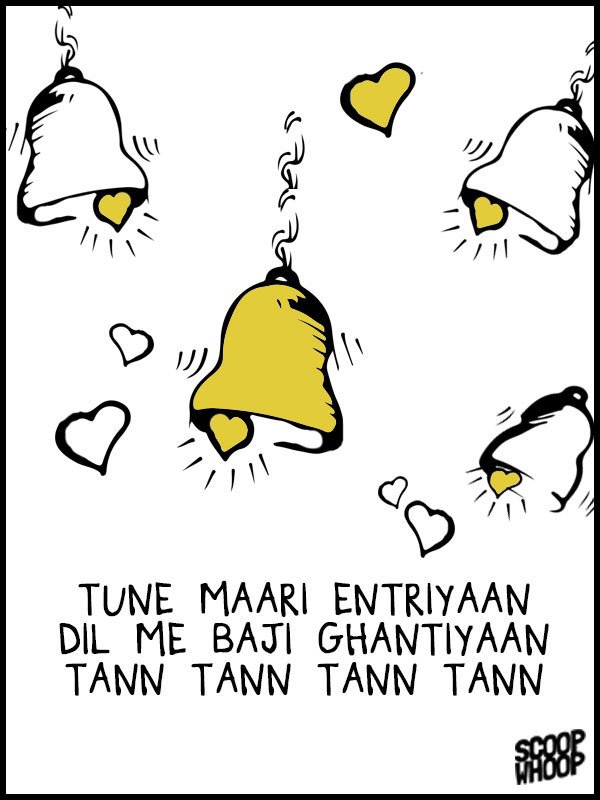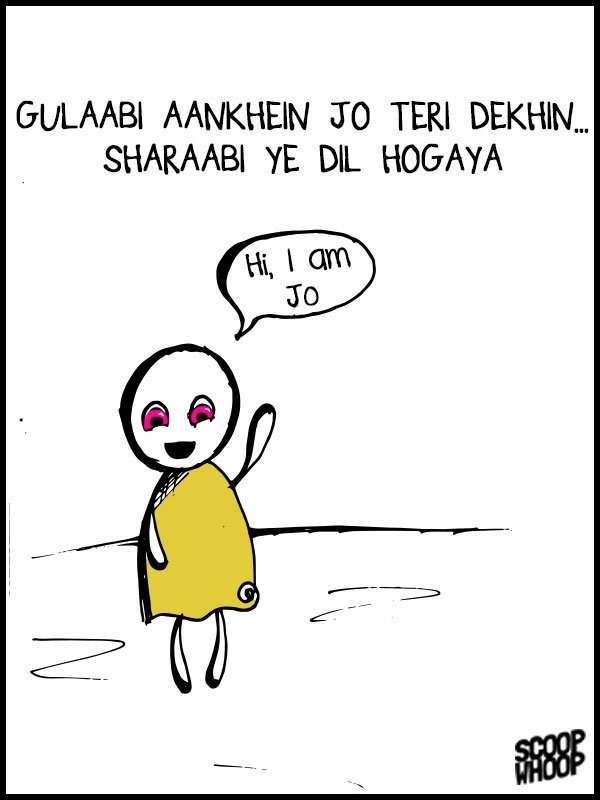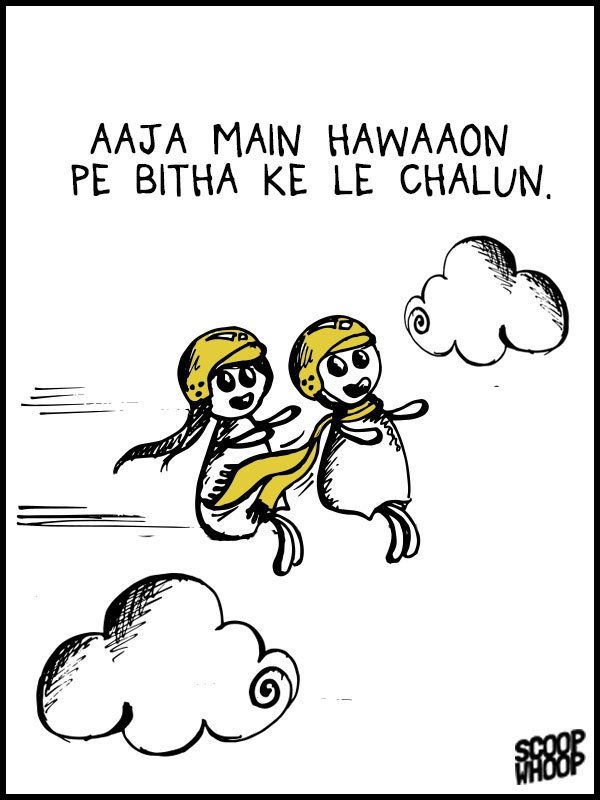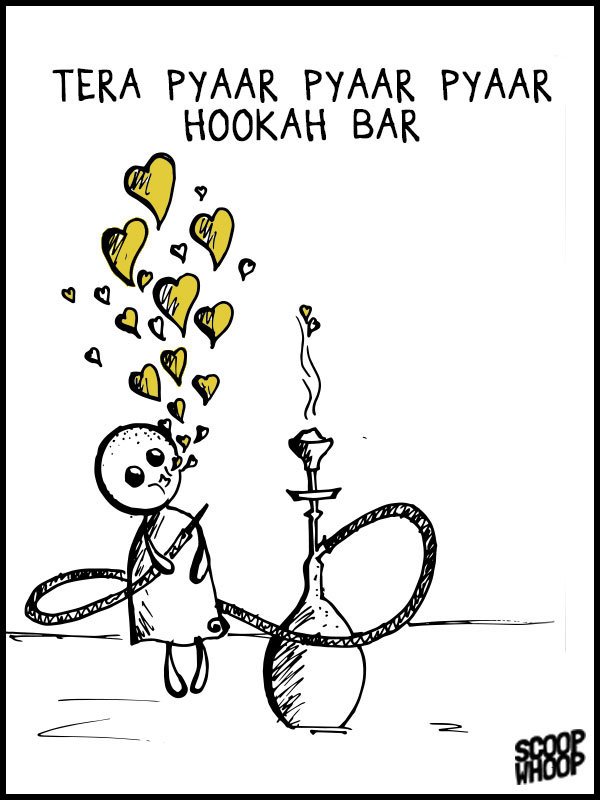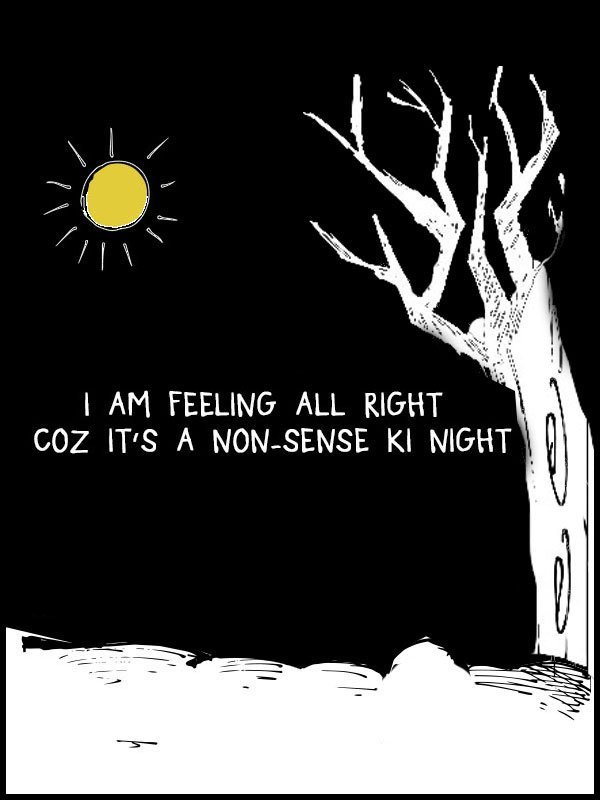 Check Out – 50 Best Comedy Movies On Netflix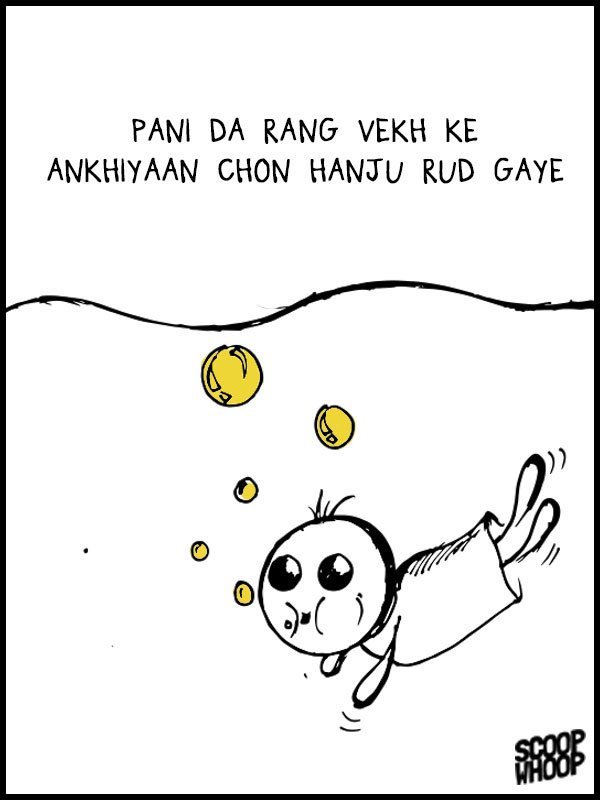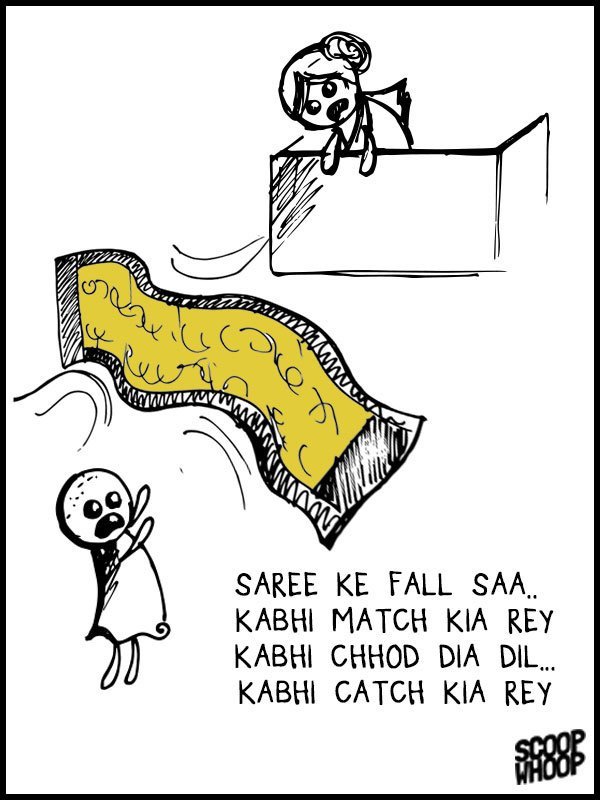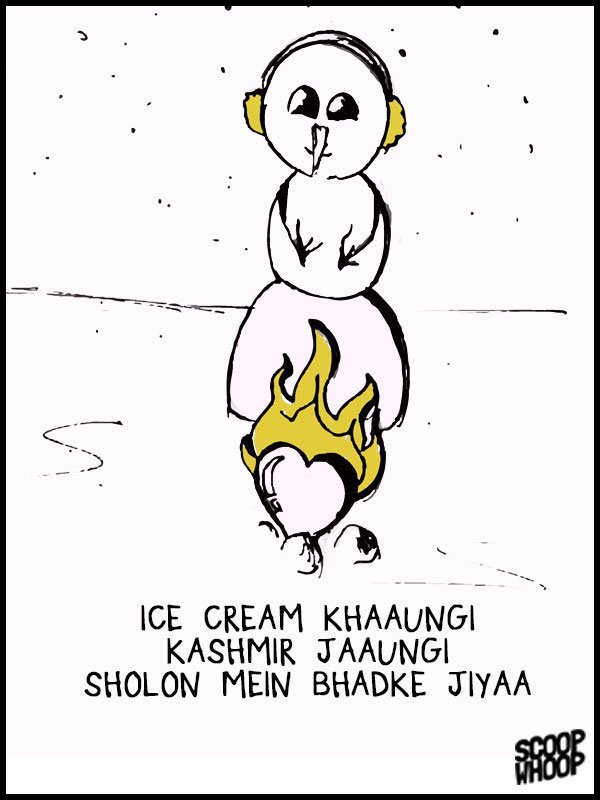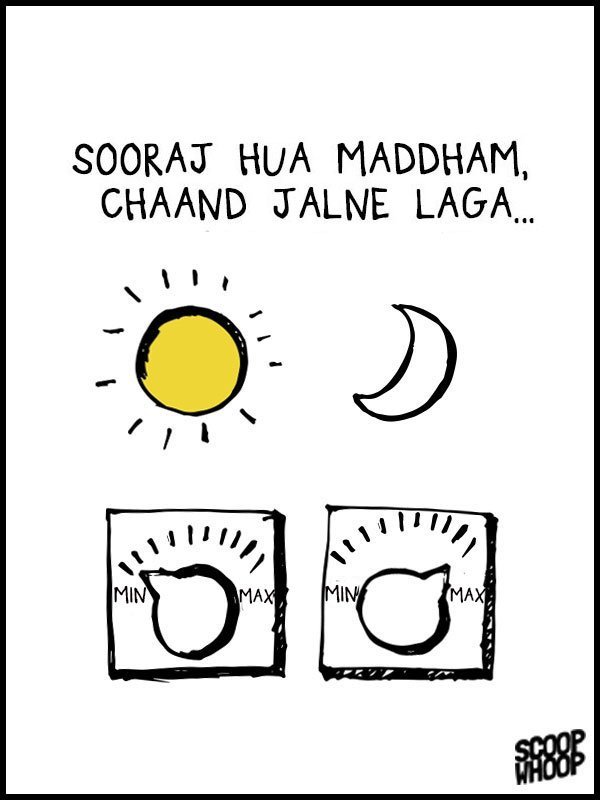 Check Out – 15 Memorable Songs From Our Fave Web Series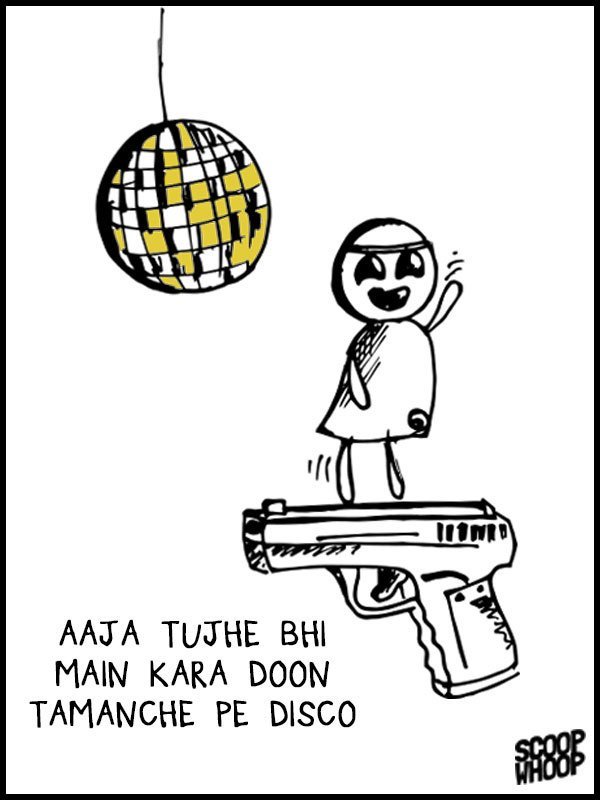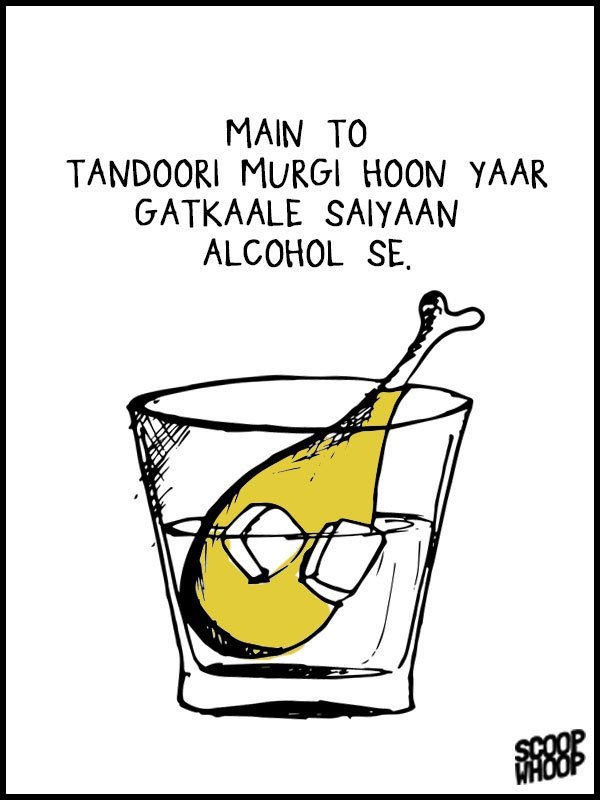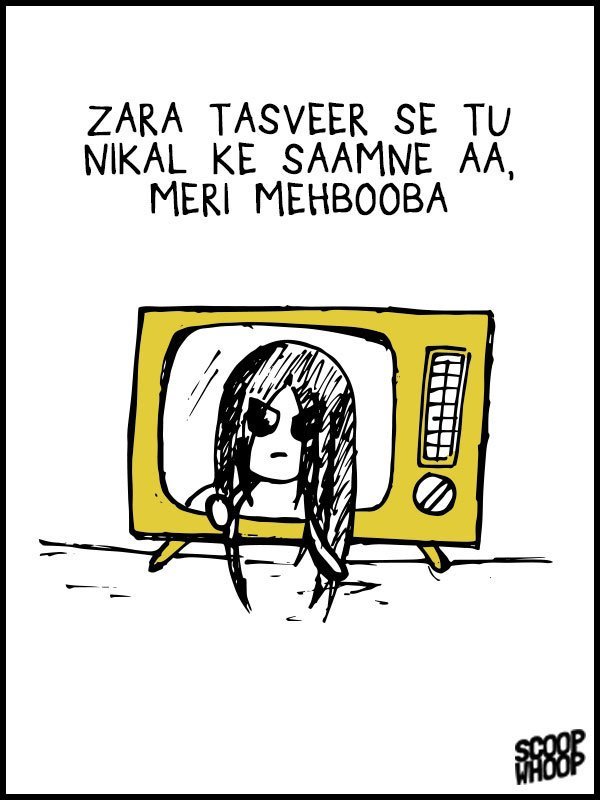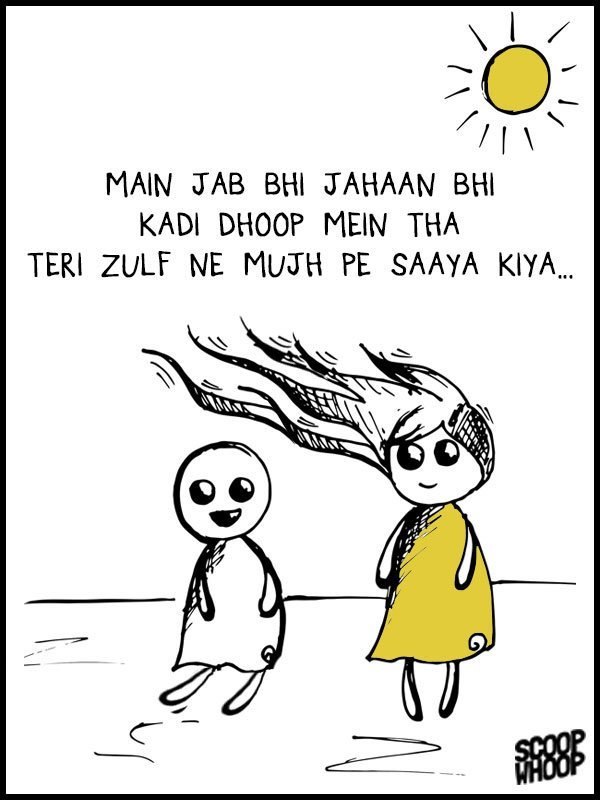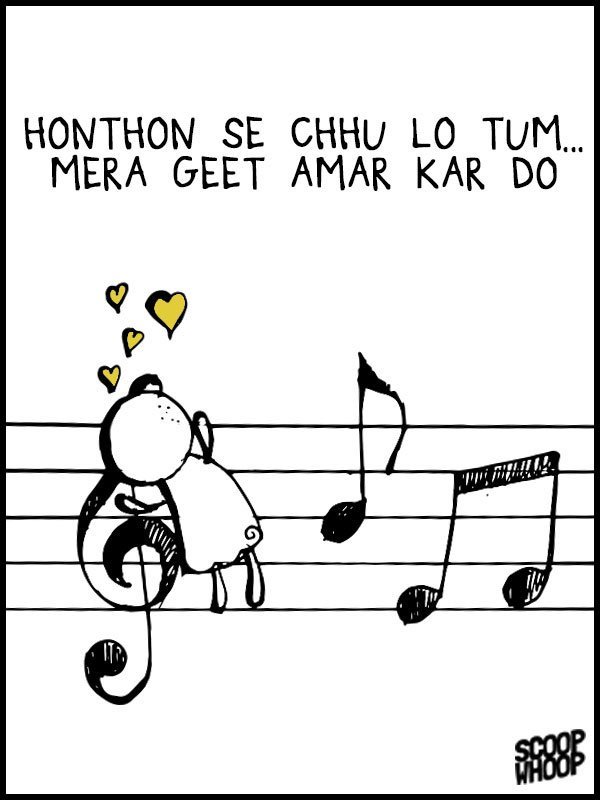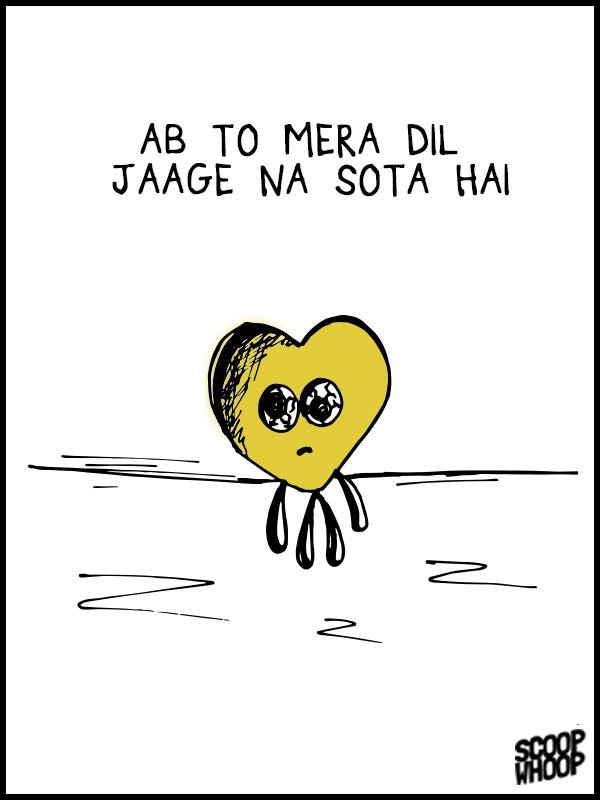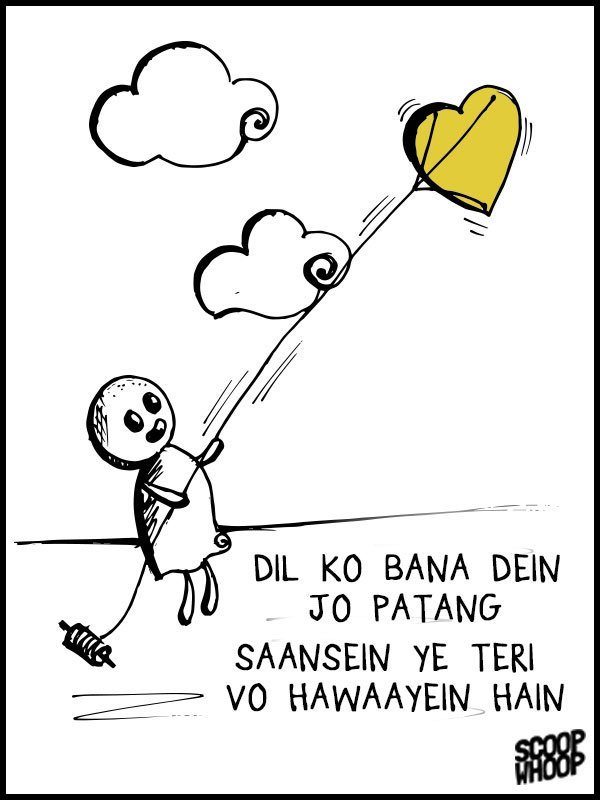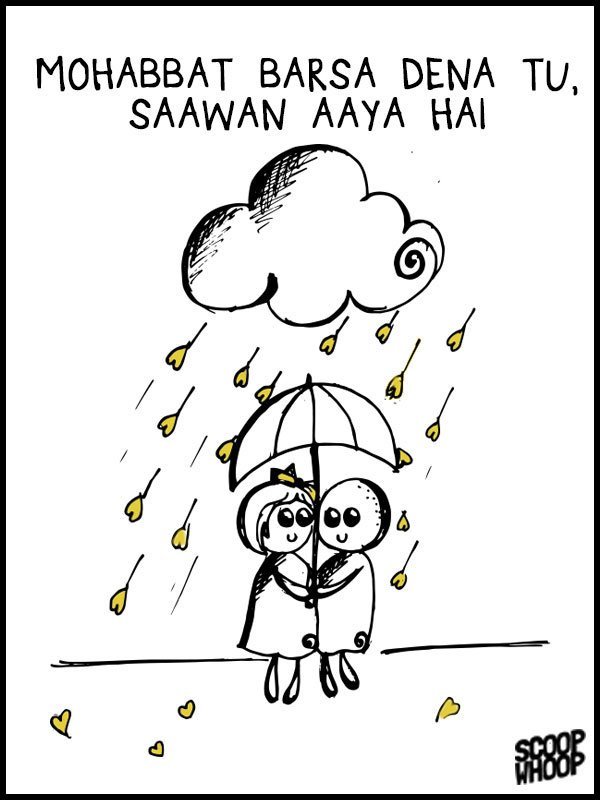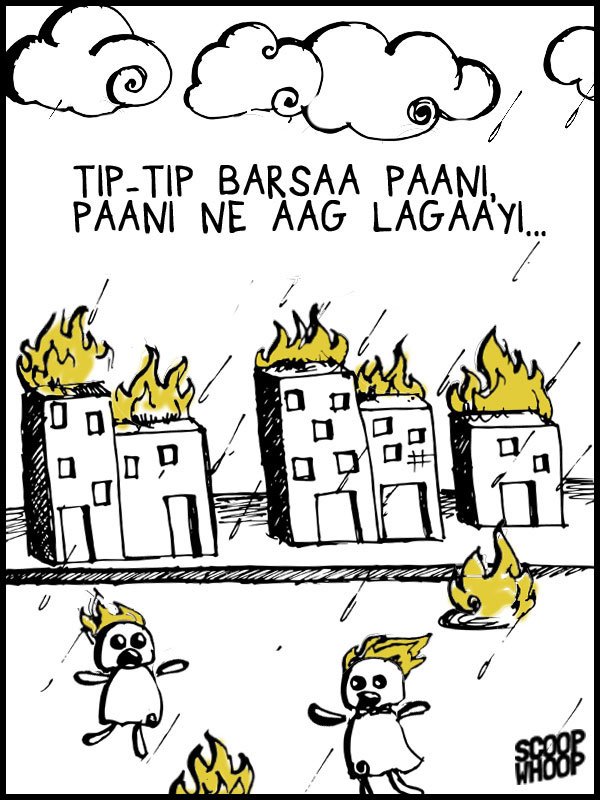 You never thought of them like this, did you?
Crazy artwork by Aakansha Pushp
Also Read | 17 Private Jet Owners in India from From Amitabh Bachchan to Allu Arjun