Well, we know all of you are currently watching the epic match between India and Pakistan, but if you have managed to open this link, we will not disappoint you. 
The internet has found its latest crush and it is none other than Pakistani bowler, Imad Wasim. 
Check out his new hairstyle.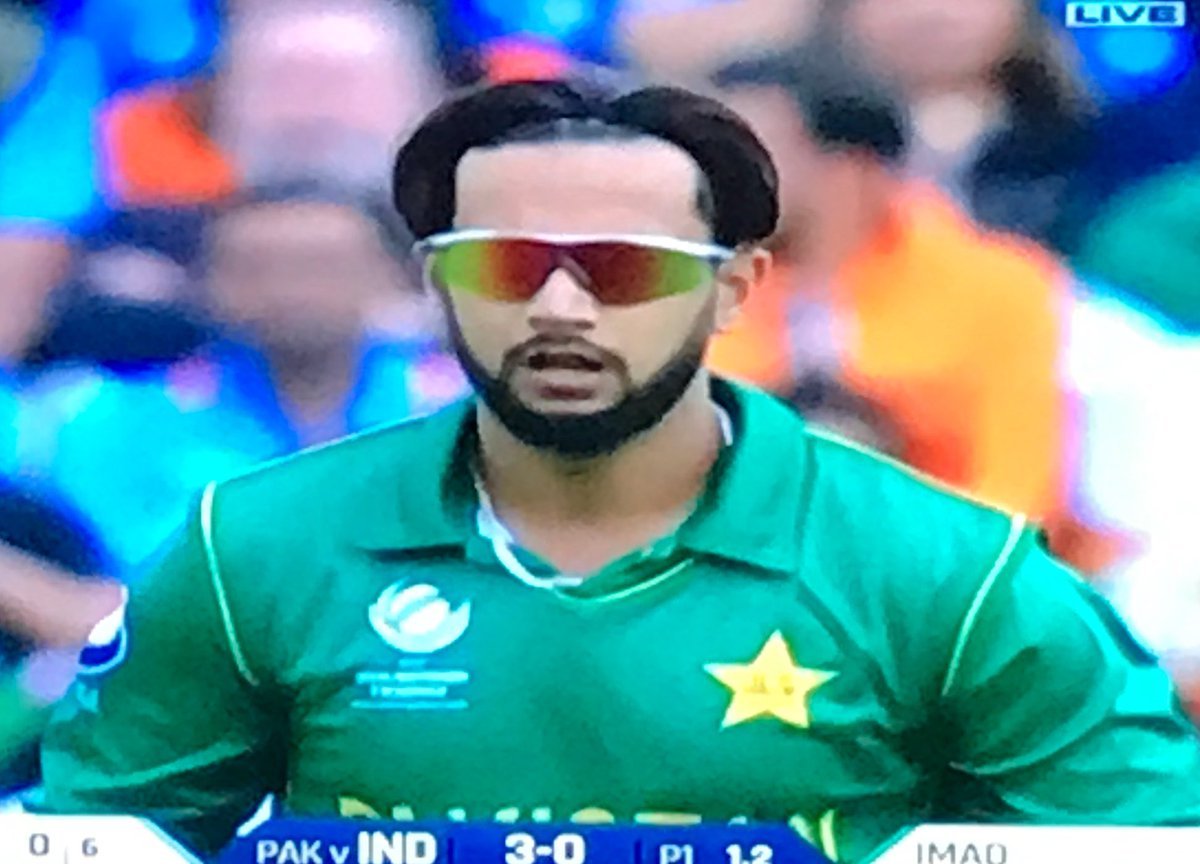 And yes, the internet has a lot of thoughts, a LOT of them, in fact.
To some, this new hairdo was reminiscent of our dear Anjali from Kuch Kuch Hota Hain
Imad Wasim's hairstyle is a beautiful tribute to Anjali from Kuch Kuch Hota Hai.

— Roha Nadeem (@RohaNadym) June 4, 2017
or our Radhe Bhaiyya.
Some found it pretty, aaangelic.
Ah, that middle-parting. 
Those tresses.
Thank you internet, for existing. 
PS: Why he be wearing shades when it is pouring there?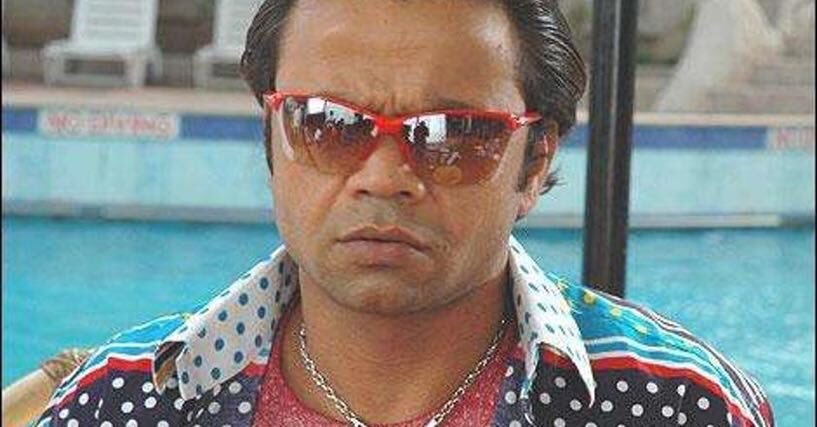 #GoIndia