Love him or hate him, but Baba Ramdev got swag. The man knows how to live life on the wild side.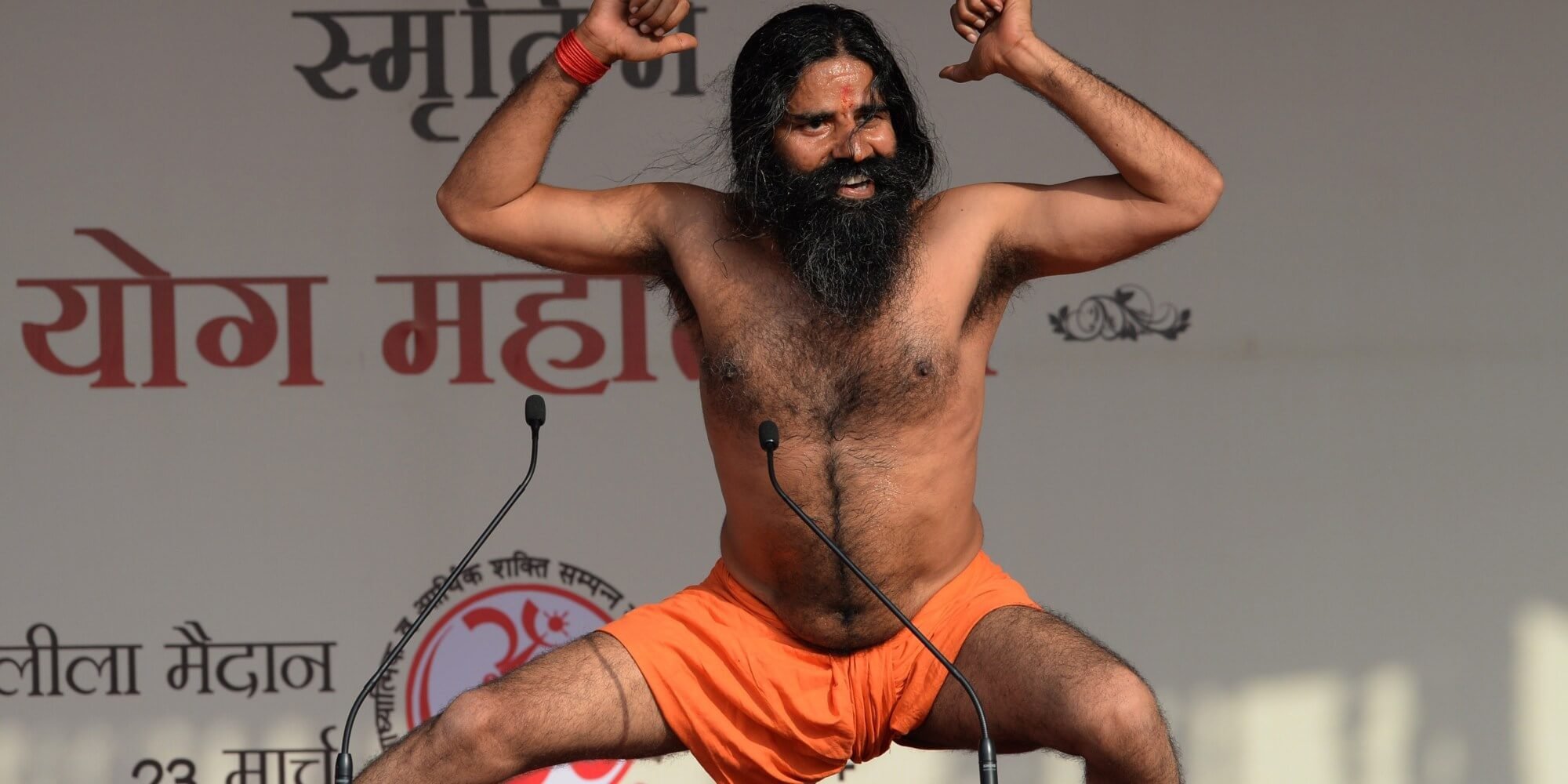 Recently, he posed for India Today and I swear, it is the BEST cover image ever! Like EVER!
See for yourself!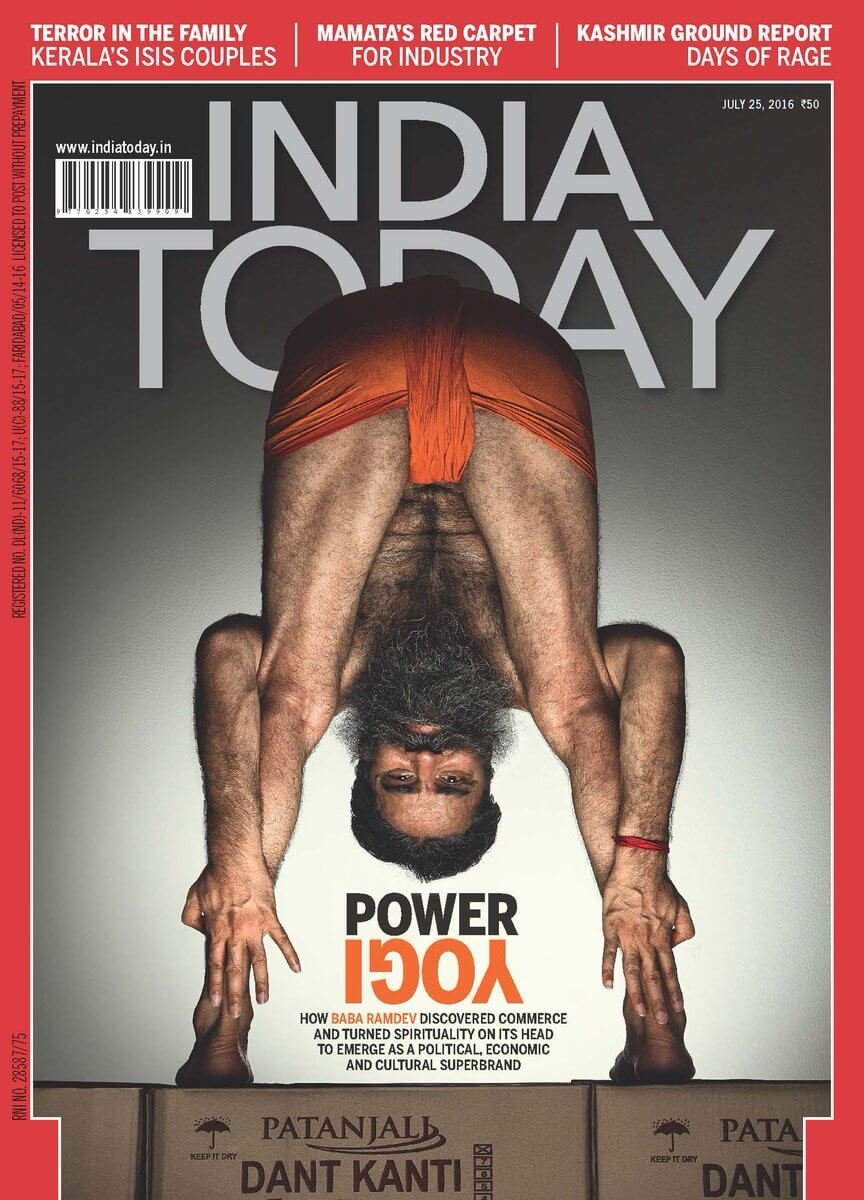 IMHO, this has the potential to break the internet.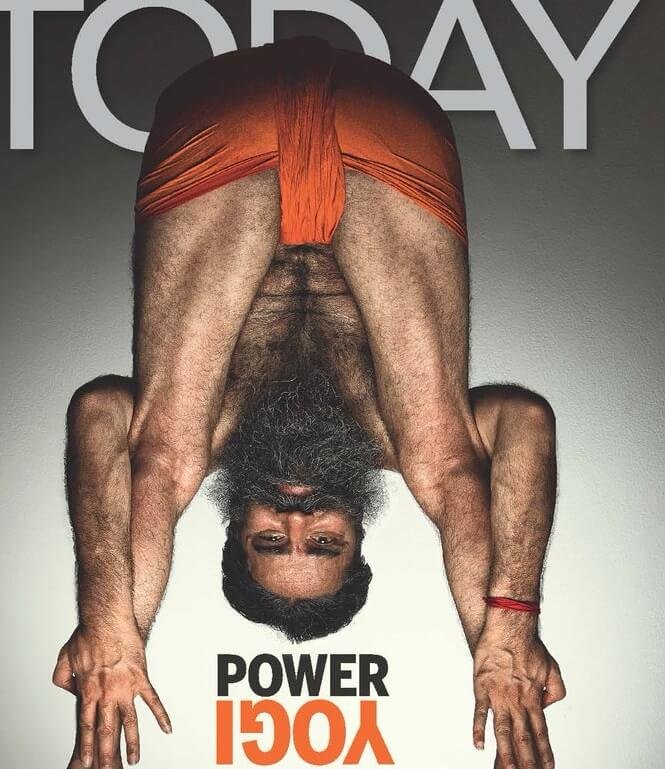 Although some people might have trouble comprehending its awesomeness.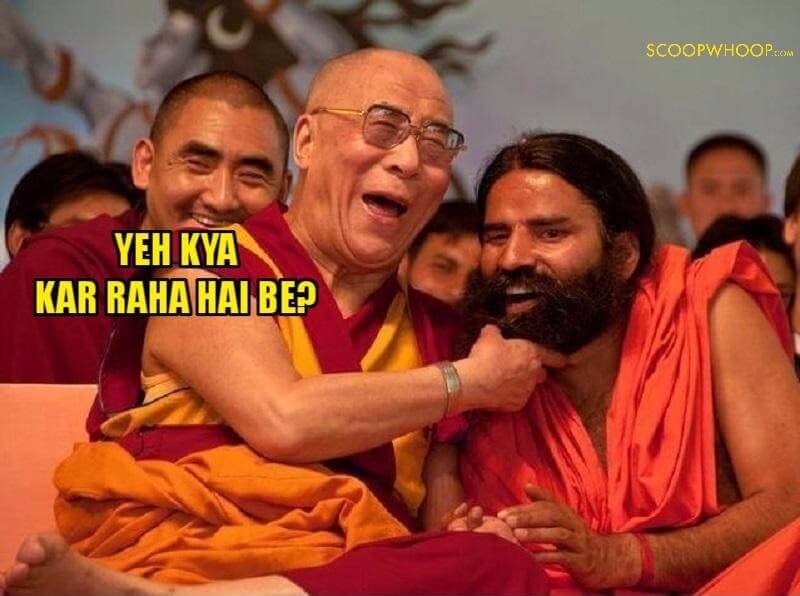 Also, some people might need Patanjali eyes drops after seeing this image.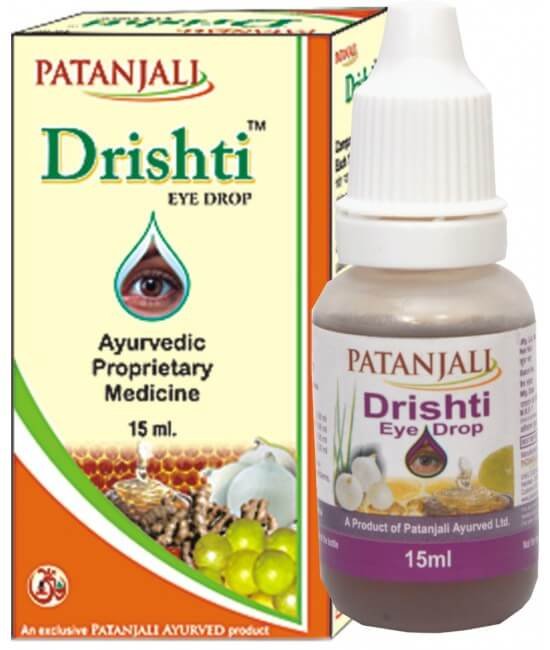 Some people have also complained of a burning sensation in their eyes after seeing this image.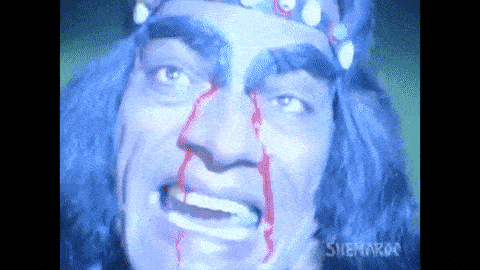 Even PM Modi was speechless after seeing that cover image.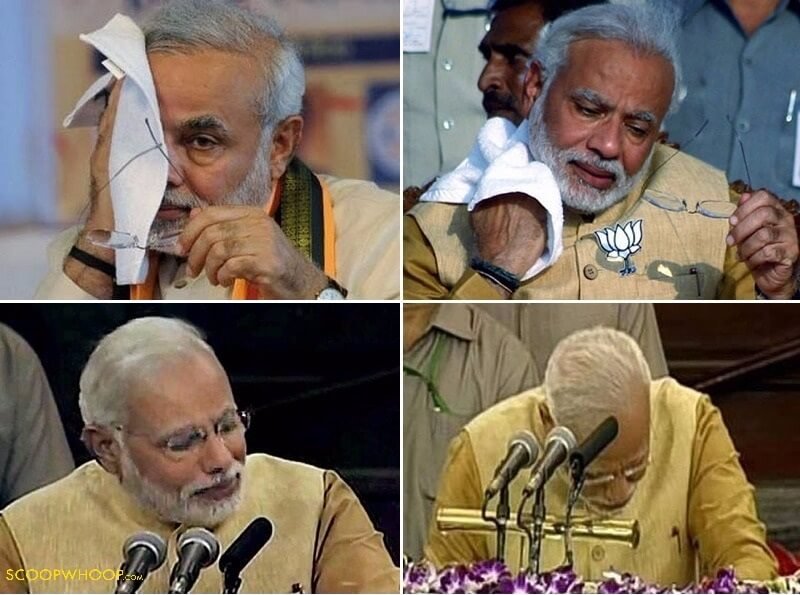 Delhi CM Arvind Kejriwal reported of an itching sensation in his eyes after he was 'treated' to the image.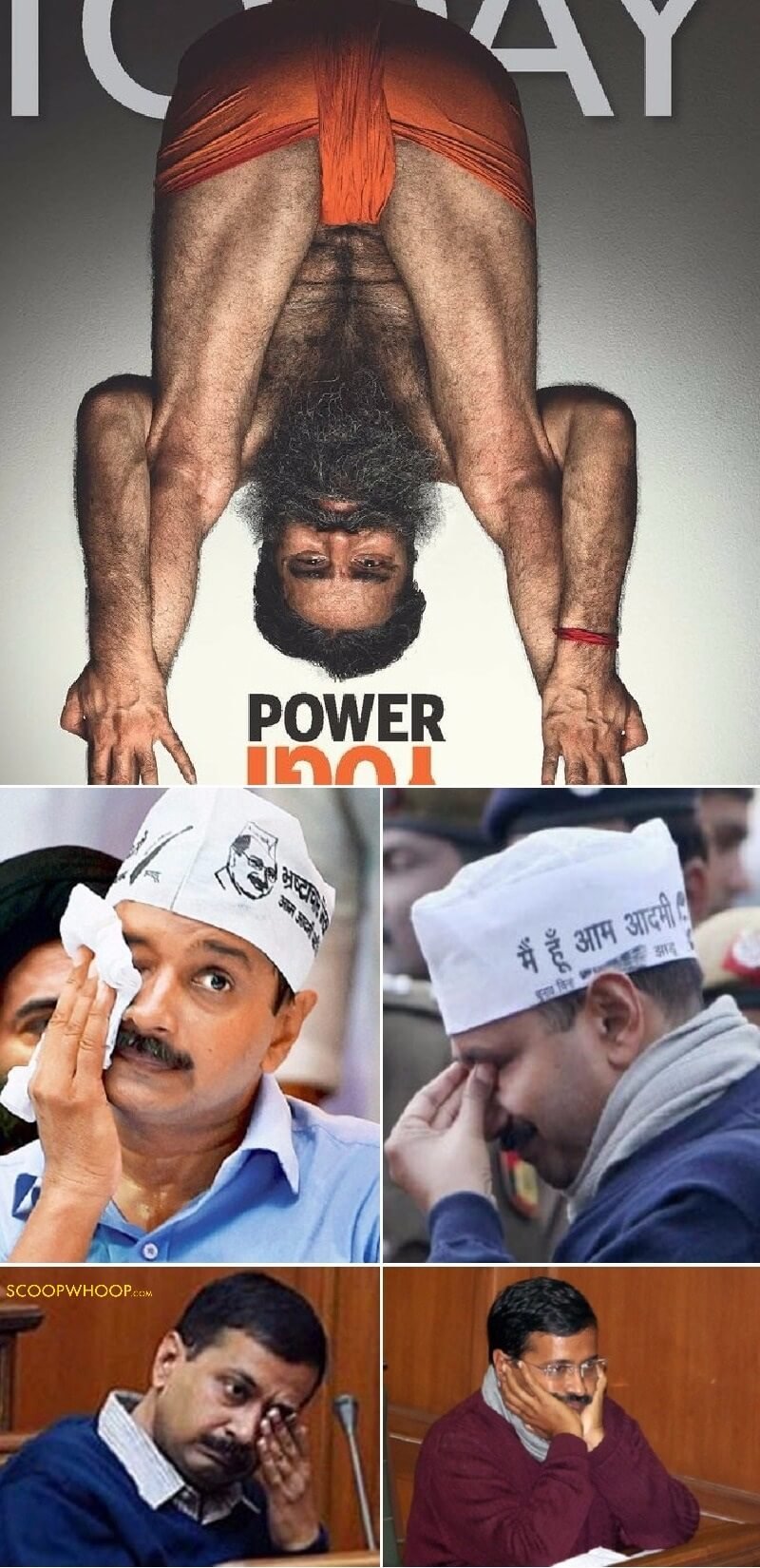 Even the twiteratti had trouble adjusting to the awesomeness.
Haters gonna hate, Babaji! You rocksss!!!