He sang, danced and even switched jerseys with other teams earlier this year during the 2015 ICC World Cup in the hope to see India fall. Little did the poor guy know that his team required more than just morale boosting advertising campaigns to emerge victorious on the field! While India once again ran over arch rivals Pakistan in formidable fashion in the 2015 ICC ODI World Cup, this guy cut a sorry figure on our TV screens every time the match ended.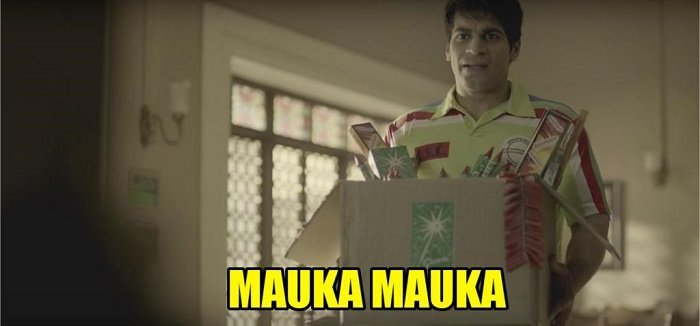 Meanwhile, political relations between the two countries deteriorated to the extent that a recently proposed bilateral series also got called off by India. However, with major stroke of luck, the India-Pakistan cricket crazy fans can finally rejoice as ICC just released its T20 World Cup 2016 schedule and it has something we all have been secretly wishing for!
India will play Pakistan in the league stages of the World Cup in Dharamshala!
However, turns out that the Mauka Mauka guy is not quite happy about the announcement! Here's why: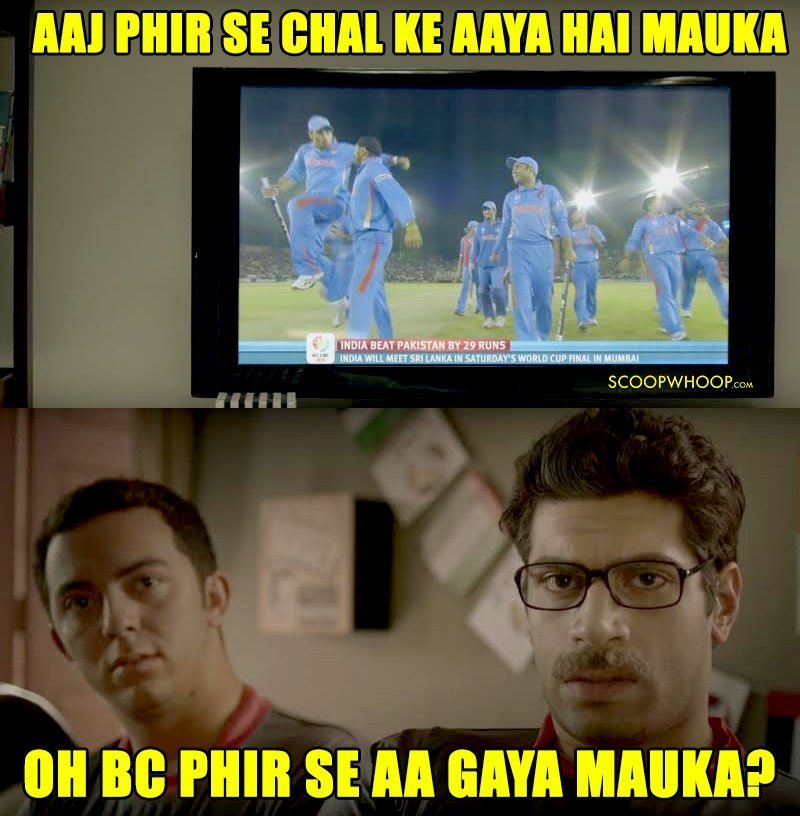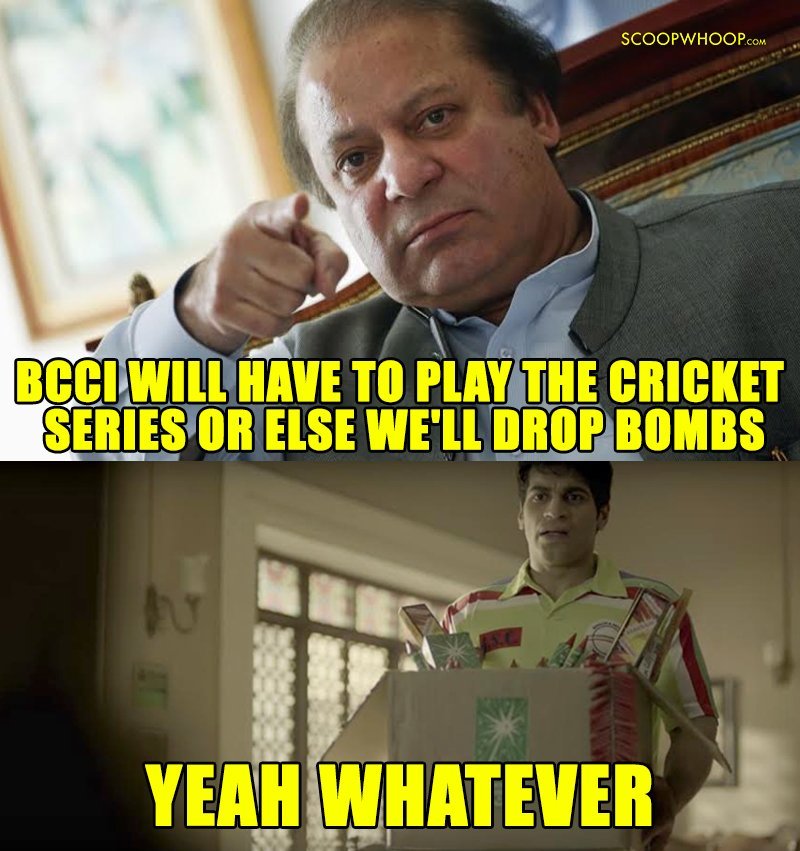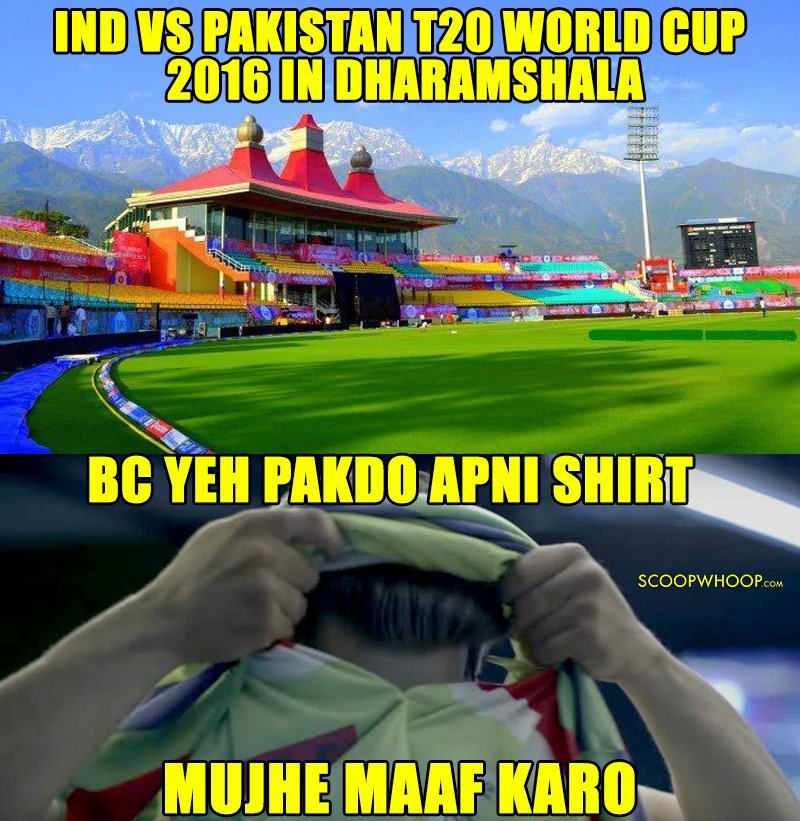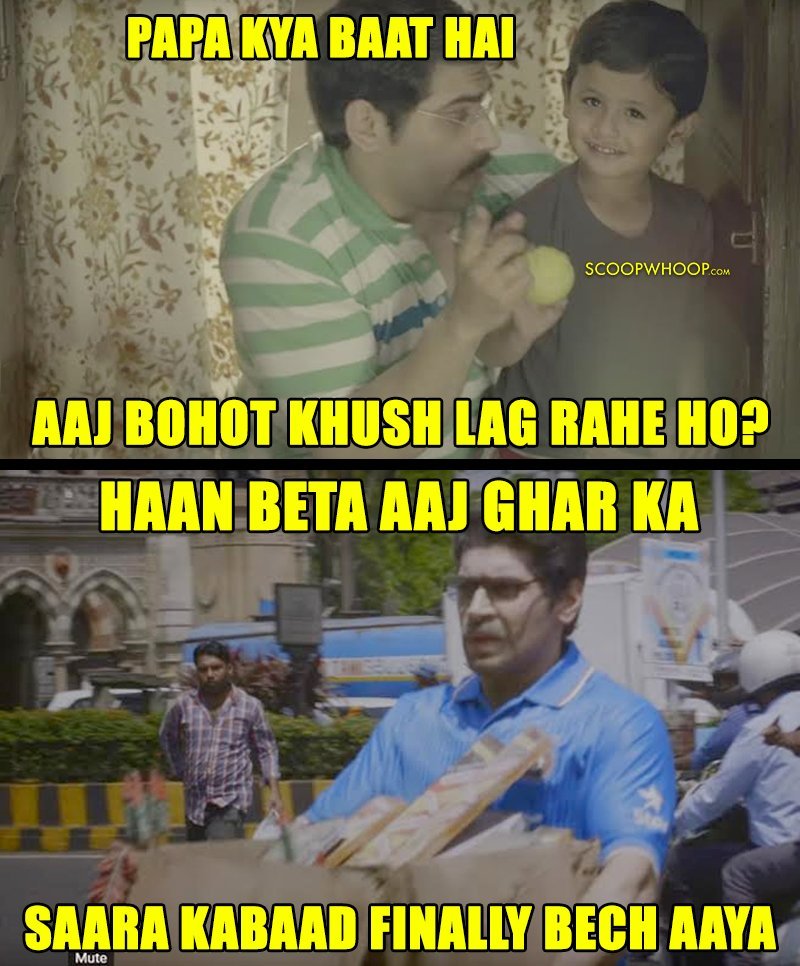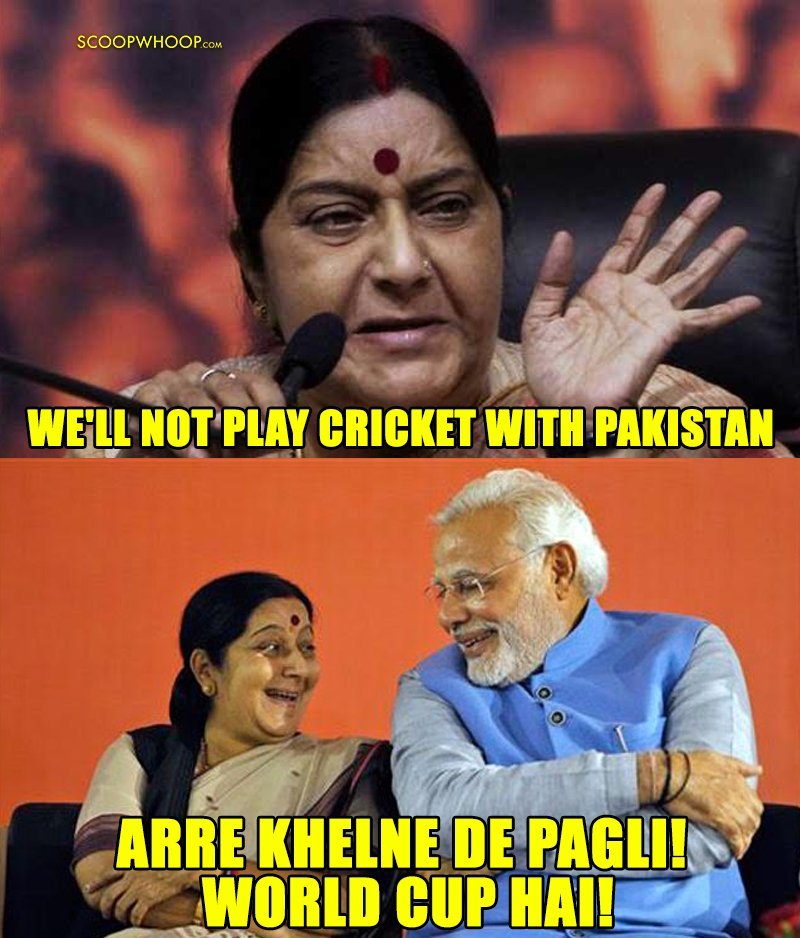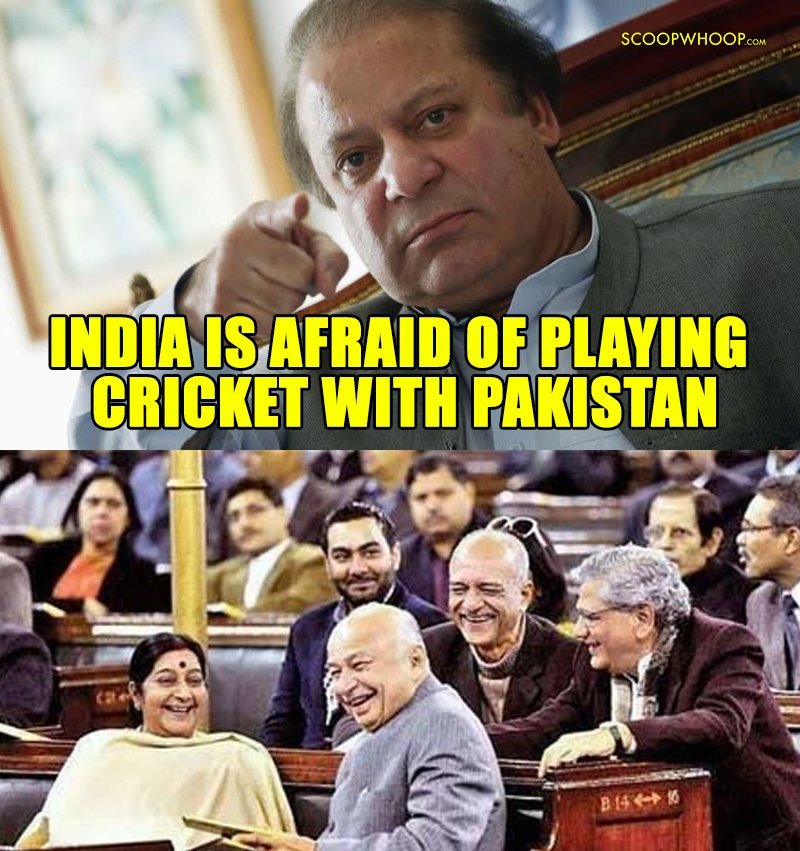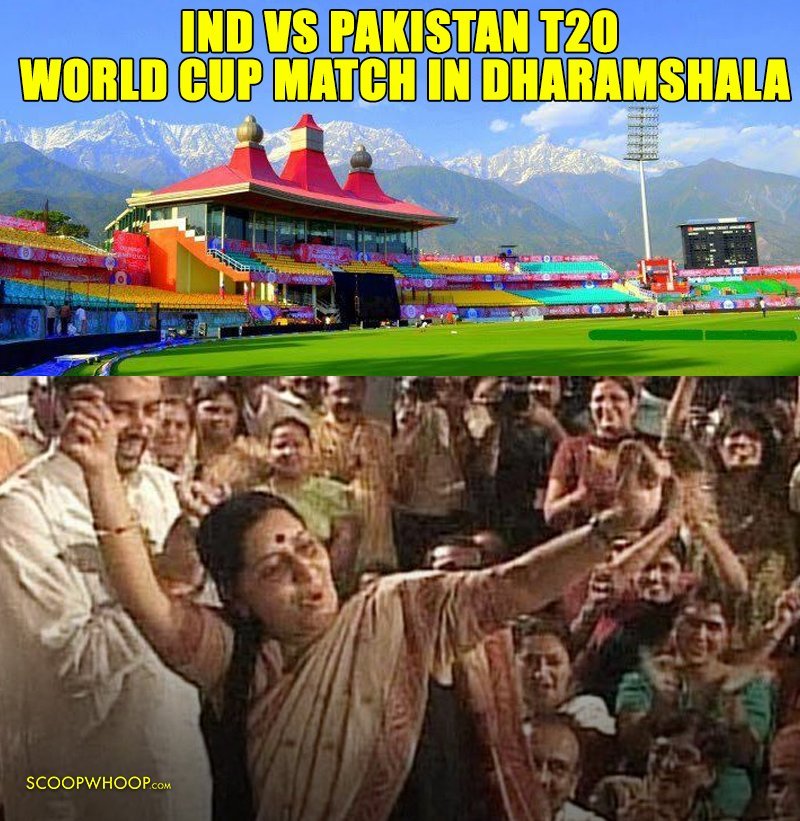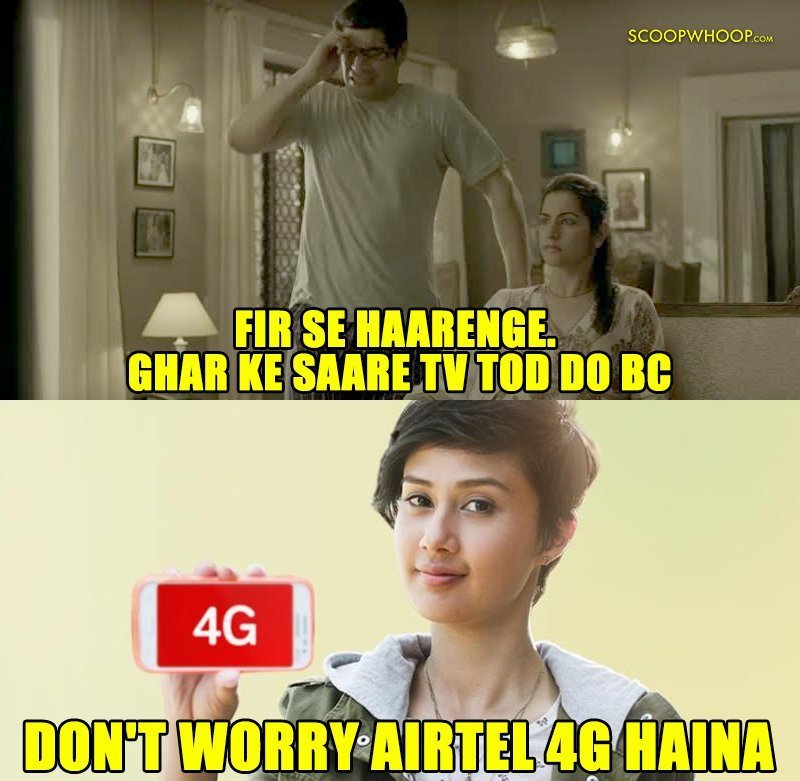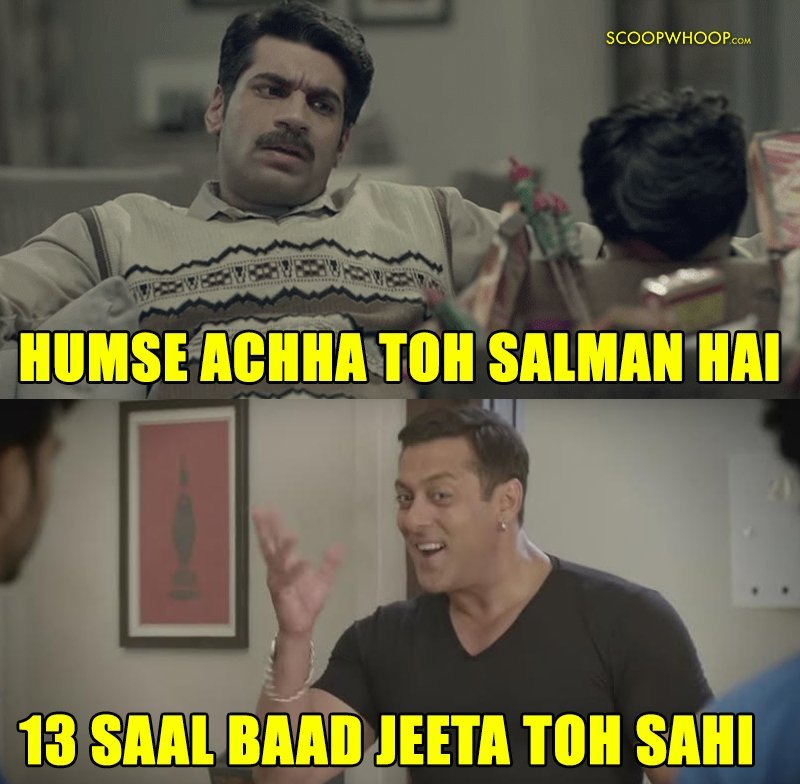 We'll see you next year, Pakistan!